Who Is Ben Platt's New Boyfriend, Noah Galvin? Past Controversies, Projects, and More
Ben Platt made his relationship social media official with fellow actor, Noah Galvin — you may recognize him for his controversial 2016 comments.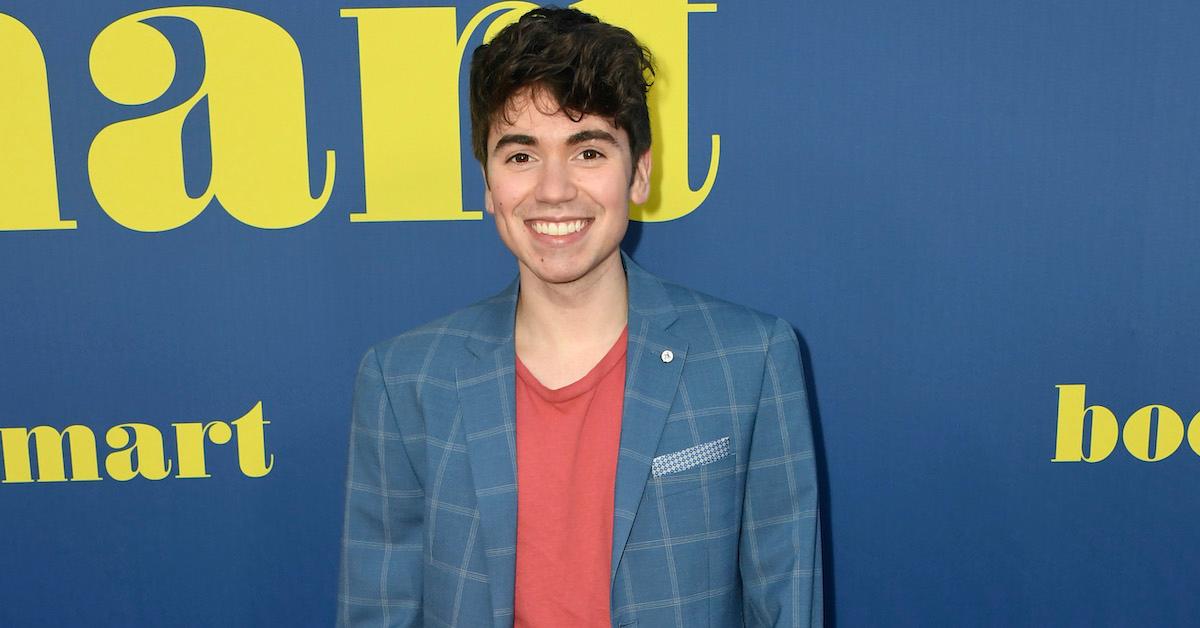 Broadway fanatics are gushing over the fact that former Dear Evan Hansen actors Ben Platt and Noah Galvin are officially dating, according to PopSugar. Many of us non-theatre junkies are familiar with Ben from on-screen hits such as The Politician and Pitch Perfect, but not all of us are familiar with Noah Galvin.
Article continues below advertisement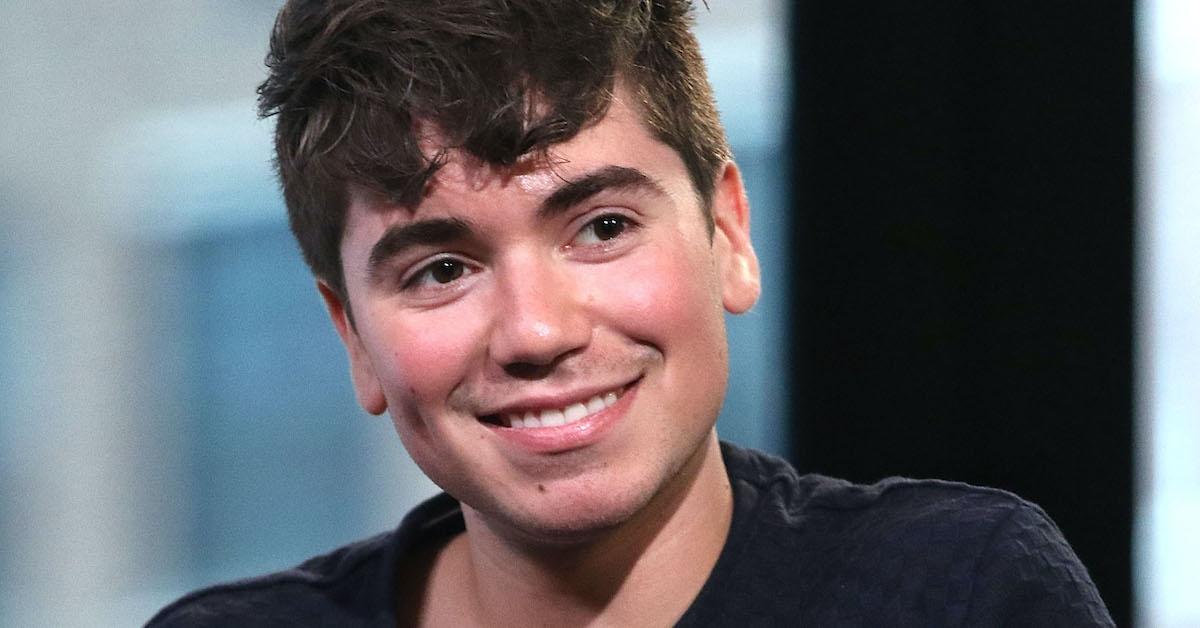 Article continues below advertisement
Just like his new BF Ben Platt, Noah Galvin is a stage and film actor as well as a singer.
Noah Galvin is a 26-year-old actor and singer who hails from Katonah, N.Y, according to Gossip Gist. He kicked off his career appearing in a handful of off-Broadway productions, such as Our Town and Treasure Island, and eventually started appearing in short films such as Promise Land and Welcome to the Wayne.
After working hard to land small roles in the tedious world of theater, Noah landed his breakout role as Kenny O'Neal in the ABC sitcom, The Real O'Neals. Although it was canceled after only two seasons, he eventually made his film debut in Assassination Nation, before getting cast as the titular Evan Hansen in Dear Evan Hansen on Broadway.
Article continues below advertisement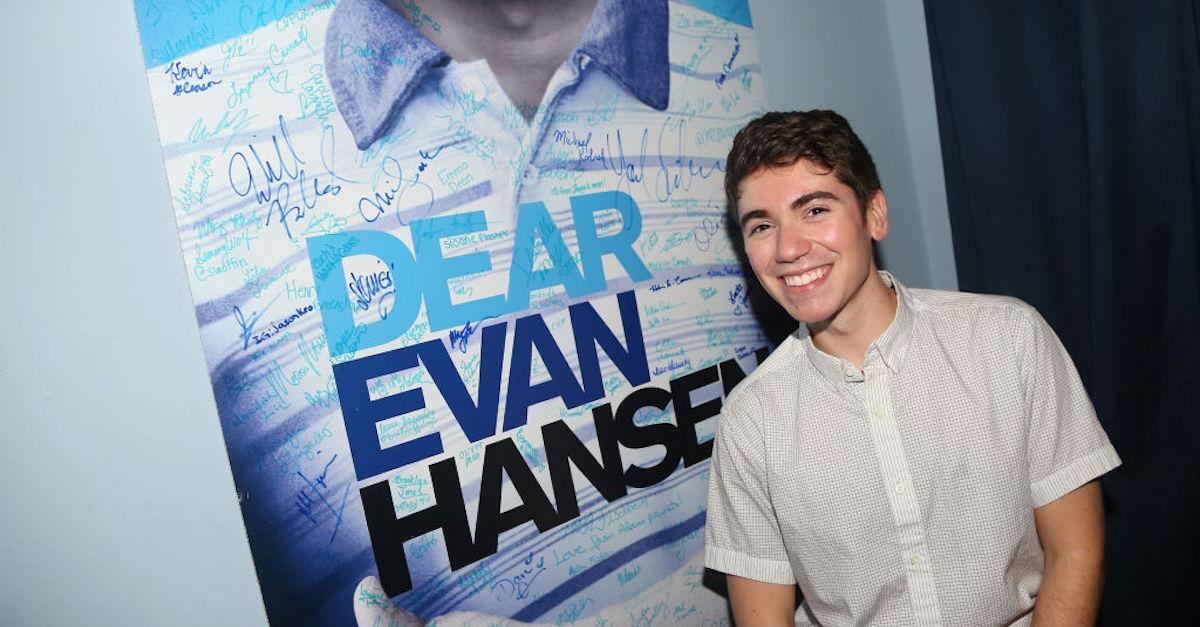 Back in 2016, Noah garnered controversy from comments about the LGBTQIA+ community.
In a 2016 interview with Vulture, Noah — who had already come out as gay — made some comments that drew criticism regarding his thoughts on LGBT culture in Hollywood. When asked about his inspiration for playing the role of Kenny, he said he didn't want to "be the Eric Stonestreet," referring to his flamboyant role as Cam on Modern Family. Many felt as though Noah threw him under the bus for his performance.
Article continues below advertisement
Additionally, in that same interview, Noah also expressed disappointment toward how Colton Haynes came out in a "p---y bulls--t" manner, and made controversial comments about Bryan Singer, which have since been deleted from the interview. Noah has since apologized for making these comments, saying he had a major lapse in judgment, and regretted saying anything bad about his fellow actors.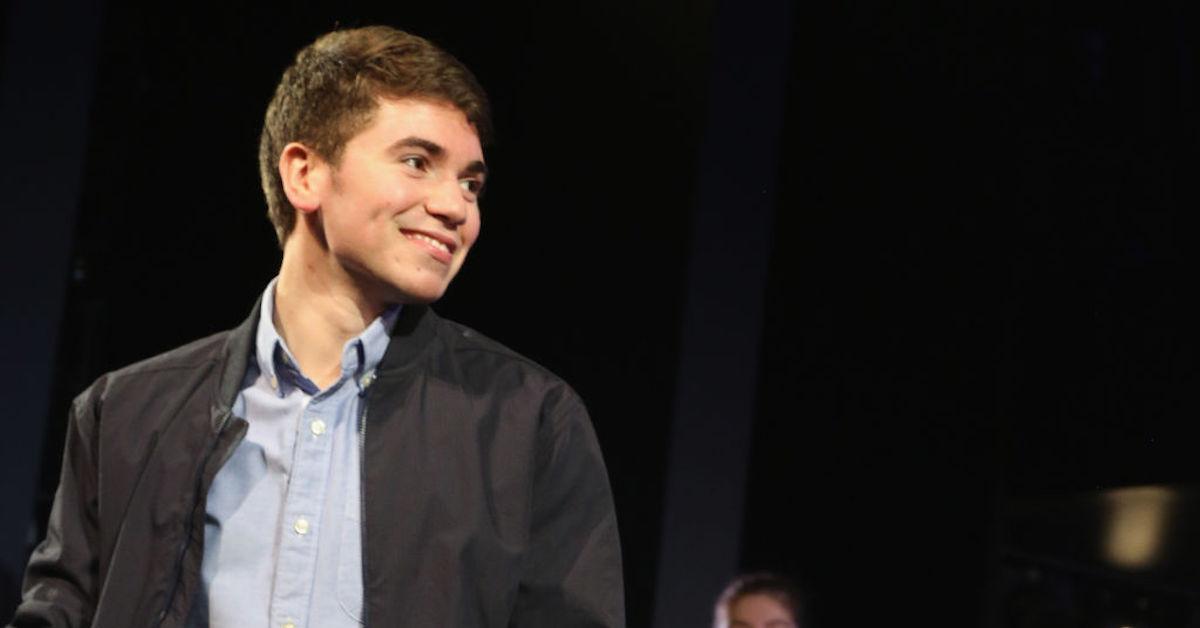 Article continues below advertisement
These days, he has his sights set on more indie projects.
While it's unlikely Noah will be able to make it to any auditions during the quarantine, most of us are anticipating a collaboration between Ben and Noah — those two would sound seriously amazing together.
Article continues below advertisement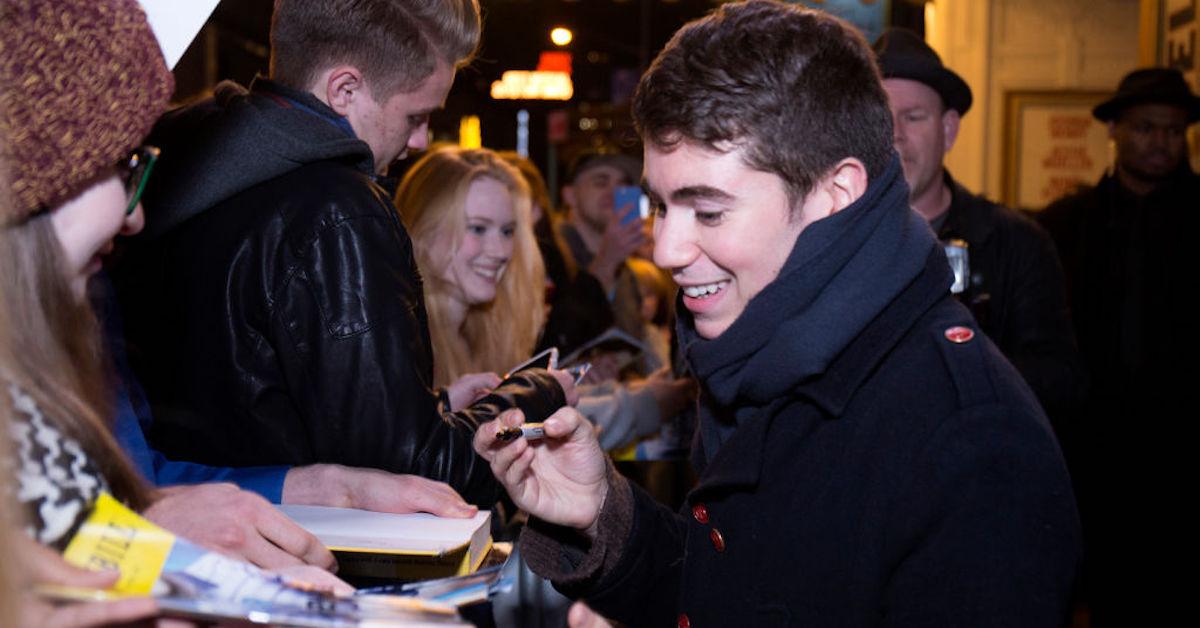 It seems like Ben Platt definitely bagged a good one — although our beloved Noah has said some relatively regrettable things in the past, it seems like he grew from the experience. We seriously cannot wait to see what he does next.