The Disney Plus Original 'Home Sweet Home Alone' Filmed in the Great White North
The comedy film 'Home Sweet Home Alone' hits Disney Plus very soon. With its breathtaking visuals, fans are wondering: Where was the movie filmed?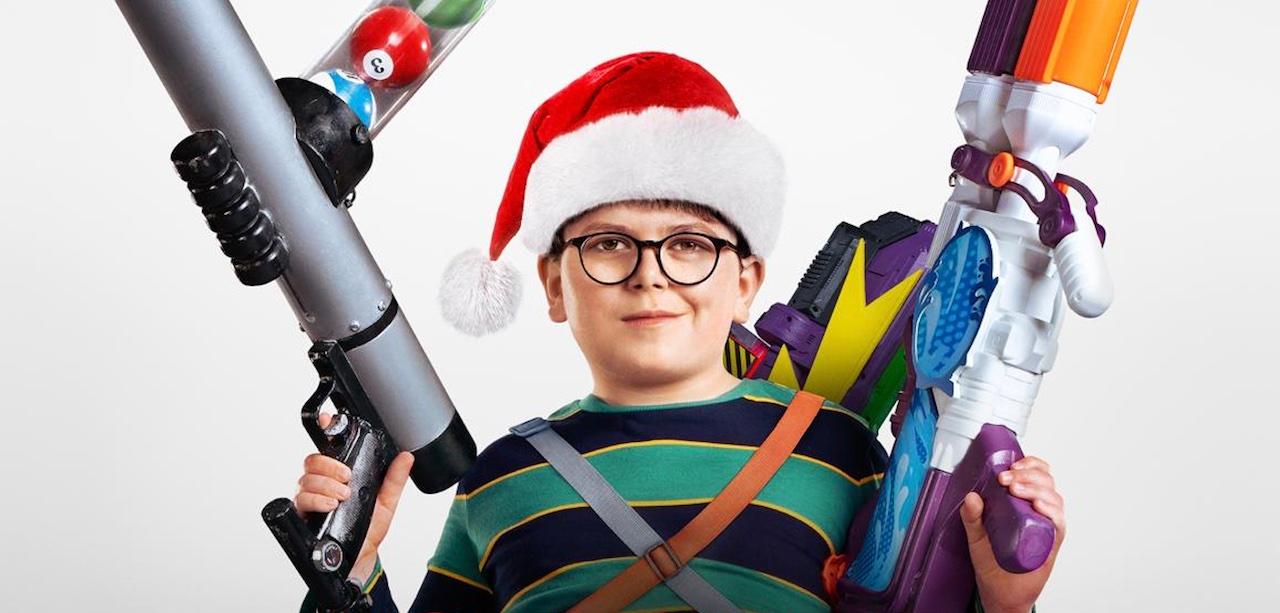 Article continues below advertisement
While the original 1990 movie will forever remain a classic, we're excited to bring a new generation into the world of Home Alone. Plus, have you seen how stunning the movie looks? We know we have!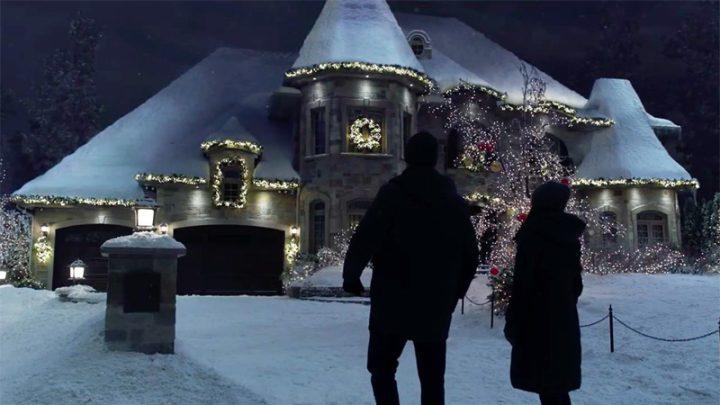 Article continues below advertisement
The snowfall and festive decorations, along with the Mercer family's massive home, make this story a Christmas miracle, and we're obsessed. Thanks to the impressive backdrop, we were determined to discover where Disney filmed Home Sweet Home Alone. So, let's take a look.
Where was 'Home Sweet Home Alone' filmed?
The new Disney Plus original, Home Sweet Home Alone, was filmed in Canada. The Christmas comedy began filming in February 2020, but production ceased shortly thereafter, in April, due to the COVID-19 pandemic. Per MTL Blog, the flick managed to record various scenes in Longueuil, a city on the south coast of Montreal.
Article continues below advertisement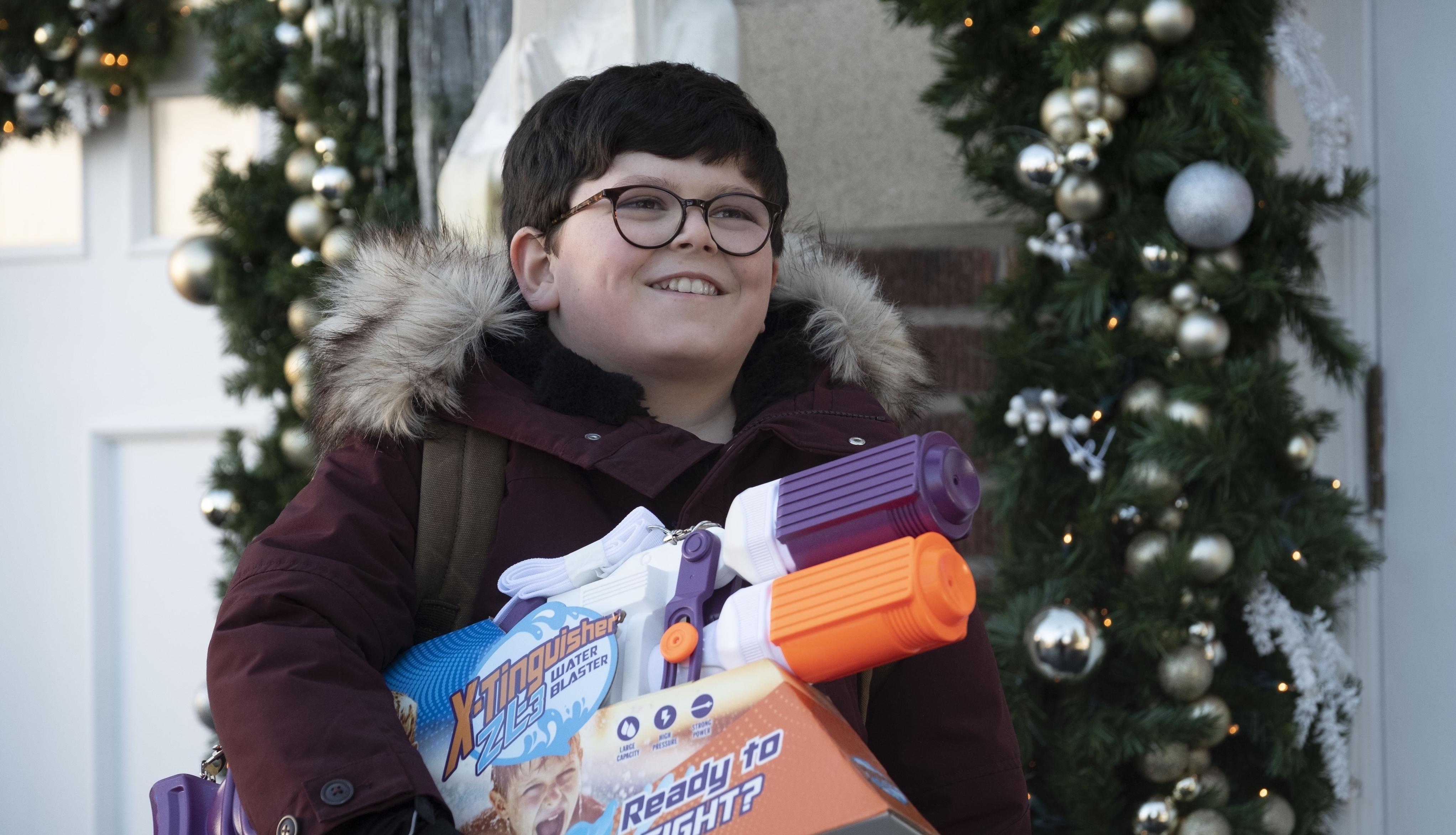 "The team went to the Christmas Market in St. Mark's Park, which is called the Winnetka Traditional Christmas Fair in the movie, as well as the 1957 Café Terrasse, renamed The Dark Roast Café," the publication added.
The comedy's IMDb page also noted that Toyko, Japan, was used for multiple establishing shots. In this movie specifically, the use of establishing shots prepares viewers for the Tokyo scenes, which is where Max's family travels to without him.
Article continues below advertisement
In November 2020, Disney announced that its movies that had been postponed due to the coronavirus pandemic had resumed filming, or in some instances, completed filming. While it hasn't been confirmed, we assume Home Sweet Home Alone wrapped up quickly after production returned.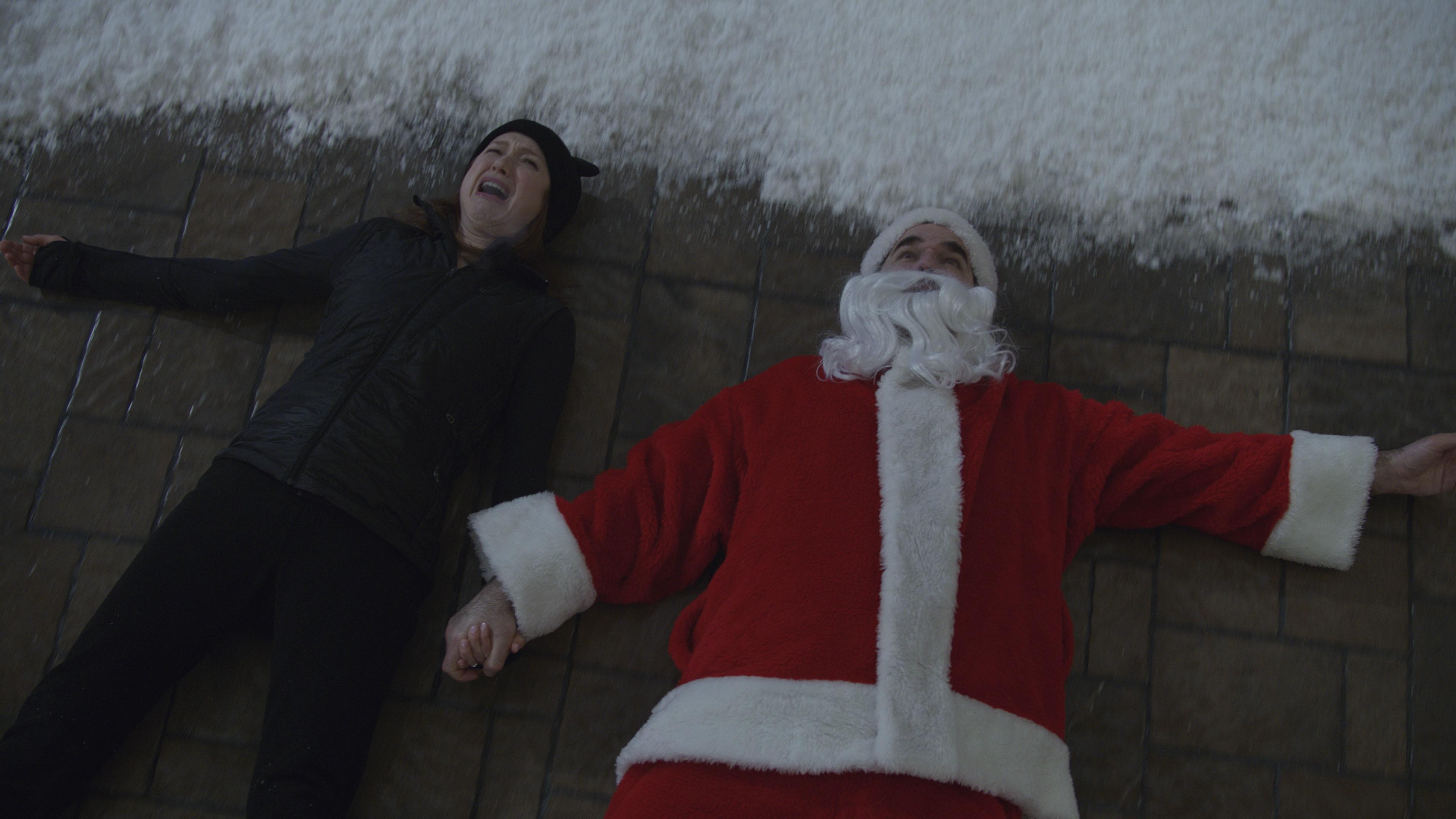 Article continues below advertisement
What is 'Home Sweet Home Alone' about?
Just like the original, Home Sweet Home Alone follows a young boy, 10-year-old Max Mercer, whose family accidentally leaves him behind when they head across the world for the holidays. As he adjusts to life on his own, he must defend his home from thieves who break in to steal an heirloom.
Read the official Home Sweet Home Alone synopsis below:
"Max Mercer is a mischievous and resourceful young boy who has been left behind while his family is in Japan for the holidays. So when a married couple attempting to retrieve a priceless heirloom set their sights on the Mercer family's home, it is up to Max to protect it from the trespassers…and he will do whatever it takes to keep them out. Hilarious hijinks of epic proportions ensue, but despite the absolute chaos, Max comes to realize that there really is no place like home sweet home."
Article continues below advertisement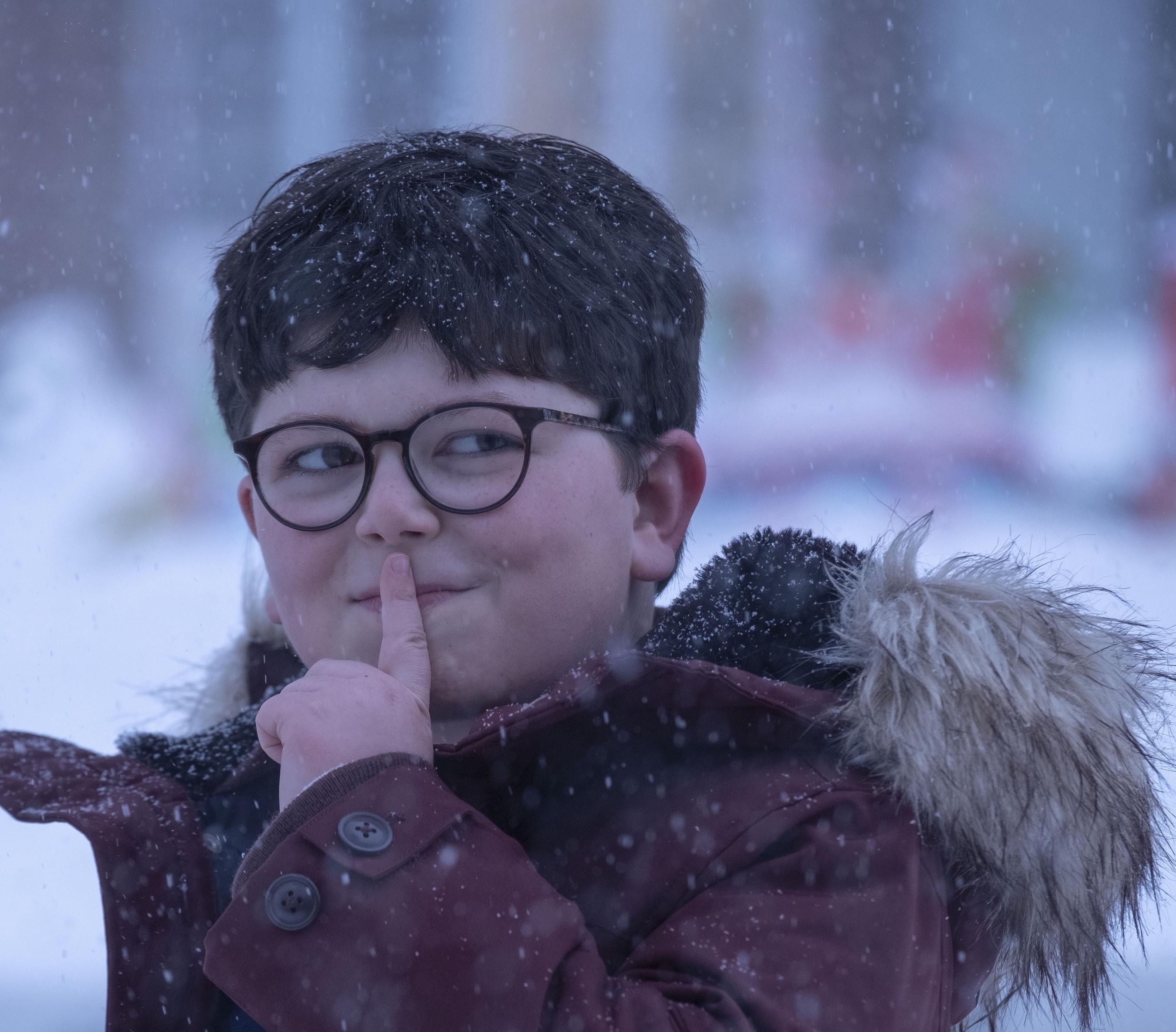 Who stars in 'Home Sweet Home Alone'?
The Disney Plus film stars Archie Yates (Jojo Rabbit), Ellie Kemper (The Office, Unbreakable Kimmy Schmidt), Rob Delaney (Deadpool 2, Hobbs & Shaw), Aisling Bea (Living with Yourself), Kenan Thompson (Kenan, Saturday Night Live), Chris Parnell (30 Rock, Saturday Night Live), Tim Simons (Veep), Ally Maki (Toy Story 4), Pete Holmes (The Secret Life of Pets 2), and Devin Ratray, who is reprising his role as Buzz McCallister from the original Home Alone.
We feel there's no better way to ring in the streaming platform's second anniversary, titled Disney Plus Day, because who doesn't love a good old-fashioned family holiday movie? We know we'll be watching!
Home Sweet Home Alone premieres exclusively on Disney Plus on Nov. 12.