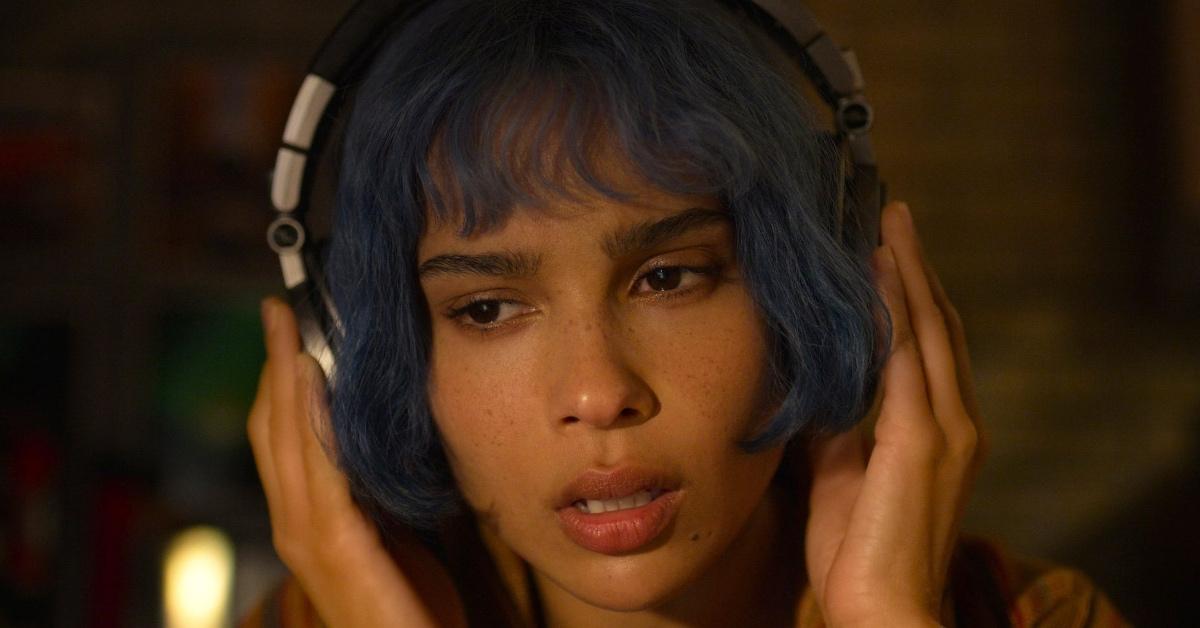 Zoë Kravitz's Character in 'Kimi' Spends Most Days in Her Loft — Where Was It Filmed?
In the digital age, it's only natural that our fears would become equally as high-tech. Films and television shows such as Westworld, Unfriended, The Ring, Host, and Black Mirror and more all have warnings about technology that's gone too far. HBO Max's latest thriller Kimi, starring Zoë Kravitz, gives thriller fans a glimpse into what happens when you witness a murder through Alexa.
Article continues below advertisement
Although Kimi primarily takes place within the walls of Angela (Zoë Kravtiz)'s apartment, where was the rest of the movie filmed? Here's everything you need to know.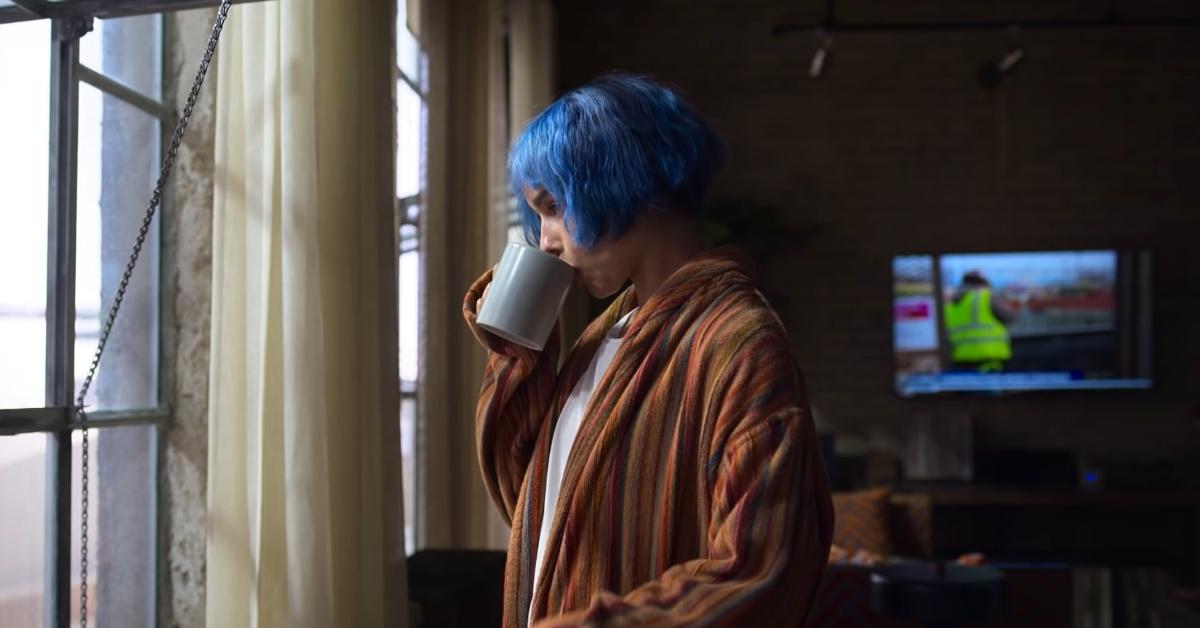 Article continues below advertisement
Where was 'Kimi' filmed?
The story of Kimi takes place in Seattle during the coronavirus pandemic. Although many directors have chosen to shy away from acknowledging the global crisis in film or TV, others have embraced the pandemic as another lens through which life could be viewed. Zoë stars as Angela, an agoraphobic tech worker who lives in a loft and works for an Amazon-esque company called Amygdala.
Her main task is to update Amygdala's product Kimi, an Alexa-like device that helps the device decode people's requests if they use unfamiliar phrasing. An example: when a consumer asks Kimi to order more "kitchen paper" and Kimi doesn't understand it, Angela must tell the algorithm that "kitchen paper" means "paper towels."
Article continues below advertisement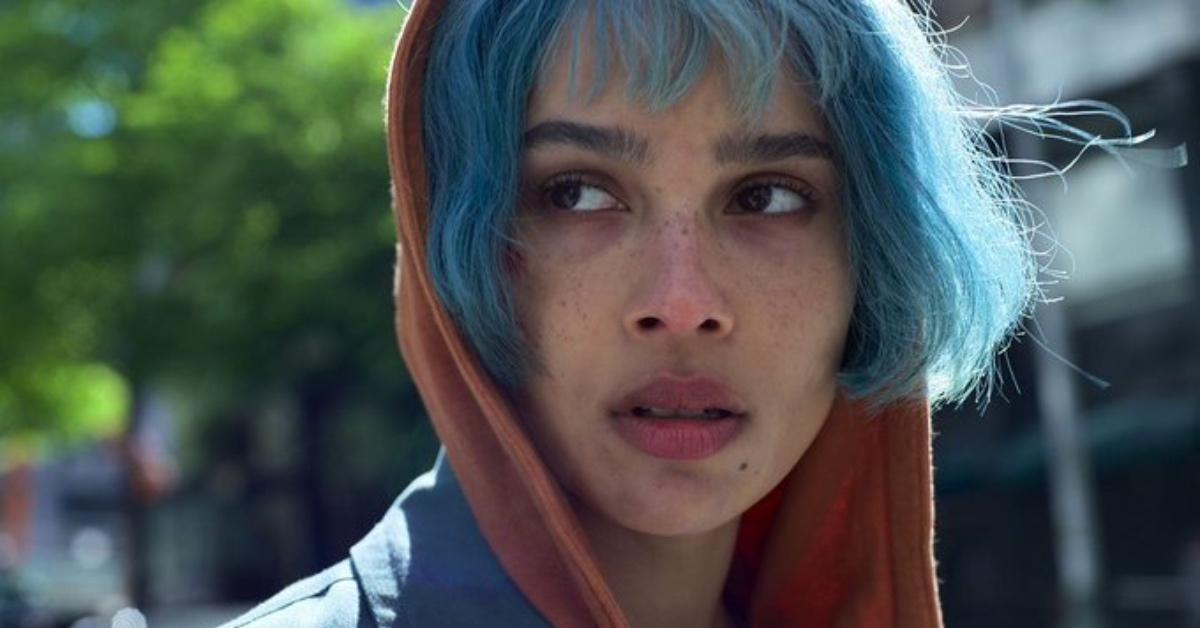 Most days Angela spends inside her room, texting with her neighbor-friend Terry (Byron Bowers), calling her mother, and calling her therapist. One day, she overhears commotion on the other line through Kimi, sounds of anger and cursing and violence. Disturbed, Angela must venture outside her apartment to figure out how to handle the audio files.
Article continues below advertisement
Although the setting takes place squarely in Seattle, Kimi was filmed in many different places. Many of the interior shots of Kimi were reportedly filmed in Los Angeles, Calif., presumably at the Burbank lot of Warner Bros. studios. Warner Bros. distributed the film and owns HBO Max, so it wouldn't be a surprise for the director to take advantage of that connection and film at the studio. Some scenes were also reportedly filmed in Washington D.C., but the majority of the exterior shots were, in fact, filmed in Seattle.
Article continues below advertisement
Per Seattle Times, in an internal memo sent by the Downtown Seattle Association/Metropolitan Improvement District, "1,500 extras" from the Seattle area were employed in scenes featuring protests. Seattle is known as a thriving tech city, so it's no surprise that a tech-focused film would want to shape its story around the area. Protest scenes took place specifically at Westlake Park, a public plaza in the downtown area, and on Pine Street, located between Fourth and Fifth Avenue.
Kimi is now streaming on HBO Max.