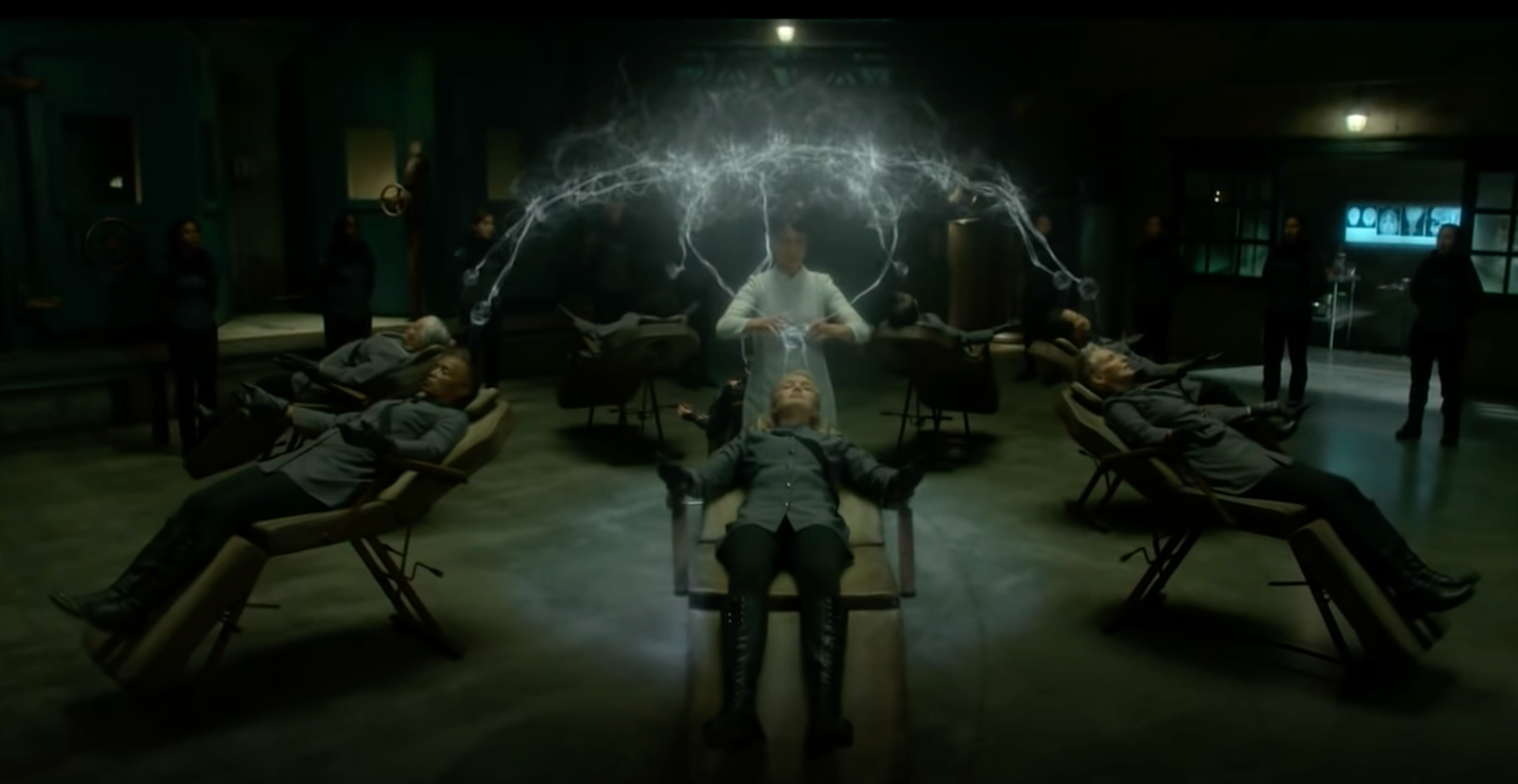 The Magic of 'Motherland: Fort Salem' Was Crafted in Canada
Freeform's supernatural drama 'Motherland: Fort Salem' follows three witches fighting in a reimagined U.S. military, but where was the show filmed?
Freeform's new supernatural drama Motherland: Fort Salem premiered in March 2020, following three witches who decide to enlist in the U.S. Army. In this fictional universe, the Salem Accord ended the persecution of witches 300 years ago. The country is now ruled by women, but all witches now have to fight in the military.
This all comes to a head when the Spree, a group of witches who disagree with their militarization, comes to prominence, and the three have to band together to fight back.
Article continues below advertisement
The show is led by Taylor Hickson (as Raelle Collar), Jessica Sutton (as Tally Craven), and Amalia Holm (as Scylla Ramshorn). The series was renewed for a second season shortly after the first premiered, set for a summer premiere date. But where is Motherland: Fort Salem filmed?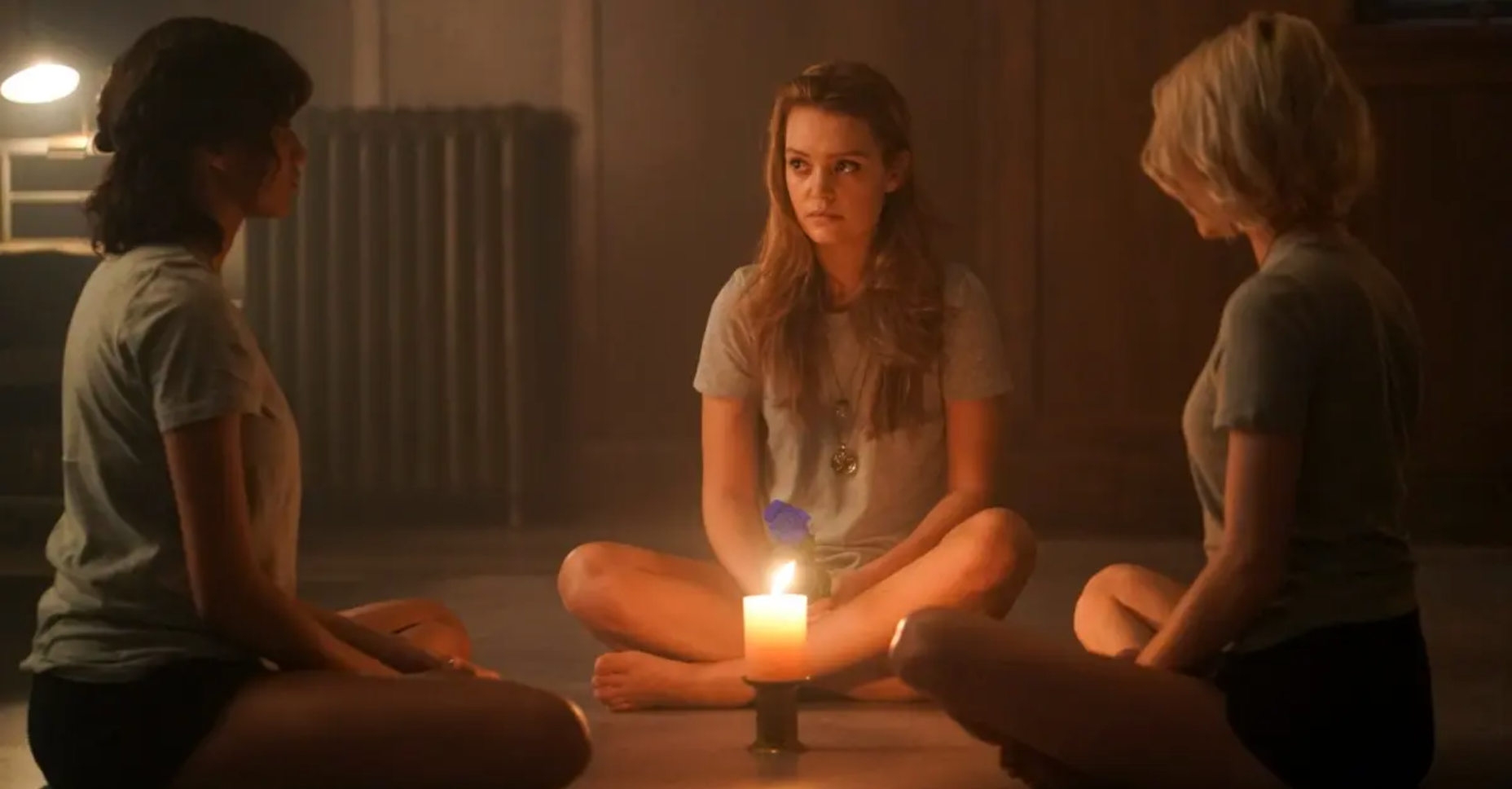 Article continues below advertisement
Most of the filming for 'Motherland: Fort Salem' was done in Canada.
Canada has become an increasingly popularly filming location for some of your favorite shows, and it's the primary setting for most of the scenes in Motherland: Fort Salem. Many of the scenes were filmed in Surrey, while prominent locations are in Vancouver.
According to the Surrey Now-Leader, one of the prominent filming locations in Surrey was at The Vault restaurant in Cloverdale. During filming, much of the block the restaurant was on was closed.
While the outlet didn't reveal which in-show locations were set at The Vault, it's in a similar location as some scenes in Supernatural and The Chilling Adventures of Sabrina.
"Production crews will be constructing a fit-for-TV patio in front of The Vault, as well as creating snow and wind during filming," the outlet wrote.
Article continues below advertisement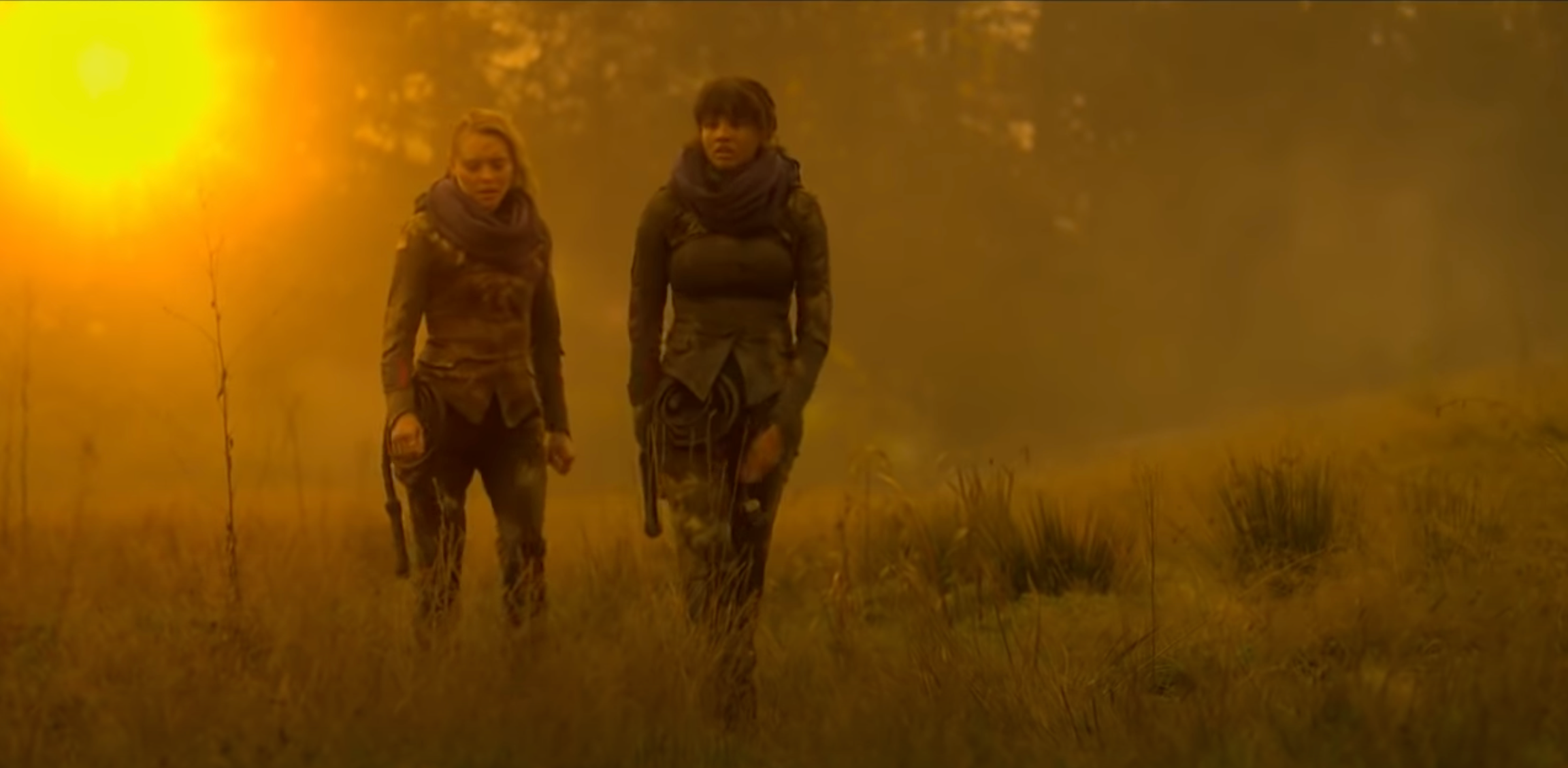 The debut episode also features locations in British Columbia, including the Riverview Hospital, the Vancouver Central Library, and various buildings across the University of British Columbia campus.
It's currently unclear just how much of the show was filmed on-site, though there were certain scenes filmed in the studio. It's assumed many of these landmarks will reappear in the new season.
Article continues below advertisement
When does Season 2 of 'Motherland: Fort Salem' come out?
The Freeform original was renewed for a second season in May 2020, only two months after its premiere date. Instead of dealing with the Spree, our trio of witches will have to face off against a band of witch hunters — raising the stakes for them and their enemies.
Article continues below advertisement
"Their training is intensified when they are promoted to attend War College, where their magic, relationships, and beliefs will be pushed to the limits," the Season 2 description reads. "While General Alder seeks out new witches to join the wars to come, the Spree and the Army learn their fight may no longer be with one another. But how can two enemies work together to thwart a hatred that won't stop until all witches are exterminated?"
You'll have to see how the women tackle this foe when Season 2 of Motherland: Fort Salem premieres on Freeform on June 22 at 10 p.m. EST.