Justin Timberlake Made Tabloid Headlines While Filming His New Movie 'Palmer'
Where was 'Palmer' filmed? The Justin Timberlake drama's filming location is known to anyone who reads celebrity gossip. Read about the film here.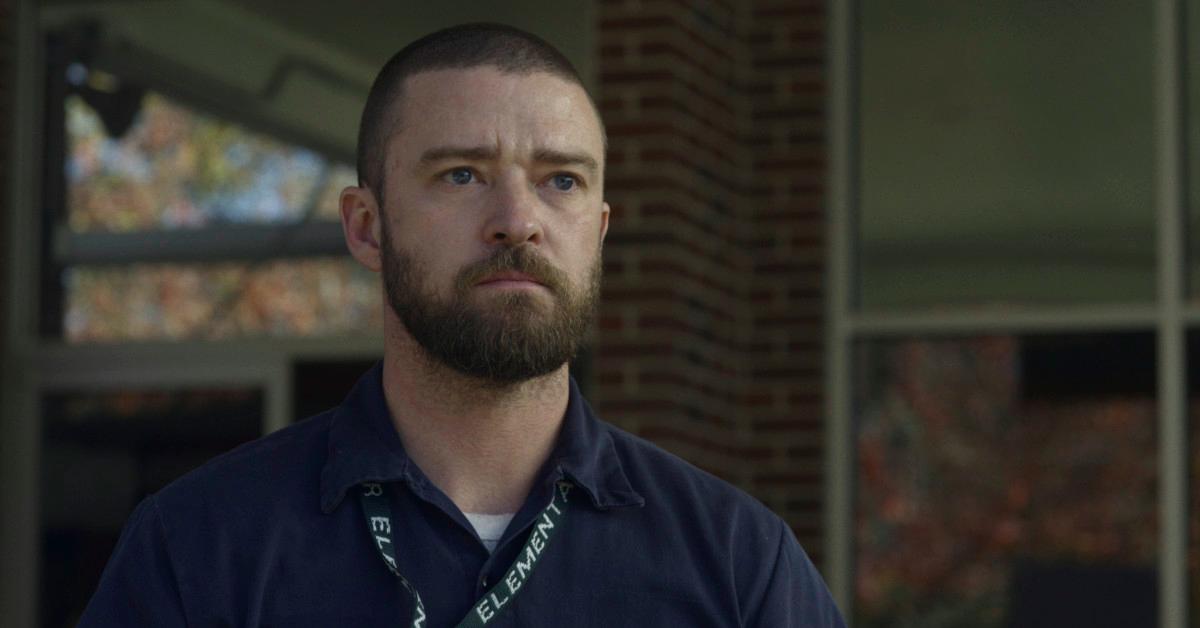 If you don't know where Palmer was filmed, you must be blissfully unaware of celebrity gossip. The Apple TV+ film made headlines in 2019 when Justin Timberlake was spotted holding hands with one of his Palmer costars.
Article continues below advertisement
Where was 'Palmer' filmed?
Palmer was filmed between November and December 2019 in New Orleans, La., according to the city's Film New Orleans website. And midway through the shoot, Justin and co-star Alisha Wainwright made tabloid headlines around the world.
Justin and Alisha exchanged PDA in New Orleans while filming 'Palmer.'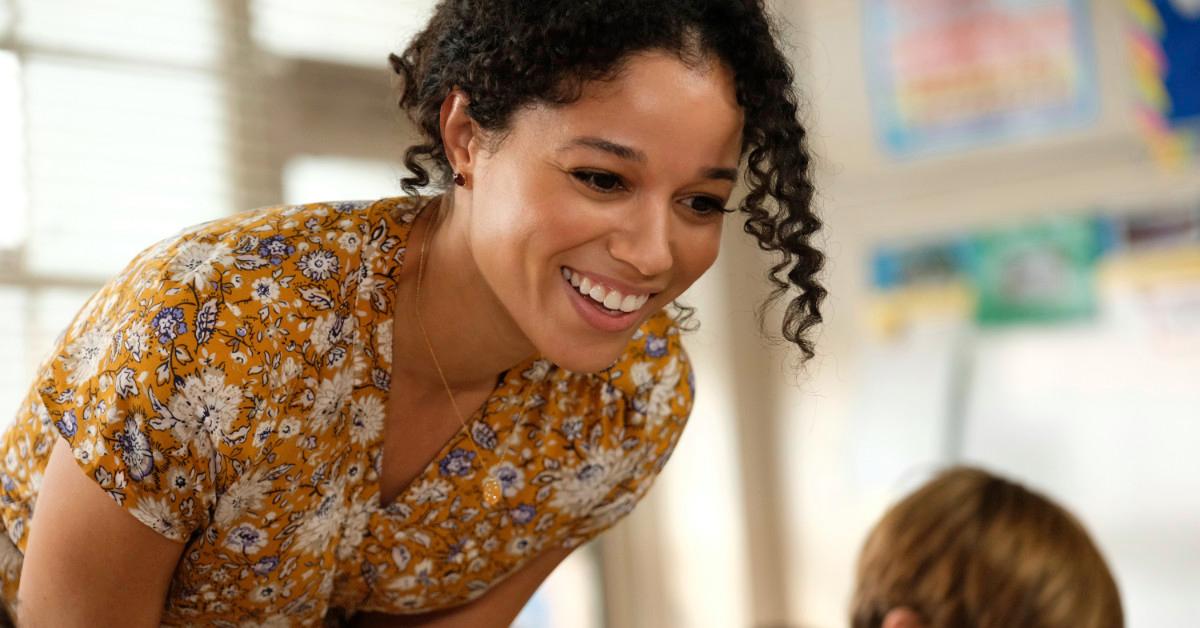 One night in November 2019, Justin and Alisha had a night on the town in the Big Easy, sipping drinks on the balcony of New Orleans Absinthe House bar. In one photo posted by The Sun, Alisha rests her hand on Justin's leg, and in another pic, the pair hold hands under the table.
The issue? Justin was married to Jessica Biel, with whom he had a son at the time. And the singer-turned-actor apologized for his "lapse of judgment" via Instagram.
Article continues below advertisement
"A few weeks ago, I displayed a strong lapse of judgment — but let me be clear — nothing happened between me and my costar," Justin wrote in the Instagram post. "I drank way too much that night and I regret my behavior. I should have known better. I apologize to my amazing wife [Jessica Biel] and family for putting them through such an embarrassing situation, and I am focused on being the best husband and father I can be. This was not that."
The former NSYNC star also added that he was "incredibly proud" of Palmer — his first onscreen acting job in more than three years — and "looking forward to continuing to make this movie and excited for people to see it."
Article continues below advertisement
The movie is set in Louisiana, too.
In the film — written by Cheryl Guerriero and directed by Fisher Stevens — Justin plays Eddie Palmer, a former high school football star who returns home to Louisiana to "put his life back together" after 12 years in prison "and forms an unlikely bond with Sam [Ryder Allen], an outcast boy from a troubled home," according to Apple.
Co-starring in the film are Juno Temple (Ted Lasso) as Sam's mother and Oscar nominee June Squibb (Nebraska) as Eddie's grandmother. Alisha, best known for the TV shows Shadowhunters and Raising Dion, plays Sam's teacher and Eddie's love interest.
Article continues below advertisement
So far, the film has a Metascore of 53 on Metacritic, indicating mixed or average reviews from critics. "Timberlake fares fine enough in his strong-and-mostly-silent role, displaying genuine chemistry with Wainwright (though let's not bring in whatever the tabloids and gossip sites have to say about the matter)," writes The Globe and Mail's Barry Hertz.
Article continues below advertisement
He continues, "Allen is delightful in that refreshing way that only newcomers can be. And in terms of Apple TV+'s bid to become a more family-friendly competitor to Netflix, Palmer makes good, decent sense."
And as for Justin and Jessica? They welcomed a second child named Phineas in July 2020, and it seems like they're back on track for a Hollywood-style happily-ever-after.