Bridget Everett Plays a Struggling Kansas Native in 'Somebody Somewhere' — Where Was it Filmed?
HBO's poignant new dramedy series 'Somebody Somewhere' will make you simultaneously laugh and cry. Though it's set in Kansas, it wasn't filmed there.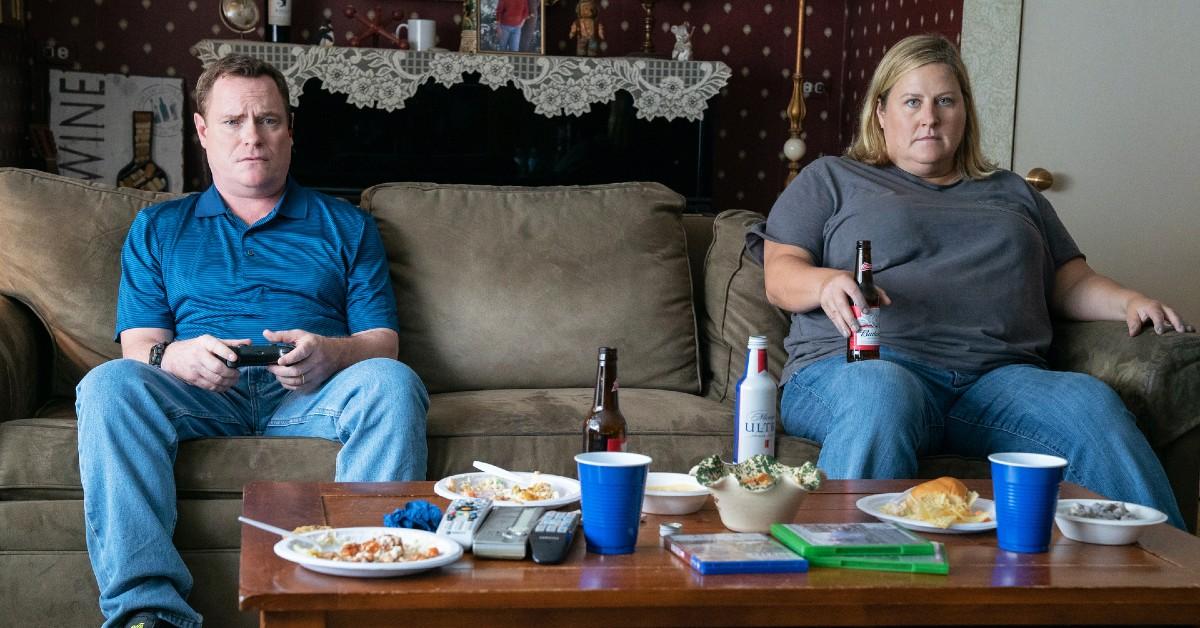 While it's an ongoing debate whether life imitates art or art imitates life, the latter is true in HBO's new poignant dramedy series Somebody Somewhere. Based on a version of provocative comedian and cabaret singer Bridget Everett's life, Somebody Somewhere follows Sam, a middle-aged woman who can't seem to find her groove in her hometown of Manhattan, Kan.
Article continues below advertisement
She moved back home a year prior to care for her dear, sick sister, Holly; but after her death, Sam — like a square peg in a round hole — finds herself in a rut, completely lost and lacking purpose.
Themes like grief, acceptance, and new beginnings consume this series, which sees Hannah Bos and Paul Thureen as co-creators and executive producers, and Bridget Everett as its star and one of its many executive producers. While Somebody Somewhere is set in Manhattan, Kan., Bridget's real-life hometown, it wasn't filmed there. So, where was the relatable series filmed?
Article continues below advertisement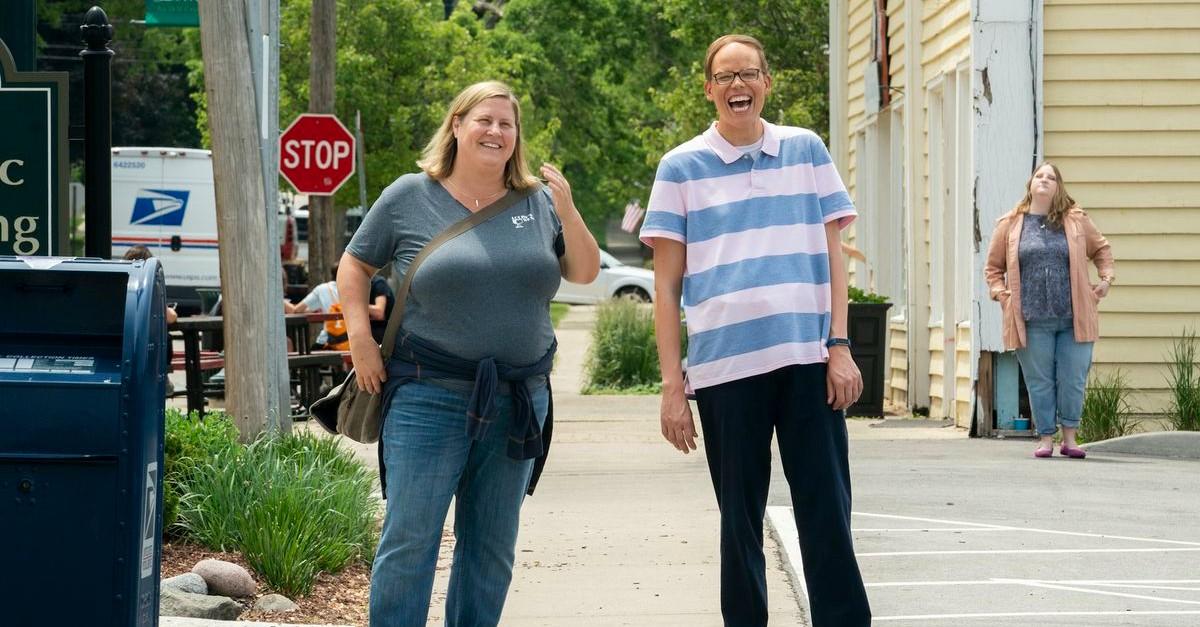 Where was HBO's 'Somebody Somewhere' filmed?
The series may take place in Kansas's "The Little Apple," but a majority of its filming locations are in Illinois. More specifically, the series was shot in suburban Chicago as well as Lockport and Warrenville, according to the Chicago Sun-Times. What was the reason for this? Well, the creators were looking to cast Chicago-based talent.
Article continues below advertisement
"The crew and the actors were so good. We cast a lot of roles out of Chicago, and the talent pool was insane," Hannah Bos stated. "It was exciting to have so many choices for so many roles. I'm biased because I love the Chicago style of acting — which I feel is very grounded, very real, very nuanced — and we had many wonderful actors to draw on to fill our world in."
Article continues below advertisement
Said actors hailing from Chicago's comedy and theater scene include Mike Hagerty (Overboard), Danny McCarthy (Stronger), Brian King (Candyman), and Jon Hudson Odom (Lovecraft Country).
"I see a lot of stories about the Midwest that are making fun of the Midwest, or there's a hokey-ness or quirkiness. We wanted to make it as grounded as possible, not making fun of the characters," Hannah Bos explained.
Bridget Everett detailed her humble experiences growing up in the Midwest in comparison to her current life in New York.
According to Bridget and her personal experiences, Midwesterners never really got all "Kumbaya" regarding their feelings and emotional states. This avoidant form of communication is something the creators and writers try to convey in Somebody Somewhere.
Article continues below advertisement
"There's a style of communication that's different in the Midwest, or at least where I'm from, than it is coastal," the current New Yorker explained. "Half of my friends are in therapy, and everybody's always communicating [about] how [they] feel. In Kansas, it was not like that — it was, 'Make fun of each other until someone cries,' and that was usually me."
What a contrast. For those who only know what life in the Midwest is like based on offensive stereotypes, you might want to give Somebody Somewhere a watch.
New episodes of Somebody Somewhere air Sundays at 10:30 p.m. EST on on HBO and HBO Max.