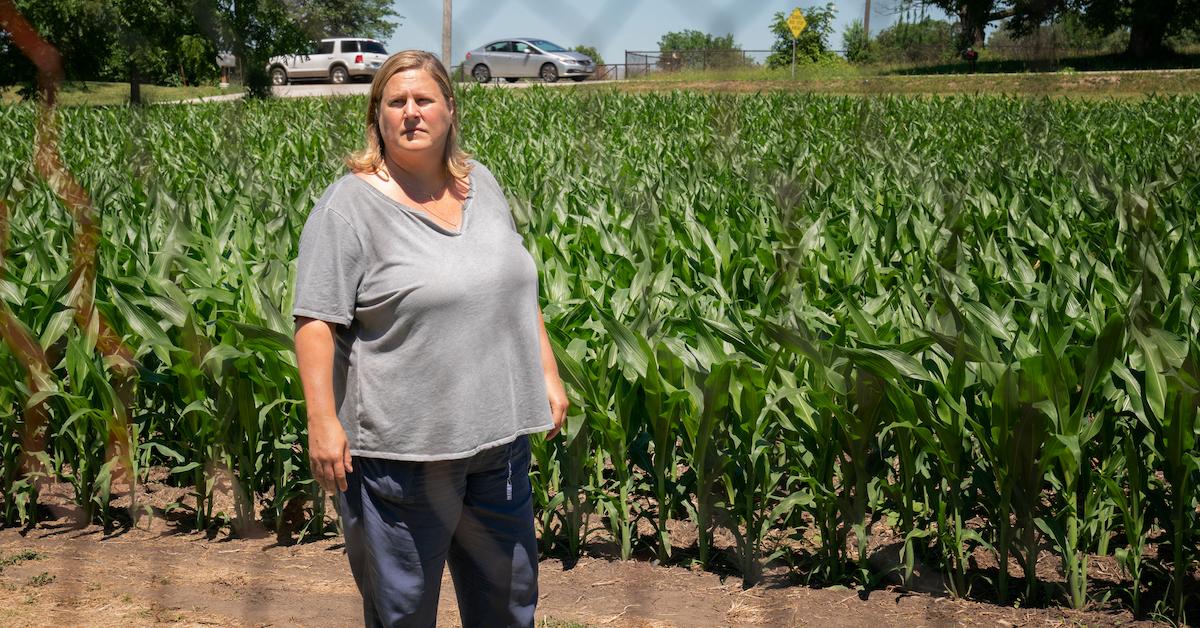 Bridget Everett Is Surprisingly Similar to Her 'Somebody Somewhere' Character
The newest series everyone is talking about is HBO's Somebody Somewhere. Unlike some of the major fantasy, dystopian, or truly absurd television shows that have gained steam, Somebody Somewhere is a step back into realism, and we love it. It stars Bridget Everett, who came up as an avant-garde cabaret performer, as Sam, a woman living in Bridget's hometown of Manhattan, Kansas.
Article continues below advertisement
Somebody Somewhere premiered on Jan. 16 on HBO and follows Sam as she returns to her hometown to take care of her terminally ill sister after many years of trying to make it in the big city. But while at home, stuck in limbo, Sam finds a new community at an open mic that welcomes queerness and creativity. But who is Bridget Everett?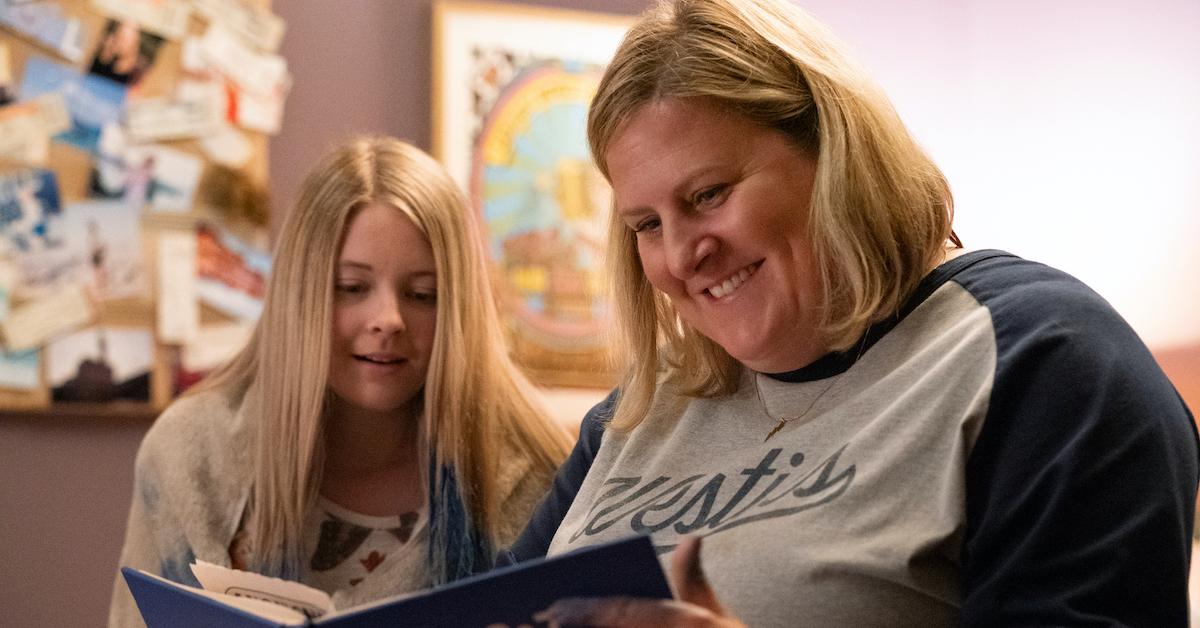 Article continues below advertisement
Bridget Everett is most well-known for her brash and hilarious onstage persona.
Although she grew up in Manhattan, Kan. like her character, the real-life Bridget did make it in the big city. Speaking with the New York Times, Bridget explained the inspiration for Somebody Somewhere as what would have happened if she never left Kansas.
"I'd probably live in Kansas City, or Lawrence," she said. "I would probably work in a restaurant and have two D.U.I.s and sit on the couch a lot in my underwear." (Spoiler: There is some couch-sitting in the series.)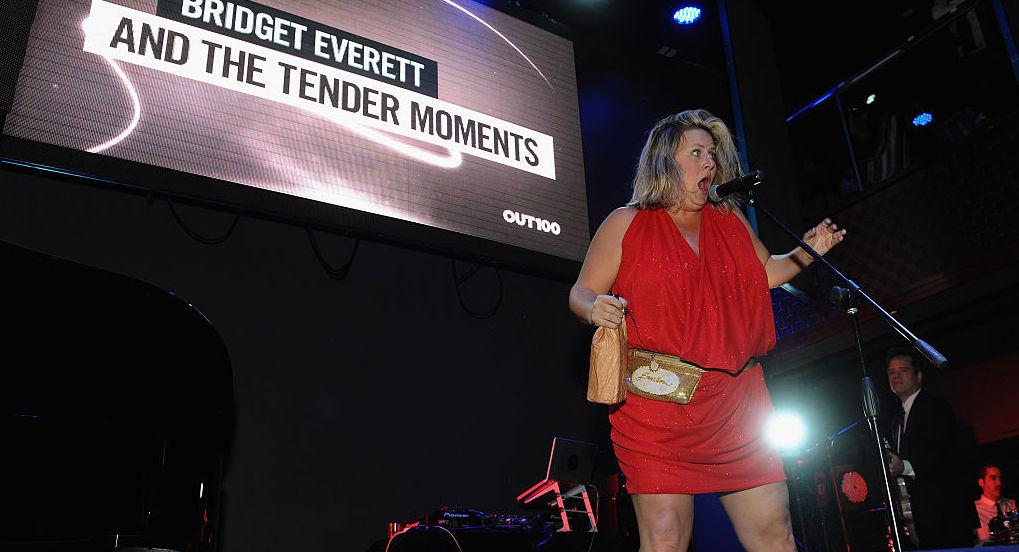 Article continues below advertisement
However, Sam seems like the total antithesis of Bridget to those who have seen Bridget perform. Her shows feature Bridget singing loud jaunts with hilarious crowd improvisation. She's famous for going out of bounds in every way possible — past what we can imagine. Bridget has no shame, as she exudes confidence through expert storytelling, dancing, song, joy, and even nudity.
On the other hand, Bridget shared that she's excited to jump into Sam's world. "If you're used to seeing the wildebeest onstage, you're going to be like, 'Where is she?'" Bridget joked, "But I hope that people can settle into the sort of softer side of Bridget." The writers and producers of Somebody Somewhere also want to highlight the quieter side of Bridget.
Article continues below advertisement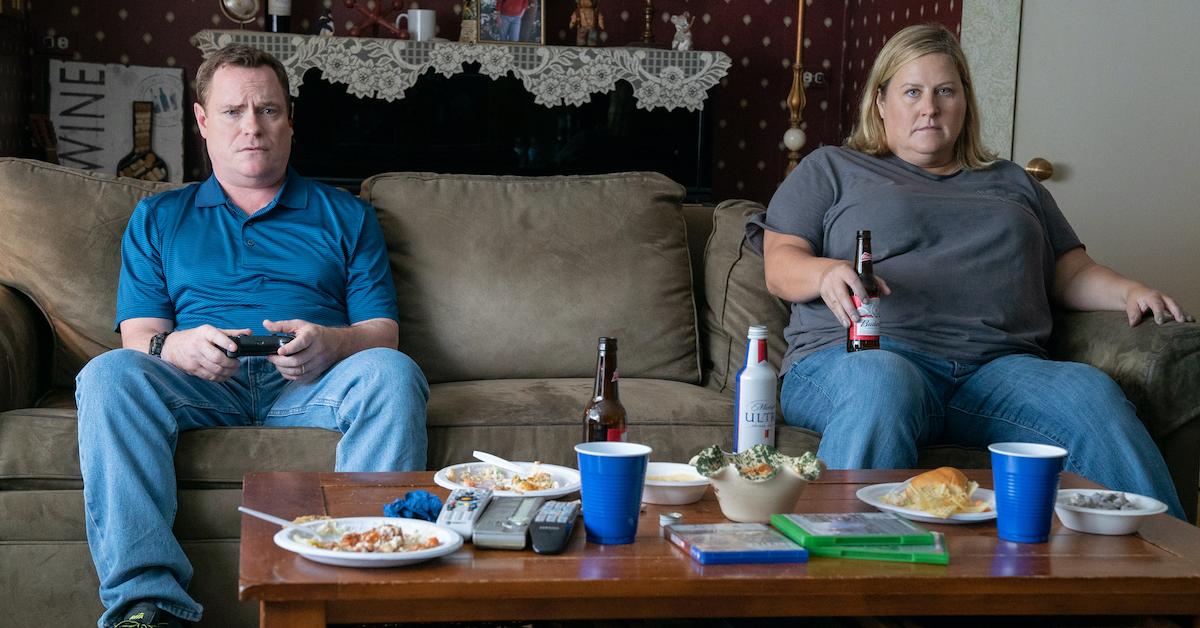 "There's many different sides to her," Carolyn Strauss, an executive producer on the series, reiterated. "There's just something about Bridget that really connects to all the parts of people — the good parts, the bad parts, the wounded parts, the healed-over parts." For those who have seen one of Bridget's iconic Joe's Pub shows, Carolyn's statement is easy to agree with.
Article continues below advertisement
Although she rose to stardom through her own live shows, Bridget has appeared in some television shows and movies.
Anyone who's a fan of comedy might also be familiar with Bridget's work. That's because she's a great friend of Amy Schumer, who has reached major commercial success thanks to her stand-up, films, and sketch show. Bridget actually appeared in quite a few episodes of Inside Amy Schumer, which showed clips of Bridget's performances, as well as chats between the two comediennes.
More recently, Bridget has appeared in At Home With Amy Sedaris, Lady Dynamite, and Fun Mom Dinner. But in all of those, Bridget is placed into her box of her onstage persona. But in Somebody Somewhere, Bridget is turning down the volume to relate to her fans in a new way.
New episodes of Somebody Somewhere air Sundays at 10:30 p.m. EST on HBO.