Grab Your Coconut Cocktails! Here's Where Peacock's Genre-Bending Series 'The Resort' Was Filmed
Peacock's new dark comedy series 'The Resort' sees a mystery unfold in Yucatán. But was it filmed there? Here's what we know.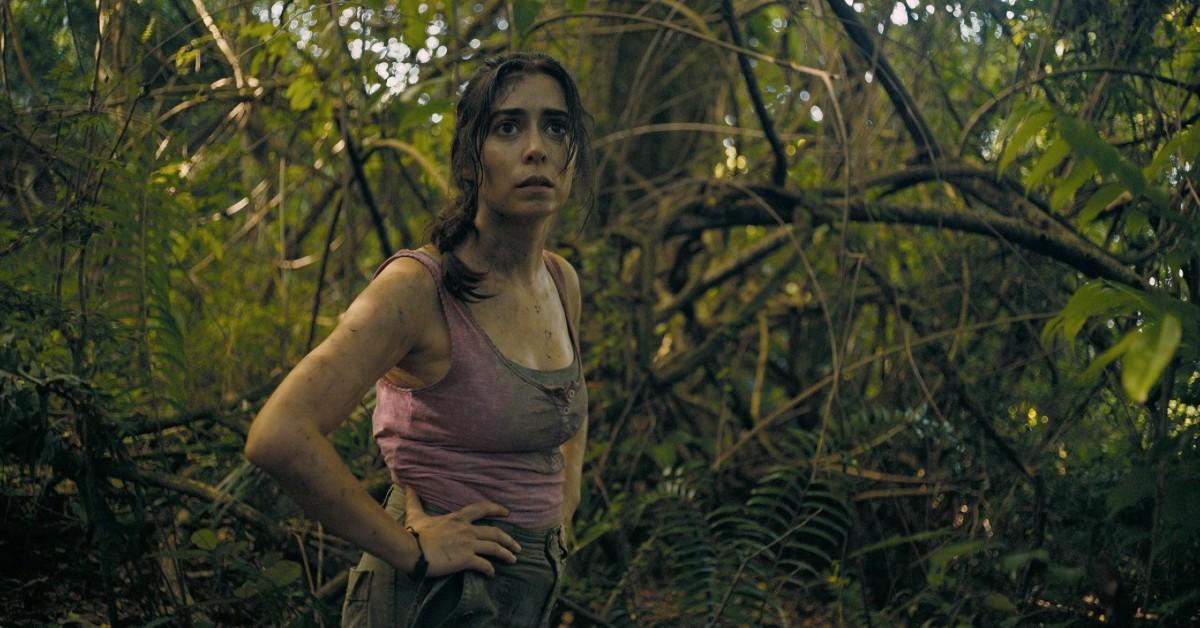 When you go on vacation, you pack your bags and leave your baggage at home. In Peacock's The Resort, personal baggage is the least of couple Emma (Cristin Milioti) and Noah's (William Jackson Harper) problems, as they find themselves at the center of a mystery plaguing a resort in Yucatán. Is delving into the unsolved mystery surrounding two lost resort guests a way for the married couple to escape their own problems? Maybe.
Article continues below advertisement
After Emma crashes an ATV while exploring, she becomes intrigued by an old flip phone she finds in the dirt. When she realizes that the cellphone belonged to a teenage resort goer who went missing 15 years prior, Emma and Noah start an investigation.
The Resort offers a genre-bending ride for fans of comedy and suspense. And though it takes place in Mexico's Yucatán, was it really filmed there?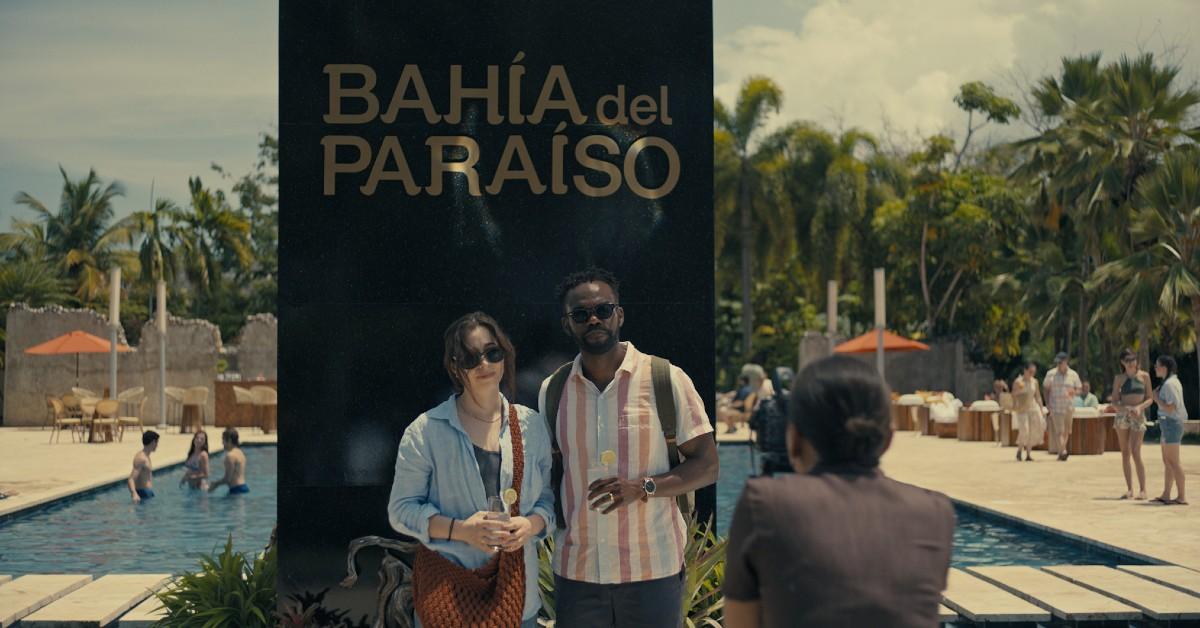 Article continues below advertisement
Where was Peacock's 'The Resort' filmed?
According to The Cinemaholic, The Resort was filmed entirely in the U.S. territory of Puerto Rico, mainly in San Juan and Culebra. Filming took place from March to May 2021.
Specifically, Old San Juan offered backdrops for the series. Per San Juan Puerto Rico, Old San Juan is "one of the most popular cruise destinations in the Caribbean and the most visited place in Puerto Rico."
Article continues below advertisement
The cast and crew of The Resort were seen filming in Culebra — or "the Little Island" — which is just over 10 square miles and is about 20 miles off the coast of the town of Fajardo. It's known for its beaches, which host a vibrant array of marine life.
Article continues below advertisement
Andy Siara will never pass up an opportunity to work with Cristin Milioti.
Somehow, Cristin Milioti winds up on a beach when working with Andy Siara, who also wrote Palm Springs.
"I mean, I like vacation spots, and Cristin is one of the best actors everywhere. So I would happily ... Well, I guess I would not be sad if everything I did had Cristin in it," the showrunner told Collider.
"I'm never going to pass up a chance to work with Cristin. And vacation spots just make for a nice escape when you're sitting on the couch alone or with your buddy or partner at 9 at night and need something to watch."
Article continues below advertisement
Andy also opened up about this in an interview with Showbiz Junkies. "I first told Cristin about this when we were filming Palm Springs and I was hopeful that someday someone would let me make this ridiculous show and I would call her up. And, so, I did," he said.
Article continues below advertisement
He went on to discuss her and William Jackson Harper's raw talent and ability to "successfully ride this line between silly and sincere."
"In the same scene, you can go from laughing about the goofiest thing to wanting to cry. And both of them have that incredible talent to do that," Andy Siara explained.
Hey, we'd watch those two talents do anything on a beach. And get your mind out of the gutter!
The first three episodes of The Resort are currently streaming on Peacock.