A Tropical Vacay Isn't so Relaxing in Peacock's 'The Resort' — How Many Episodes Are in the Show?
Peacock's new dark comedy 'The Resort' offers a twisty mystery at a Yucatan resort. How many total episodes are there?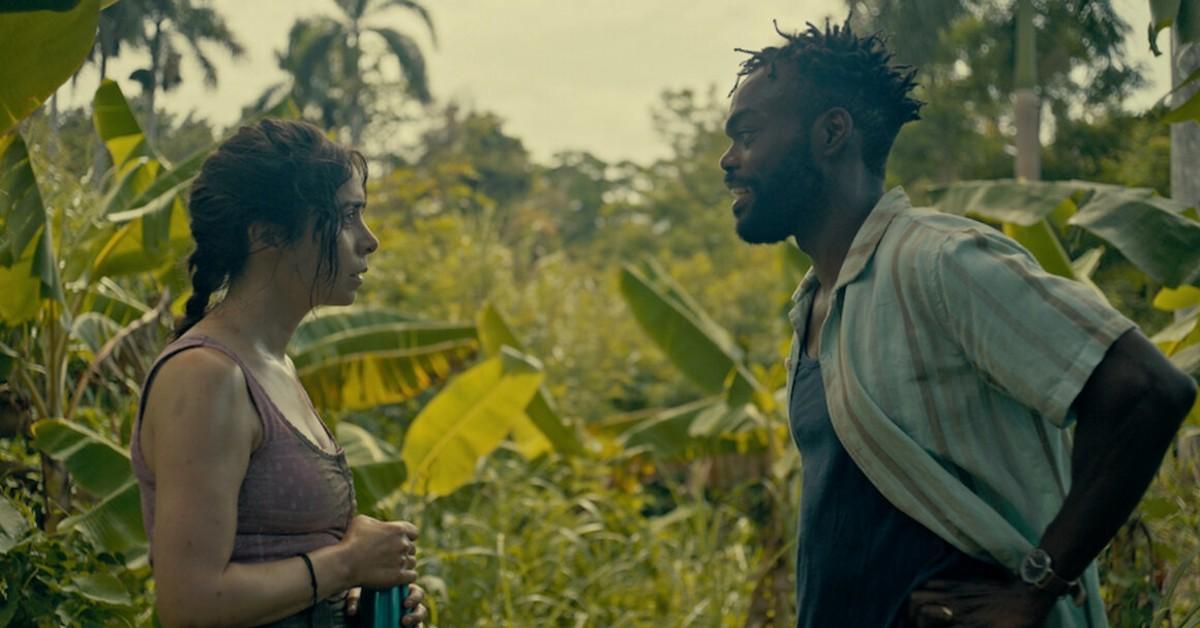 A vacation to a tropical resort — one far, far away from the mundanity of everyday life, of your own personal Groundhog Day — is sometimes necessary. You expect it to be magical, to be relaxing, a getaway that'll have your stress melting away — but perhaps that's not realistic. In Peacock's upcoming dark comedy series The Resort, a tropical vacay turns into a mind-bending mess for a married couple on their 10th anniversary.
Article continues below advertisement
Emma (Cristin Milioti) and Noah (William Jackson Harper) travel to a resort in Yucatan, only to become obsessed with an unsolved mystery lurking in the area. The official synopsis relays that The Resort is "a multi-generational, coming-of-age love story disguised as a fast-paced mystery about the disappointment of time." Ah, yes, time truly is a letdown.
From the writer of Hulu's 2020 time-loop flick Palm Springs, Andy Siara, The Resort also stars Debby Ryan (Insatiable), Nick Offerman (Parks and Recreation), Amber Rivera (Extortion), Nina Bloomgarden (Good Girl Jane), and Skyler Gisondo (Booksmart). The Resort promises a twisty ride worth taking — one we suggest taking with a delicious cocktail in a coconut. How many episodes make up Season 1?
Article continues below advertisement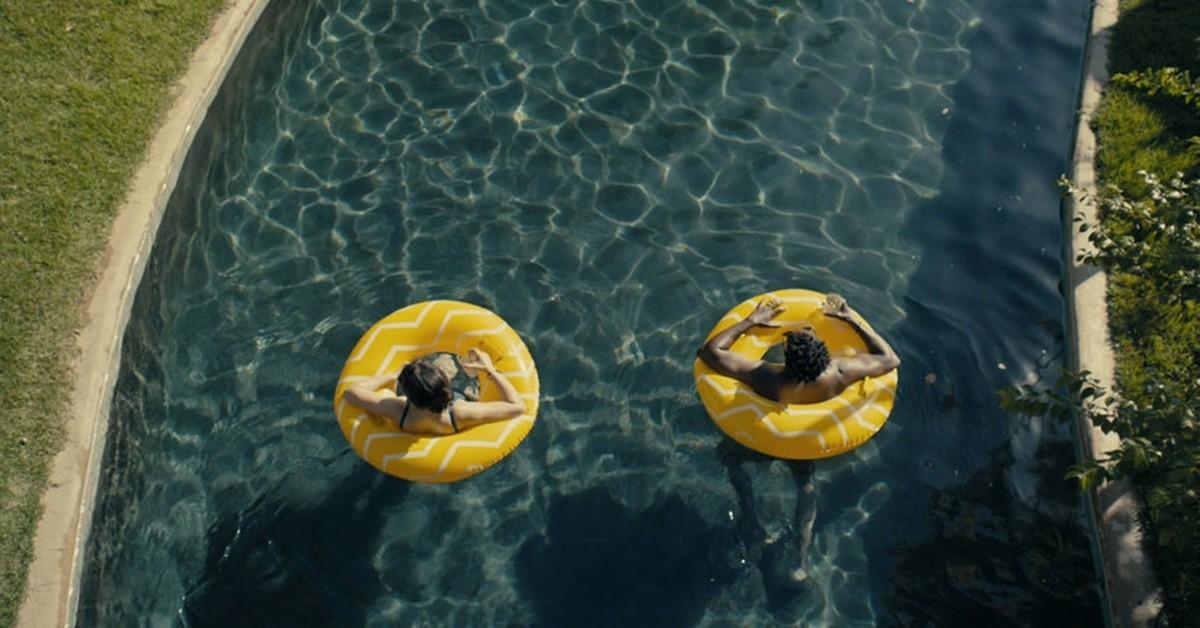 How many total episodes will Peacock's 'The Resort' be?
Peacock's The Resort will air for a total of eight episodes, each one approximately lasting a half-hour. The first three episodes premiered on Thursday, July 28, 2022, at 3 a.m. EST.
After that, episodes will release weekly on Thursdays.
Article continues below advertisement
Here are the official synopses for Episodes 1 through 3:
Episode 1, titled "The Disappointment of Time": "Emma and Noah's anniversary trip to Mexico takes a turn when Emma finds an old phone in the jungle."
Episode 2, titled "A Noxious Toothworm": "The couple seek answers about Sam and Violet's disappearance, leading them to a powerful family."
Episode 3, titled "Tempus Exhaurire": "Emma and Noah find secrets of the old resort; in the past, sparks fly between Sam and Violet."
The Resort currently boasts a respectable 70 percent on Rotten Tomatoes, with 10 critic reviews.
The first three episodes of The Resort are currently streaming on Peacock.