Whitney Cummings on Podcast 'Good For You,' Taking on More Dramatic Roles, and More (EXCLUSIVE)
Comedienne Whitney Cummings opened up exclusively to 'Distractify' about her hit podcast 'Good For You,' partnering with Liquid Death, and more.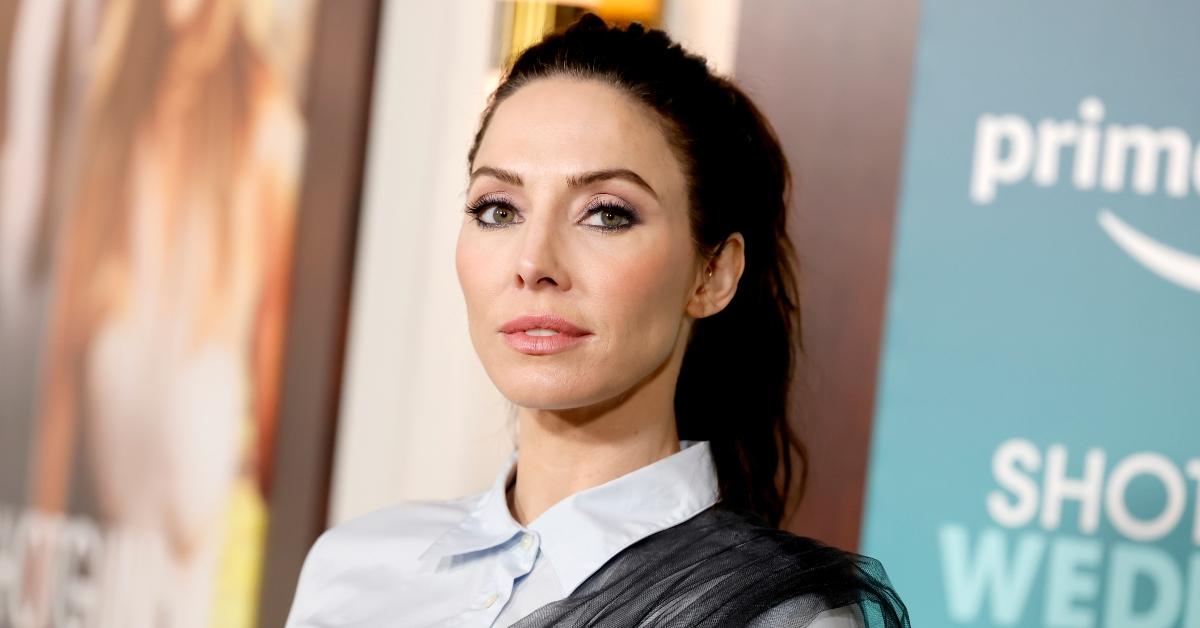 Best known for her standup comedy specials and television credits, comedienne Whitney Cummings has also added "podcast host" to her lengthy resume. Each week, Whitney interviews friends, comics, celebs, and experts on her podcast aptly titled, Good For You.
Article continues below advertisement
In an exclusive interview with Distractify, Whitney Cummings — who teamed up with Liquid Death to spread the word about plastic pollution — opened up about her hit podcast Good For You, living more sustainably, and more.
Check out our Q&A below. (Editor's note: This interview has been edited for clarity.)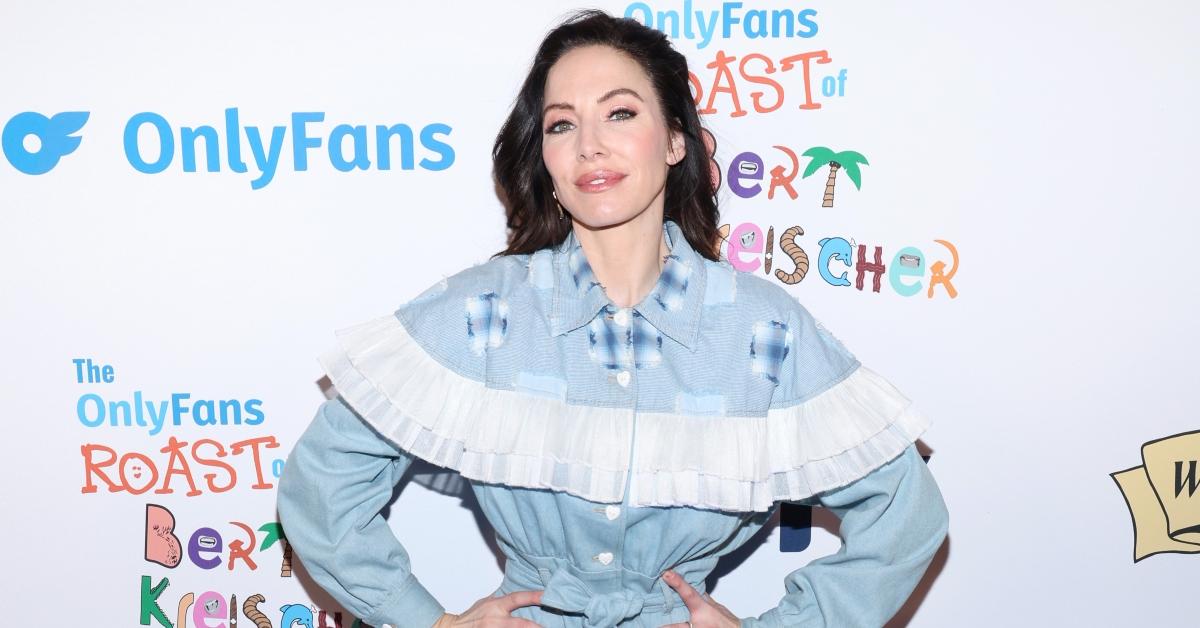 Article continues below advertisement
Distractify: Can you talk about creating the video for Liquid Death? Did you write the dialogue yourself? Improvise some of it?
Whitney Cummings: Being a big fan of the director, I was stoked to film this video, and I felt super lucky to have the talented Liquid Death creative team behind it too. Believe it or not, I didn't really need to comedically shape the script, the tone was to play it super straight so to change anything would kill the already dry, absurd tone. And I didn't want it to feel like a 'Whitney Cummings' thing if that makes sense — just me being an idiot within it.
Why is sustainability important to you? And how do you live more sustainably in your day to day?
W.C.: The continuous pollution of our oceans infuriates me. It's heartbreaking to witness the suffering of marine life, particularly due to the devastating impact of plastic. My main nonwork hobby is animal welfare and Eli Roth educated me on my podcast this year after he made the doc FIN about what is happening to sharks — very rapid extinction — not to mention a decimation of wildlife due to plastic. I knew more about on-land critters, but this is the year I'm trying to focus on raising awareness of the roots of so many of our catastrophic problems, and plastic in our oceans is at the forefront.
Article continues below advertisement
W.C. (continued): A simple switch to a company like Liquid Death, actively working on solving the issue, is an easy step anyone can take. Transitioning from plastic to Liquid Death and supporting #DeathToPlastic brings us closer to combating this crisis.
Article continues below advertisement
Podcasting has become such a popular medium for people to consume and share their thoughts, jokes, and opinions — almost like a stage. Why do you think a lot of comics have started their own podcasts?
W.C.: Simple, because network executives aren't telling us what to do or cut or change due to their own fears and misguided notions of what people want to watch — not blaming them — its also a time when huge valuable corporations own the majority of content and they, with streaming [companies], are trying to appeal to EVERY COUNTRY not just America. So there's a mass dumbing down and 'borification' of TV and comedy.
Article continues below advertisement
Who is your dream guest on your podcast Good For You?
W.C.: Marina Abramovic
Being a part of Accused on Fox, do you see yourself doing more dramatic roles in the future?
W.C.: Yes! It's my favorite thing to do. I look up to so many comics, Jim Carrey, Robin Williams ... who were comedians who were excellent at drama, and I've always wanted to see if I was brave enough to not be funny on TV. [I'm] so grateful Howard Gordon gave me the chance to prove myself in that are.