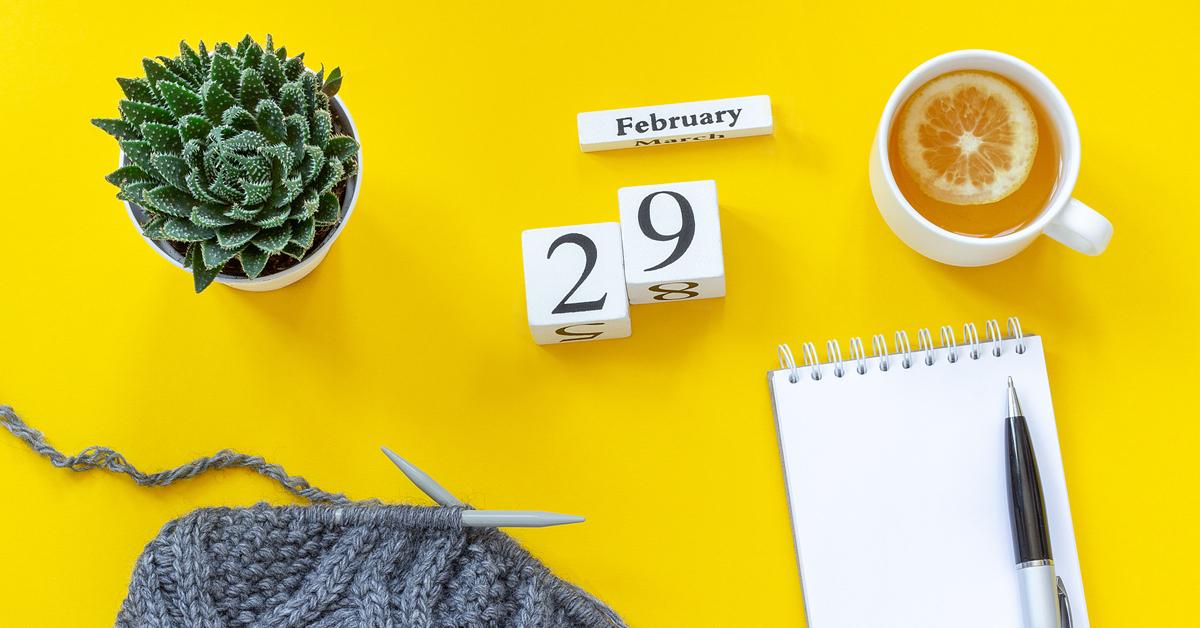 Here's Why February 29 Won't Be Coming This Year
Years are made up of 365 days, which is a terribly hard number to divide, even for those of us who were good at our times tables. That's why some months are 30 days long while others are 31 days long. Except for February of course, the runt of the litter, which only gets 28 days.
Article continues below advertisement
Except for when it doesn't and February has 29 days. When this happens, we call it a leap year. So, what kind of crazy universe do we live in when months and years change their length?
Read on to learn about who came up with the idea for a leap year, why these occur in February, and when the next one will take place.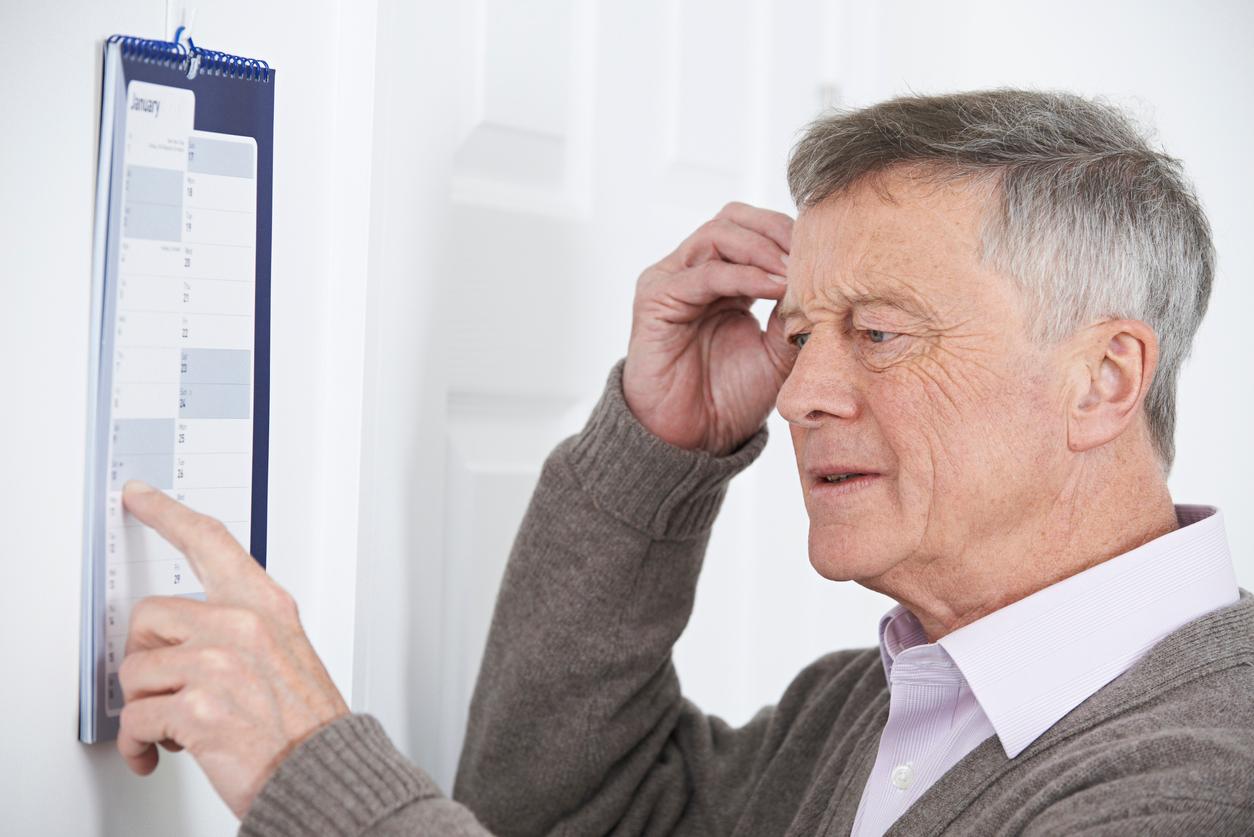 Article continues below advertisement
First, why do we need leap years?
To understand why we need leap years, we have to first understand what a year actually is. Oversimplifying by a lot, it's essentially the time it takes the earth to make a full rotation around the sun.
Since it's tough to make the 365 days, 5 hours, 48 minutes and 46 seconds it takes for this full rotation fit neatly into a calendar, we nifty humans packaged it all into 365 days and pretty much called it quits. Except that means our calendars are off by 6-ish hours a year, which isn't a huge deal, but definitely adds up over time.
Article continues below advertisement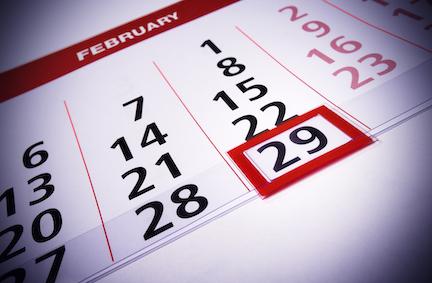 Enter leap year — the extra day invented to ensure that years from now, we won't be celebrating Christmas in July, or your May birthday in November.
So, who created the idea of leap year?
Article continues below advertisement
If you're looking for someone to thank for "inventing" the leap year, look no further than Julius Caesar (his "people," rather). Caesar's team of astronomers noticed, back in the first century BC, that their 355-day Roman calendar had fallen out of sync with the seasons.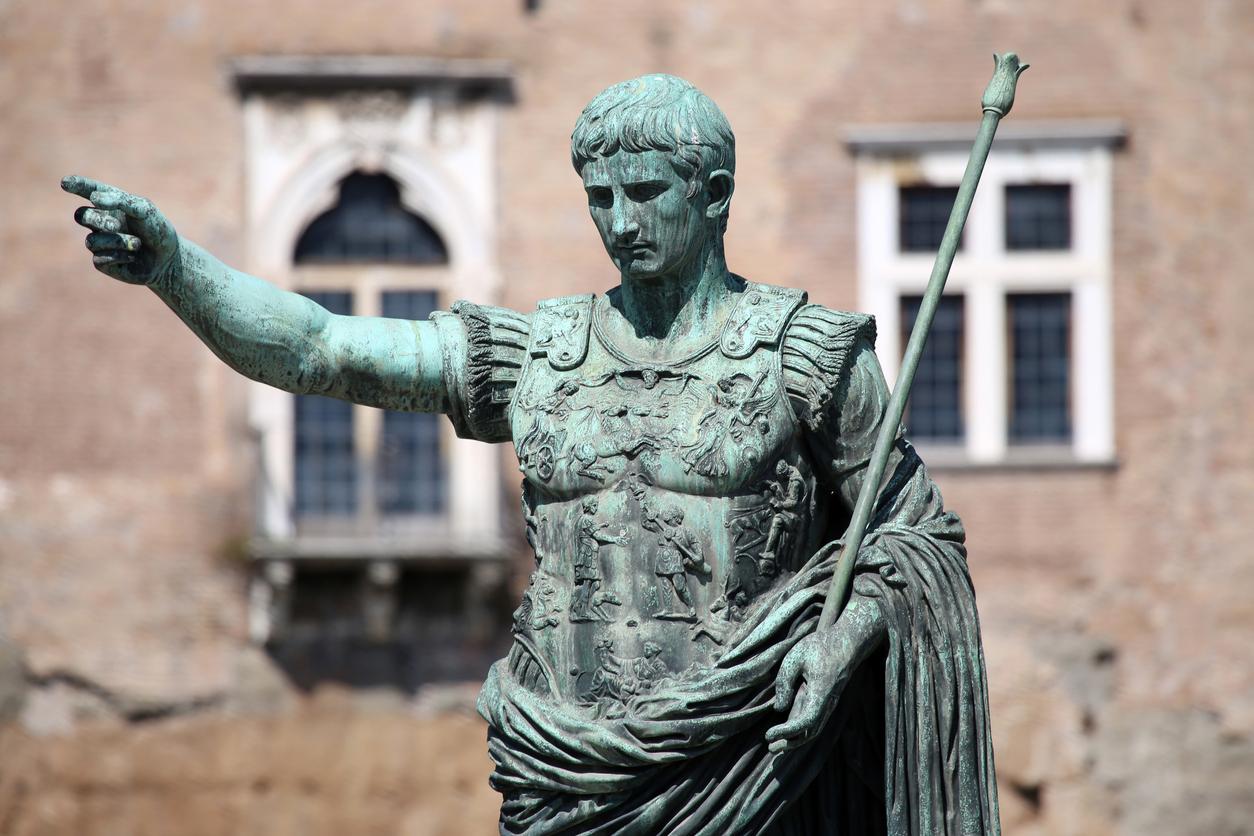 Article continues below advertisement
They put their heads together and drafted up some calculations, which gave them a 365-day calendar that would require adding an extra day to the last month of the year, every four years. Back then, the last month of the year was February (before Julius and his brother Augustus decided to insert themselves into the calendar year). People came to know this as the Julian calendar, but it still wasn't quite right.
Where did we get our calendar?
The Julian calendar worked for a while, but by the 16th century, the days were all amiss and seasons were off by almost two weeks — 11 days, to be precise. In March of 1582, Pope Gregory XII moved the calendar up by 11 days (think Daylight Saving, but trippier) and decided to formulate a new one, which he would name after himself.
Article continues below advertisement
The Pope and his team realized that what was wrong with the Julian calendar was that it was 11 minutes too long. So they instituted a couple of math rules to make sure that the calendar wouldn't get ahead of itself as the years went by. For example, a century could only be a leap year if it's divisible by 400. That's why 1900 wasn't a leap year, but the year 2000 was.
So, when's the next leap year?
Although the Gregorian calendar is still not 100 percent accurate, we've made do for the past few centuries. Although it's now extremely close to the solar year, it's still a little bit off. But don't worry, it'll take some 3,000 years for the slight difference to show itself, so that gives astronomers plenty of time to rejigger their calculations.
Article continues below advertisement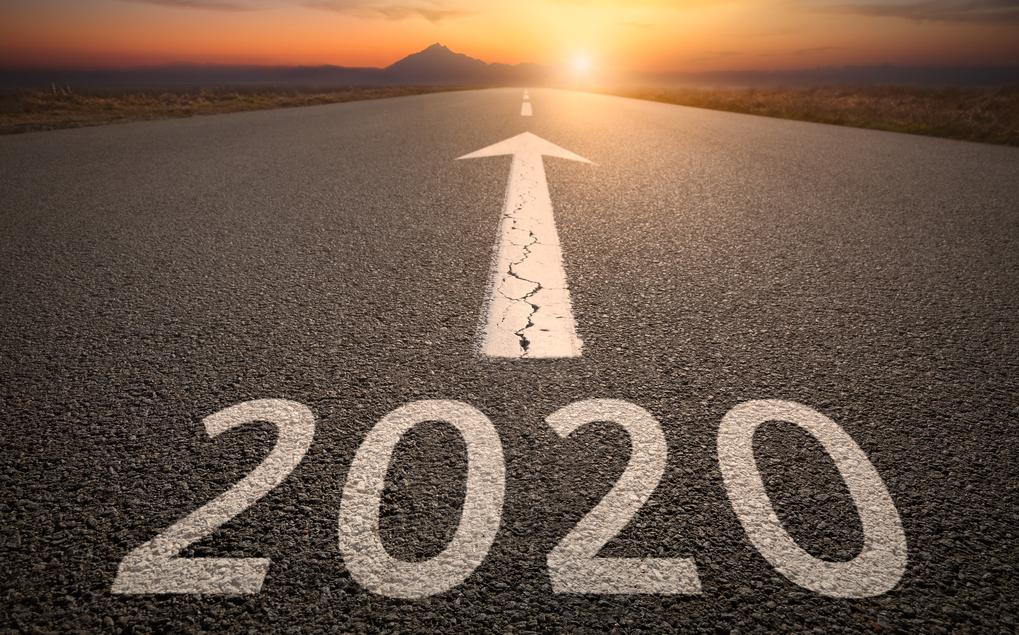 Until that happens, we can only concern ourselves with what we know about our calendar. For one, this year isn't a leap year, so if your birthday falls on February 29, you'll have to wait another year to celebrate. The next leap day will occur in 2020, as the last one was in 2016.