Gabriel Killed [SPOILER] in 'How to Get Away With Murder'
Who did Gabriel kill on 'How to Get Away With Murder'? It seems as though he killed someone very close to him, making his motives even more unclear.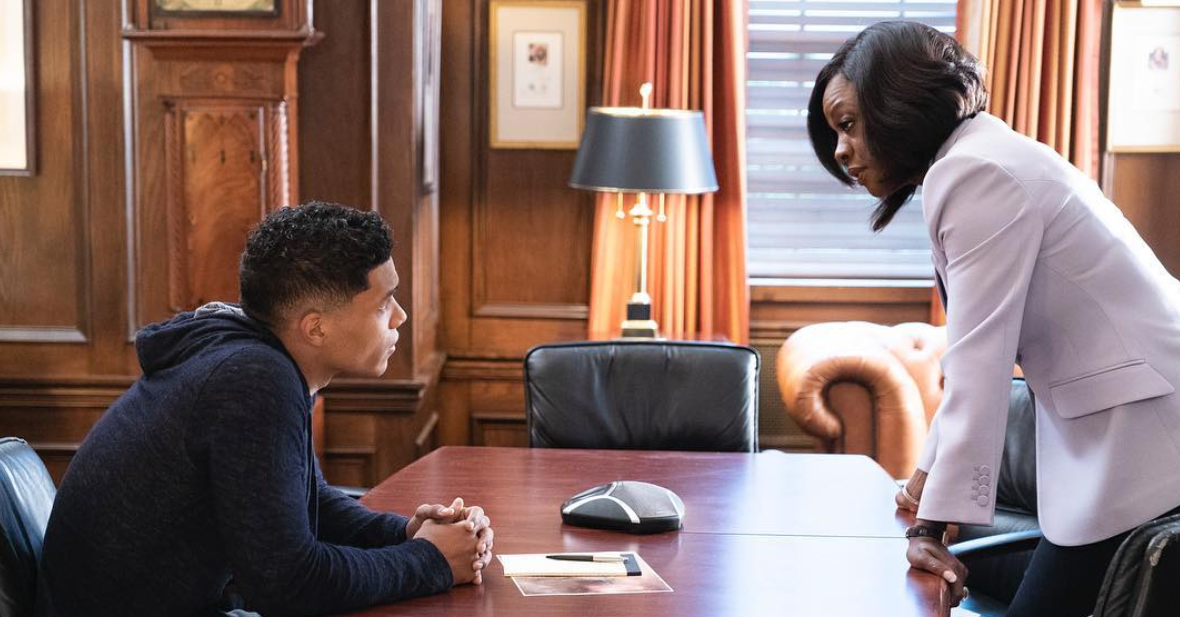 Gabriel is a more recent addition to the ever-fluctuating cast of ABC's How to Get Away With Murder. We've been suspicious of him from his first appearance on the show, but new details about his past have been revealed in recent episodes — making him an even more suspicious character. Besides his strange desire to get closer to the Keating 4, there's also talk of some past misdeeds.
If you're not caught up with everything revealed about Gabriel, we're here to tell you who exactly he murdered.
Article continues below advertisement
Who did Gabriel kill on How to Get Away With Murder?
As the show is entering its final season, we're learning that the newest prominent character has a not-so-clean past. It was revealed that Gabriel killed Paul Desoto, his mother's ex-boyfriend.
It was assumed that Paul had died of a drug overdose — which was true, but it wasn't the whole story. Gabriel let it slip to Michaela, part of the Keating 4, that he was the one who provided Paul the drugs that he overdosed on. He did this intentionally, intending for Paul to overdose.
Article continues below advertisement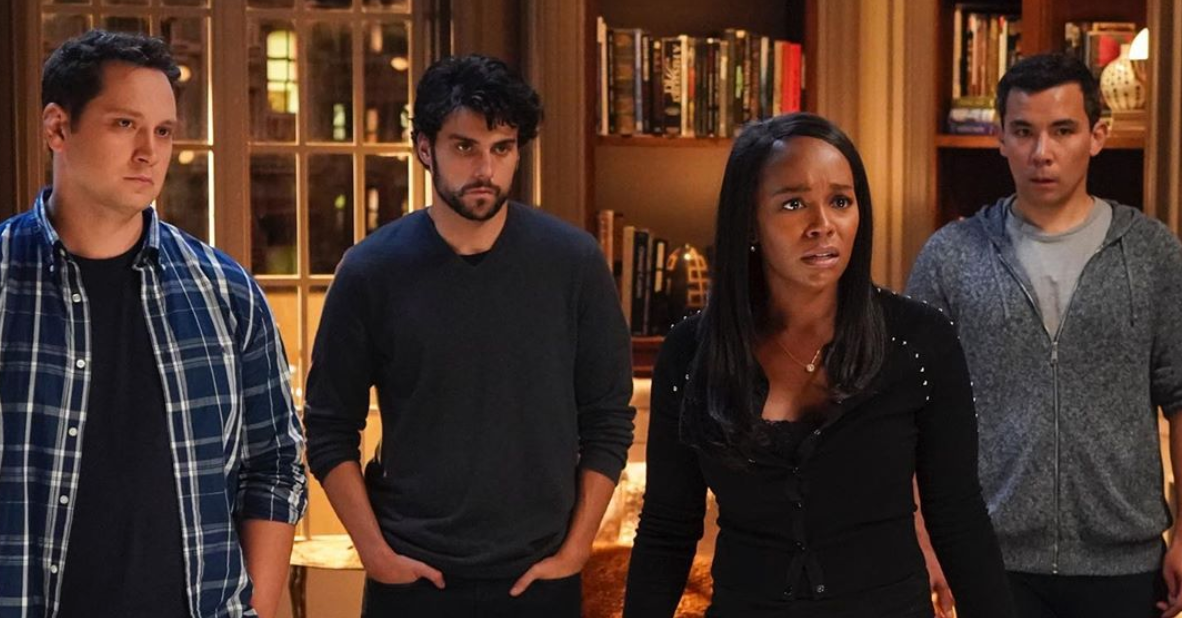 This, clearly, has led to an increase in the already-tense tensions between the characters on the show. Michaela made it a point to tell the rest of the Keating 4, since the FBI has been snooping around, and putting that information out in the open seemed like a good idea. Gabriel's mother Vivian also shows up in town around the same time the FBI seems to be investigating, leaving everyone on edge, and leaving some to believe someone is feeding information to the FBI.
Article continues below advertisement
The most likely FBI snitch is Gabriel right now, as if the FBI knows about the drugs that he slipped Paul, it's possible they're using him to get information on everyone else's crimes. This murder could also make him seem more powerful to the Keating 4, and Gabriel could've let it slip in an attempt to get them to trust him.
In an interview with TV Guide, Rome Flynn, who plays Gabriel, said, "The playing field doesn't get even, but it does become a little bit more even when you figure out what Gabriel has done." Could this just be a tactic to get the team to trust him? Or is he really a spy for the FBI?
Article continues below advertisement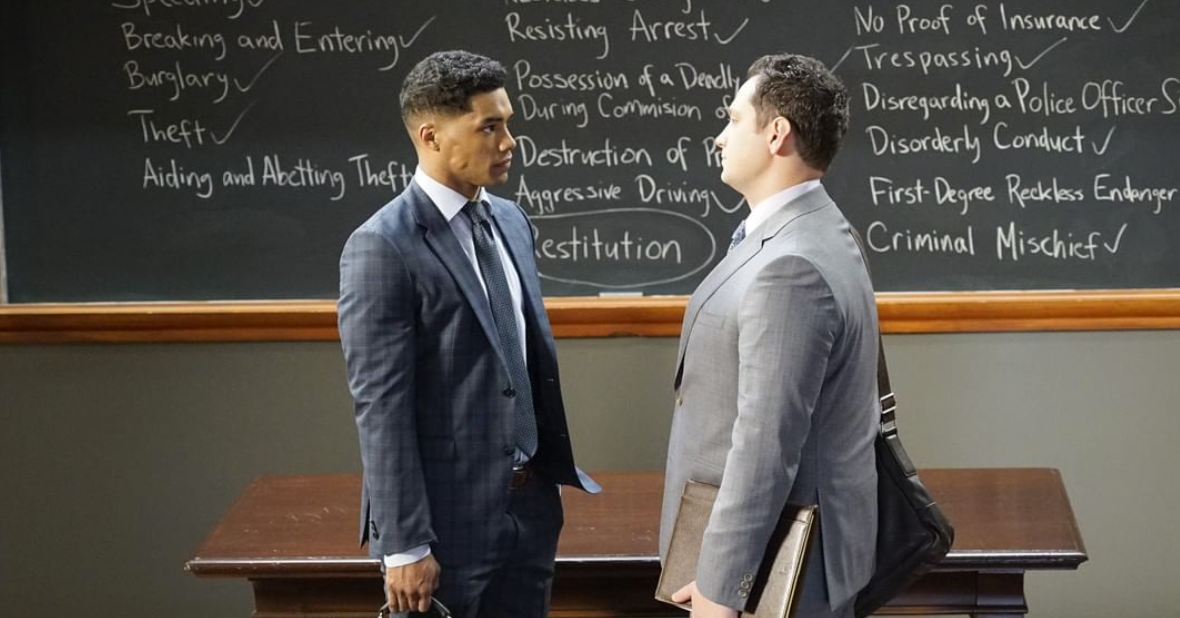 Who is Gabriel?
We first saw Gabriel make an appearance at the end of Season 4, where we were sure he was just going to be a minor character. He's the son to Vivian Maddox, and his father is Sam Keating (who was married to Annalise Keating).
Article continues below advertisement
He originally attended law school at the University of Virginia, but dropped out after his first year when his grandmother died. His grandmother's death prompted him to find his birth certificate, and he decided to move closer to Philadelphia to learn more about his dead father.
Of course, he transfers to Middleton University to continue his law degree. Throughout Season 5, as Gabriel learns more about his father, we also learn more about his record and his motives — which aren't that clear.
You can watch How to Get Away With Murder on ABC on Thursdays at 10 pm EST.