Issa Ends up With [SPOILER], but Her Relationship With Molly Is the Real Heart of 'Insecure'
Was anyone really surprised when Issa Dee ended up with [SPOILER] on 'Insecure'? Everything you need to know about the 'Insecure' series finale.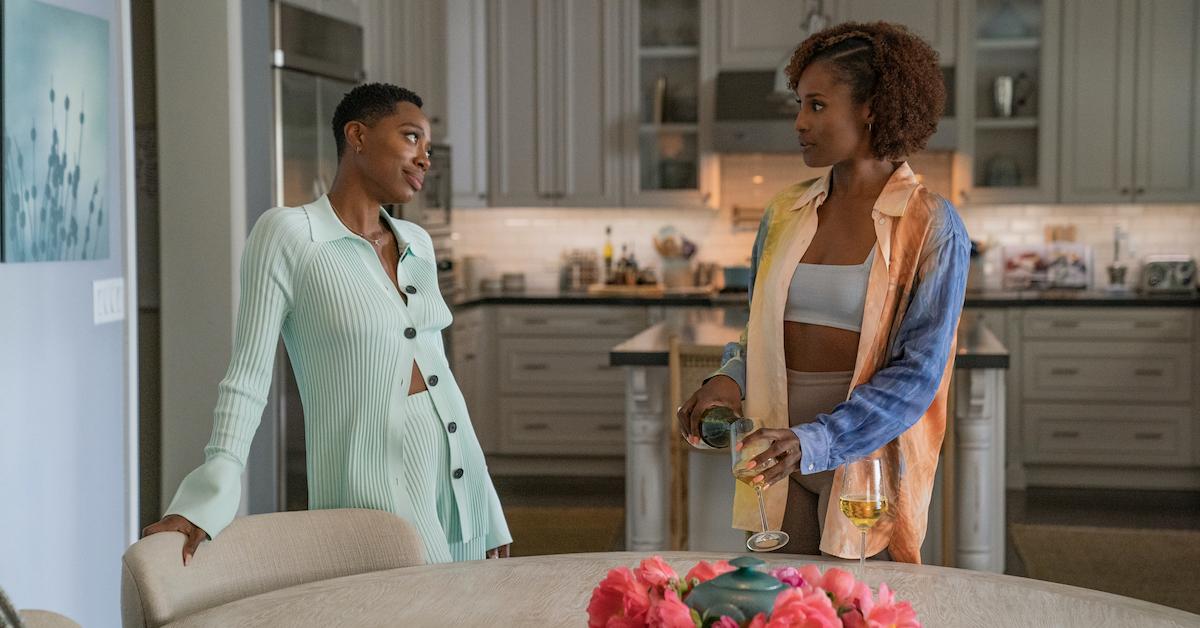 Spoiler alert: Major spoilers for the Insecure series finale ahead.
It's been five incredible seasons of mirror raps, questionable life choices, breakups, and makeups on HBO's Insecure. The series has sadly come to an end, which means fans are wondering: Who did Issa ultimately end up with?
Article continues below advertisement
Would it be with Lawrence, Issa's longtime love who's been in and out of her life since Season 1, or would it be Nathan, who could symbolize a new beginning? Or, in a twist, would Issa end up with neither? If you're as passionate as everyone on the internet is about this debate, you're going to want to keep reading.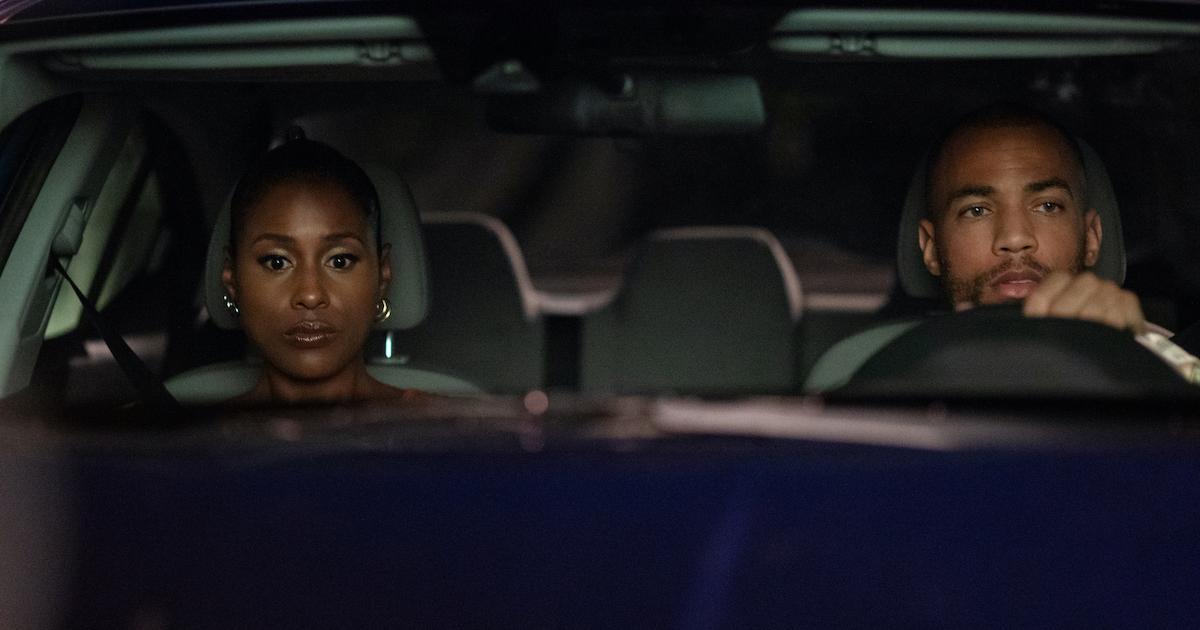 Article continues below advertisement
Who did Issa end up with on 'Insecure'?
Congratulations, Lawrence Hive. Yes, after five seasons of asking, "Will they or won't they," they did! After Lawrence and Issa called it quits yet again at the beginning of the season, their love story was up in the air. But fast forward to a year later, and we got to see them playing house with Lawrence's child, Elijah "Jah" Mustafa.
So, just how did Issa and Lawrence end up back together? After the breakup, Issa got back with Nathan, but in the penultimate episode, Lawrence asked Issa to "Pick me, choose me, love me" (wait, that's from a different show) at Tiffany's going away party — unaware that Nathan had heard the whole thing. After a scuffle between the boys, Nathan and Issa broke up for good.
Article continues below advertisement
Lawrence and Issa's season-long game of phone tag finally came to an end when they met up at her new office. After Issa gave Lawrence a speech about taking a leap of faith and believing that her new business would succeed, it became clear that she was also talking about her and Lawrence's relationship. Lawrence went in for a kiss and the two knocked over a coffee mug while making out on her table. Classic.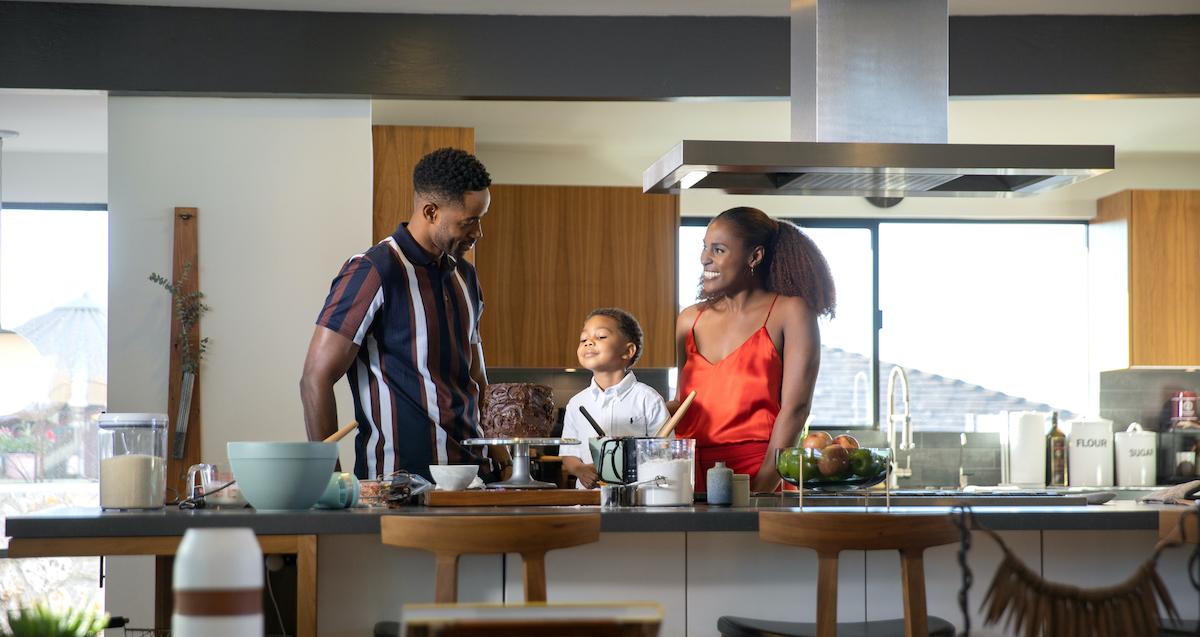 Article continues below advertisement
What else went down in the 'Insecure' finale? The series finale, explained.
For those who weren't paying attention, here's the Insecure finale, explained. Using birthdays and other milestones to mark the passage of time, we got to see our beloved main characters blossom into confidently secure women.
Molly married Taurean. After the many, many questionable men she'd been with, Molly ending up with sweet and sensible Taurean was a huge relief.
But most importantly, Molly and Issa — arguably the most important relationship in the show — got a tender ending. In the bathroom after Molly's wedding, the bride tearfully thanked Issa for everything, including "loving me while I was me." They left things off saying that as long as they always have their friendship, they'll be OK in the world.
Article continues below advertisement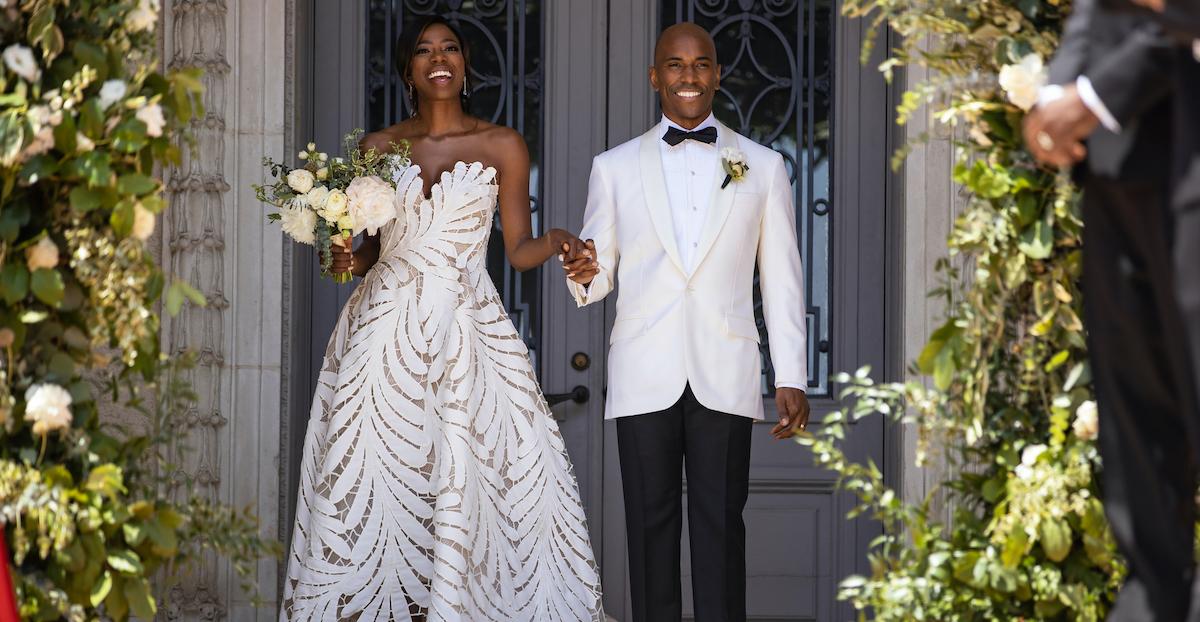 Kelli started off the season dead, but after asking herself some hard "preguntas," made some huge life changes. She ended the season by announcing her pregnancy and joining Molly's firm as an estate planner.
While Tiffany didn't seem very happy in Denver at the beginning of the finale, by the end of it, it seemed like she figured things out. She rocked a new hairdo at Kelli's birthday and showed off a baby bump at Molly's wedding.
The show ends with Issa and Molly on the phone telling each other how much they miss one another.
Issa then gives herself one last check in the mirror and for once, her reflection isn't trying to clown her.
Stream all of Insecure on HBO Max.