Ricardo Flanagan's Untimely Passing Has People Remembering His Time on 'Shameless'
Who did Ricarlo Flanagan play on 'Shameless'? Fans are remembering the actor after it was reported he died. Here's what we know about Ricarlo's death.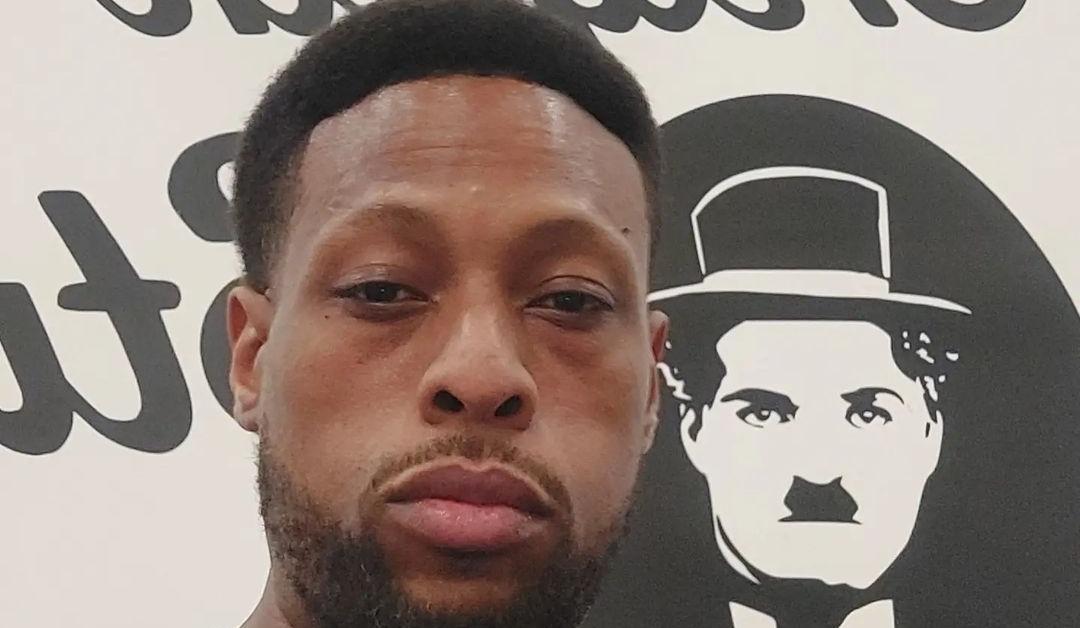 The late actor, rapper, and comedian Ricarlo Flanagan has died at age 40. Ricarlo was best known for being a semi-finalist on the ninth season of Last Comic Standing, and for his role on the hit show Shameless. Ricarlo's death was confirmed by his agent to Deadline.
Article continues below advertisement
Now, fans are wondering who he played on Shameless, his most notable TV role.
Read on for everything we know about Ricarlo's passing and his work as an actor.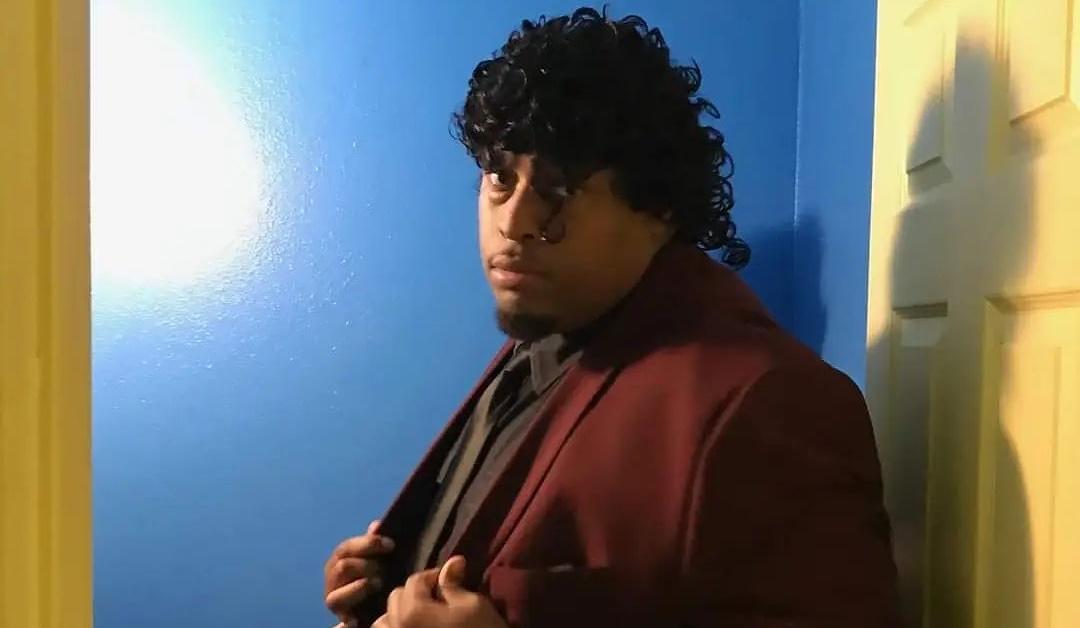 Article continues below advertisement
Who did Ricarlo Flanagan play on 'Shameless'? He was a recurring character during Season 8.
The eighth season of Shameless aired in 2017, and Ricarlo had a recurring role throughout the season as Davey. If fans will recall, Davey was one of Debbie's welding friends. Aside from his role on Shameless, Ricarlo appeared on many different shows. He played a security guard on Walk the Prank for Disney and appeared on a few episodes of hits like Insecure and Room 104.
Ricarlo was also a rapper and released several albums under the name Father Flanagan: "Death of Davinchi" (2010), "An Opus Inspired by Andre Martin" (2019), and "Hope Your Proud" (2020). The fourth album, titled, "Both Sides of the Brain," was scheduled for release on Oct. 12, 2021.
Article continues below advertisement
What was Ricarlo Flanagan's cause of death?
Although the details of Ricarlo's death have not been released to the public, shortly before his death was announced, he tweeted about having COVID-19. On Oct. 1, he wrote, "This COVID is no joke. I don't wish this on anybody." Many fans speculate that his cause of death was ultimately related to COVID, although this is unconfirmed.
Shortly before his death, Ricarlo also slammed NBA star Kyrie Irving for his anti-vaccine stance. "Yeah, tell Kyrie to take some of this chest pain and see how he feels," Ricarlo tweeted at the time, once again referencing his coronavirus symptoms.
Plans for a memorial have not yet been disclosed. Donations to his family can be made at the GoFundMe set up in his name.