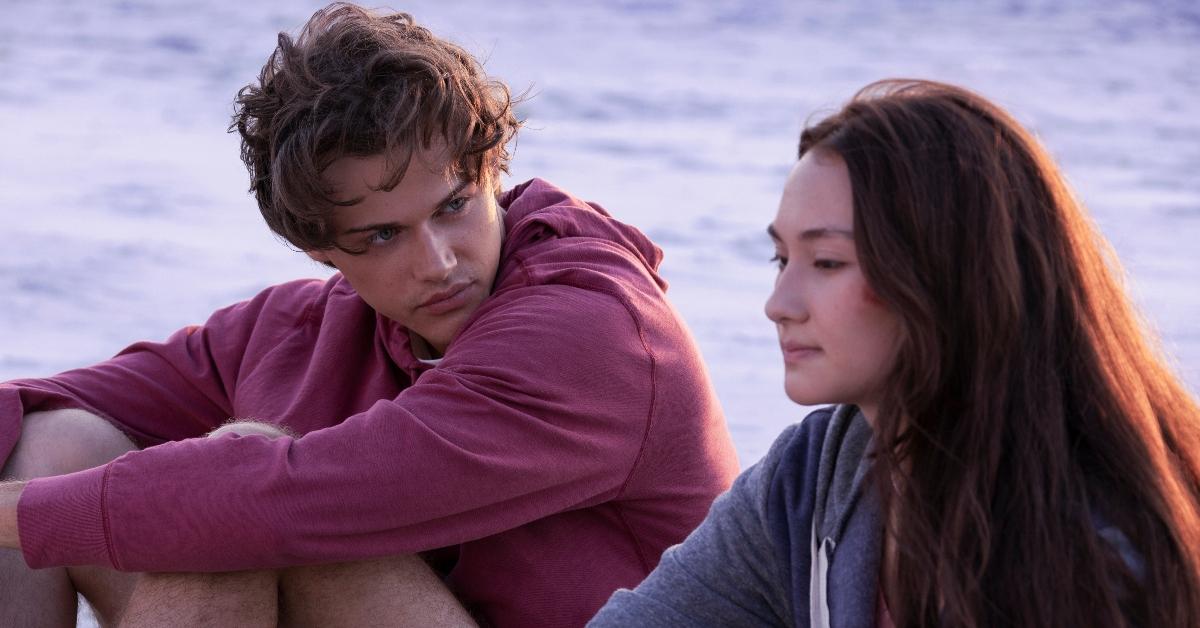 Who Does Belly Choose in 'The Summer I Turned Pretty'? Actress Lola Tung Dishes on Love Triangle (EXCLUSIVE)
Spoiler alert: This article contains spoilers for The Summer I Turned Pretty.
Based on the book series by Jenny Han, The Summer I Turned Pretty is a coming-of-age story that follows soon-to-be 16-year-old Isabel "Belly" Conklin as she spends another summer at Cousins Beach with her mom Laurel, brother Steven, and her mom's best friend Susannah and her two sons, Conrad and Jeremiah.
This summer will change everything.
Article continues below advertisement
No longer simply viewed as the "little sister" in the eyes of Susannah's teen boys, the summer at Cousins Beach heats up when both Conrad and Jeremiah admit their love for Belly. But, who will the teen choose?
Belly has always dreamed that one-day Conrad would notice her — but is he too late? Will Belly realize that her best friend Jeremiah has always been there?
Distractify spoke exclusively with actress Lola Tung, who plays Belly in The Summer I Turned Pretty, about the Season 1 finale and what she makes of her character's complicated love triangle.
Keep reading to find out more about who Belly chooses in The Summer I Turned Pretty.
Article continues below advertisement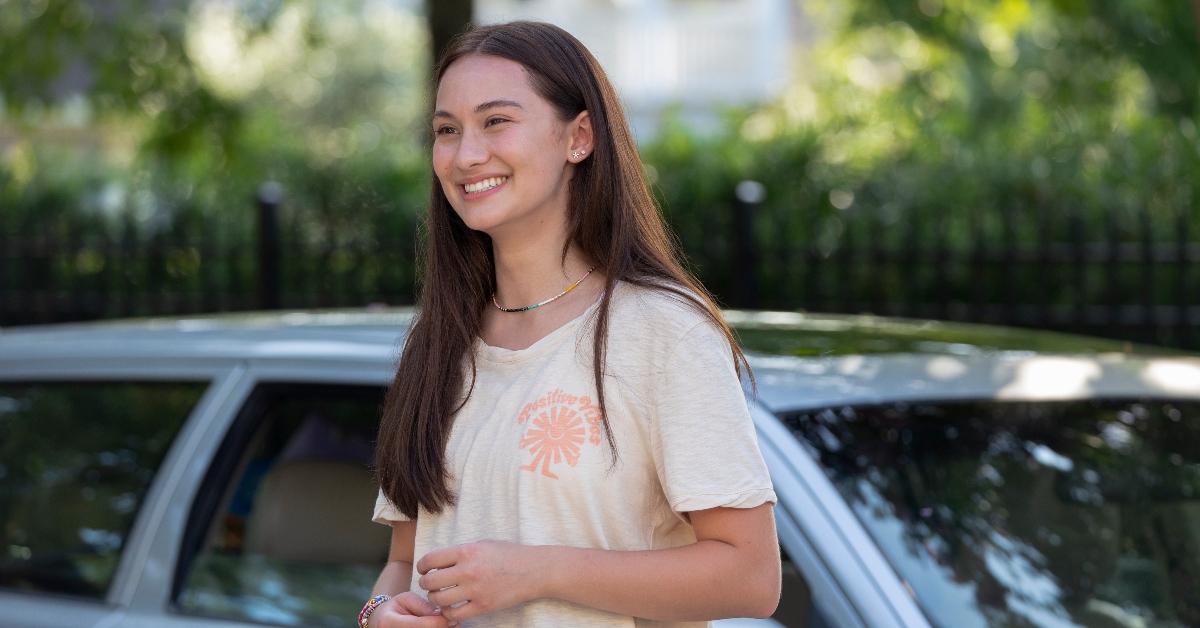 Who does Belly choose in Prime Video series 'The Summer I Turned Pretty'?
In Episode 1 of the young adult series, audiences find out that Belly has been obsessed with Susannah's oldest son Conrad since she was 10 years old. So, will this be the summer that he finally notices her as something more?
Throughout the season, Belly and a brooding Conrad definitely have a few tense moments. But, Belly decides she is done pining away for a boy who is talking to other girls.
Article continues below advertisement
Instead, Belly begins to date a local boy named Cam. However, the summer romance soon fizzles and Belly decides to break up with him. Following her breakup with Cam, Belly and her bestie Jeremiah have a discussion in the pool, in which the Cousins Beach flirt reveals he wants to date Belly. Cue the hot and heavy makeout session in the pool.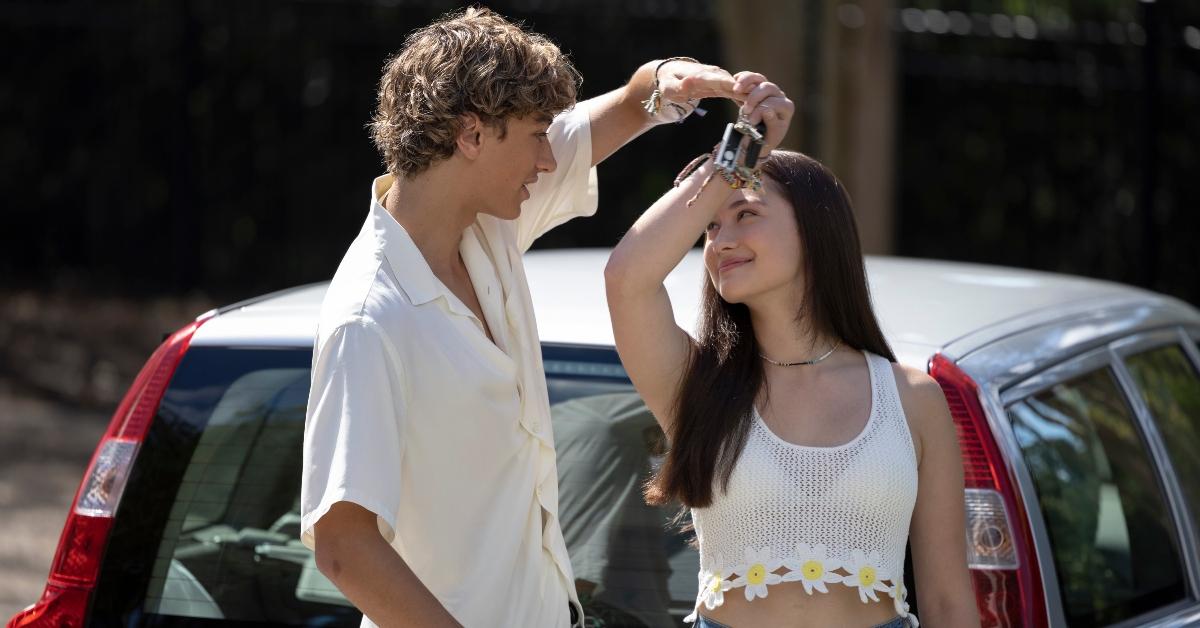 Article continues below advertisement
Though Belly has feelings for Jeremiah, she still can't get Conrad out of her mind. In the Season 1 finale, Conrad finally admits to Belly that he has feelings for her, and the two share their first kiss.
"I think like, we end on this note, you know, where we see Belly and Conrad together, but it's really not the ending," Lola exclusively told Distractify. "And I mean, you know, there's so much more left of their story. And there's still this sort of like unfinished business between Belly and Jeremiah that, you know, you see throughout [and you] kind of leave off on."
The actress continued, "I think ... she really does love both of these boys and has for so long. And they both hold, you know, such a special place in her heart."
The Summer I Turned Pretty has already been renewed for a Season 2, so viewers will have to wait and see which boy Belly will choose.
Article continues below advertisement
As for Lola, she's "very much team Belly."
"I think they're both so special," she said. "I believe that she should choose ... she should follow her heart and go on her own journey and figure it out, wherever her heart leads."
Season 1 of The Summer I Turned Pretty is now available to stream on Prime Video.