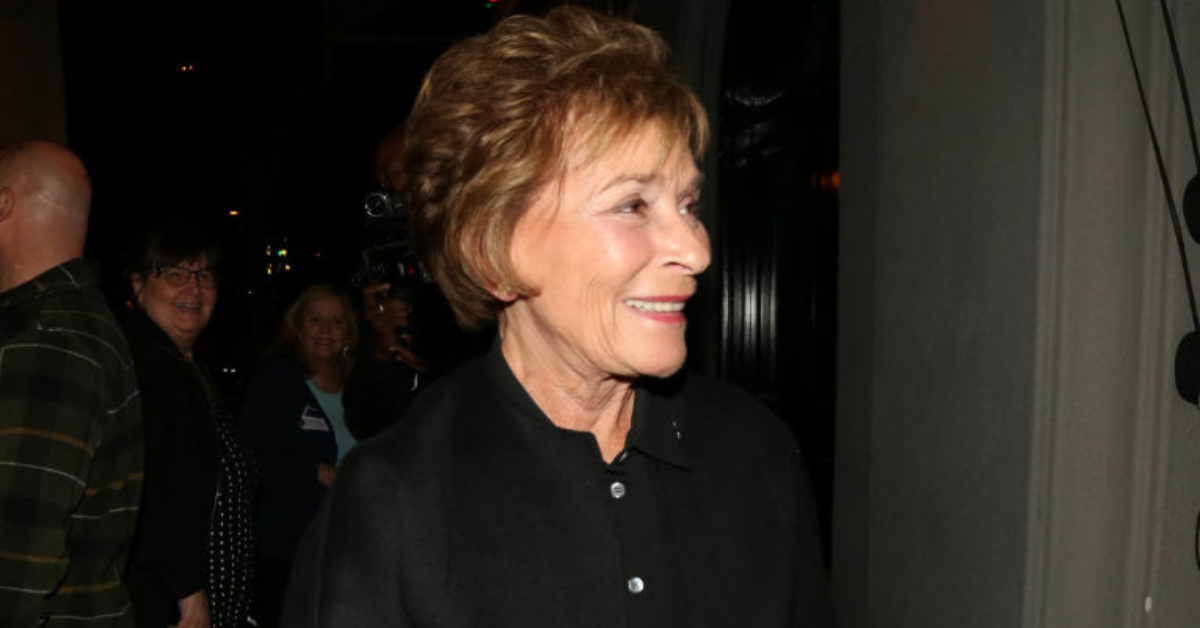 Here's Who Judge Judy Endorsed for President in 2020
Judith Susan Sheindlin, better known as Judge Judy, is the kind of boss lady who commands attention. And she has been since her self-titled small-claims courtroom show made its debut in 1996. The wildly popular show will come to an end in 2021 after an impressive 25 seasons.
As for Judge Judy herself? She's the highest-paid television host in the country. She is now worth a whopping $440 million and counting, as Forbes reports, which lands her on the list of America's Richest Self-Made Women.
Article continues below advertisement
And we'll see more of her as the 77-year-old's new show, Judy Justice, is already in the works. OK, now that we're caught up with her uber-successful career, what about her political affiliations? As it turns out, there's some news to share on that front.
Article continues below advertisement
So, who does Judge Judy support for president?
In January of 2020, Judge Judy made it known that she supported former New York Mayor Michael Bloomberg for president.
But shortly after, in March 2020, he officially dropped out of the 2020 presidential race as a Democratic candidate and endorsed Joe Biden, as CNBC reports, "saying the former vice president has the best chance of defeating President Donald Trump."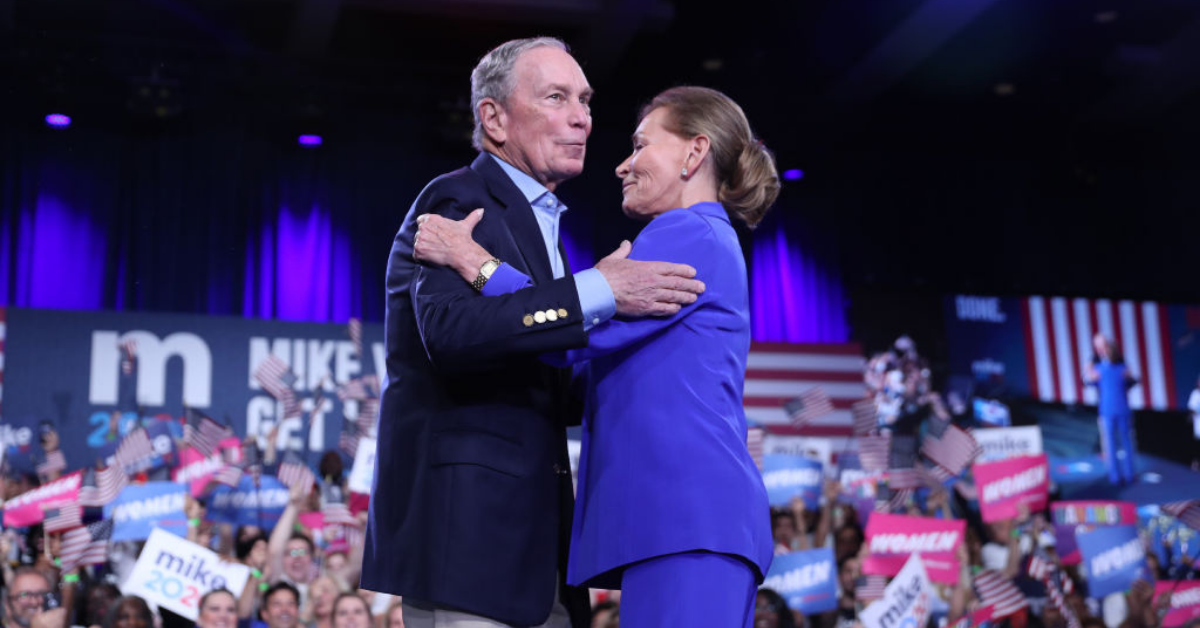 Article continues below advertisement
Who did Judge Judy endorse?
Michael Bloomberg was the first political candidate that Judge Judy endorsed, and it happened back in January 2020.
"When I looked at the field of 2020 candidates, for one reason or another, although I'm sure they're all very nice people, there was no other voice for me other than a voice of someone who has experience in governance," she shared on The View.
She went on to share her respect for the former mayor as a self-made man, though some cited his exorbitant wealth as a deterring factor in his candidacy.
"New York City has the most diverse population of any place else in the United States of America. Things were run effectively and efficiently during his 12 years as mayor. He's a brilliant, self-made guy who runs and manages thousands of people, and has for 30 years."
Judge Judy has not publicly endorsed any other candidate since.
Article continues below advertisement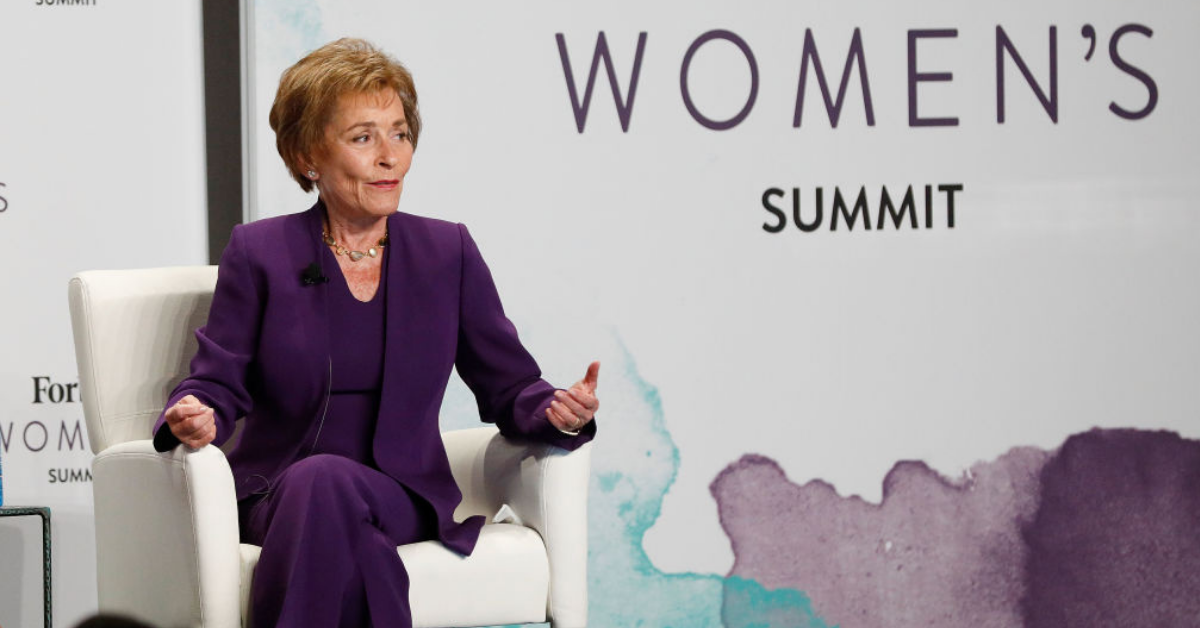 Is Judge Judy a Republican?
No, Judge Judy is not a Republican — she's a registered Independent.
And for being so outspoken, she's known for being hush-hush about her political opinions in general, leaving people surprised when she stepped out in support of Michael Bloomberg. He ran for mayor as a Republican and an independent before returning to the Democratic Party.
At one point, there were rumors swirling that Judge Judy could possibly be Donald Trump's 2020 running mate.
Article continues below advertisement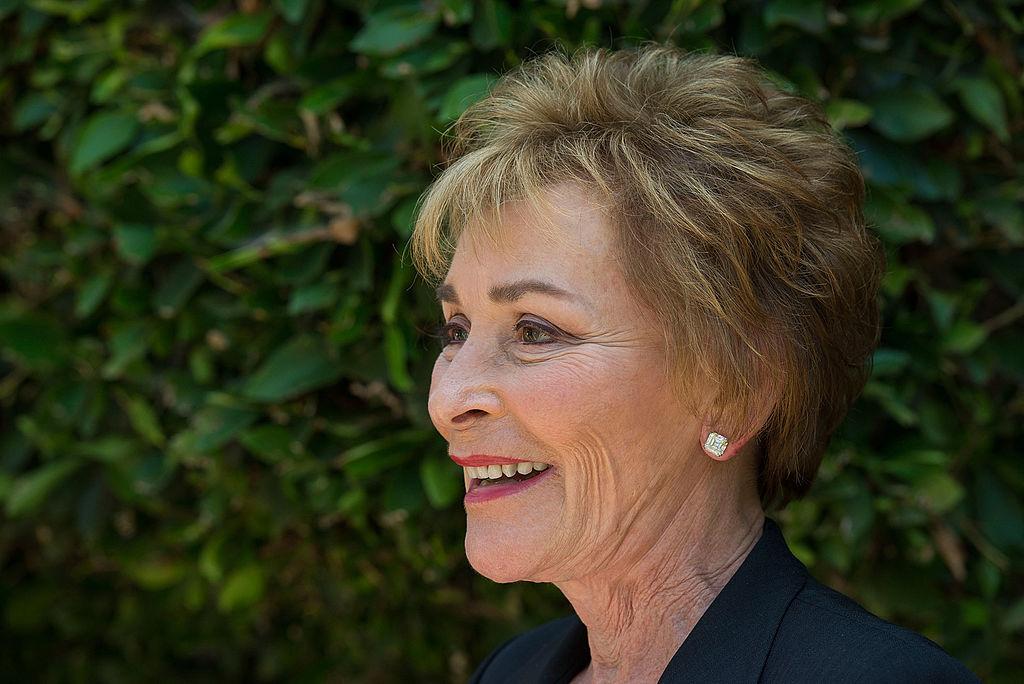 She quickly put those rumors to bed on The Late Show with Stephen Colbert.
And on the contrary, she has publicly called the president's actions "a plague of disrespectful political discourse," as the Chicago Tribune reports, wanting to do her part to help the nation heal by backing an able candidate.
Judge Judy has spoken, and many are waiting to see if she'll speak out again. We'll keep you posted!