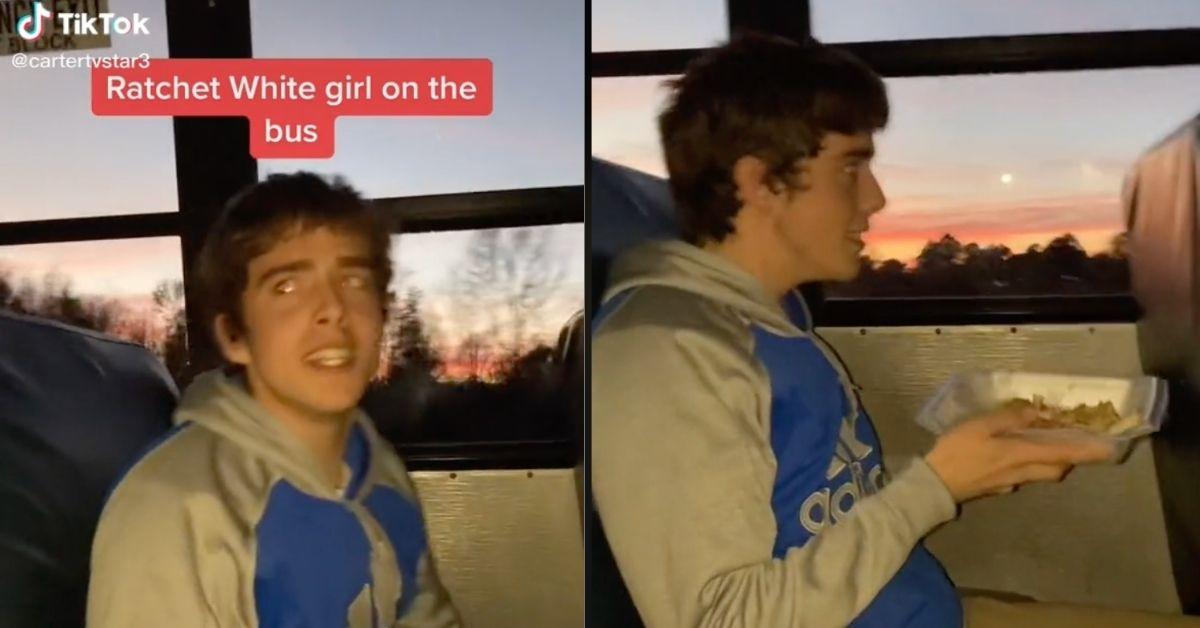 The 'Who Driving This Bus' Trend on TikTok Is Absolutely Hilarious –– Who Started It?
There are so many fun trends to keep up with on a video-sharing app like TikTok. One of the most recent and hilarious trends to pop up is called the "Who driving this bus" trend.
Article continues below advertisement
So far, one viral video is getting the bulk of TikTok's attention, but other users are hopping on the bandwagon to copy his idea –– or lip-synch to the sound. Here's what you should know about the "Who driving this bus" trend and who got it started on TikTok.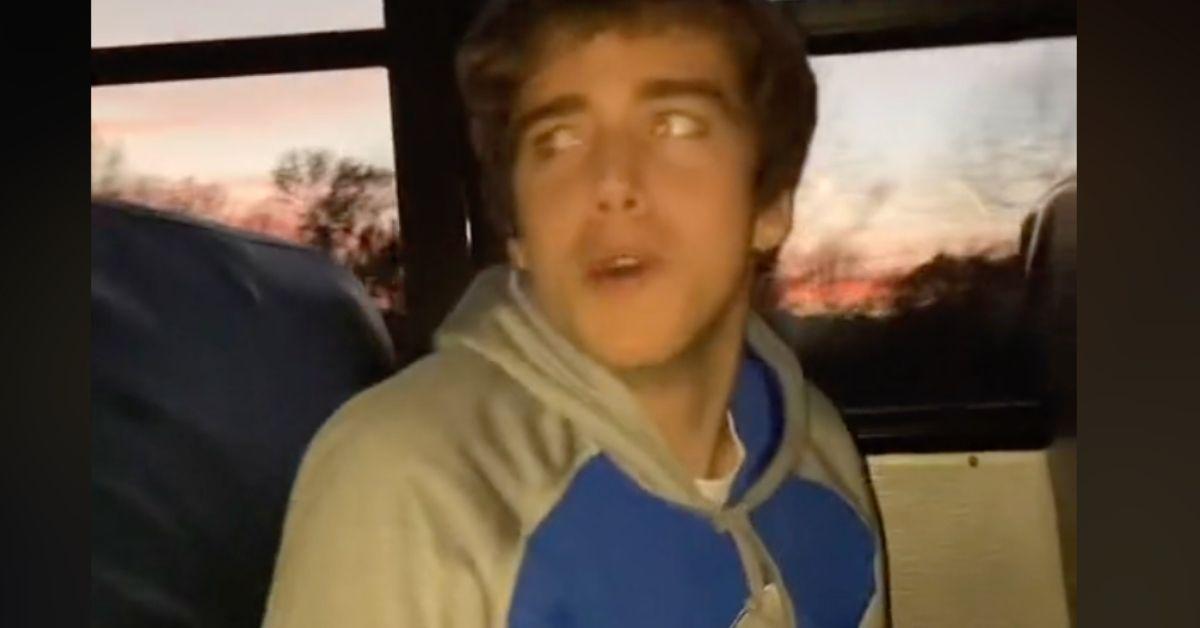 Article continues below advertisement
What is the "Who driving this bus" trend, and who started it?
In the viral video that caused the "Who driving this bus" trend to rapidly grow in popularity, a young male student is sitting on a bus complaining about everything around him. He's depicting his own hilarious impersonation of a "ratchet white girl on the bus," per the text appearing at the top of the video.
The first person to share this video on TikTok is a user named @CarterTVstar3, and he appears to be the young man in the video. He currently has 1.4 million followers and 28.5 million likes. Based on his bio section, he puts God first and is totally focused on comedy.
The viral video now has over 81.3 million views! Users all over TikTok are re-creating the video and turning it into a buzzing hot topic of conversation. Some people believe he got his inspiration for the video from a social media star named Victoria Rose Waldron, aka Woah Vicky. She hasn't responded or reacted to the video at this point in time.
Article continues below advertisement
Other people believe he was motivated to portray such a persona after seeing Danielle Bregoli, aka Bhad Bhabie, in her own set of viral social media posts. Danielle hasn't made any comments about his hilarious TikTok video either though.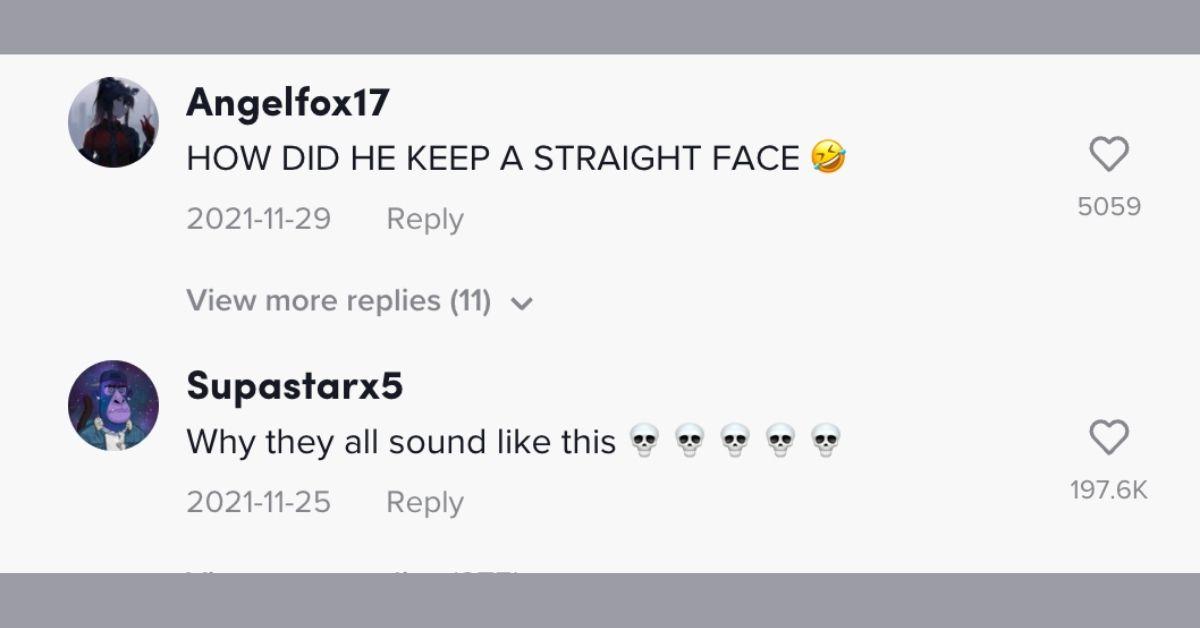 Article continues below advertisement
What have TikTok users been saying about the "Who Driving This Bus" trend so far?
According to the comment section on @CarterTVstar3's account, TikTokers are very amused by what they're seeing with this trend. One user wrote, "I can't stop laughing" with crying laughing emojis. Another user added, "The head-shaking is always accurate." One TikToker asked, "Why is he killing it?" with skull emojis. They're clearly offering respect to the fact that Carter is somehow able to portray the role of a character who is probably a lot different from who he naturally is.
Another comment on the video says, "The dragging words out [part] is so accurate." Carter certainly drags out his words throughout the video as if he's trying to make a point in the most pseudo-ghetto way possible. A genuine question asked in the comment section is, "How did he keep a straight face?" It's honestly a wonder Carter was able to film this entire video without breaking character, cracking a smile, or busting out in laughter.
Article continues below advertisement
The rest of the videos on Carter's page are also tagged #comedy as he acts out sketches, performs POV scenarios, does backflips, and jokingly references how much of a failure his dating life is. Hopefully, the "Who driving this bus" trend isn't the last major trend Carter will launch on TikTok.