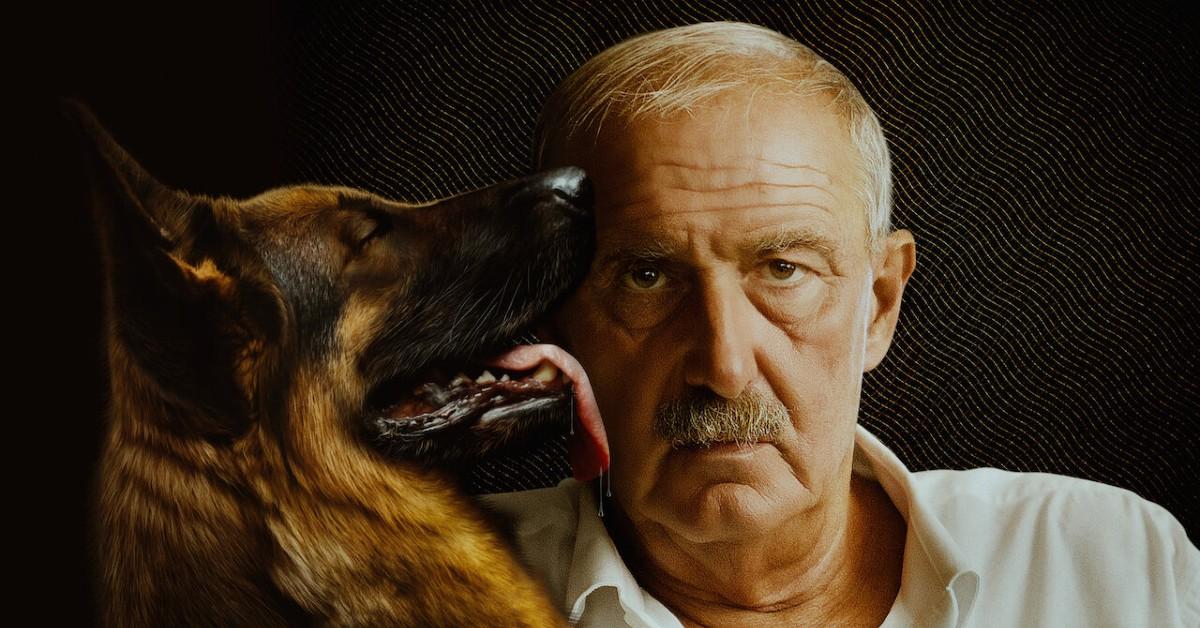 Netflix Doc 'Gunther's Millions' Introduces Us to the Wealthiest German Shepherd in the World
"What would you think if I told you a story about a very wealthy countess? When she died, she gave everything to her dog, Gunther," one of Gunther's employees (yes, really) says in the trailer for Gunther's Millions.
The Netflix documentary — which premieres on Feb. 1, 2023 — tells the lewd, twisted true story of the world's wealthiest German shepherd. In fact, he's the world's wealthiest pet. And you think your precious Zeus is spoiled. Think again.
Article continues below advertisement
"A dog with a trust fund isn't the strangest part of this story. Gunther's eccentric handler also lived a luxe life — with a cult-like entourage," Netflix wrote of the doc. For approximately 30 years, the pooch's wealth has been "built into a vast empire across two continents, including luxurious mansions, a glamorous entourage, and even a pop music group." Hilariously, said pop band lived with the dog in the late '90s.
But wait, a German shepherd's lifespan is about nine to 13 years. Who got the money when Gunther ... died?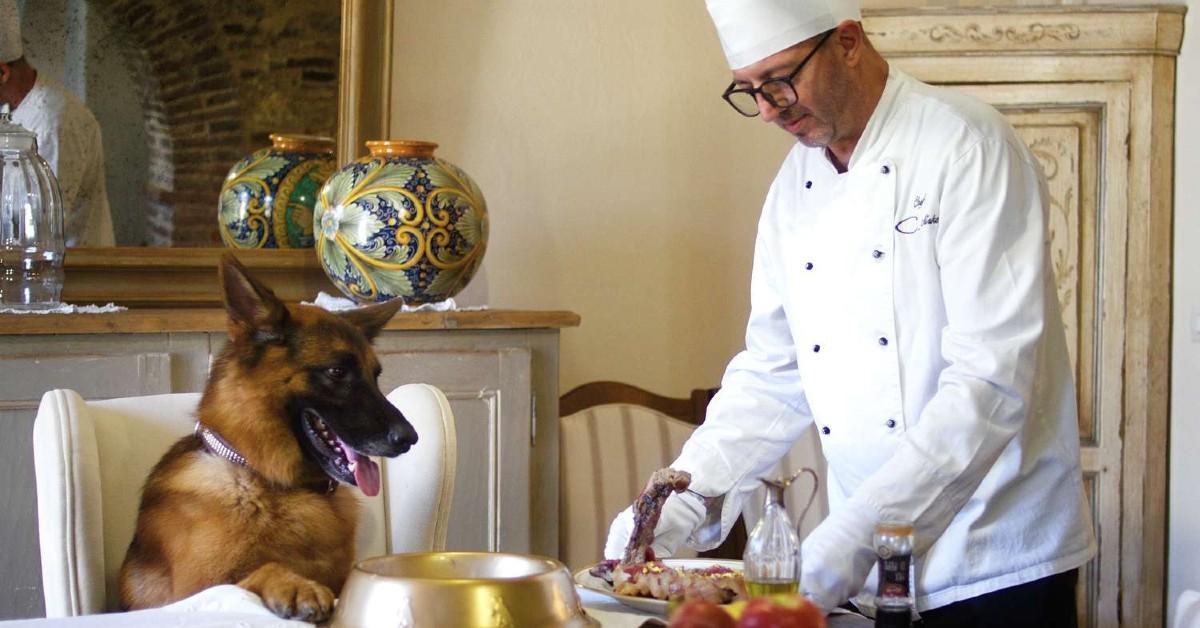 Article continues below advertisement
Who gets the countess's money when Gunther dies?
Per People, Gunther III initially inherited $80 million from the late German Countess Karlotta Leibenstein in 1992. It's believed that she no longer had children or close family members to leave her fortune.
Sadly, Karlotta and her German doctor husband (who made his money via pharmaceuticals in the '80s) lost their son — named Gunther — to suicide, according to Tudum. In a wild turn of events, Gunther the dog was made an uber-wealthy canine.
Because a dog can't exactly manage his own empire, it was left to family friend Maurizio Mian, "an Italian celebrity known for tenuous ties to the mafia and an entourage of reverent followers," Tudum detailed. He's also an entrepreneur and the CEO of the Gunther Corporation.
Article continues below advertisement
Over the decades, Gunther's fortune has grown immensely (partially by buying and selling Madonna's old Miami estate). It is now approximately $400 million. But, as we previously implied, the Leibenstein fortune hasn't belonged to the same dog for all these years. That's practically impossible.
Article continues below advertisement
The Guardian wrote that "a corporation of money managers, attorneys and PR people" have dedicated their lives to managing Gunther's wealth and maintaining the pristine Gunther bloodline. Gunther VI is the current reigning.
And while we imagine that all the Gunthers are related by blood, Maurizio relays in the trailer "the dogs were cloned." Gasp!
According to Fox Business, Maurizio immediately takes this back, saying it was a joke. Of course, the trailer does not reveal this.
"That's just typical Maurizio," executive producer Emilie Dumay told Fox. "He lives between reality and fantasy. And for him, losing the story of the countess and the son was a very big hit. It's something that has been with him for so long. It became part of his identity. So, I think he was trying to recreate something, trying to maybe build off a new storyline where he could control the narrative, maybe something to shock the audience."
Article continues below advertisement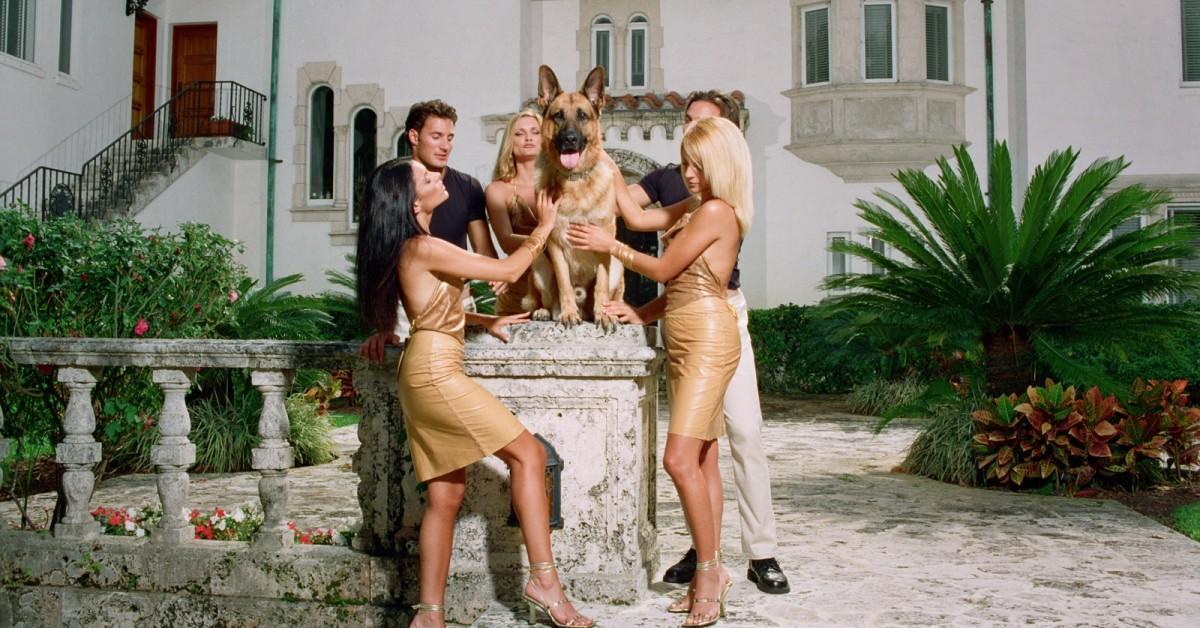 So no, the sizable fortune isn't going to Gunther's nonexistent clones, it's going to his following offspring. Gunther III is Gunther VI's grandfather.
We never thought we'd be this jealous of a furry, four-legged creature, but here we are. Heck, we'd happily drink sparkling water out of a golden dog bowl. Don't put it past us.
Gunther's Millions premieres on Wednesday, Feb. 1, 2023, on Netflix.