Host Mia Kang Brings Beauty and Brains to 'Spy Games'
Who hosts your latest competition show obsession 'Spy Games'? Keep reading for what you need to know about the stunning host, model Mia Kang.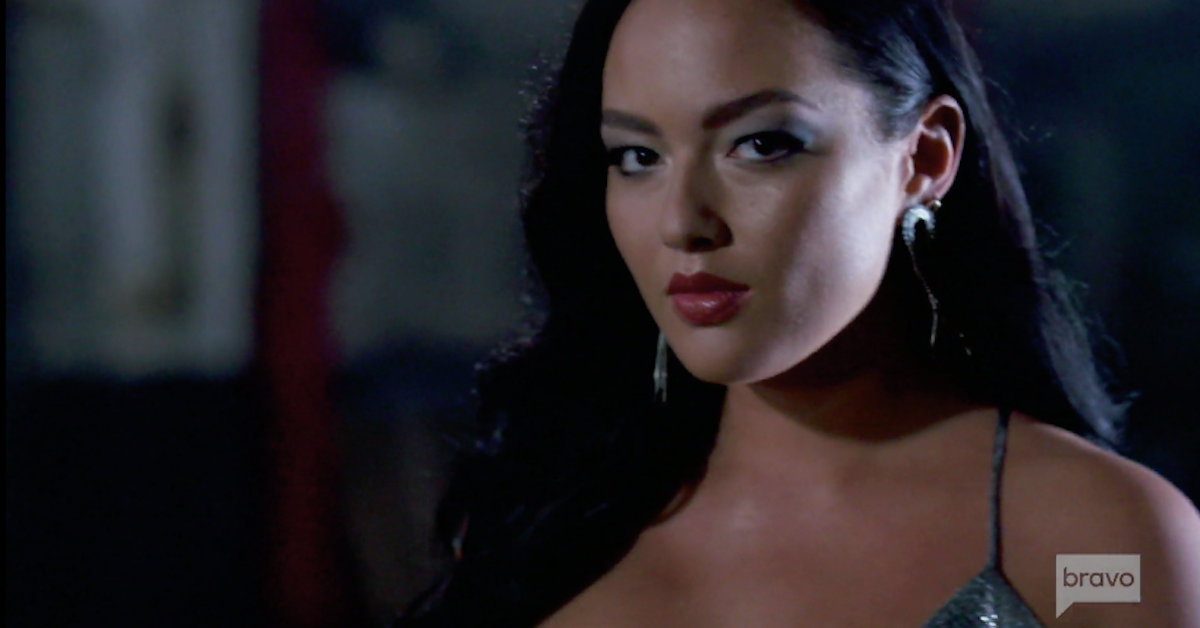 Have you ever wondered what it would be like to be James Bond? Between the gorgeous locations, beautiful women, Brioni suits, and Aston Martins, 007 makes the life of an international spy look like a glamorous and enviable line of work to be in.
Article continues below advertisement
Now, you too can get a taste of what it's like to be an international man or woman of mystery with Bravo's newest reality show, Spy Games. The competition show takes its inspiration from a World War II government program called "Station S," in which everyday civilians were trained to be spies.
In the Bravo show, 10 contestants must figure out the secrets of their fellow players by gathering intel on each other while also training and overcoming challenges that teach them the skills it takes to become a spy.
But who hosts Spy Games? Keep reading for everything you need to know about Mia Kang.
Article continues below advertisement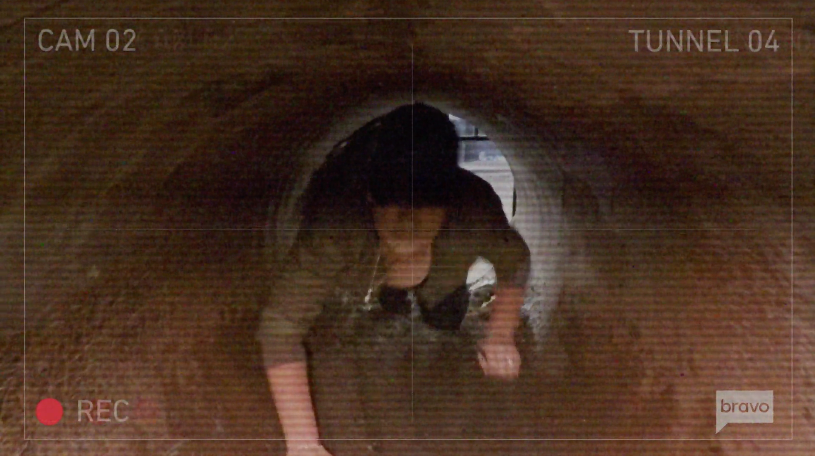 So, who hosts 'Spy Games'?
Spy Games premiered on Jan. 20, and fans were immediately smitten by host Mia Kang. Mia is a half South Korean, half British model who was born in Hong Kong.
Article continues below advertisement
She got her start in modeling at the age of 13 after her dance teacher suggested she give it a try. Mia quickly climbed the ranks of the industry, signed with a London agency, and by the age of 27, had modeled for the prestigious Sports Illustrated Swimsuit Issue, Elle, and Harper's Bazaar.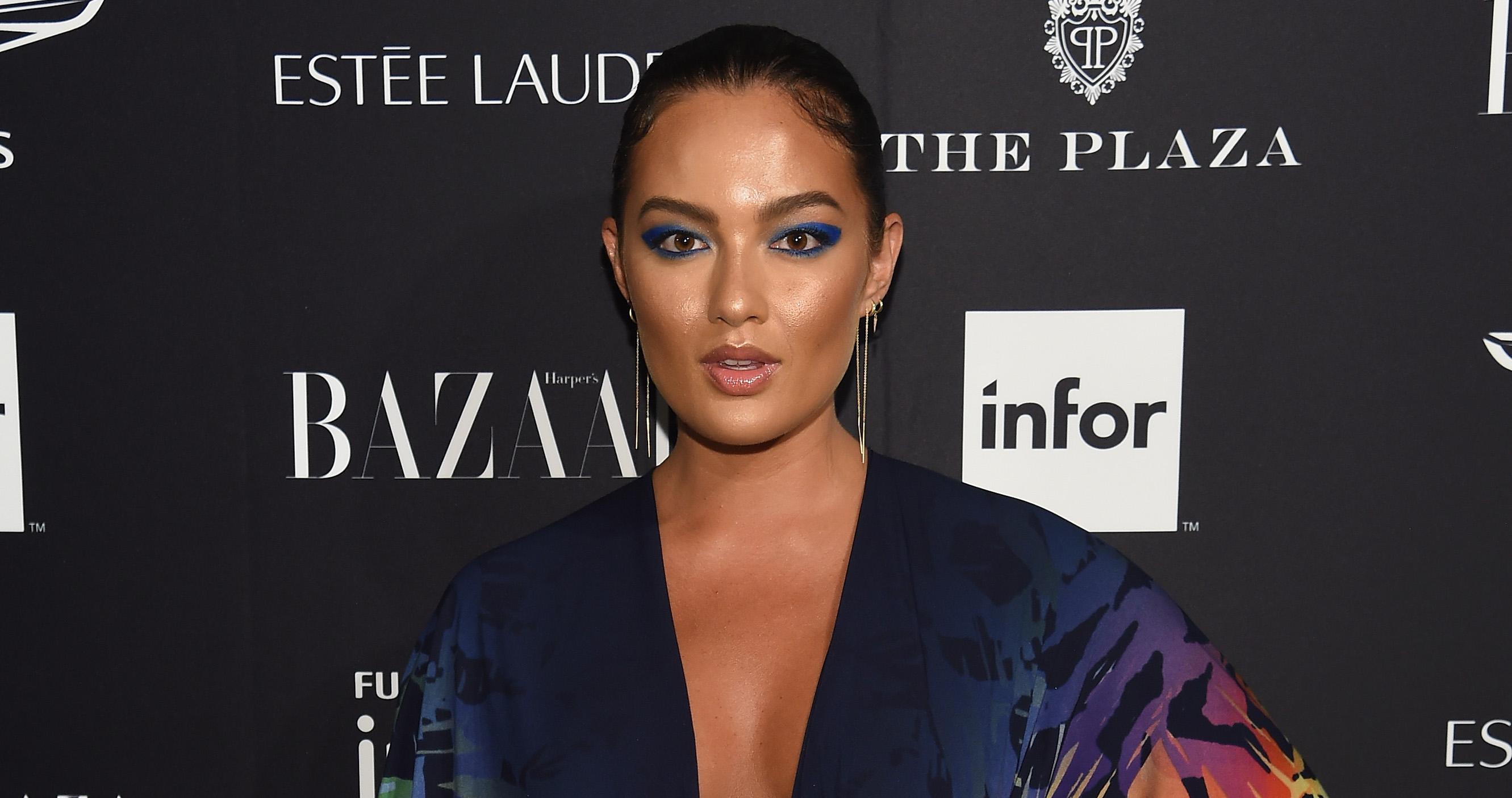 Article continues below advertisement
Unfortunately, the dark side of the modeling industry quickly caught up with Mia. By the time she turned 27, Mia says she had been living with anxiety and eating disorders for almost a decade. At her lowest point, Mia weighed 99 pounds.
She describes that dark period of time in her life as exhausting. "I woke up and looked in the mirror and hated what I saw," she told Today. "You look yourself up and down and you list everything you're insecure about and you hate yourself. You have to look this certain way."
Article continues below advertisement
After being asked to go on yet another liquids-only diet, Mia felt like she'd had enough and decided to step back from the modeling world and slowly headed down the road to recovery.
Article continues below advertisement
Mia flew to Thailand for what was supposed to be a 10-day vacation to reset herself, but ended up enrolling in a Thai fighting camp where she stayed for the next nine months. There, Mia re-trained her body and mind, fighting twice and day, giving up material possessions, and leaving the mindset of a model behind.
Mia Kang could probably win Spy Games, too!
By the time she left the camp and returned to the modeling world, she was confident in herself and her body and no one could convince her otherwise.
With her successful return to modeling, Mia can now also add game show host to her resume as she leads the contestants of Spy Games to victory.
Article continues below advertisement
Along with her ability to kick anyone's ass, Mia also has the brains needed to be an intelligence professional. Back when she was still coming up in the modeling world, Mia finished her degree in finance, then went on to pursue a master's in financial law between gigs.
She worked for a few years as a commodities trader and derivatives consultant, and given that we don't even know what a derivative is, we're going to go ahead and say Mia's got the beauty and the brains that will serve her well as host of Spy Games.
Catch this hottie as she helps the wannabe spies on Spy Games, Mondays at 10 p.m. on Bravo.