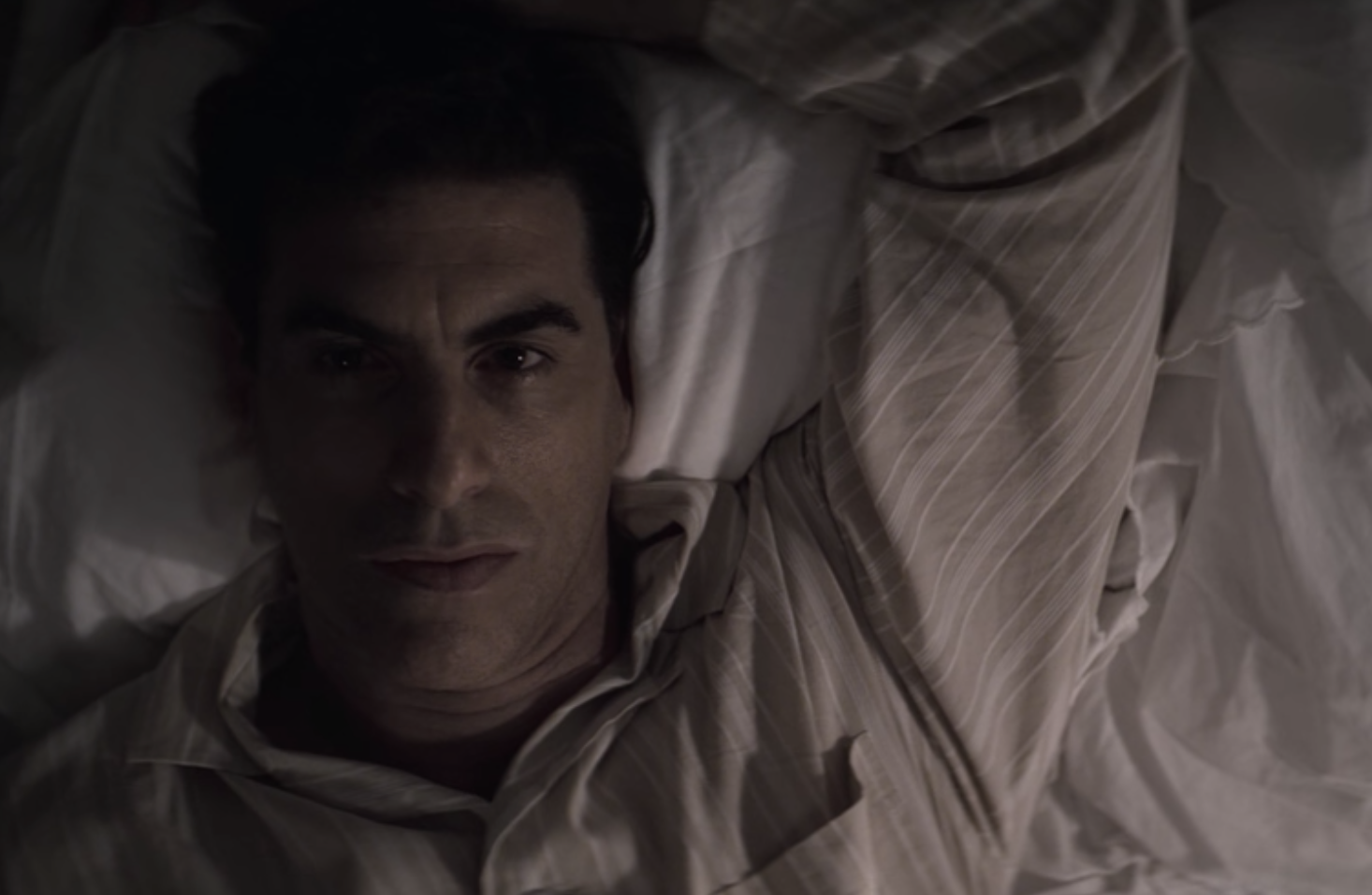 The Real Story Behind 'The Spy's' Eli Cohen Is Almost Too Insane to Believe
The six-episode miniseries, The Spy, premiered today on Netflix. In it, Sacha Baron Cohen plays Eli Cohen, an Israeli secret agent who pretends to be a rich Arab in order to infiltrate the Syrian government. There's a lot of buzz around the show — for one, Sacha completely abandons his goofiness for a serious and dramatic role, and does an incredible job at it. And second, viewers are intruiged by the very true story about Eli Cohen. The series shows Eli go from office clerk to Mossad spy who reaches the highest Syrian officials and extracts top-secret information that helps the Israeli government try to take the Syrian regime down. Did it all really happen? Yes.
Article continues below advertisement
Who is Eli Cohen, and what's his real story?
Eliyahu Cohen was born in Alexandria, Egypt in 1924. As a young man, he tried joining the Egyptian Army so he could avoid paying a fee that all Egyptian jews had to pay at the time. He was rejected because the army questioned his loyalty to Egypt. Later on, he helped smuggle Egyptian Jews over to Israel. Eli was forced to leave Egypt in 1956, and emigrated to Israel. He wanted to join the country's military intelligence services, but was denied — this forced him to lead a "normal" life, which bored him. However, in 1960, due to issues with the Syrian border, Cohen was eventually hired by Israeli intelligence and sent to Buenos Aires, Argentina to make friends with the Syrian expat community. He was given an alias: Kamal Amin Thabet.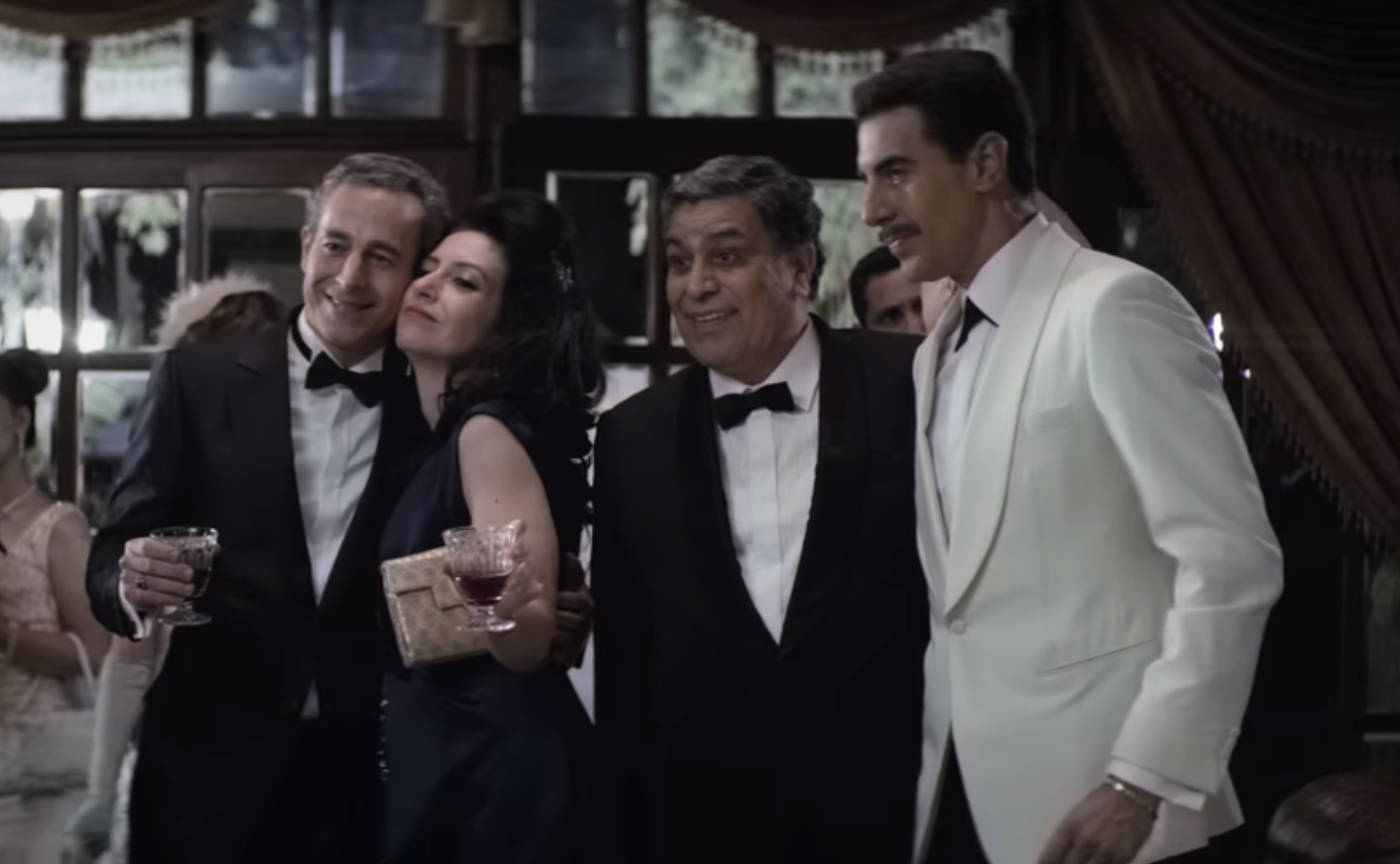 Article continues below advertisement
In Argentina, Eli pretended to be a rich businessman who befriended important and high-ranking Syrians. Eli would host parties in his home and invite officials from whom he would extract secret and delicate information. These officials would show him Syrian military bases as well as Syria's fortifications, including Golan Heights — all information that made the country super vulnerable once in the hands of Israeli officials. Eli would send this secret information using Morse code or sneaking it through Europe. He also took photographs and made sketches, and learned that the Syrians were creating three successive lines of bunkers instead of only one, which is was Israel was prepared for.
Was Eli Cohen caught?
Eli was eventually caught in 1965. According to TIME, he transmitted code dispatches to Israel at the exact same time every day, and this made it possible for Syrian counterintelligence to trace him. Syrian soldiers found his apartment right as he was sending a message to Israel. Eli was found guilty of espionage. The Syrian government tortured and interrogated him, and then had him publicly hanged in Damascus on May 19, 1965, even though Israel begged to spare his life, even involving Pope Paul VI. On May 15, 1965, Eli wrote his wife, "...I am begging you my dear Nadia not to spend your time in weeping about some thing already passed. Concentrate on yourself, looking forward for a better future!"
Article continues below advertisement
Who was Colonel Ahmed Su'edani?
The new Syrian Intelligence Colonel Ahmed Su'edani was distrustful of Eli from the get-go, and Eli knew this. He actually asked to end his assignment (permanently) when he secretly went back to Israel in 1964 in order to bring back information as well as be there for his wife, who gave birth to their third child. However, the Israelis wanted him to go back to Syria at least one last time. According to Wikipedia, Eli told his wife this would be the very last time he left for Syria.
Because of Ahmed's suspicious around Eli, the Syrians used Soviet tracking devices in order to catch Eli.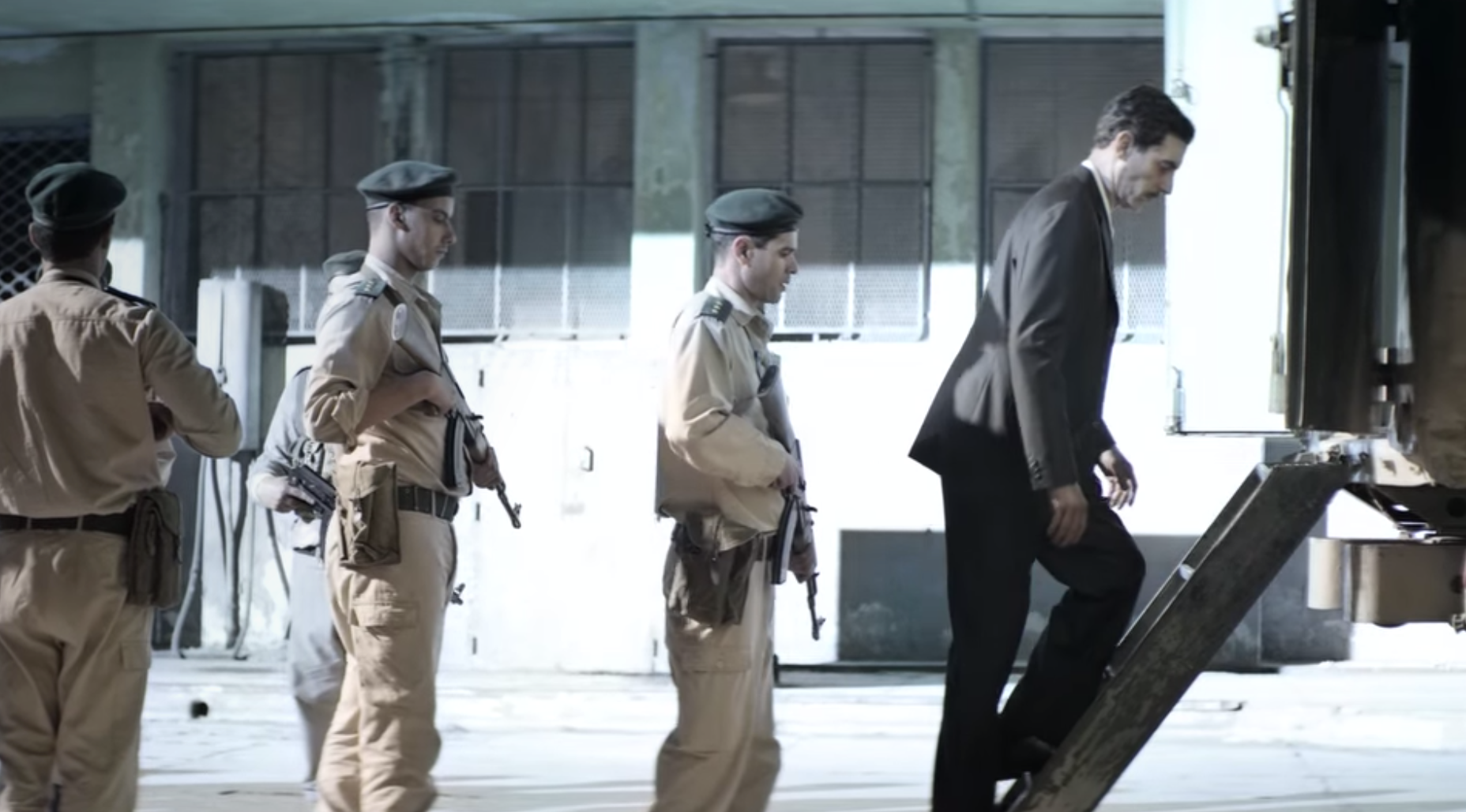 Since Eli's death, he's become a national hero in the country of Israel, and his life is celebrated throughout the world for his contributions. A memorial stone was installed for him in Mount Herzl, Jerusalem.