Fans Are Convinced Adelita's Baby Daddy Is [SPOILER] on 'Mayans M.C.'
Who is Adelita pregnant by on 'Mayans M.C.'? Here are all the baby daddy theories on the FX series. Plus is Carla Baratta pregnant IRL?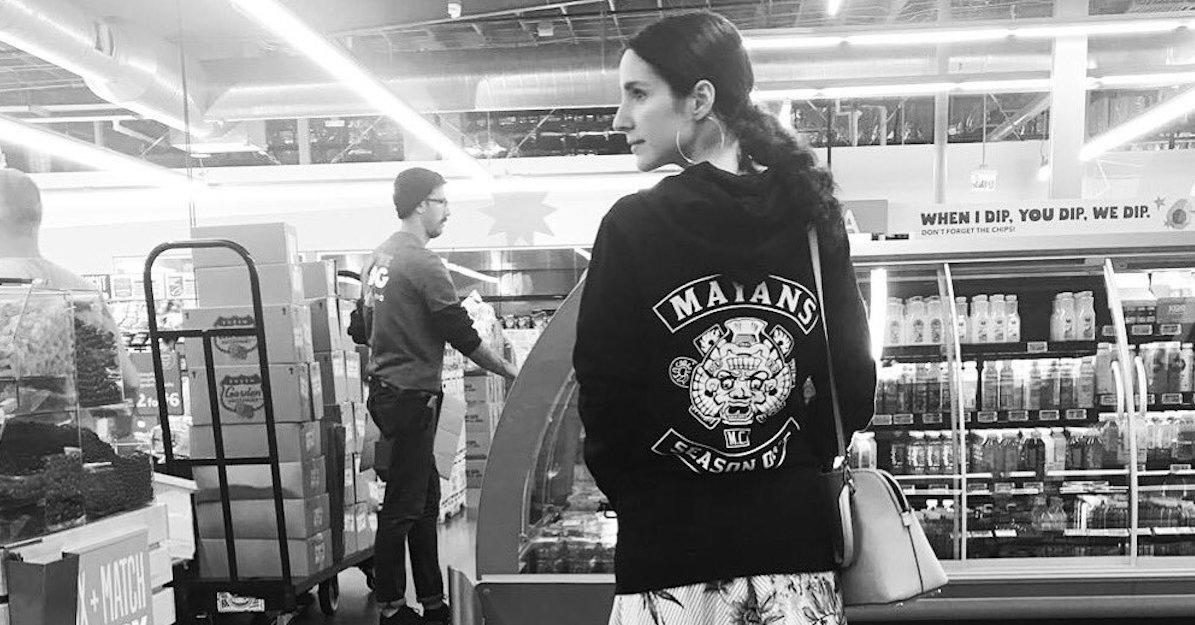 Season 1 of Mayans M.C. had everyone wondering who killed EZ and Angel's mom, and now that we know the culprit is none other than Sons of Anarchy member Happy, there is a new mystery to solve on the FX series: Adelita's baby daddy.
Article continues below advertisement
During the Season 2 premiere, when Emily (Sarah Bolger) asked her husband Miguel Galindo (Danny Pino) if Adelita (Carla Baratta) — who is a leader of the Los Olvidados — had revealed the identity of the father of her baby, Miguel responded, "No. I don't think she's told anyone."
This fueled even more speculation that Adelita's baby daddy might cause some major drama on both sides of the border.
Article continues below advertisement
So, who is Adelita pregnant by on Mayans?
First, in case you need a recap, Luisa "Adelita" Espina was initially working against the Galindo family, recruiting children who were victims of the cartel to help bring down the criminal organization.
However, by the end of the first season, the cartel and Los Olvidados agreed on a treaty to work together after Miguel is threatened by Assistant U.S. Attorney Lincoln Potter.
This means the Galindo cartel, the Mayans, and Los Olvidados are working closely together, and it seems that Emily is threatened by Adelita, who also happened to kidnap her son last season. NBD.
Now, back to the baby daddy question. Fans have some theories as to who the father-to-be is and many don't think it's her ex Angel (Clayton Cardenas).
Article continues below advertisement
Fans are divided between Angel and Miguel Galindo. 
It would be very interesting if Adelita did, in fact, have an affair with Miguel seeing as his father murdered her family, and viewers are convinced Mayans M.C. creator Kurt Sutter would be behind such a plot twist.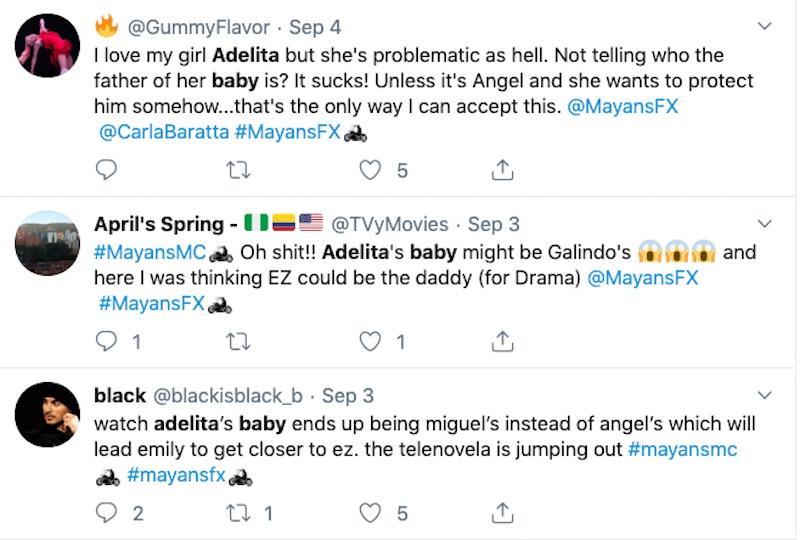 Article continues below advertisement
"Who is the baby daddy? Adelita & Angel or did Galindo get into her. Seems he was too concerned when they drove to her wanting to change her locations for safety. Emily looks like she's going to go after her," one fan theorized while another added, "I love Emily x Galindo and if they make Miguel have an affair with Adelita to justify Emily and EZ... I'll be mad for Angel because obviously he needs to be the baby daddy."
However, judging from their interactions last season some were convinced the baby daddy could be EZ, which would add even more tension between the feuding brothers.
"Oh s--t!! Adelita's baby might be Galindo's and here I was thinking EZ could be the daddy."
Article continues below advertisement
Fun fact: Carla Baratta was really pregnant IRL. 
It turns out that Carla's real pregnancy was actually written into Mayans — and the actress just welcomed a baby boy named Diego with husband Guillermo Garcia earlier this month.
"The belly as you see it on the show is my actual pregnant belly. When I started shooting season 2, I was already six months pregnant and I worked until I was about 8 1/2 months pregnant," she told Entertainment Weekly. "I spoke to [co-creator Elgin James] when I was about three months along, and I was so surprised to learn that he was planning for Adelita to be pregnant during Season 2."
Article continues below advertisement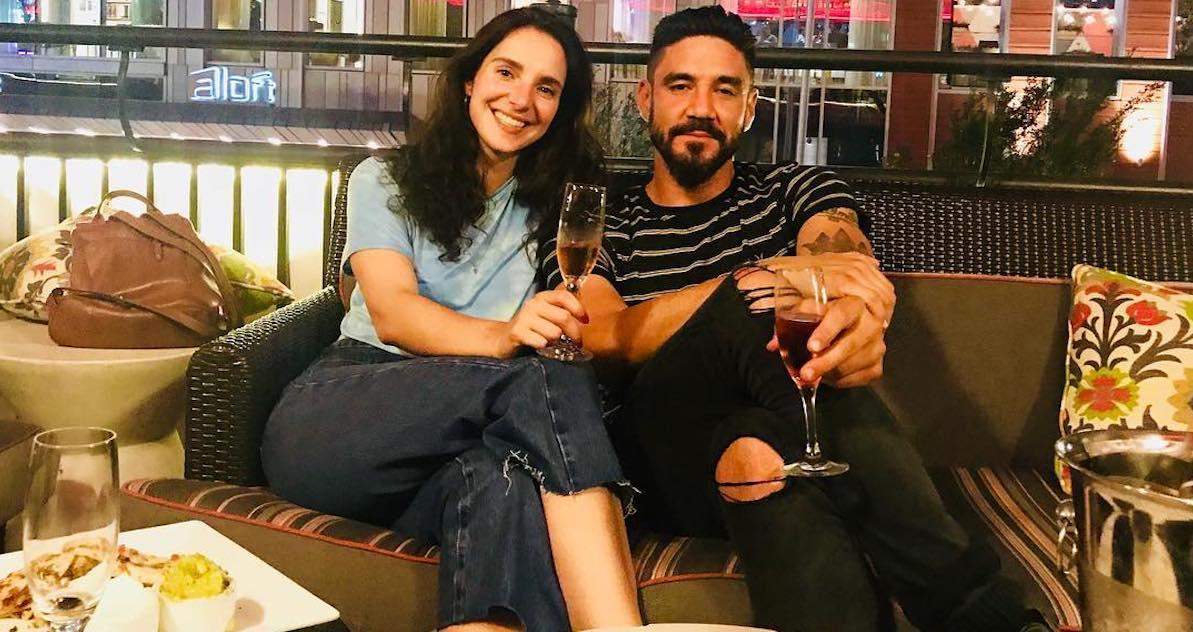 And Carla is hopeful that Angel turns out to be Adelita's baby daddy! "I really hope that the baby is Angel's. He assumes that it is, but the creators of the show mess with me about this daily," she continued. "I think Angel wants this so bad because he hopes that he could be the kind of father that his father wasn't."
Watch Mayans M.C. Tuesdays at 10 p.m. EST on FX.