Nobody Knows the Identity of Banksy, but We Have a Hunch Who the Artist Might Be
Who is Banksy? The identity of the street artist will always be a mystery, but there are a few hypotheses there indicating who it is.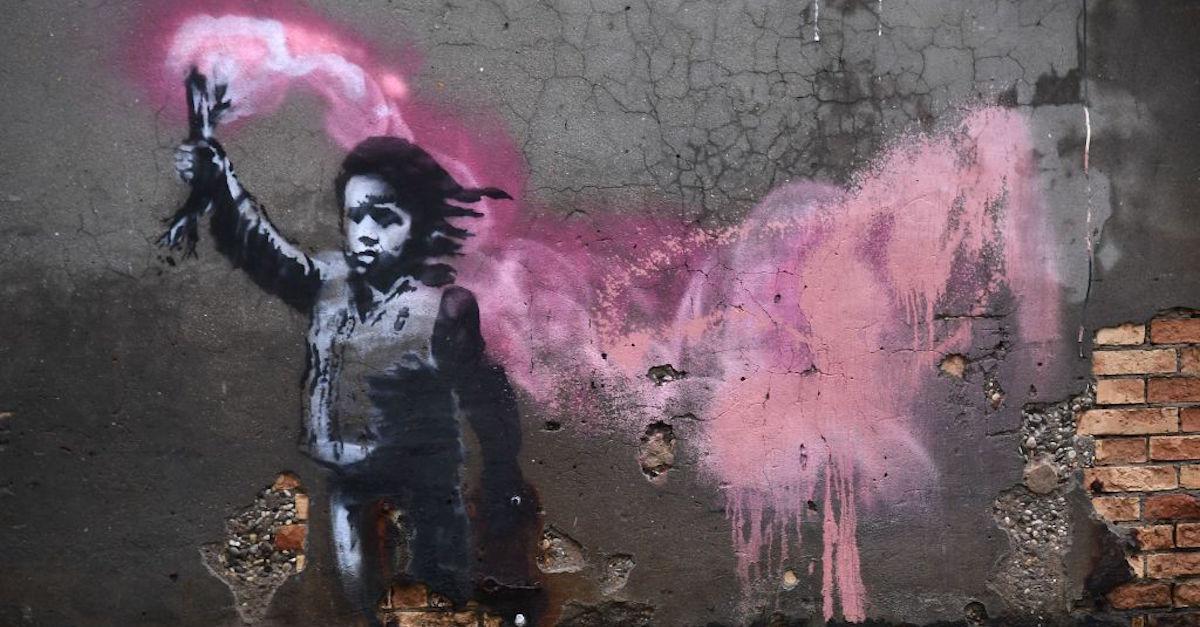 Those who love and appreciate street art are all too familiar with the legend that is Banksy — the eternally mysterious graffiti artist has been around for several decades and blessing various buildings around the world with truly incredible works of art — all while simultaneously keeping his identity concealed.
Article continues below advertisement
With a new mural that debuted in Bristol, England on Valentine's Day, the artist now has hundreds — possibly thousands – of seriously noteworthy murals in their portfolio. And with such an impressive resume, it's shocking to think about how even diehard fans still have absolutely no idea who Banksy actually is. We have a few hypotheses, though, so stay tuned for more on that.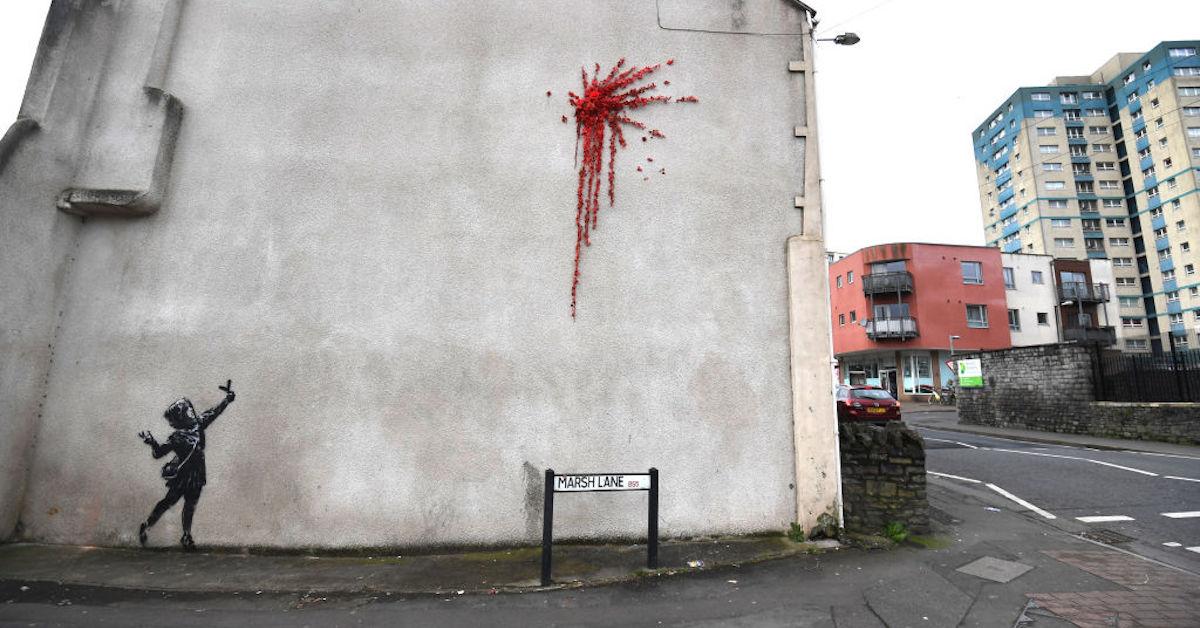 Article continues below advertisement
Who is Banksy? Prepare for some wild theories.
Art Net News has compiled a few outlandish theories regarding the identity of the artist behind Banksy's work — for example, a Liverpool resident named Paul Horner was reportedly arrested in 2014 for vandalism, but Banksy's publicist apparently issued a statement, reassuring fans he was not — in fact — arrested or discovered. In March 2015, a Brooklyn artist named Richard Pfeiffer was arrested while admiring a Banksy piece — though he hadn't done it himself.
Later that year, reports surfaced, claiming that Banksy was hiding out at Dismaland, his satirical amusement park, in Weston-Super-Mare. Many have speculated that Banksy is actually Mr. Brainwash, but art connoisseurs worldwide would agree that is a wildly unlikely theory, as the French street artist — whose real name is Thierry Guetta — is really more of a professional con artist than anything else.
Article continues below advertisement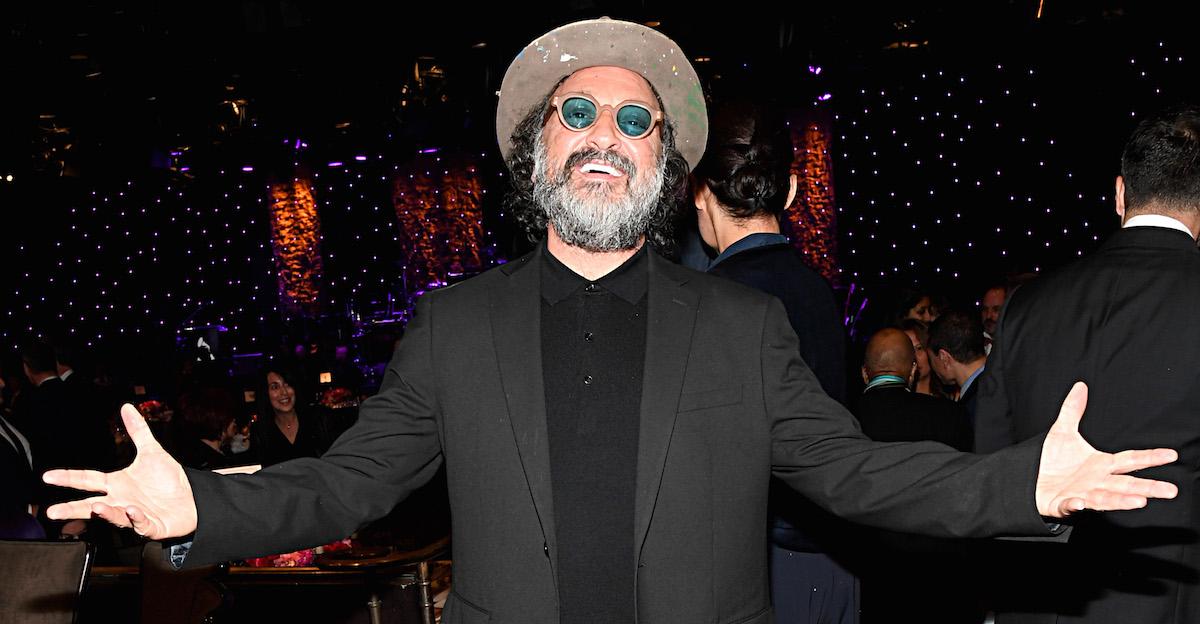 Then there are a few more plausible theories.
An HBO documentary called Banksy Does New York claims Banksy is actually a team of seven artists instead of one, according to City Lab, and that isn't even the best part. This theory hypothesizes that the seven artists are led by a blonde woman. Our patriarchal society naturally assumes Banksy is a man, but having a woman who is is constantly creating these works of social commentary would make total sense.
Article continues below advertisement
The Independent, however, is absolutely convinced that British DJ, Goldie, revealed Banksy's identity during an interview with Scroobius Pip's weekly Distraction Pieces podcast. He said, "Give me a bubble letter and put it on a T-shirt and write Banksy on it and we're sorted. We can sell it now... No disrespect to Robert, I think he is a brilliant artist. I think he has flipped the world of art over." But after mentioning his name, he paused and moved on.
Many believe the "Robert" he mentioned is Robert Del Naja, the founder of a Bristol-based band called Massive Attack. He is an avid graffiti artist and a known friend of Goldie, from working together as graffiti artists in the '80s. Nothing has been confirmed, however — the musician reportedly responded to claims that it would make a good story, but it isn't true. But still... it could be true.
Article continues below advertisement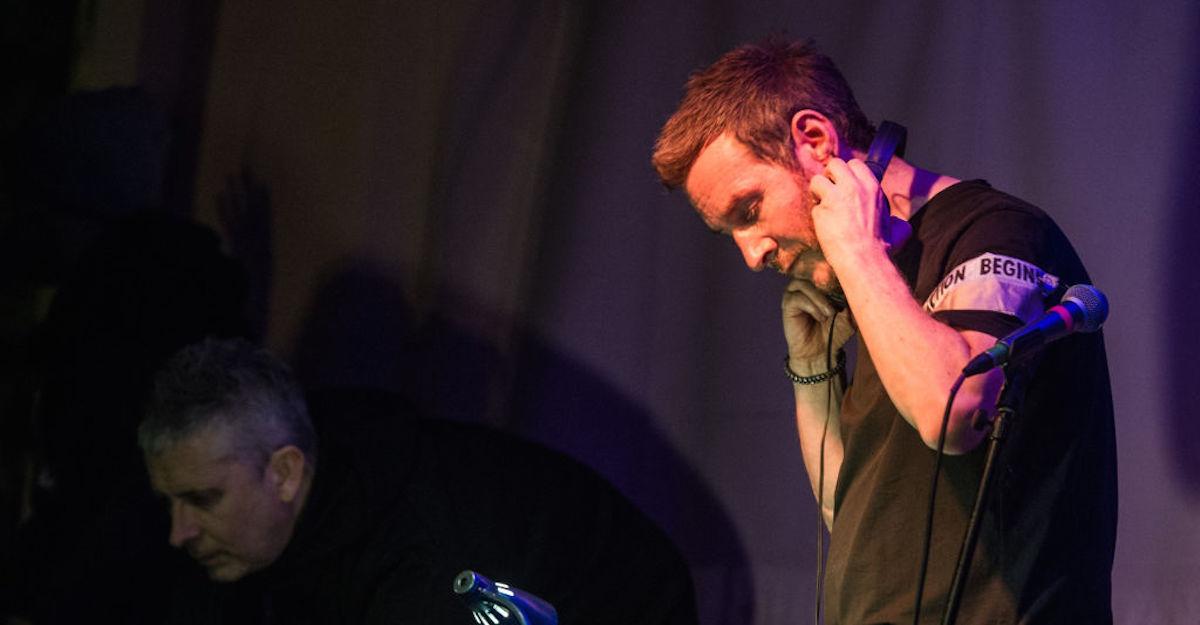 So, is Banksy the lead singer of Massive Attack, or is *she* a talented blonde kween directing an entire team of seven artists? Nobody knows for sure, and in reality, we may never find out. Banksy is forever going to be a mystery.