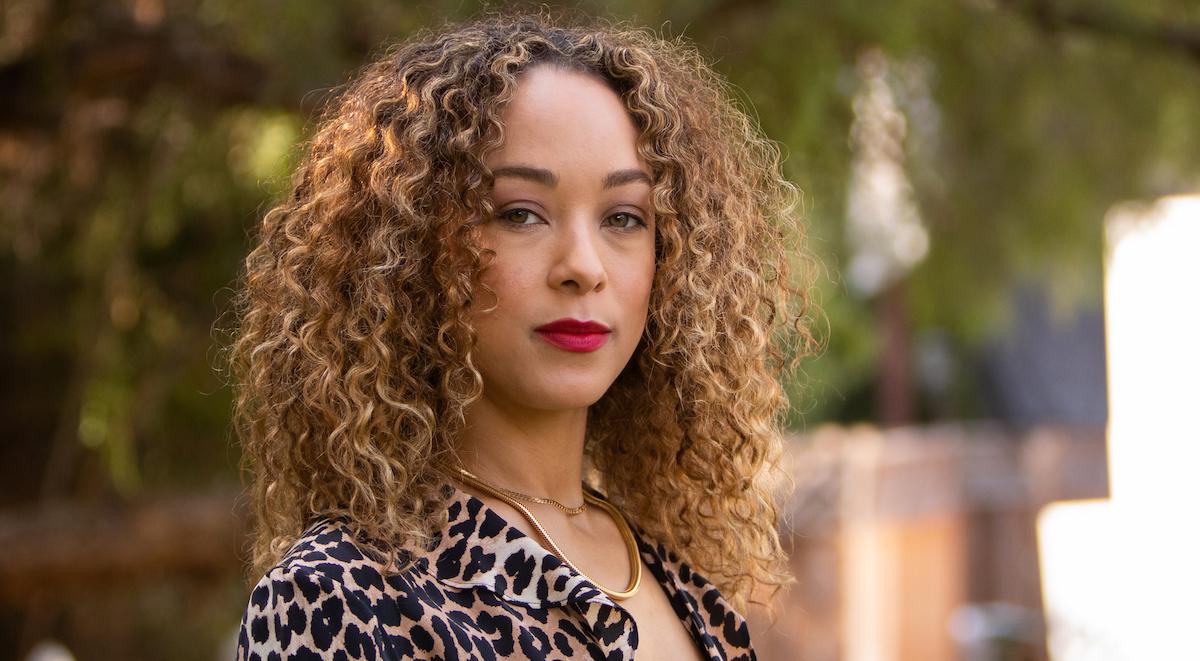 Chaley Rose Isn't in a Rush to Catch a Wedding Bouquet, Despite Hallmark Movie
The 'Nashville' actress starred in a Hallmark Channel movie called 'My Best Friend's Bouquet.' But who is Chaley Rose dating IRL?
Those who have casually enjoyed the TV series Nashville — and who have an affinity for cheesy, predictable dramas aired on the Hallmark Channel — will likely watch My Best Friend's Bouquet and think, "Now where have I seen that actress before? She looks so familiar!" That's because Chaley Rose starred in both.
It's been a few years since Nashville ended its run on CMT, so plenty of fans are likely curious about what she's been up to — and more specifically, who she's currently dating, if anyone.
Article continues below advertisement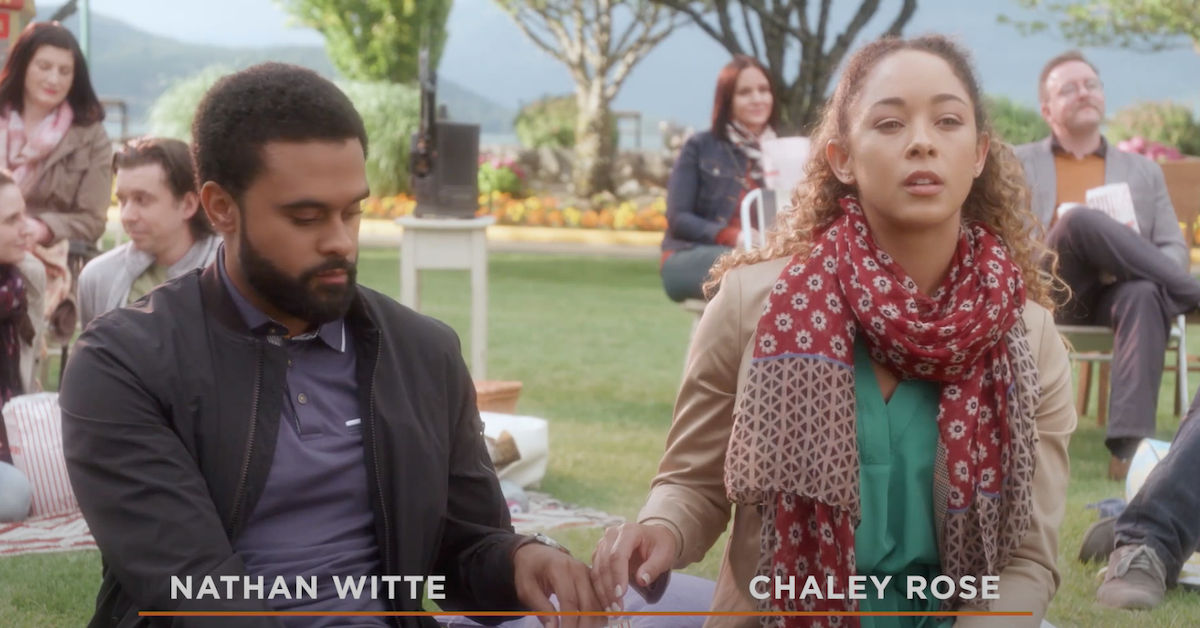 Chaley Rose starred in 'My Best Friend's Bouquet' on the Hallmark Channel.
In My Best Friend's Bouquet, Chaley portrays Josie Hughes, a hopeless romantic "who believes in the kind of romance in black-and-white movies where the leading lady finds her one true love and gets swept off her feet," according to Hallmark Channel's website.
Article continues below advertisement
"She also believes the wedding bouquet always finds its way to the right person when tossed by the bride, as proven time and again at weddings dating back to her childhood. But single Josie ends up with the bouquet at her friend Emma's wedding instead of their not-single friend Athena and fears she's wrecked her chances of getting engaged," the description continues.
"But when Josie begins dating eligible bachelor Will after meeting at the reception, she decides the bouquet is responsible for the budding romance and begins to think that Will is 'the one.' As Josie clings to the notion that the bouquet is always right, she's missing the real-world signs that her perfect match is someone else who's been right in front of her all along."
Article continues below advertisement
Who Is Chaley Rose dating?
Chaley was romantically linked to her Nashville co-star Sam Palladio for a period of time — although neither of them shared information or photos about their relationship publicly. It's unclear how long, exactly, Chaley and Sam were dating (and when they officially broke up), but Sam is now dating Cassadee Pope.
As for Chaley? She seems to prefer to keep her dating life private. So if she is currently seeing someone, her fans would never know.
Article continues below advertisement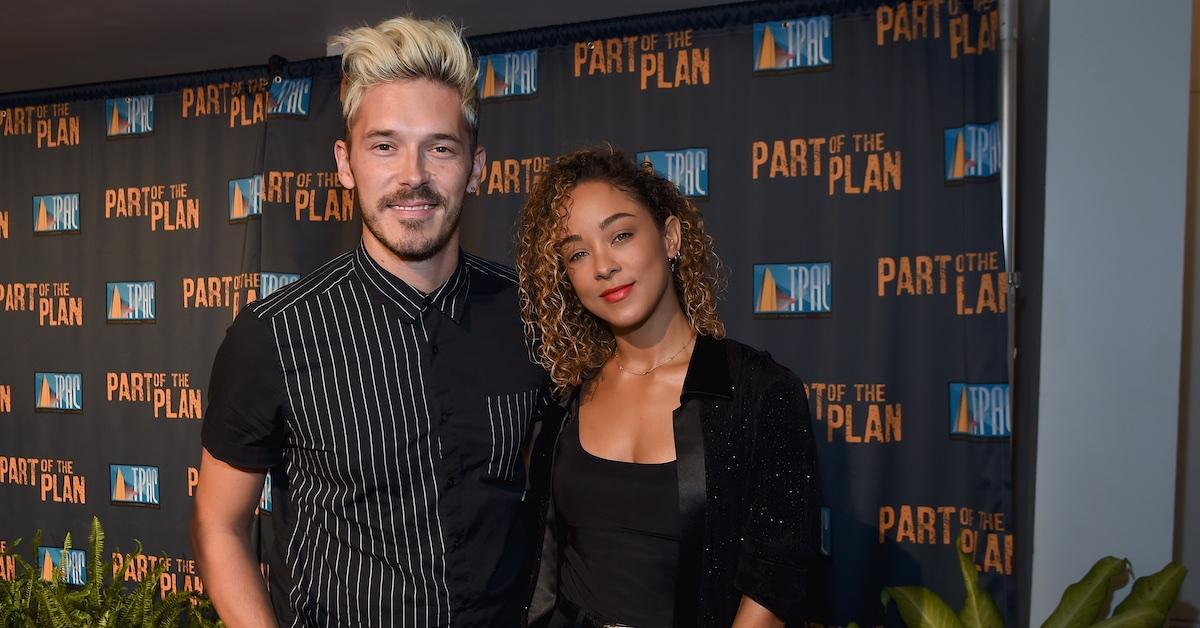 Chaley isn't exactly jumping at the opportunity to catch a bouquet.
Despite the character she played in My Best Friend's Bouquet, Chaley doesn't believe in "the power of the bouquet" IRL. Still, the actress has been cautious about catching one.
"I am literally taking a step to the left to avoid maybe catching the bouquet," she told Media Village. "There was a time in my life where I was not really interested and I'd let all the other ladies fight for it. While I don't really believe in the lure of the bouquet, I'm obviously superstitious enough to have avoided it. But I wouldn't mind catching one now — if we ever get to go to weddings again!"
Article continues below advertisement
There you have it! Chaley Rose is not currently dating anyone (at least publicly). She doesn't appear to be in any hurry to settle down, either; between her acting and her political involvement, Chaley seems to be in a good place with her personal life. And you know what? Good for her.