Coffey Anderson and Wife Document Her Colon Cancer Battle in 'Country Ever After'
Who is Coffey Anderson? The country singer and his wife Criscilla document her battle with stage 4 colon cancer in Netflix's 'Country Ever After.'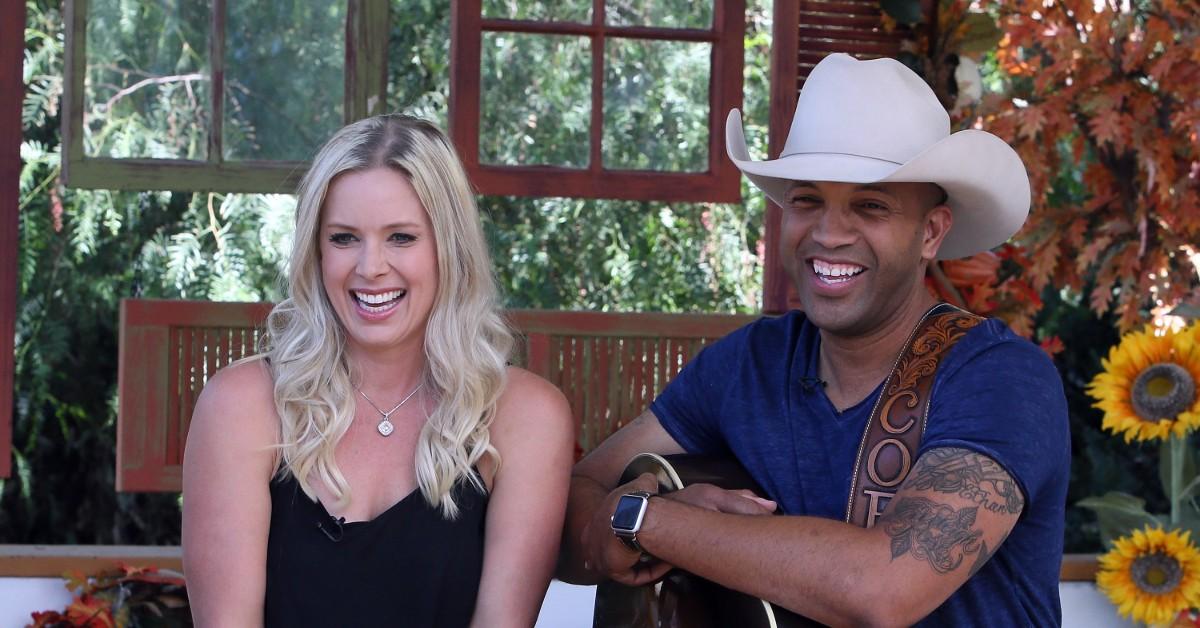 Country singer Coffey Anderson made his first breakthrough with a brief stint on American Idol in 2003, and fans were immediately smitten. The handsome country singer released a number of big hits, including the 2018 "Cowboy Style" and the 2016 "This Is Me."
Article continues below advertisement
But it wasn't just his catchy tunes that completely enamored fans. His wife, Criscilla Crossland Anderson, was recently diagnosed with stage 4 cancer and the couple has decided to document their ups and downs in the Netflix docuseries Country Ever After.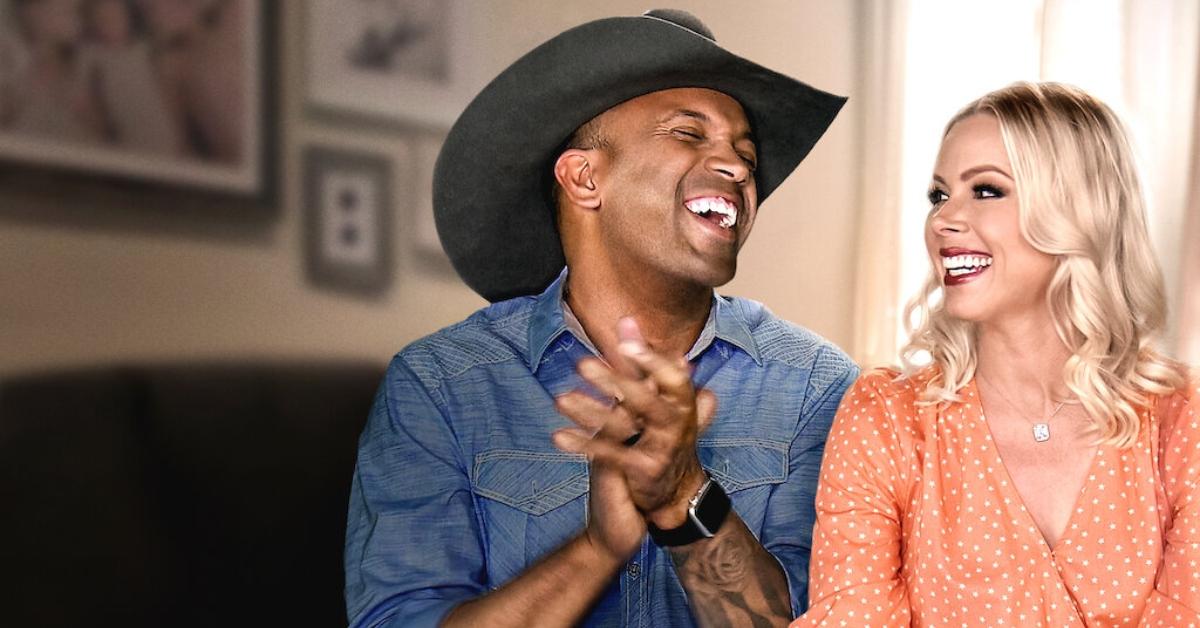 Article continues below advertisement
Who is Coffey Anderson? The country star would do anything for his wife. 
"There are a lot of moments that you can never prepare for. I mean, I never thought I would be helping Criscilla brush her teeth or get to the bathroom in the middle of the night. But we are willing to do it for each other. Each of us are giving 100 percent," Coffey said in a 2019 interview with People.
The Netflix series Country Ever After shows the couple raising their three kids, navigating their successful careers, and Criscilla's battle with cancer.
"I've been through seven rounds of chemo," the hip-hop dancer says in the trailer.
Article continues below advertisement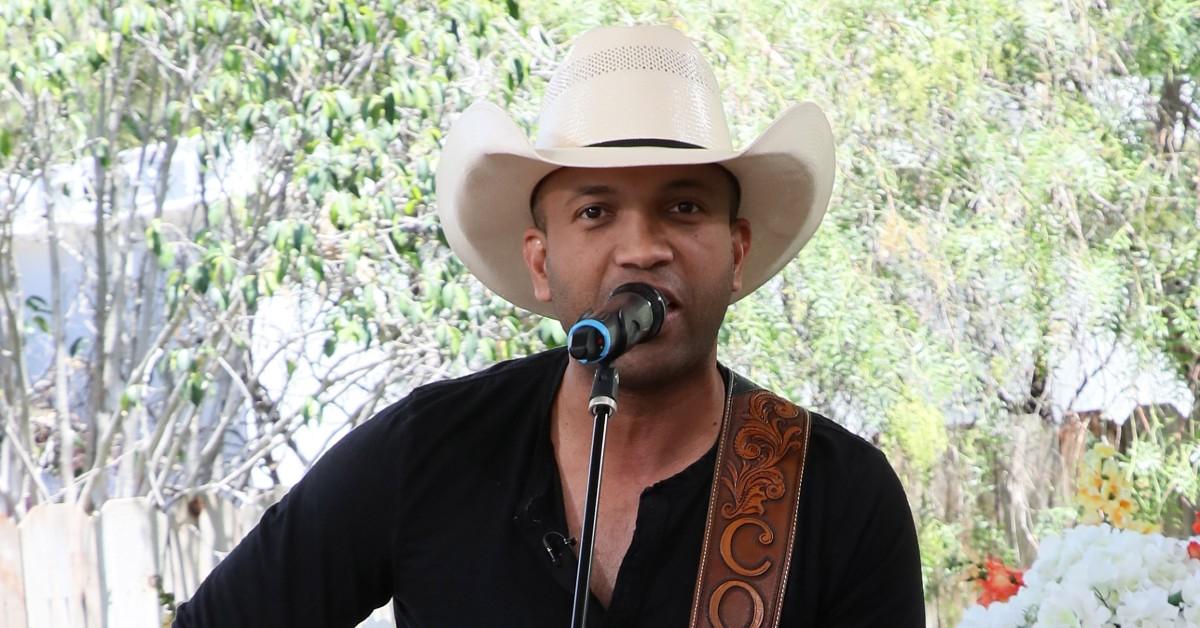 Coffey and Criscilla have been together for 11 years, and have three children, the 9-year-old Ethan, 7-year-old Enmarie, and 3-year-old Everleigh. The family had an idyllic life before Criscilla was diagnosed with the illness.
And, fans can expect that this heartfelt reality series will bring lots of tears. So, grab your box of tissues!
Article continues below advertisement
Criscilla opens up about her colon cancer symptoms.
The hip-hop dancer initially began to experience bouts of stomach issues in 2018. However, she didn't think much of it and didn't seek help until much later.
In 2019, she was asked to perform at a dance event in Kentucky. This time, the symptoms turned out to be too severe. She had to cancel the show and called for an emergency doctor visit instead.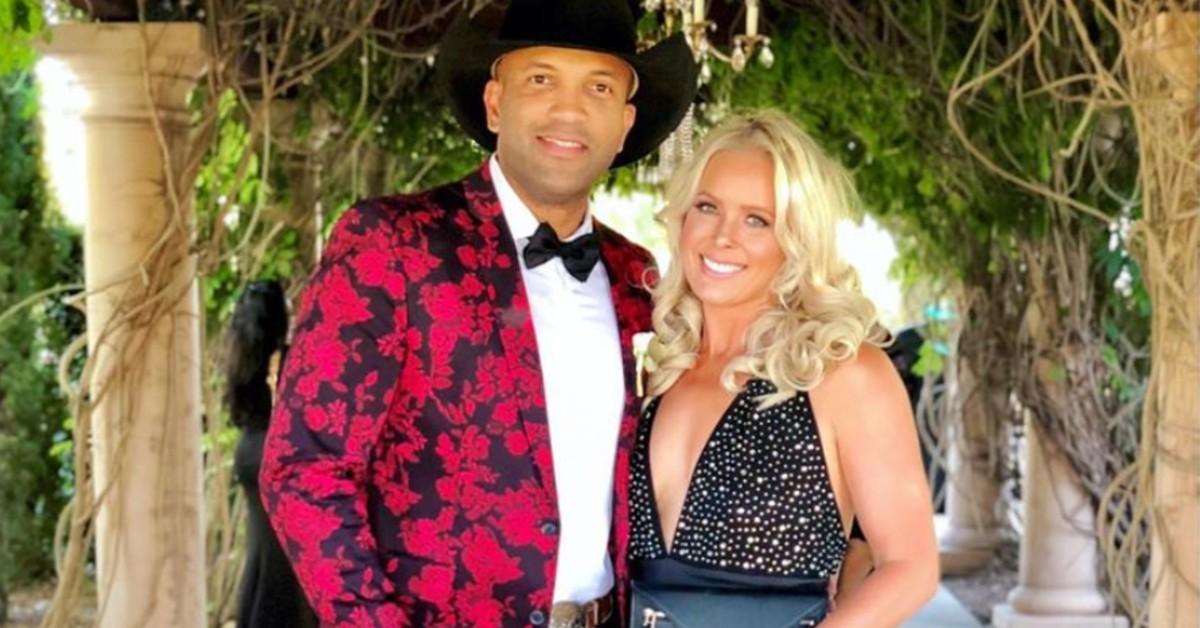 Article continues below advertisement
Even at that time, the mother-of-three wasn't diagnosed with cancer immediately. As she told People in 2019, the doctors originally believed that the pain was the result of colitis and sent her home with antibiotics.
However, when the same problem occurred a few days later, she began to suspect that something much more dangerous was at stake.
During her next visit to the hospital, the doctors attempted to perform a colonoscopy and discovered a large tumor in her colon.
"The cancer has spread throughout my para-aortic region and has begun growing up my back," she revealed. The diagnosis sparked her to take immediate action. She opted for a combination of holistic therapy and chemotherapy approach to treatment.
Article continues below advertisement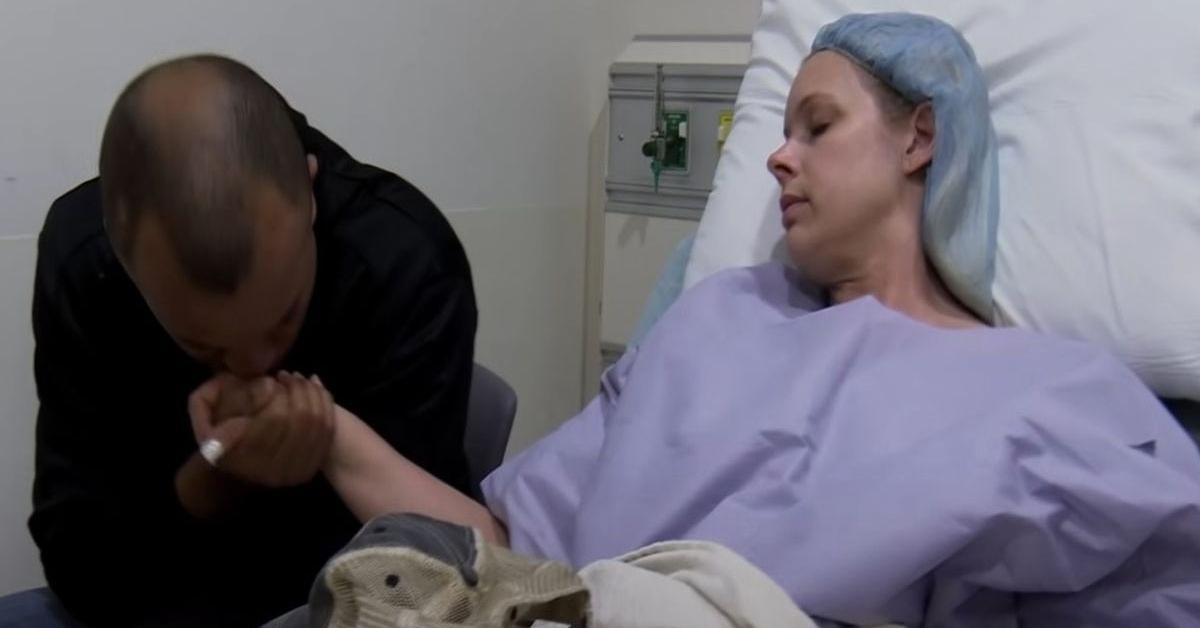 "Life is not fair, but God is always good," Coffey, who has continued to be his wife's No.1 supporter, told People. Recalling a childhood memory, he described how his father would carry his mother — who suffered from lung cancer — around the house, insisting that he is ready to do the same for his wife.
The "This Is Me" singer is widely renowned for his optimism and positivity, which he continues to maintain.
Watch Coffey and Criscilla's journey in the Netflix docuseries Country Ever After, premiering on Nov. 6.