The Connection Between Edmund and Nurse Ratched Is Even More Sinister Than We Expected
Who is Edmund to Nurse Ratched? The priest killer and the Lucia State Hospital employee are hiding a disturbing secret.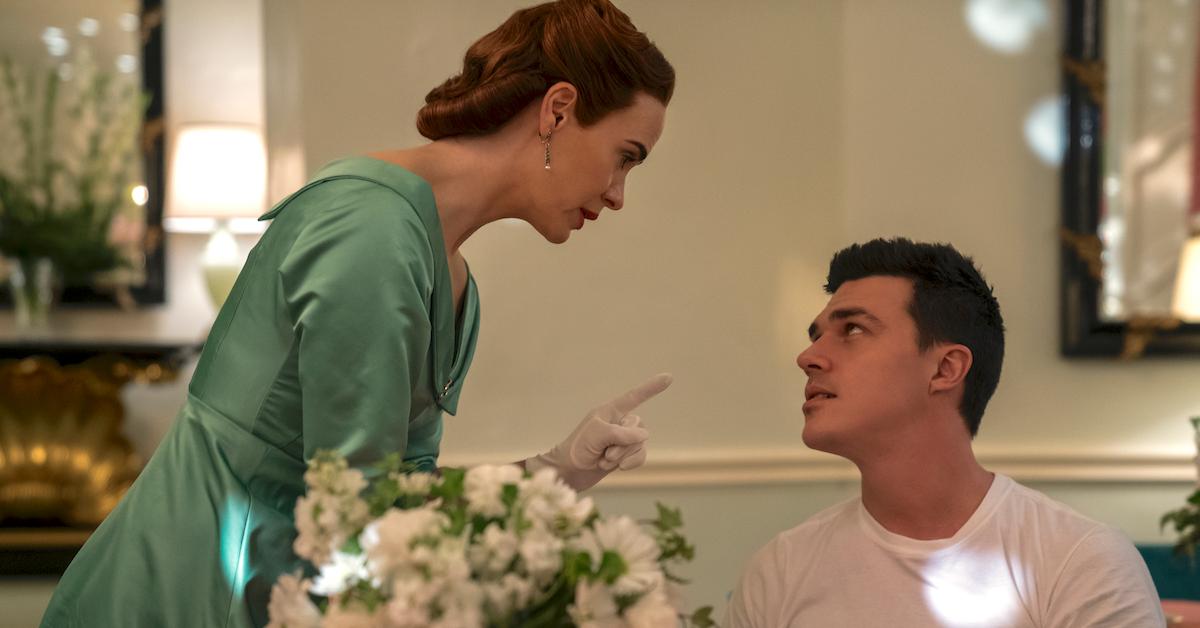 We're ready to give Sarah Paulson all of the awards after watching her latest performance as Nurse Mildred Ratched in Netflix's psychological thriller Ratched.
The eight-episode series focuses partly on the disturbing relationship between Mildred, an employee at Lucia State Hospital, and murderer/patient Edmund Tolleson (Finn Wittrock). Early on, it becomes clear that the duo is hiding a secret from the rest of the mental institute's staff, but what could it be?
WARNING: Major Season 1 spoilers ahead!
Article continues below advertisement
Who is Edmund to Nurse Ratched?
Viewers come to find out that Edmund is Mildred's foster brother from the last childhood home they lived in. He ended up killing their abusive foster parents so that the pair could escape the life they had been forced into. But Edmund wasn't sentenced to 120 days in Lucia for that double homicide.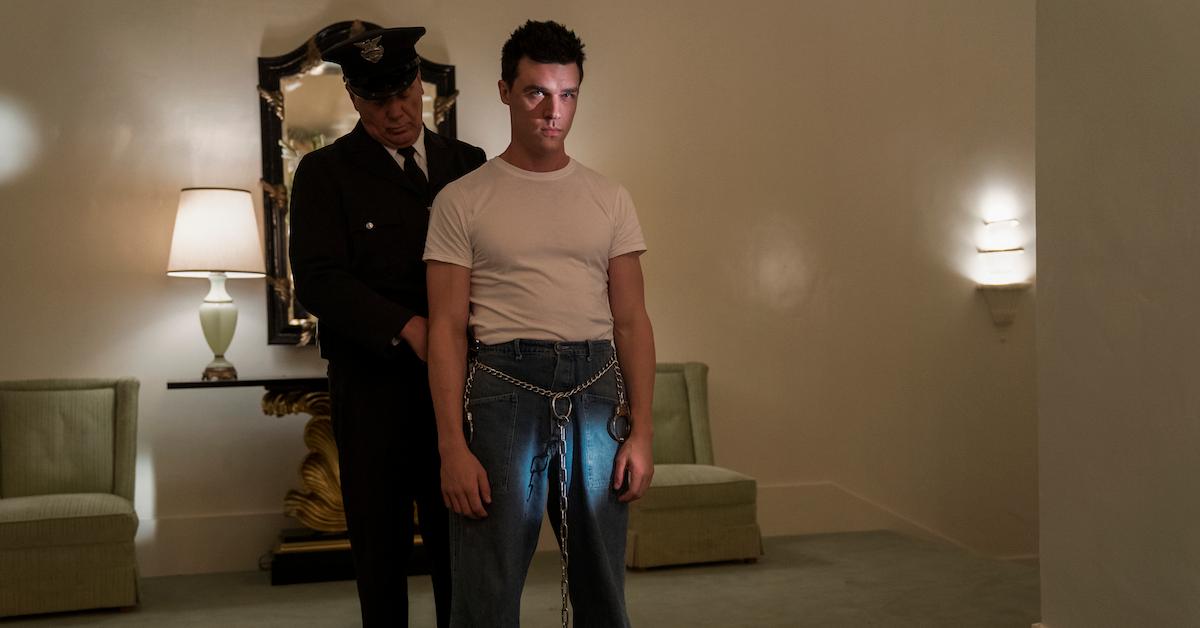 Article continues below advertisement
He's being held at the hospital after murdering four priests, one of whom he claims raped his biological mother, which led to his birth. The sexual assault allegedly drove his mom into a life of sex work, ending in her death and effectively leaving Edmund an orphan. He revealed that his killing spree was an act of revenge.
Mildred blackmailed her way into a nurse position at Lucia in order to look after Edmund, who faces the death penalty as soon as he's found fit to stand trial.
She lobotomizes a priest who witnessed her brother's attack to keep him quiet and extorts the hospital's director, Dr. Hanover (Jon Jon Briones), into declaring Edmund mentally unstable.
Unfortunately, things turn sour between Mildred and Edmund by the end of Season 1. Believing that he will be executed in the electric chair, Mildred suggests she kill Edmund in a humane way before he can be put to death.
Article continues below advertisement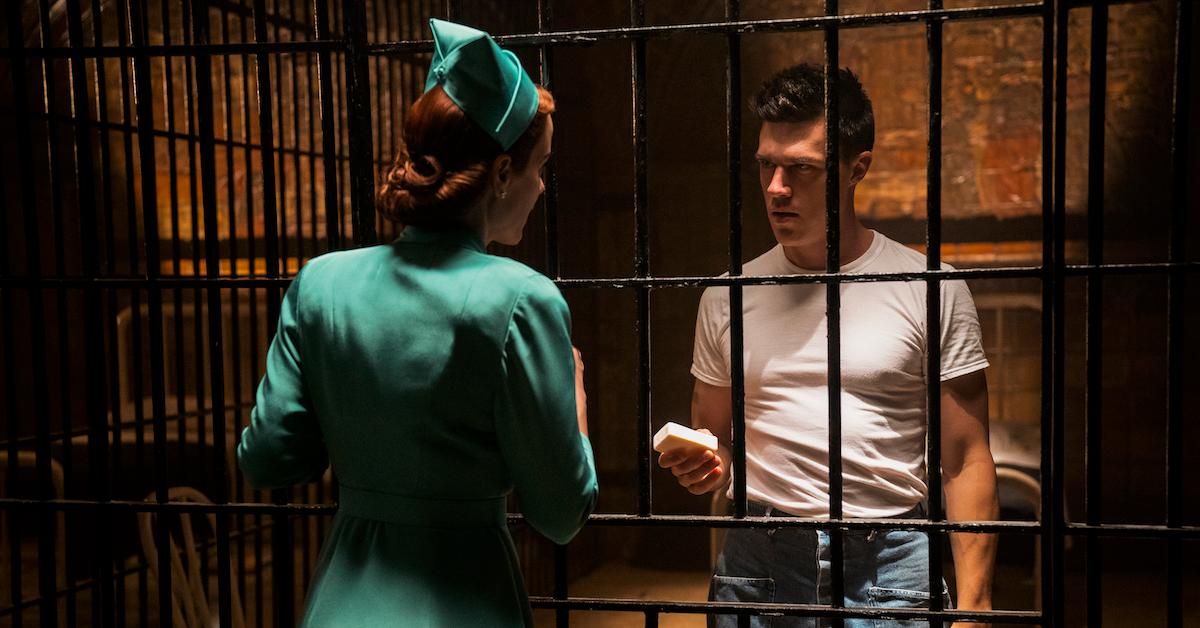 But that plan doesn't sit well with her sibling, who escapes from the hospital with the help of fellow patient Charlotte Wells (Sophie Okonedo).
Two years later, Mildred — who has run away to Mexico with her lover Gwendolyn (Cynthia Nixon) — receives a call from Edmund in which he promises to kill her. She responds with a vow to find him first. We're ready for Season 2, Netflix!
Article continues below advertisement
Sarah Paulson and Finn Wittrock previously worked together on 'American Horror Story'.
Both performers are known for their roles in Ryan Murphy's anthology horror series, and Finn savored the opportunity to act alongside Sarah again.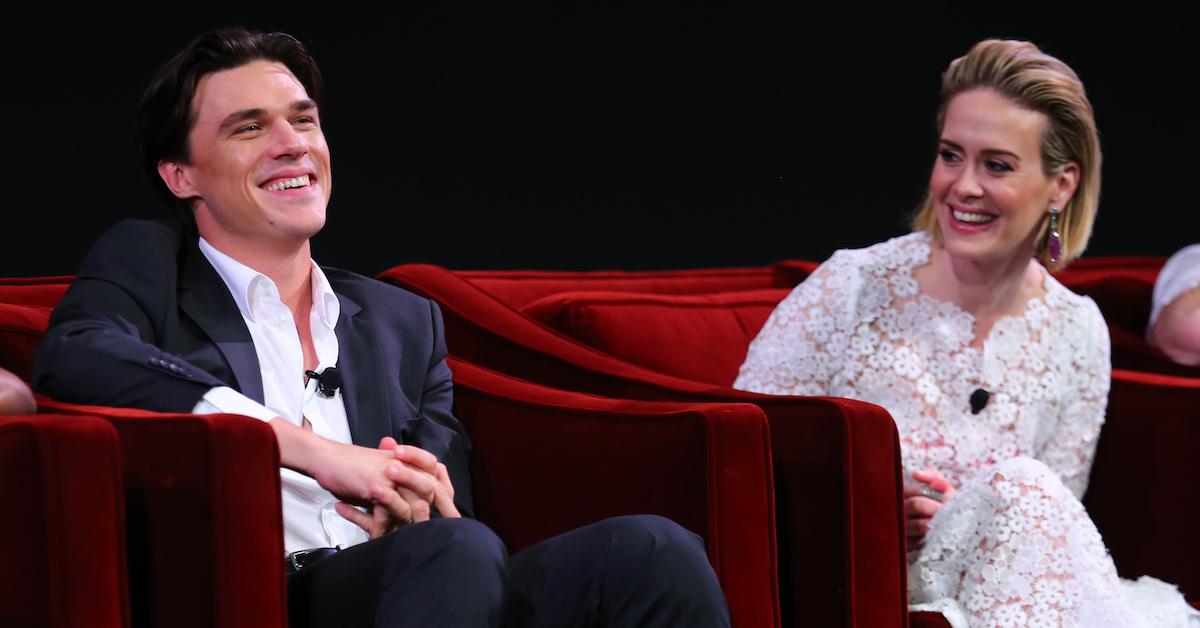 Article continues below advertisement
"I think that there was a level of not having to break the ice with her, that we kind of could just dive right into the red meat of the relationship," the 35-year-old said in an interview with Collider. "I just always admire [Sarah's] work, but it feels very cool that I get to say that I know her."
During a chat with the horror fiction magazine Rue Morgue, Finn shared that he really got to dig deep into Edmund's backstory. "I always thought of him as someone, who, all of his life, had to be a different person and change his personality based on what he needed from the person in front of him," the All My Children alum explained.
"He's kind of a chameleon, because he doesn't really have a core personality. He's always had to be someone different in every awful situation he's been in since he was a baby."
The entire first season of Ratched is now available to stream on Netflix.