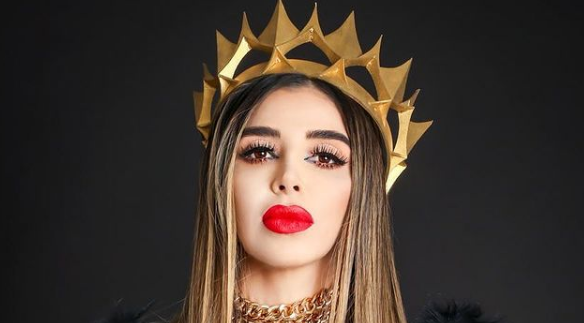 Is El Chapo's Wife the Most Ride-or-Die Woman Ever?
In an interview taken around the time of El Chapo's arrest, his wife Emma Coronel Aispuro just couldn't seem to understand why people were so obsessed with her husband, real name Joaquin Guzman.
In her discussion with Telemundo, the spouse of the notorious drug kingpin insisted that he was a "normal" and "simple" man.
Article continues below advertisement
As she told it, she had no idea about Guzman's criminal activity. This was in 2018 and in February of 2021, she was arrested for international drug trafficking.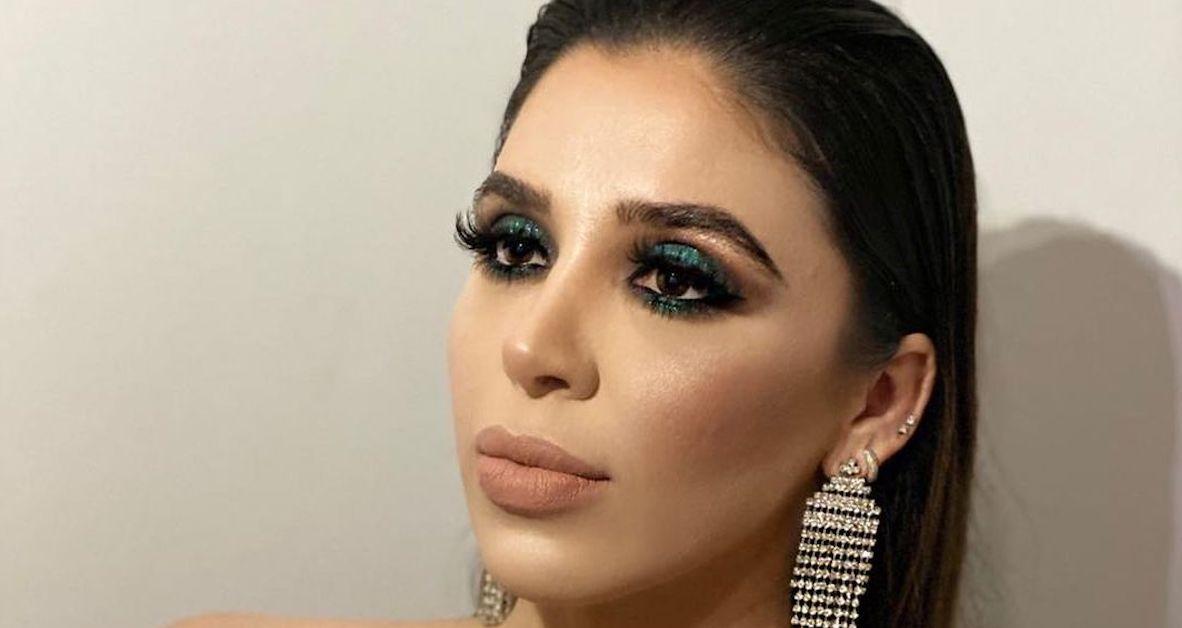 Article continues below advertisement