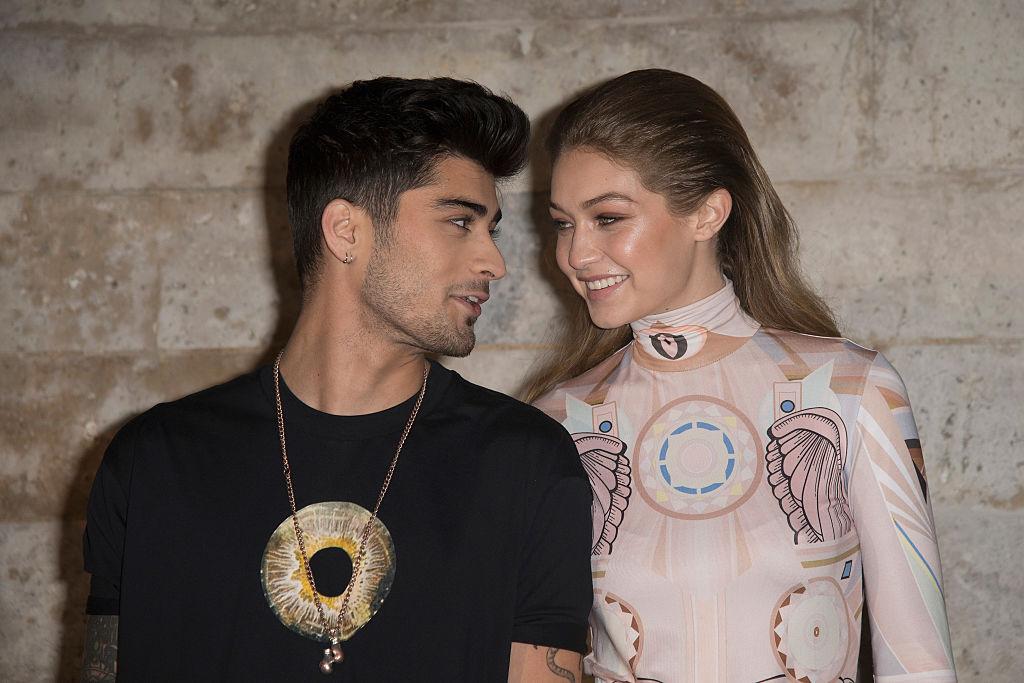 Gigi Hadid Posts "Baby Daddy" Instagram Photo, Melts Internet's Collective Heart
Supermodel Gigi Hadid posted a rare photo of herself and boyfriend Zayn Malik on Instagram that's got the entire internet talking. While we know Gigi and Zayn are back together and expecting a baby, we rarely get the evidence. And Gigi's saying it all in this July 31 post, which shows them kissing. The caption says "baby daddy" with a smiley face.
Article continues below advertisement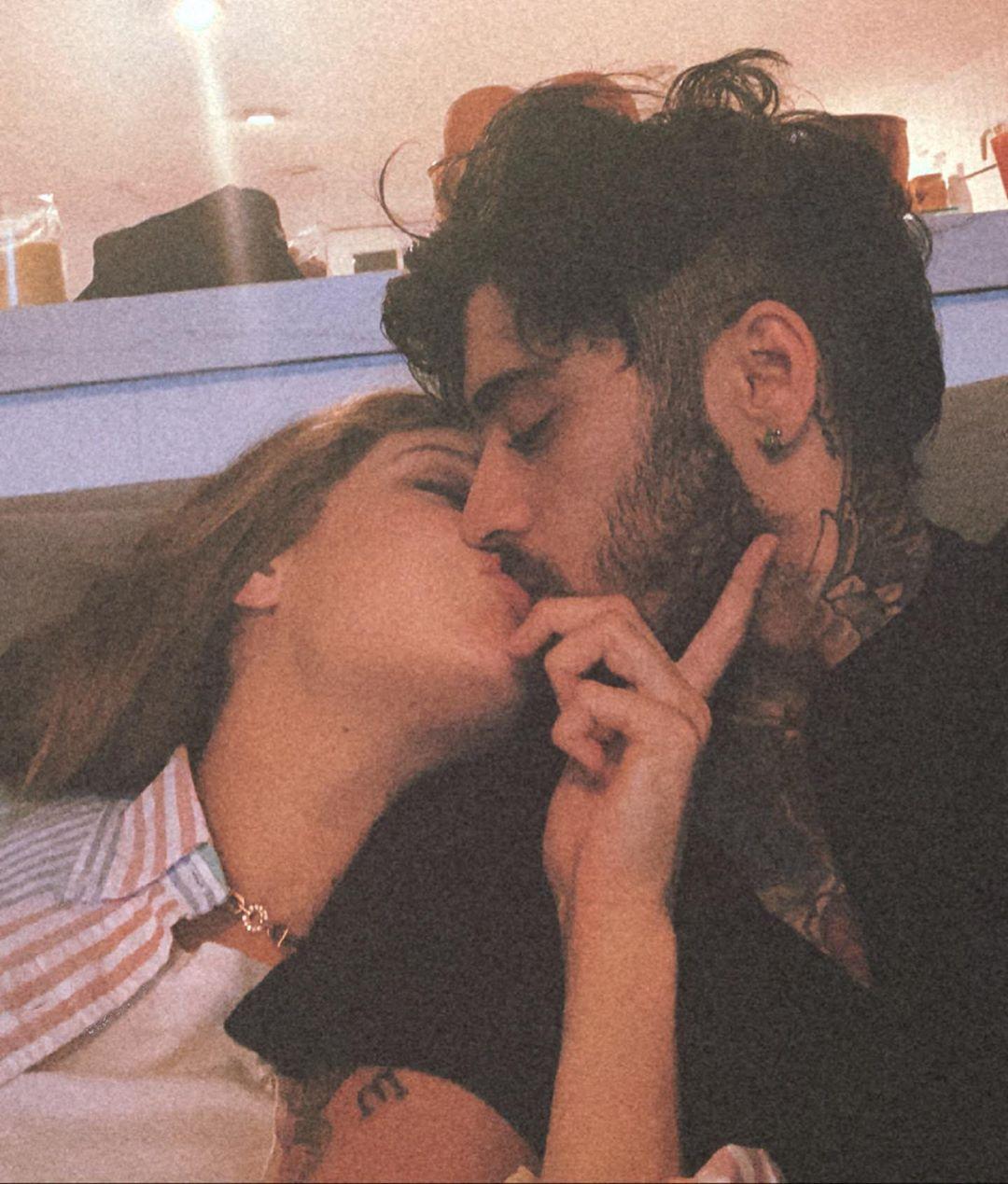 Have Gigi and Zayn been dating for awhile now?
Gigi and Zayn called it quits a couple times, once in 2018, and then again in early 2019. A source told E! News Zayn and Gigi "are in different points in their lives right now and decided they needed the time to breathe apart from each other. They are still in touch and both hope that things will work out, but their relationship is always up and down."
Article continues below advertisement
But then in November 2019, E! News reported that the two were "talking again," and then in December 2019, Gigi shared that she was using Zayn's mom's recipe for Chicken Curry Pasta Salad, which fans took to mean she and Zayn were definitely back together.
Article continues below advertisement
Then, in January, Gigi and Zayn were spotted walking arm-in-arm in New York City. In February 2020, Gigi finally confirmed that she and Zayn were officially back together, and have been since December 2019 (the chicken curry pasta salad theory was true!). "HEY VALENTINE Z on the farm Dec 2019," Gigi wrote. The photo was posted on her secondary account, @Gisposable, where she shares Polaroids of friends and family.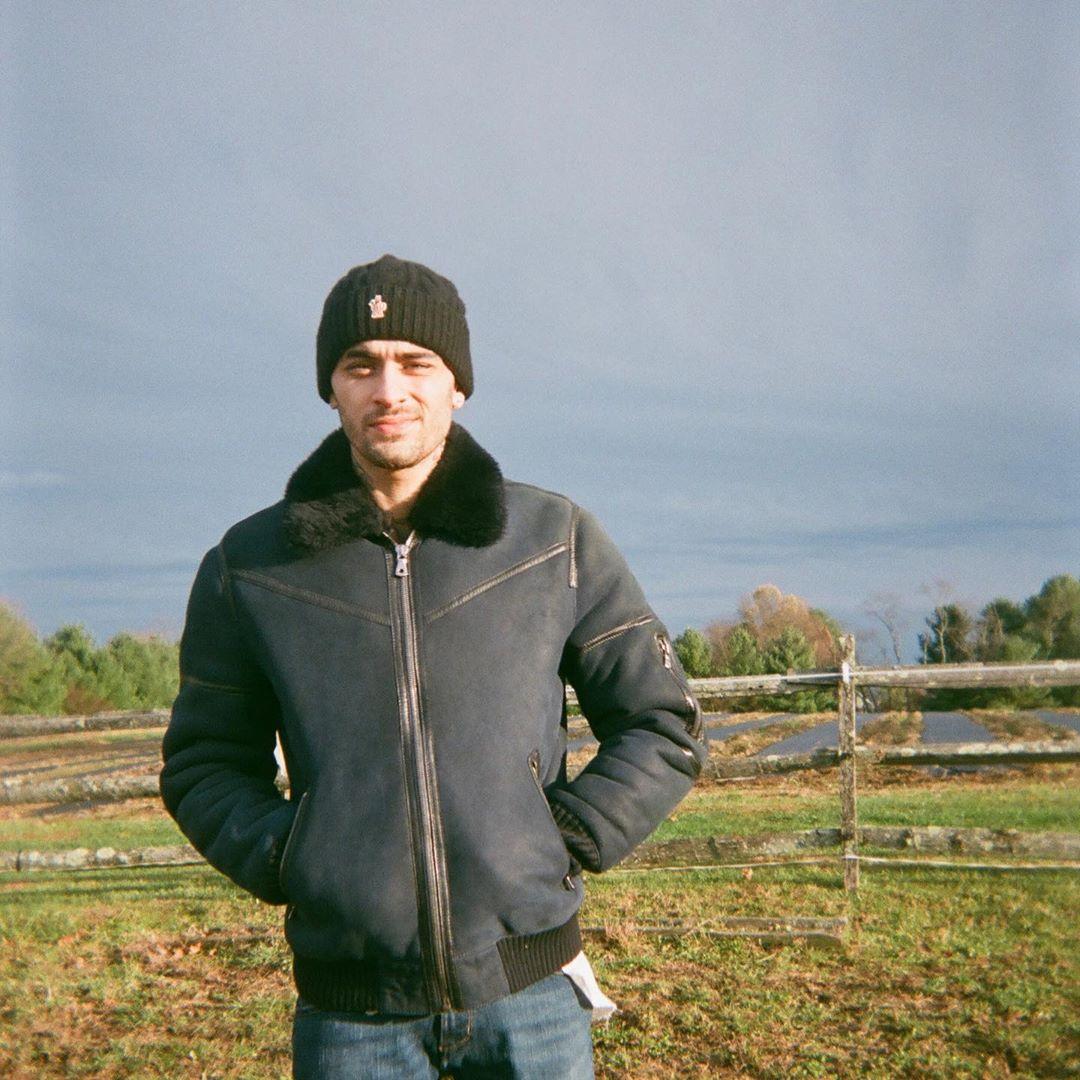 Article continues below advertisement
Is Gigi Hadid pregnant?
Back in April, Gigi confirmed that she and Zayn were pregnant with their first baby. This was after much speculation around her being pregnant, so it wasn't exactly "news" when the supermodel confirmed the pregnancy. She made the announcement on The Tonight Show, and told Jimmy Fallon, "Obviously, we wish we could've announced it on our terms, but we're very excited and happy and grateful for everyone's well-wishes and support."
Gigi went on Instagram Live earlier in July to explain why she hasn't shared any pregnancy photos with fans on social media. "I think a lot of people are confused why I'm not sharing more, but like, I'm pregnant through a pandemic. Like, obviously my pregnancy is not the most important thing going on in the world."
Article continues below advertisement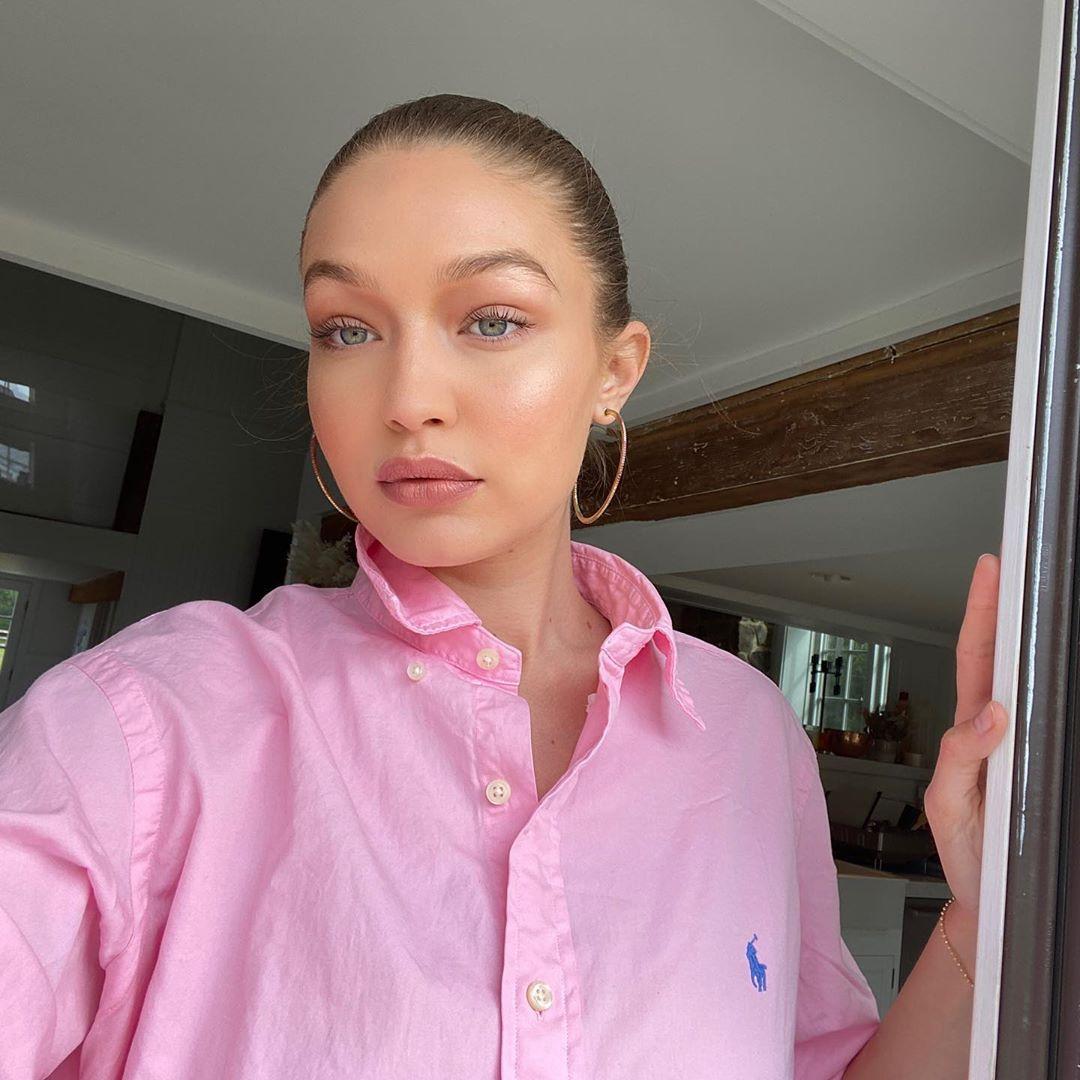 She added, "That's a reason that I've felt that it's not really something that I need to share, apart from with my family and friends. Obviously a lot of people lost lives due to coronavirus — that was in the beginning of quarantine and still happening. And then we moved obviously into the reemergence of the BLM movement, and I thought that our presence on social media should be used for that."
Article continues below advertisement
But it looks like we'll be getting baby bump pictures at some point — whenever Gigi is ready and when it's appropriate to share, given the current global climate.
"I have been taking a lot of pictures of my bump and sending it to my friends and family and it's been really cute and exciting, and I'm trying to document it well because I've heard a lot of people say, obviously, 'make sure you don't miss it,' and I will be sharing stuff like that in the future," she explained.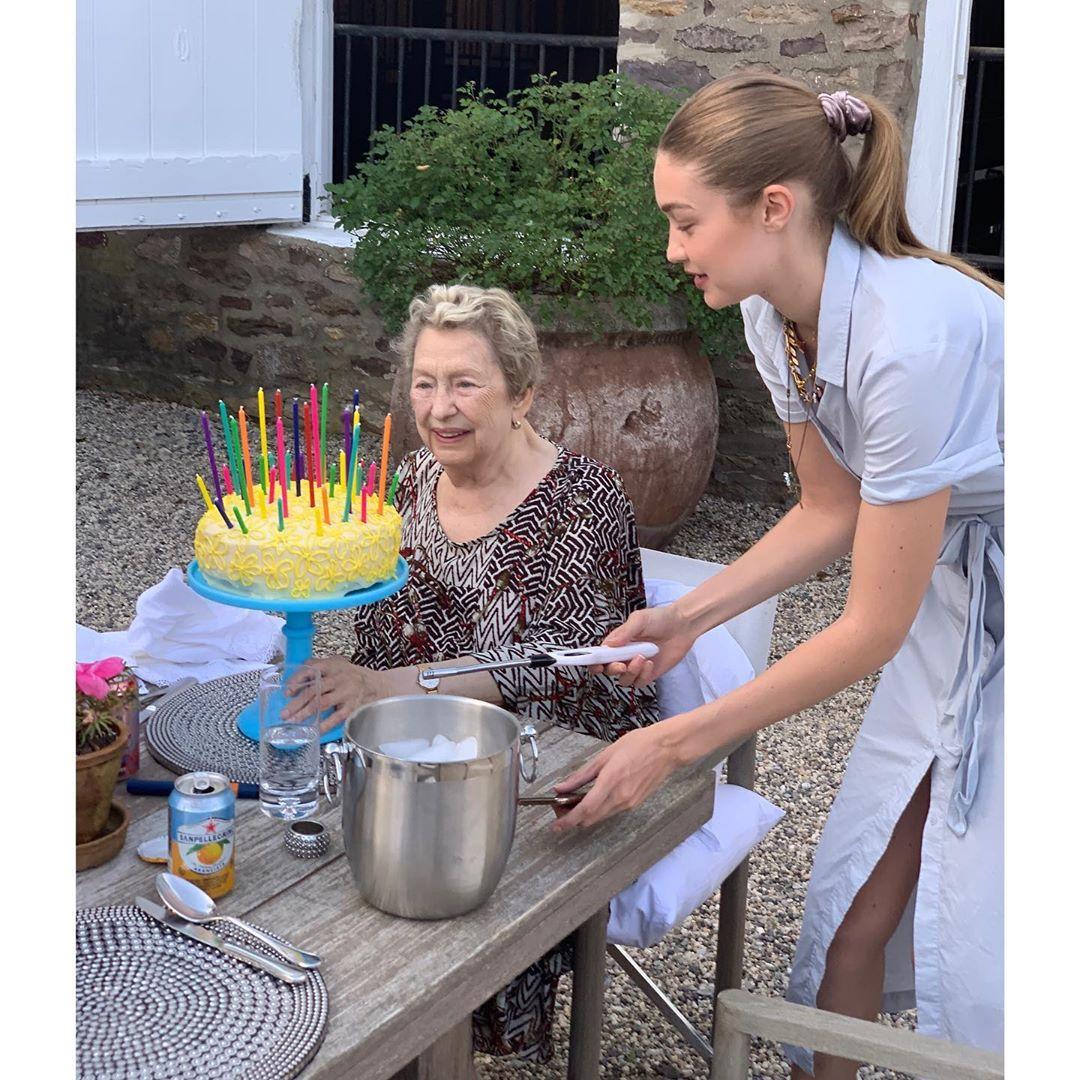 It looks like Baby Hadid-Malik is due in September, which is right around the corner! Back when news broke about the couple's pregnancy, Gigi's mom Yolanda told RTL Boulevard, "[I'm] still shocked our little secret got leaked to the press. Of course, we are so excited. I'm excited to become Oma [grandma] in September, especially after I lost my mom so recently. But this is the beauty of life; one soul leaves us and a new one comes in. We feel very blessed."