Is Karina Smirnoff Dating Anyone Right Now? Here's What We Know
Congrats are in order for the famous dancer, who's now expecting a child. But does this mean that she's seeing someone? Who is Karina Smirnoff dating?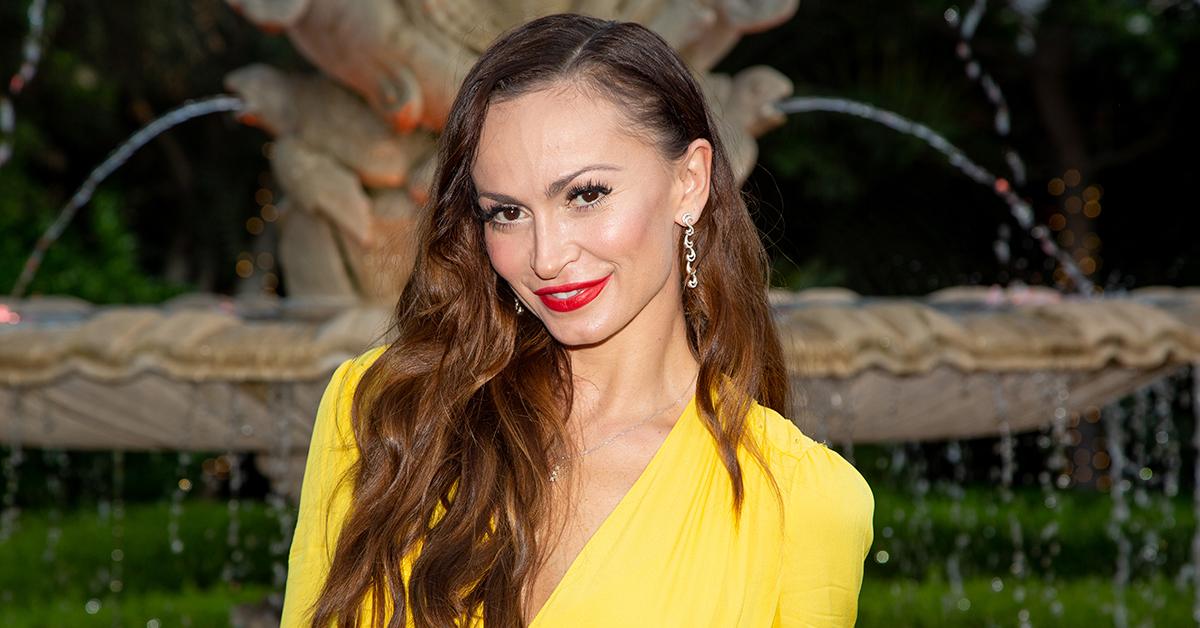 Congrats are in order for Dancing with the Stars' Karina Smirnoff, who is now expecting her first child! The famous ballroom dancer recently shared the news on Instagram with a photo of her positive pregnancy test, and we couldn't be happier for the mother-to-be.
She captioned the photo: "Thanks @FirstResponsePregnancy for confirming that I will have a little one to train on the dance floor! #BabySmirnoff coming in 2020!"
Article continues below advertisement
However, many noticed that Karina chose not to share the identity of her baby's father. Does this mean that she's been quietly dating someone this whole time? Here's what we know.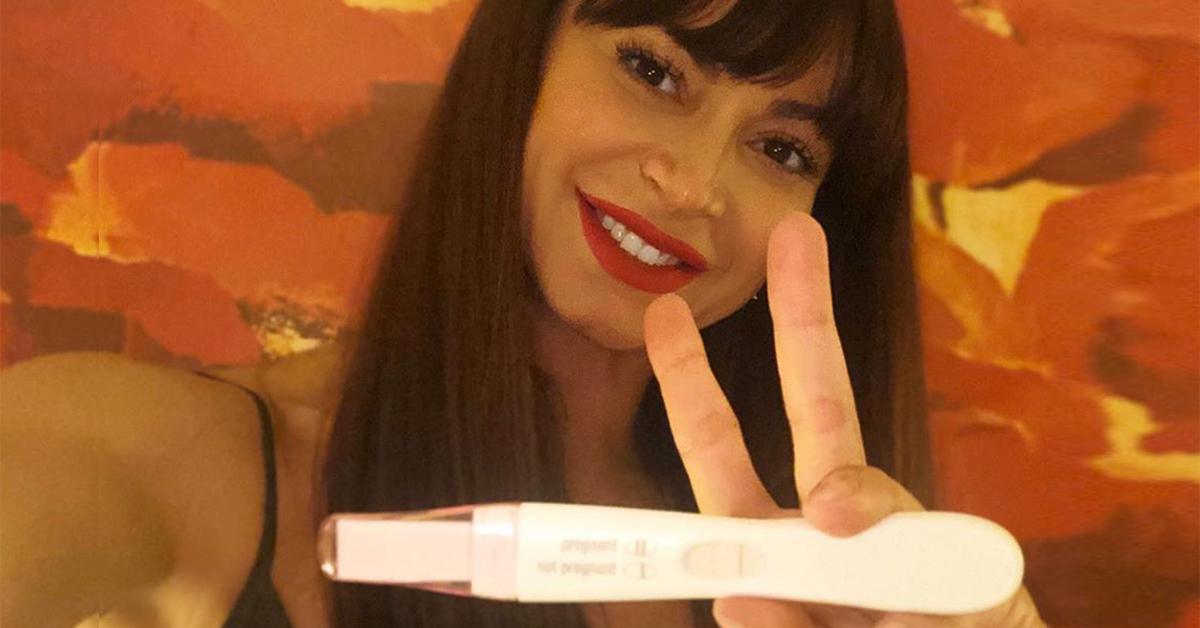 Article continues below advertisement
Who is Karina Smirnoff currently dating?
Though she hasn't confirmed this, it's very likely that the dancer is in a romantic relationship. If this is the case, then Karina has definitely been keeping her romance on the down low. Considering how widely publicized her previous relationships were, one can understand why Karina would prefer not to share these details.
Who did Karina date in the past?
When Karina was paired with Mario Lopez on DWTS in 2006, they had an instant connection. Despite their efforts to "fight the attraction" as long as they could, they started dating and Karina even moved into Mario's home. But by 2008, reports of Mario cheating had surfaced, and according to Karina, he confirmed it all, leading to their heartbreaking split.
Article continues below advertisement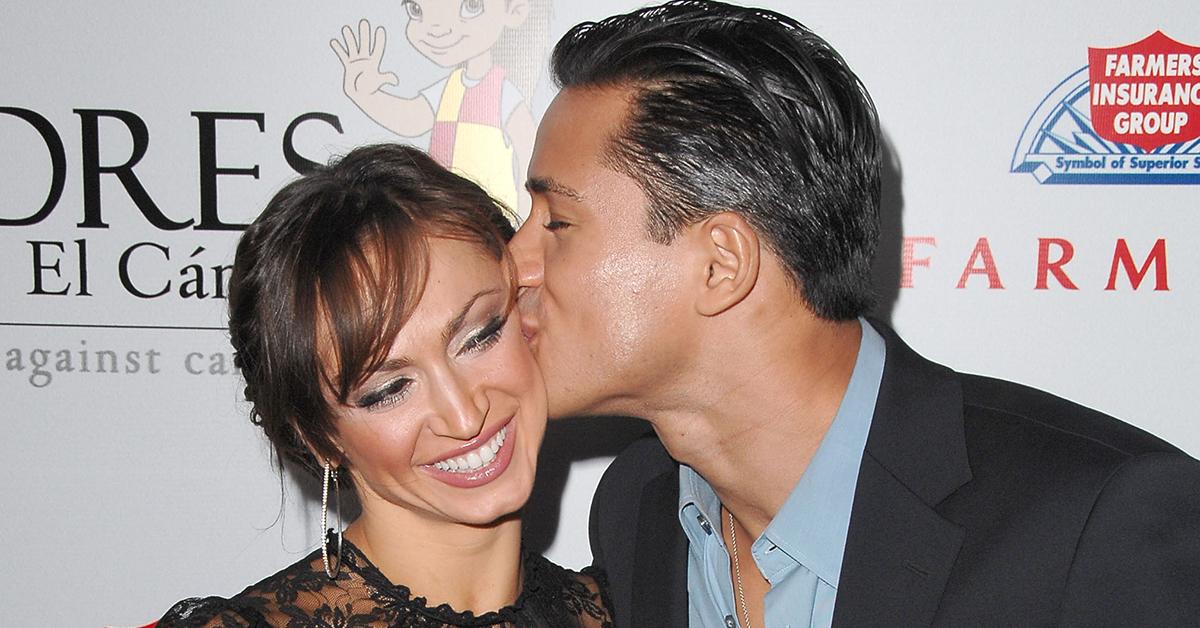 After Mario Lopez, Karina moved on to Maksim Chmerkovskiy. 
Karina and fellow dancer, Maksim Chmerkovskiy, started dating in 2008 and they got engaged on New Year's Eve. However, they called the engagement off in September of 2009, reportedly because she was getting a little too close to her new dance partner, Aaron Carter.
Article continues below advertisement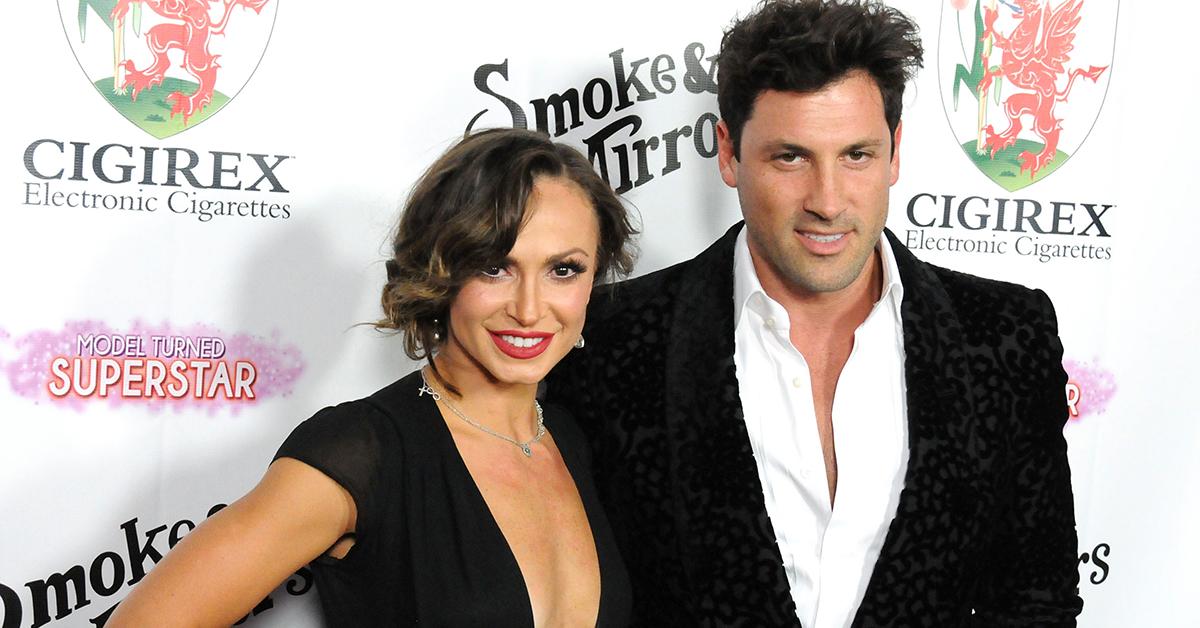 She had a two-year romance with Brad Penny.
In October of 2009, Karina started a romantic relationship with professional baseball pitcher Brad Penny, whom she met through a mutual friend. They got engaged in October of 2010, but a year later, they broke off the engagement. A sourced revealed it was because they were "just two different people."
Article continues below advertisement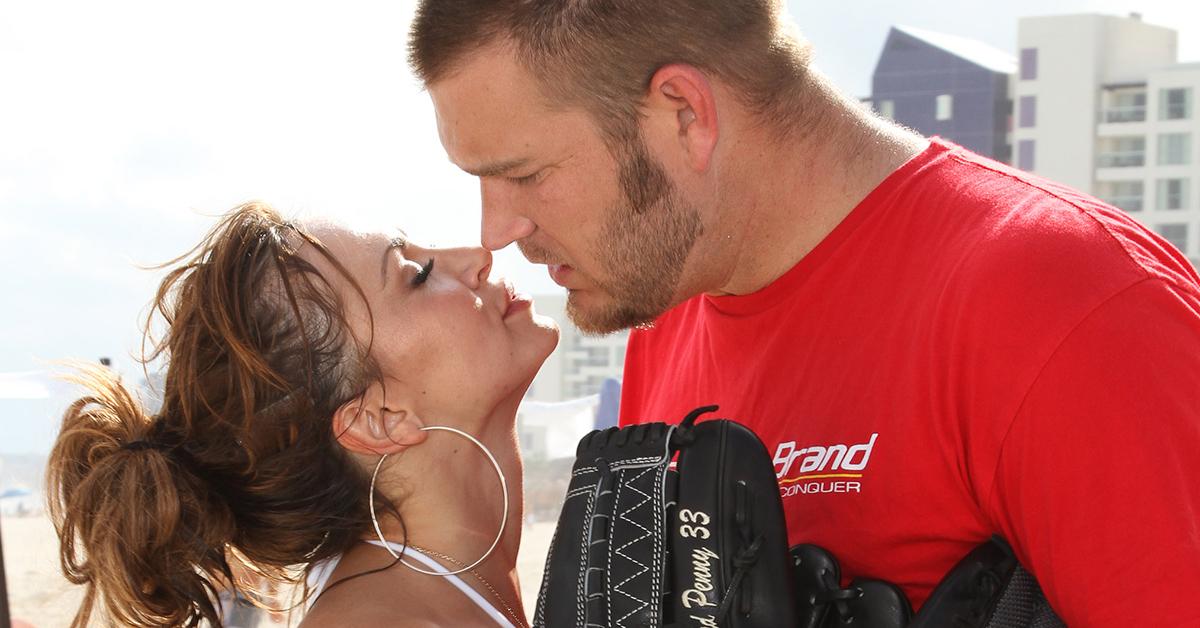 Karina got engaged for a third time.
The Ukranian dancer stayed single for a little while, but that changed when she met actor and DWTS alum Jason Adelman. They started dating in 2014, then got engaged in the following year. Before the news of their engagement got out, they managed to keep their romance out of the spotlight. But unfortunately, the engagement was short-lived.
They called it quits just two months after they made the announcement.
Article continues below advertisement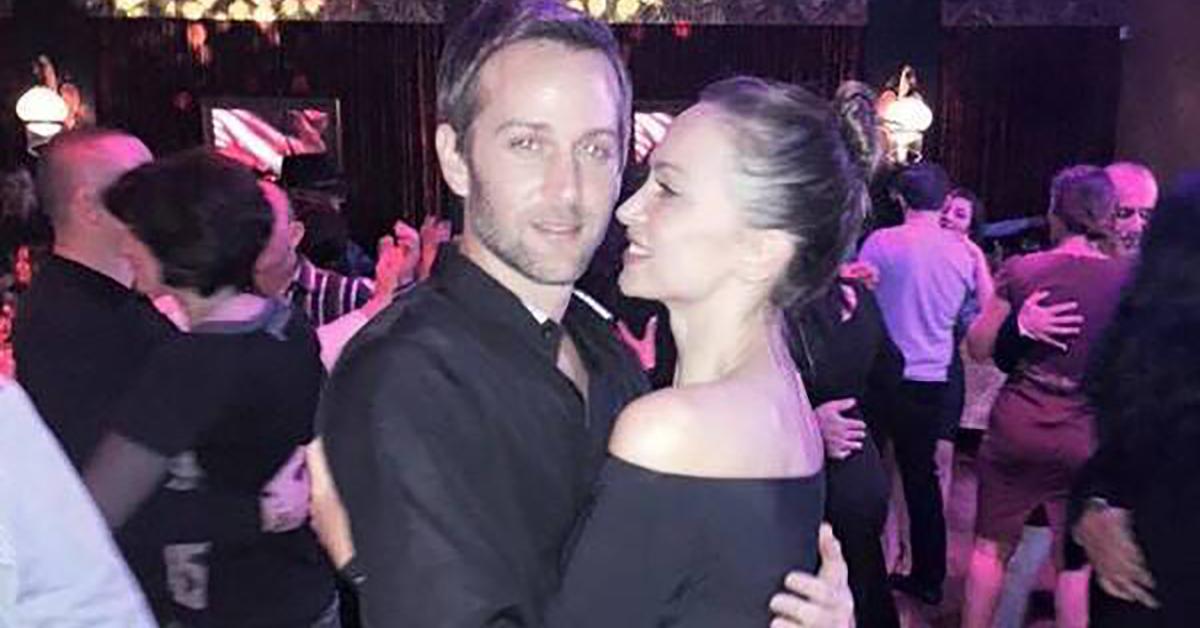 She also had a brief relationship with Chad on Famously Single.
As most fans already know, the most recent news about Karina's romantic life was connected to her appearance in season two of Famously Single, where she and TV personality Chad Johnson became a couple by the season's finale in August of 2017.
Article continues below advertisement
Sadly, their relationship didn't last. Only six months later, Chad revealed: "Basically me and Karina, it lasted like a little while after the show and then I got another girlfriend."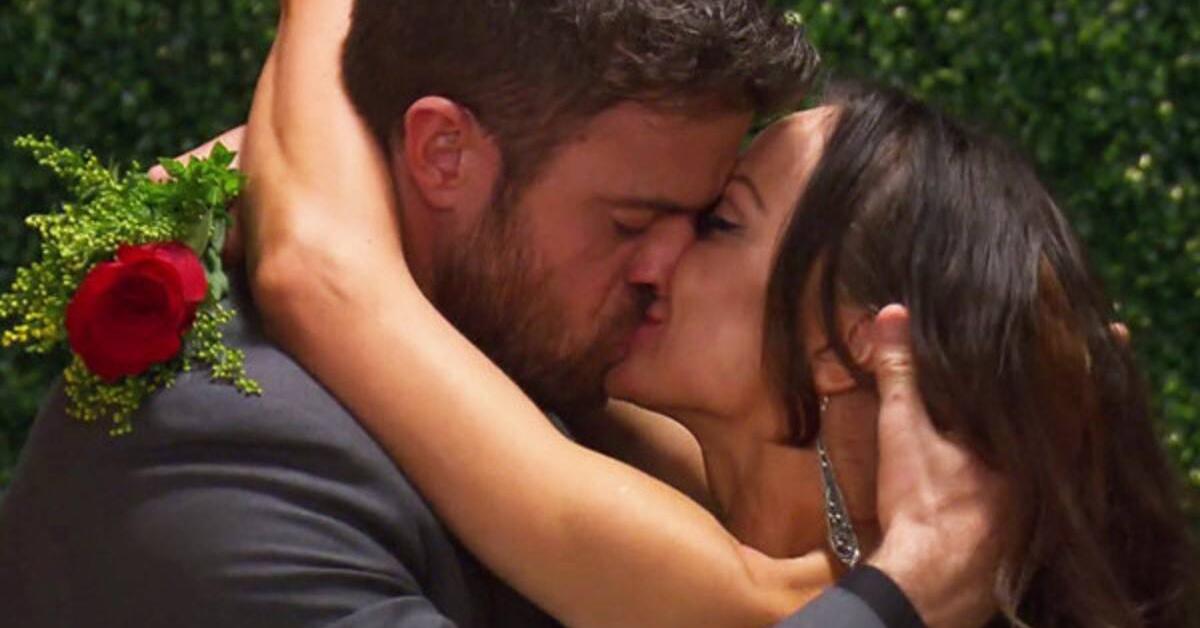 Article continues below advertisement
Does Karina still have plans to get married?
Shortly after she called off her most recent engagement to Jason, she said: "I'm at the place in my life that I want to be a mom more than anything and I want to be a wife." So she definitely still wants to get married someday.
It's possible that she may have already found that special someone, but for now, fans will be none the wiser about her love life until she's ready to open up about it.
Regarding her past failed relationships, she said: "I think you learn about yourself as you go along and I think, at this point, I'm very well aware of what I don't want... I want someone who's ambitious and full of energy and realizes that there's so many things you can do in life. I hate just going with the flow. Like, create your own flow."
We may not know who the lucky father is, but what we do know for sure is that Karina will make the most amazing mom. Congratulations to the mother to be!