Pasha Lychnikoff aka Kostya Is New to 'Queen of the South,' But Not to the Small Screen
Who is Kostya from 'Queen of the South?' The character was mentioned multiple times throughout the show, and he made his on-screen debut in Season 5.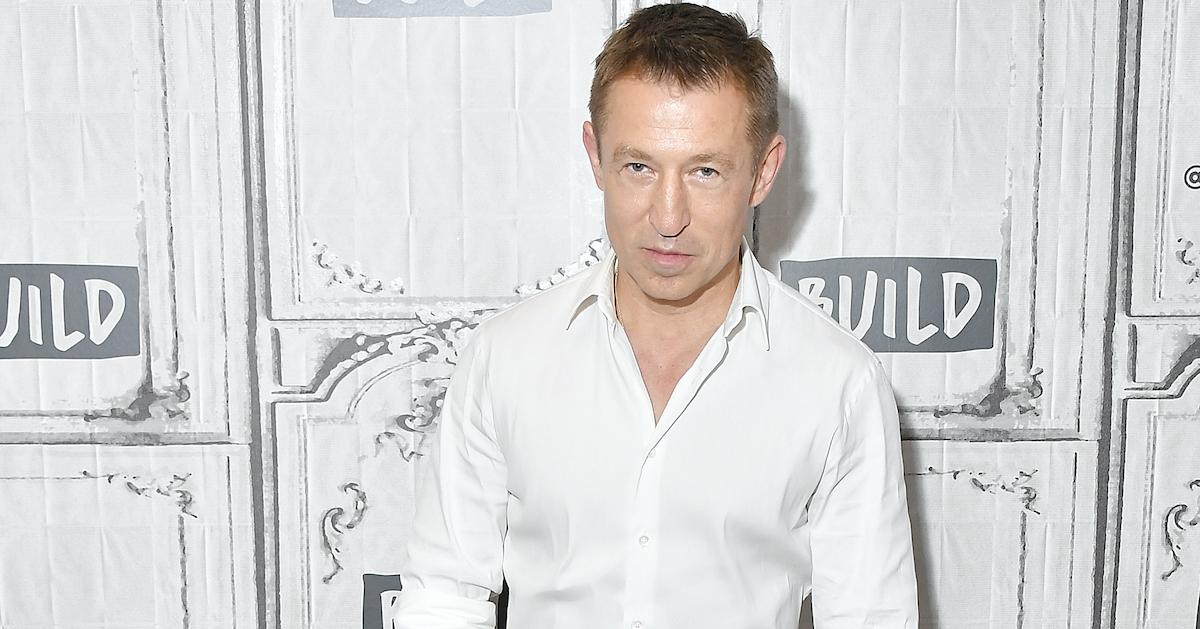 Though Queen of the South is currently airing its fifth and final season, the USA Network crime drama has shown no sign of slowing down. The series, which is based on the novel La Reina del Sur by Arturo Pérez-Reverte, follows Teresa Mendoza (Alice Braga) after she starts her own drug cartel in the United States.
Since the show debuted in 2016, many characters have come and gone as Teresa has grown her empire.
Article continues below advertisement
In Season 5, viewers finally got to meet Russian mobster Konstantin "Kostya" (Pasha Lychnikoff), who has continually threatened Teresa's life. Though she's faced some formidable opponents over the years, fans are concerned that Kostya could take Teresa out in the Queen of the South series finale.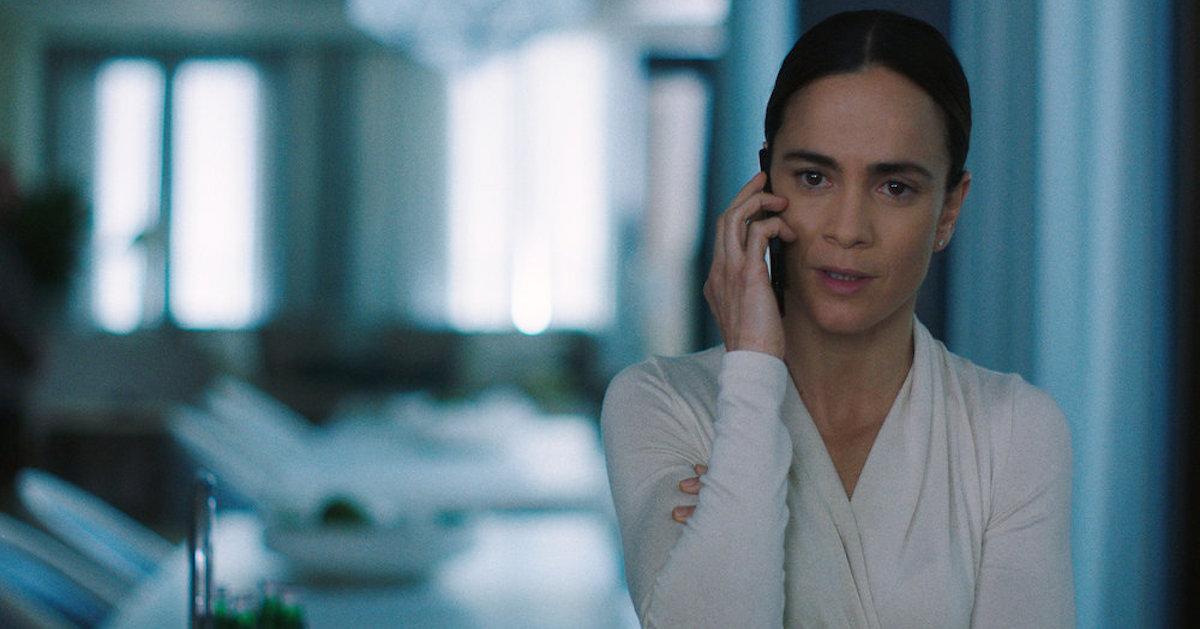 Article continues below advertisement
Who is Kostya on 'Queen of the South?'
Ahead of the penultimate episode of the series, Teresa received a phone call from Kostya. The mobster is a newer rival of Teresa's in the drug world, and he's intent on destroying both her personal life and her professional life in order to get what he wants.
As viewers will know, Kostya's cousin, Oksana Volkova (Vera Cherny) went behind his back to have an alliance with Teresa. She was then killed.
During the call in "Todo Lo Que Toco," Kostya promised Teresa that he would murder her and her family.
"The question you should be asking, Teresa, is when I will pay you a visit," he said in the closing seconds of the episode. "You baited my cousin into betraying me. Her blood is on your hands, and so is your own. I'm coming for you. You, and everyone you love."
Article continues below advertisement
With only two episodes remaining until the USA drama concludes, fans think that there will be an epic showdown between Teresa and Kostya.
Though his character has been quite mysterious, viewers will likely recognize actor Pasha Lychnikoff from other top TV shows.
Article continues below advertisement
What else has Pasha Lychnikoff appeared in before?
Pasha Lychnikoff's character may be new to Queen of the South, but he's been steadily acting on the small screen for decades. The 54-year-old actor has played Russian characters on a slew of popular crime dramas, including NYPD Blue, Brooklyn South, The Agency, Alias, CSI: Miami, CSI: NY, The Shield, Chuck, The Blacklist, MacGyver, and Law and Order: SVU.
Many may recognize Pasha from his role as on Season 7 of the Showtime dramedy, Shameless. For five episodes, he played Yvon, the ex-husband of Svetlana Yevgenivna (Isidora Goreshter).
He also played Ivan Belikov on three episodes of Ray Donovan in 2016, and he appeared as Dimitri for five episodes on The Big Bang Theory in 2012.
Outside of his screen career, the Russian-born actor is a dad to a son named Peter Lychnikoff.
Article continues below advertisement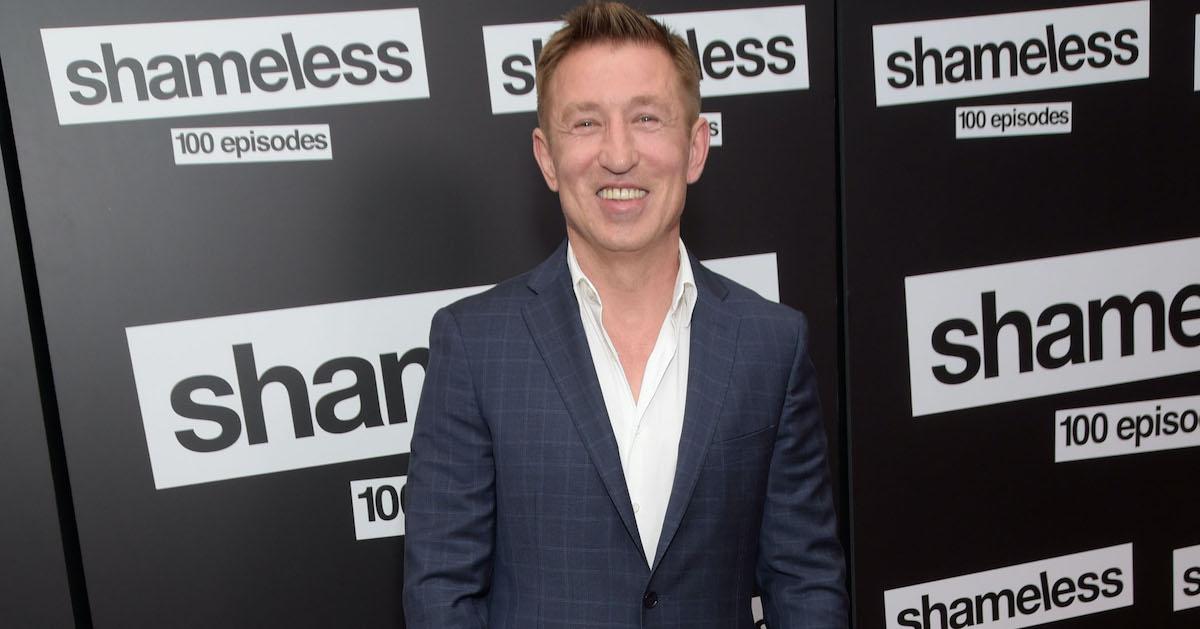 It remains to be seen if Pasha's character, Kostya, will win against Teresa in the final episodes of Queen of the South.
The fifth season of Queen of the South airs on Wednesdays at 10 p.m. ET on the USA Network.