26-Year-Old Maggie Sajak Is Continuing in Her Father's Footsteps on 'Wheel of Fortune'
When you hear the last name Sajak, your mind likely immediately goes to Pat and his accomplishments. However, now there's a new Sajak in town.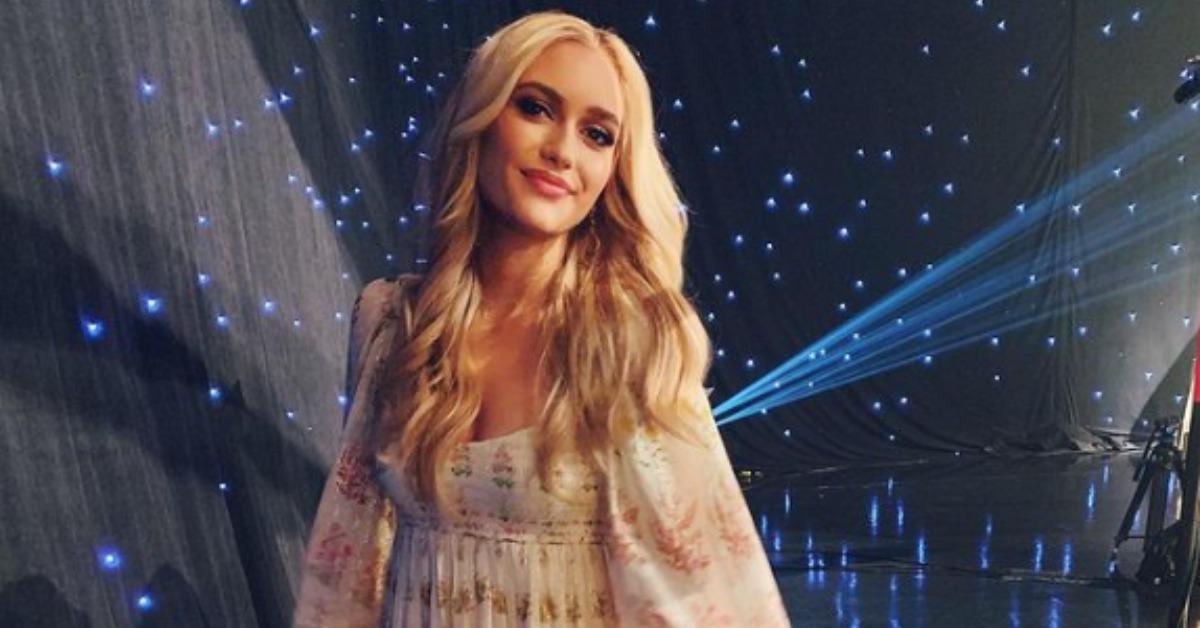 Over the last four decades, Pat Sajak has been synonymous with Wheel of Fortune. What many may not know, however, is that Pat is also the proud father of two children, and his daughter, Maggie Sajak, seems to be following in her father's footsteps on Wheel of Fortune.
With that being said, who exactly is Maggie, and what role does she play on Wheel of Fortune currently? Keep reading to find out!
Article continues below advertisement
Who is Maggie Sajak?
Maggie is Pat's 26-year-old daughter, his youngest behind his 30-year-old son, Patrick Sajak Jr. While Patrick pursued a career in the medical field, Maggie has decided to base her career in the creative arts. Born on Jan. 5, 1995, Maggie is a graduate of Princeton University and has also appeared in prestigious magazines such as Teen Vogue in the past.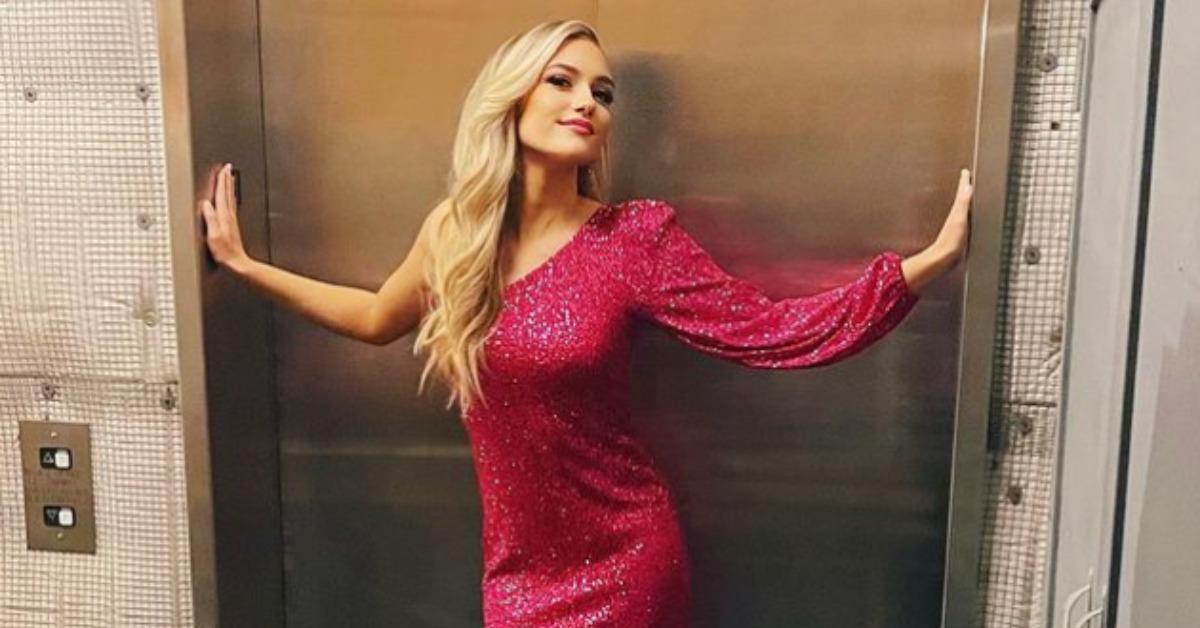 Article continues below advertisement
The younger Sajak works as a model and a singer and has accomplished quite a lot. With distinct influences in her sound ranging from Sheryl Crow to Carrie Underwood, Maggie released her first single back in 2011, titled "First Kiss." In 2013, she released the song "Live out Loud" in honor of Maryland resident Muriel Walters, a teenage girl battling cancer.
Maggie's music has been featured on television shows such as Sweet Home Alabama.
What role does Maggie Sajak have on 'Wheel of Fortune'?
Fans may remember that Maggie made an appearance on Wheel of Fortune in the past. Back when her father was recovering from intestinal surgery, Maggie stepped in for Vanna White on the show so that Vanna could assume the regular hosting role while Pat was out. Although that stint was short-lived, Maggie is now back on Wheel of Fortune in a much more permanent capacity.
Article continues below advertisement
Pat may not be ready to hand over the reins of the show to Maggie just yet (and that would, admittedly, be a pretty big snub to Vanna), but the host's daughter has still managed to find her place within the program's ranks. Indeed, although she is still currently attending law school, Maggie took on the role of Wheel of Fortune's Social Correspondent.
Article continues below advertisement
Maggie told the network, "I'm excited about the opportunity to bring an insider's look at the show with new behind-the-scenes features, interviews, videos, and insights. The Wheel of Fortune staff and crew have always been like an extended family, and I'm thrilled to be working with them."
Although Maggie may not be showing her face on the program with as much frequency as her father or Vanna do, she will still be taking on a big role in Wheel of Fortune's day-to-day happenings.
The network encourages fans to watch out for Maggie's appearances in the show's behind-the-scenes footage. She will also offer insider info on online giveaways and much more.
Wheel of Fortune airs weekdays at 7:30 p.m. EST on ABC.