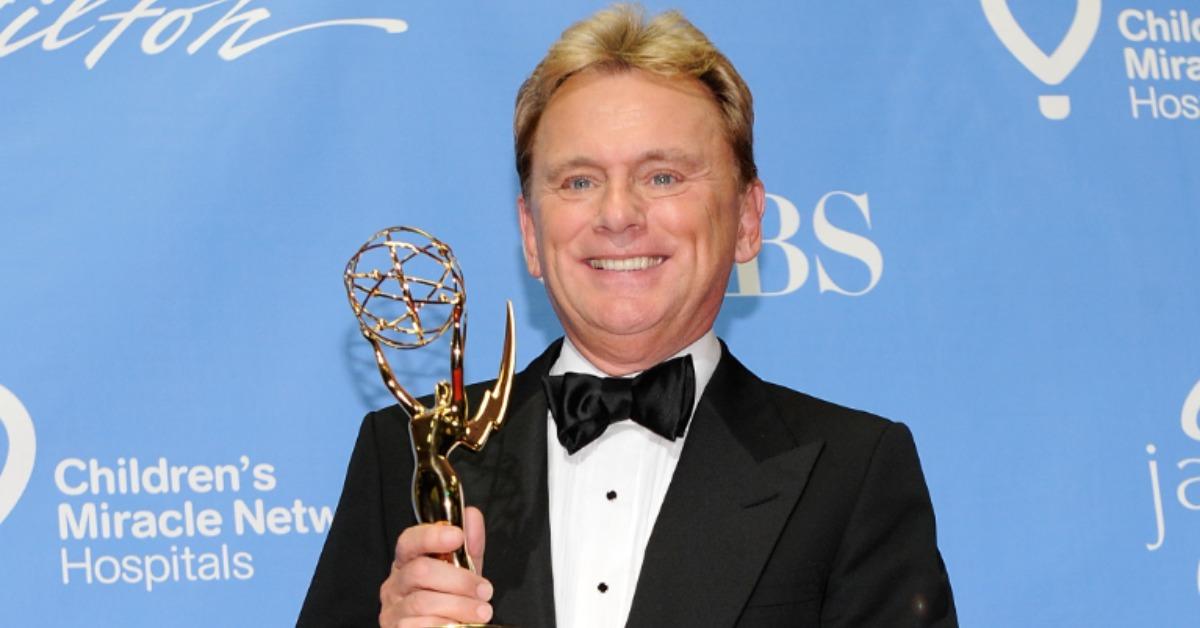 Pat Sajak Is the Proud Father of Two Kids — Meet the 'Wheel of Fortune' Star's Family
Throughout the years that he has served as the host of Wheel of Fortune, Pat Sajak has become a household name. The longtime game show host has seen the show through it all.
Pat Sajak and Vanna White have become arguably the most formidable duo to host that type of program ever. However, beyond the glitz and glamour of hosting such a well-known show, Pat is a family man whose kids are very special to him.
Article continues below advertisement
So, who exactly are Pat's kids, and what type of impact has his relationship with them had on his life? Keep reading to find out the extent of it as well as other related details about the television personality's private life.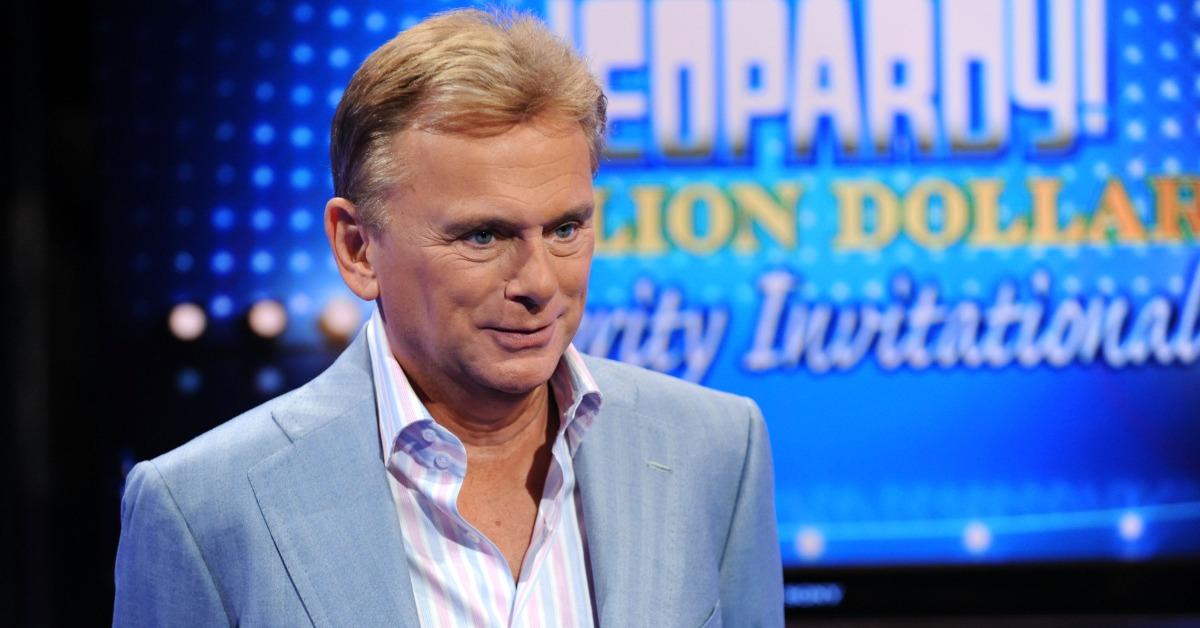 Article continues below advertisement
Pat Sajak has two kids, and they're a focal point of his life.
Many fans may not know that Pat is actually the proud father of two children: a son and a daughter. They've both already gone on to make their famous father proud. Both Maggie and Patrick Michael James Sajak are residents of Severna Park, Maryland, but also hold residence in Los Angeles, California.
Article continues below advertisement
His daughter attended Princeton and is a model.
Maggie, who was born on Jan. 5, 1995, is Pat's younger child, yet she has a substantial list of accomplishments already. In 2013, she became a student at the prestigious Princeton University in New Jersey and modeled for Teen Vogue at the same time. That modeling prowess came in handy when she had to step in for her father's co-host, Vanna White, while Vanna took on Pat's role when he was recovering from intestinal surgery.
Article continues below advertisement
Pat's son graduated from medical school, and he is as proud as a father could be.
During a recent episode of Wheel of Fortune, Pat recognized an impressive accomplishment of his oldest child, Patrick: graduating from medical school. At the conclusion of the episode, he turned to Vanna and asked, "Do you mind if I do a little parental bragging here?"
"So you know my son, Patrick, you've known him all his life. Well he's made it through medical school, and he is now officially Dr. Sajak, and we're all thrilled," he said, much to the excitement of his co-host.
Article continues below advertisement
Pat then quipped, "The only troubling part is he insists that I call him 'Dr. Sajak,'" laughing alongside Vanna, who has seen the younger Patrick grow up for years.
Beyond the jokes, he doubled down and said, "No, Lesly and I couldn't be prouder. I tried to get him into geriatrics but he refused, but that's a personal thing."
Turning to the camera afterward, he addressed his son specifically on national television, offering his praise and love through arguably one of the most heartfelt moments in Wheel of Fortune history.
Congratulations to both Pat and Patrick on this amazing life achievement!