It Seems like the Detective in 'Big Little Lies' Season 2 Thinks the Monterey Five Are Guilty
In Episode 3 of 'Big Little Lies,' Mary Louise goes to check on the case with Detective Quinlan (played by Merrin Dungey). Does the detective know more than she's letting on?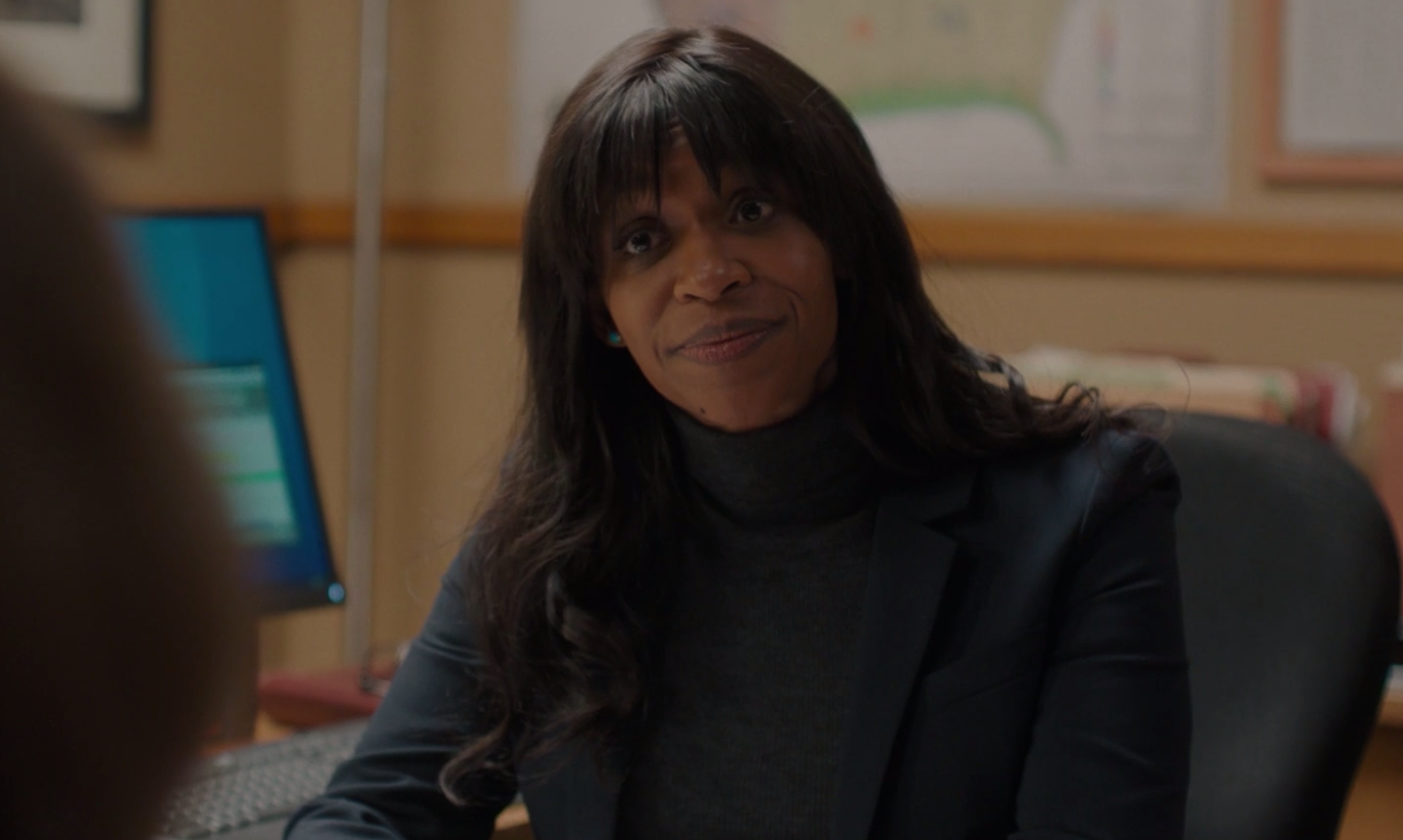 Big Little Lies spoilers ahead!
Article continues below advertisement
In Episode 3 of Big Little Lies, tensions are at an all time high: Madeline has a breakdown in front of all the Otter Bay parents, Ed is still very mad at her (understandably), Amabella is hospitalized for a panic attack over climate change, Renata is livid with Gordon for losing all her money, and Mary Louise is still convinced that her son was not an evil person and that he definitely didn't slip and fall. In "The End of the World," we see Perry's mom, Mary Louise Wright (exquisitely played by Meryl Streep) visit Detective Adrienne Quinlan (played by Merrin Dungey) to see if she can get any answers.
"I was just wondering if there were any new developments in the case," Mary Louise tells Detective Quinlan after apologizing for being a nuisance. "We told you we would call if there were," the detective answers. "You don't believe my son just slipped...do you?" Mary Louise prods. Instead of answering, Detective Quinlan stares at Perry's mom as though she wants to say something in agreement, but doesn't.
Article continues below advertisement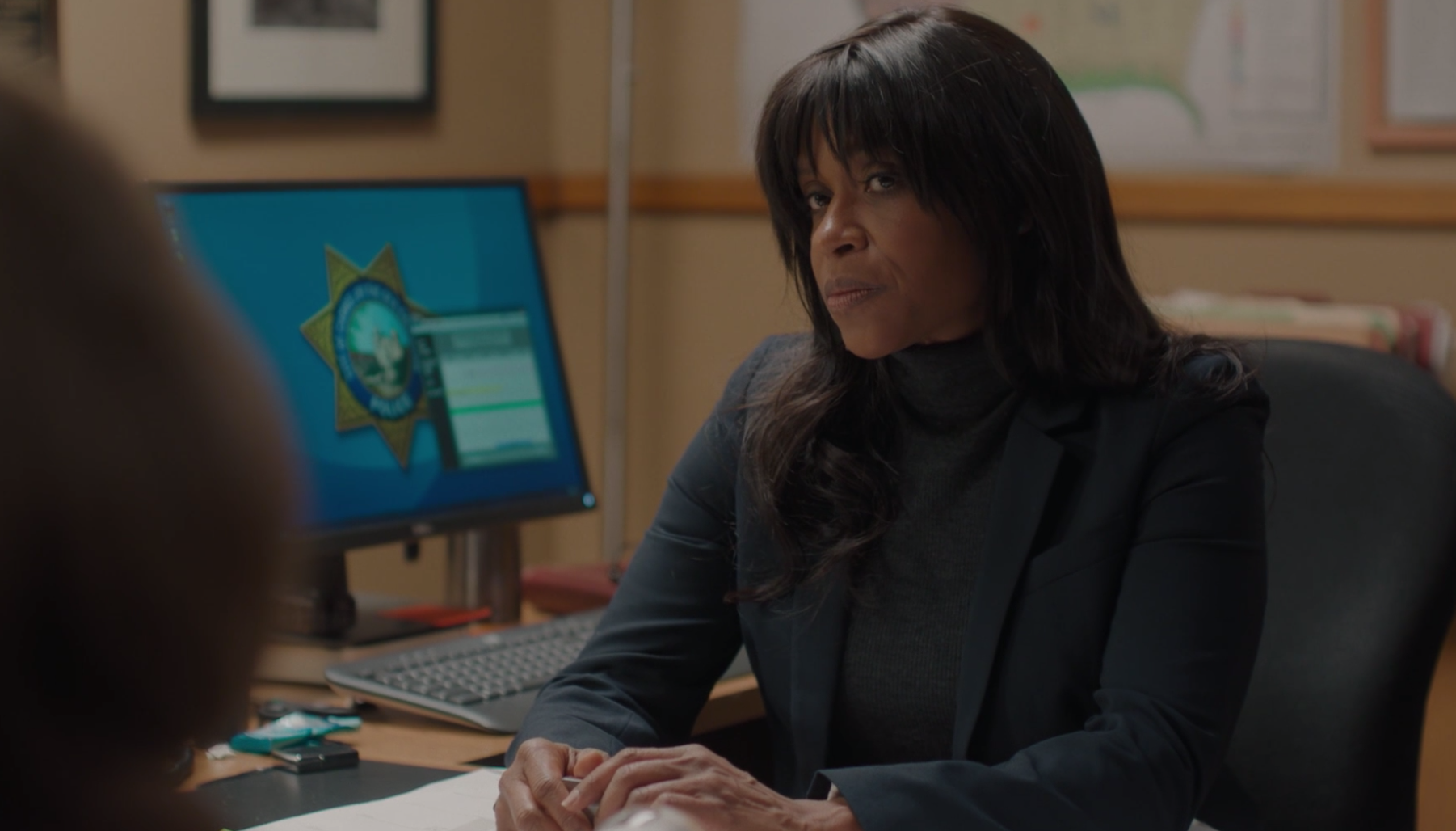 What's going on with Detective Quinlan?
We saw Detective Quinlan watching the Monterey Five at the beach with binoculars in the last episode of Season 1. If the detective is taking the time to seek out the five women and their whereabouts, then she probably doesn't fully believe they're innocent. She most likely believes they know something that they're not telling her. We also know that she was questioning the dynamics between parents at Otter Bay in the previous season to suss out what happened that night and why a man ended up dead.
Article continues below advertisement
In Season 2, we see the detective obsessively playing and replaying the Monterey Five's recordings after the "accident." She replays Celeste's statement, which we don't really hear much of. And then she replays Madeline's (this is back in Episode 1). Madeline describes how the women acted like "animals" when they saw Perry beating Celeste, and they did everything they could to save her from what seemed like could be murder. This part is all true. But what is Detective Quinlan looking for? Holes in the stories? Details that don't add up? Did the Monterey Five make sure to get their stories straight?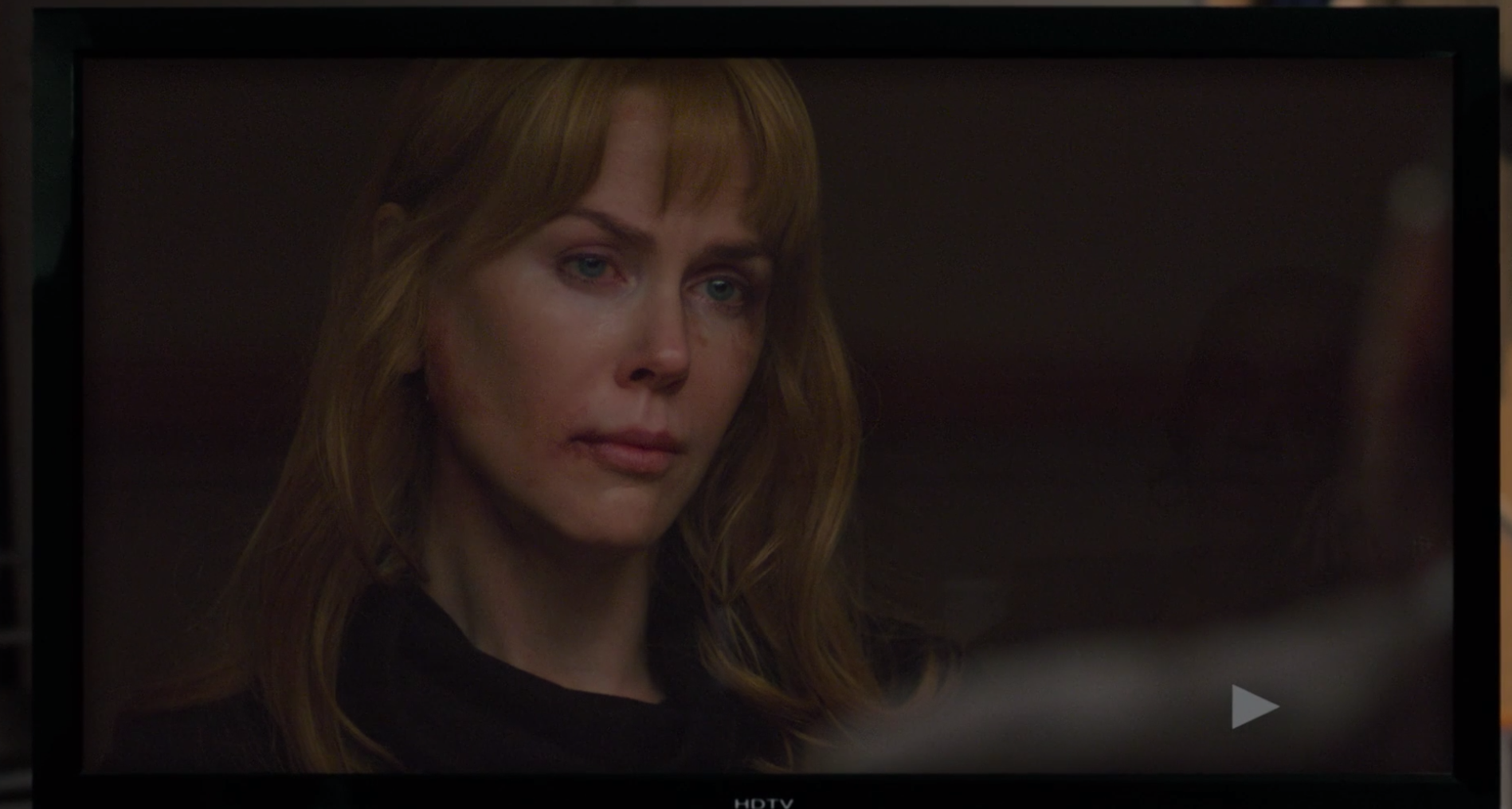 Article continues below advertisement
One thing is for sure: Detective Quinlan isn't giving up, and neither is Mary Louise. Even Renata said it herself back in Episode 1 this season. The case is "basically resolved" but not closed. But why does Detective Quinlan care so much? Why is she so fixated on the "accident"? Is the detective just doing her job, or does she have something against yuppy NorCal moms?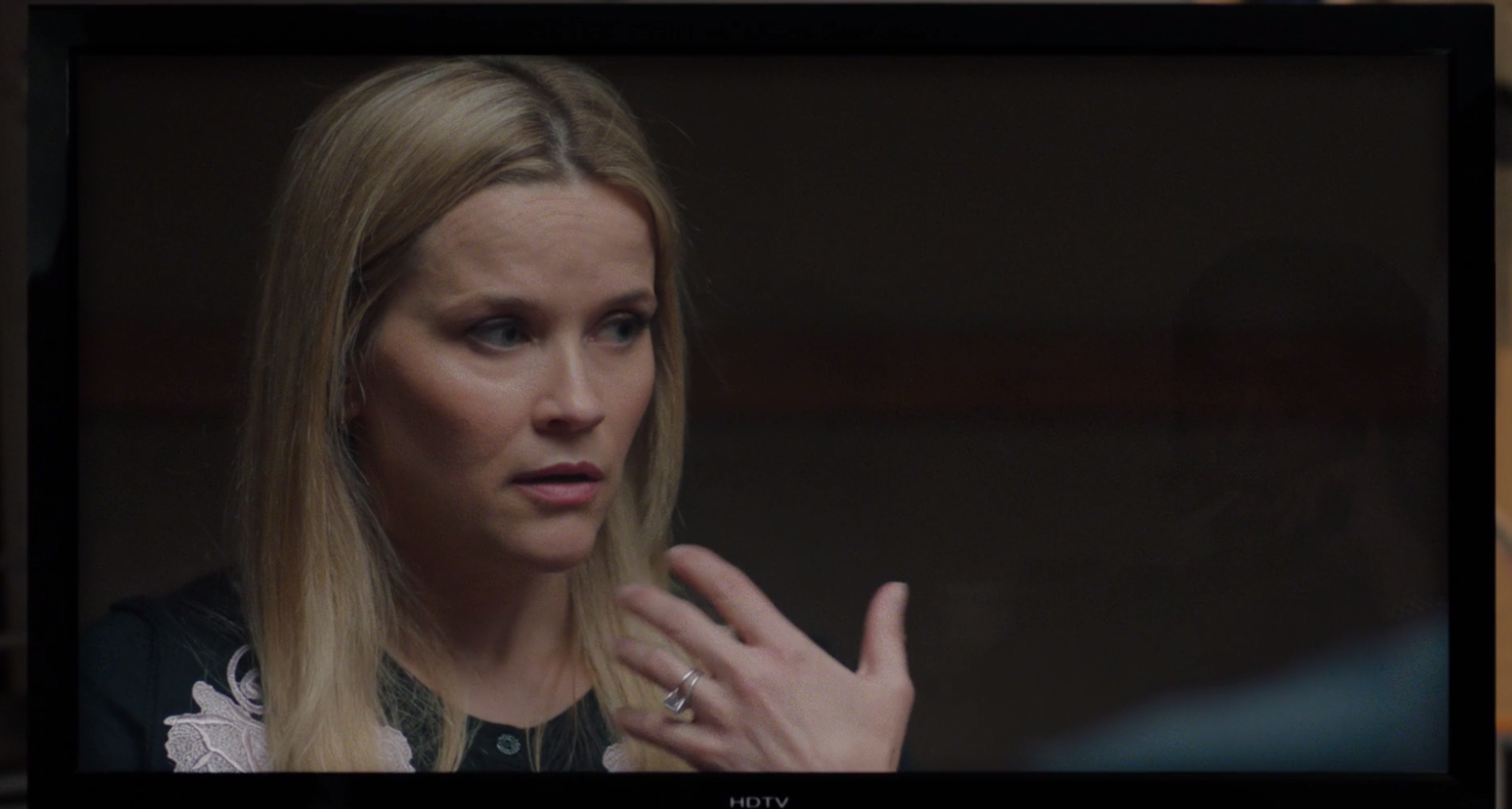 Article continues below advertisement
Who plays Detective Quinlan?
You may have seen Merrin Dungey in other television shows. Merrin was most recently in ABC's The Fix, playing CJ Emerson, a DA investigator. She was in a few episode of Brooklyn Nine-Nine as Sharon Jeffords. Merrin also played Ursula in Once Upon a Time, and is probably best known for her acting in Alias back in the early 2000s.
In real life, Merrin is super close with Meryl Streep, and recently wished her a happy birthday on Instagram with this adorbs on-set selfie.
Article continues below advertisement
She also posted this sweet pic of her and Nicole Kidman on Nicole's birthday.
Article continues below advertisement
She's also pals with Paul Rudd.
Article continues below advertisement
If you follow her on Instagram, you'll find some awesome Alias #tbts.
Article continues below advertisement
In real life, Merrin clearly isn't a skeptical detective who may or may not want five women to go to jail for a crime they committed. Or who knows—maybe the detective is on the Monterey Five's side and just wants to know the truth about Perry. After all, the moms of Monterey may be vicious, but they're definitely not cold-blooded murderers. She probably just knows that something just doesn't quite add up. And well, she's right.
Watch Big Little Lies every Sunday on HBO at 9pm PST.