Here's What Bonnie's Mom's Visit Means for Season 2 of 'Big Little Lies'
Here's everything you need to know about Crystal Fox, Bonnie's mom on HBO's 'Big Little Lies.' Plus, a recap of Season 2 so far.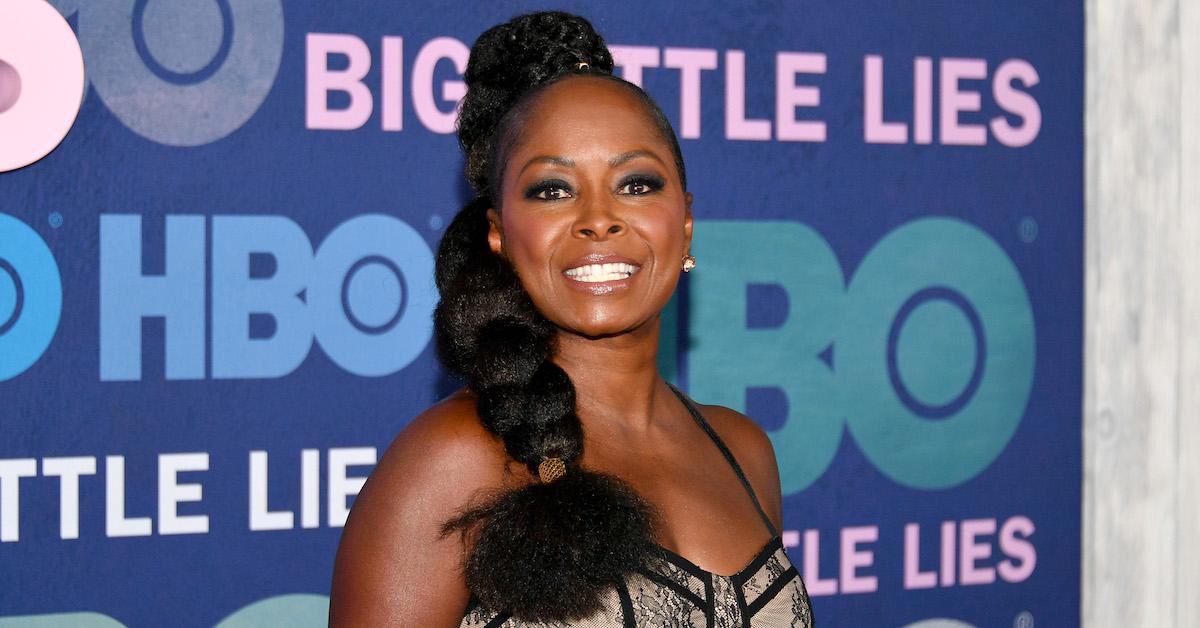 We waited and waited, but it finally paid off. HBO's highly anticipated and much adored Big Little Lies is back for a glorious Season 2, and this time around, we're picking up after the death of Perry (Alexander Skarsgård) and processing the aftermath of Trivia Night.
Article continues below advertisement
The Monterey Five are — let's face it — in over their heads with everything going on in Carmel-by-the-Sea. (More on that in a second.) Which is why a guilt-ridden Bonnie is acting totally unlike herself and her mom arrives to bring her back to her senses in Episode 2.
But who plays Bonnie's mom and what has she been in before? Keep reading for the answer and a quick recap of Season 2 thus far.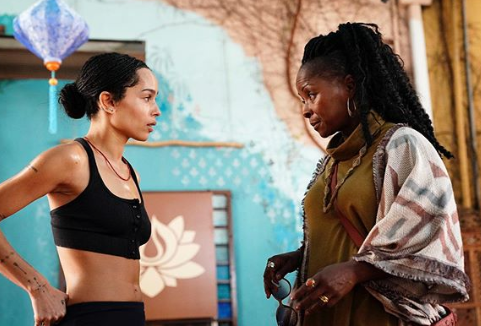 Article continues below advertisement
So, who plays Bonnie's mom?
The incredible talent who brings Bonnie's mom to life — and manages to get through to Bonnie as well — is none other than Crystal R. Fox. You might recognize the star from her roles in Driving Miss Daisy, Law & Order, and The Sopranos.
She also plays Hanna Young, the devout mother on OWN's The Haves and the Have Nots, and according to her Wikipedia page, her role on Big Little Lies isn't just a one-off. Rather, Crystal is now being billed as a Season 2 regular, along with Bonnie's father (Martin Donovan) who we can't wait to meet.
Article continues below advertisement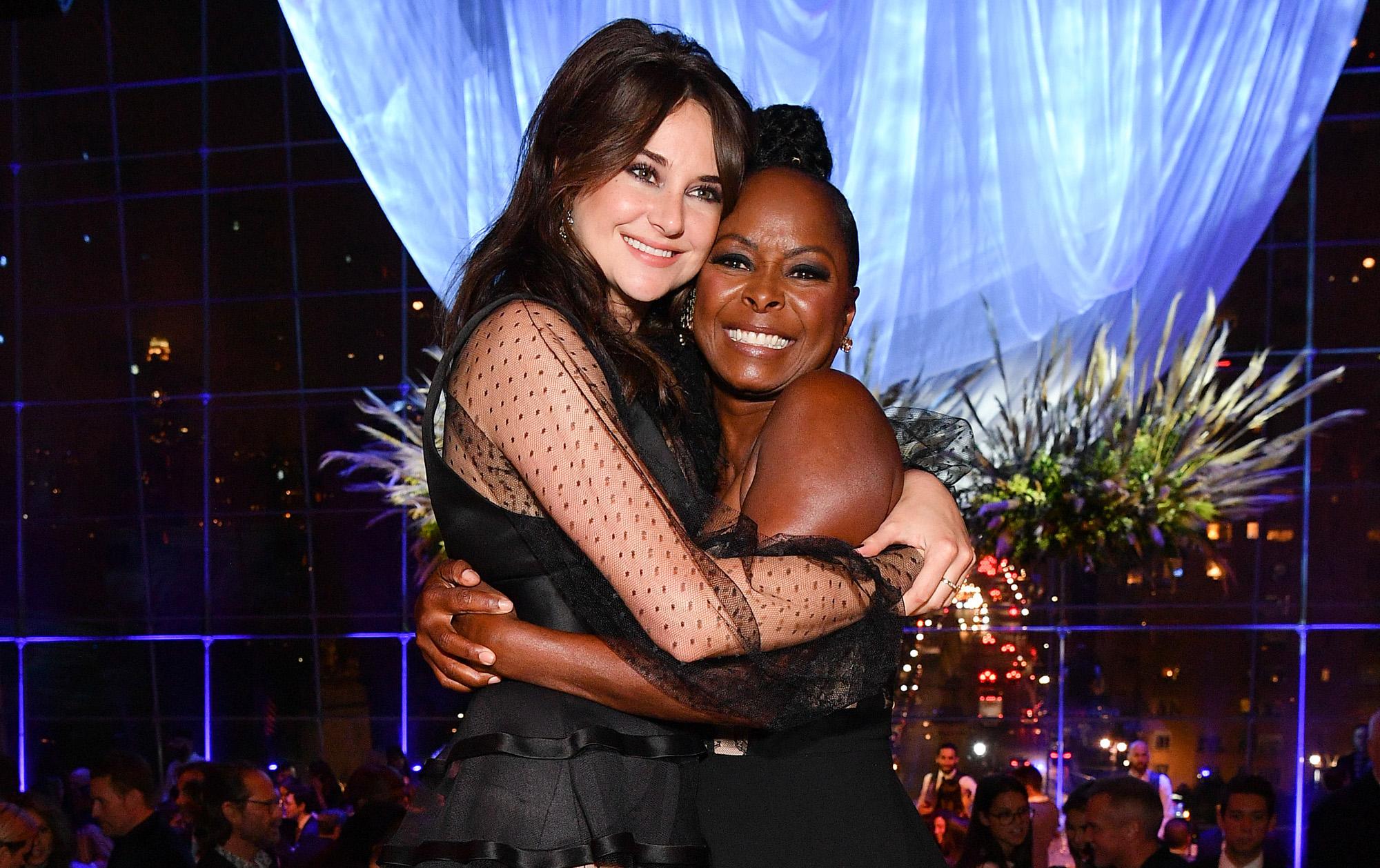 What Bonnie's mom means for this season of Big Little Lies.
In an interview with Madame Noire, Crystal declared that she's "a fan first" — meaning she already loved the show prior to getting the gig. "The buttercream icing is that I am cast as Elizabeth, Bonnie's mom," she said, teasing the storyline she'd be part of in the coming weeks.
Article continues below advertisement
"You can expect to learn how Bonnie's path has led her to where she is now and find out that her mother is as flawed as the next person," she said. "That's what makes us human. People all come from somewhere and parental intentionality may not be received as one intended."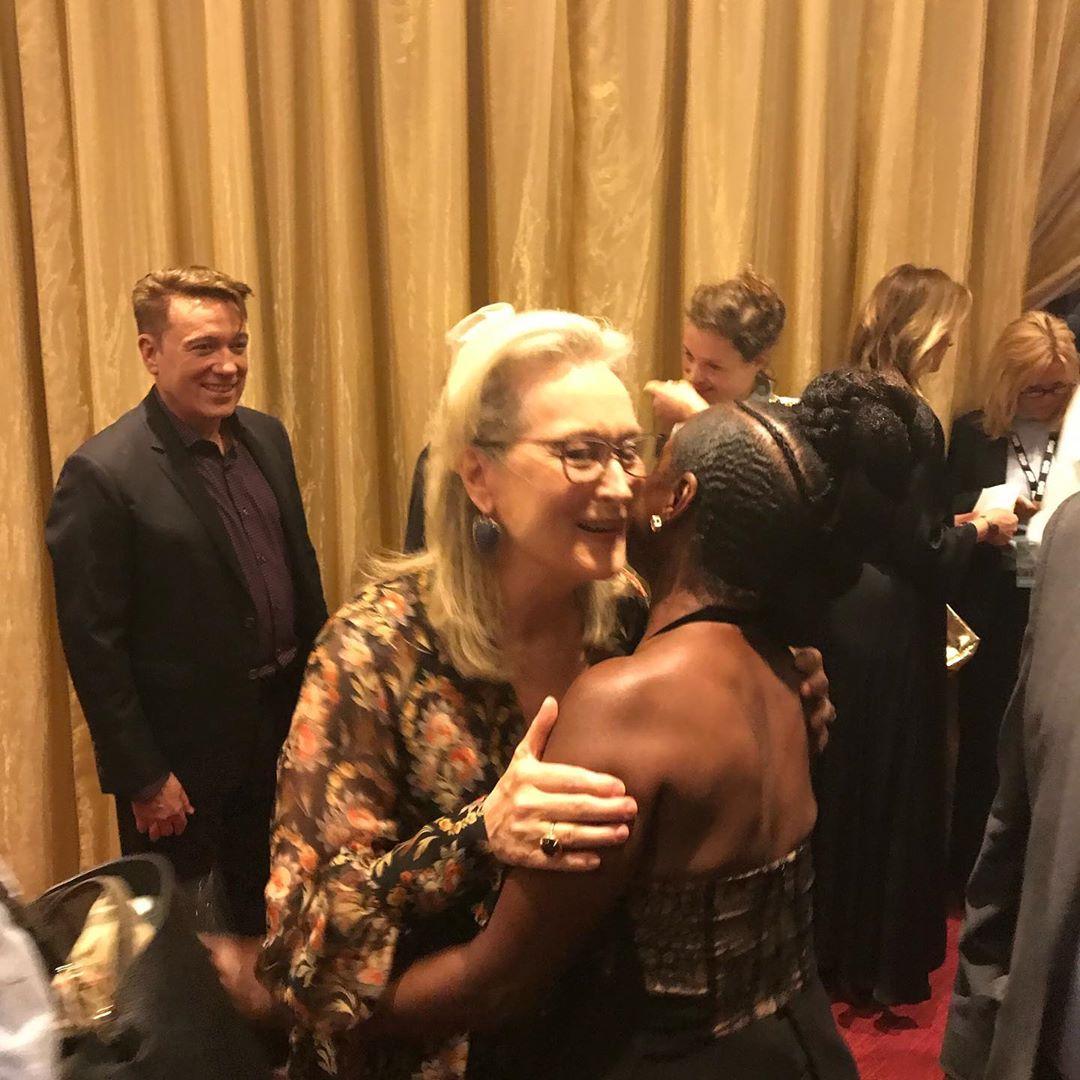 Article continues below advertisement
Crystal hinted that we'd get some more insight into Bonnie's past and family life. This includes the abuse she saw growing up and "how that affected her relationship with Elizabeth and could of [sic] played a role in the fatal push she gave Perry," according to Madame Noire.
She also took the chance to gush about how much of a fan she was during the whole shooting process — from adoring the series to fan-girling over Meryl Streep. "Anyone who knows me and my professional journey knows that Meryl Streep and Cicely Tyson firmly planted the seed in my soul to aspire to, honestly, move people through acting," she said.
Article continues below advertisement
"That being said," she continued, the two incredible actresses weren't able to share any scenes. "The painful truth was that I did not get to work with nor watch her work the entire filming season. But as faith would have it, we had to do some touch-up work this year and I finally got to meet and chat with her briefly," Crystal said. "She was everything and more than I could have hoped for or imagined."
Article continues below advertisement
Here's a quick Season 2 recap.
To recap Season 2 of Big Little Lies so far, it's a new school year for the Monterey Five. Bonnie seems to be the most devastated of the five of them about the aftermath of Trivia Night. And Celeste is having recurring nightmares and dealing with the trauma of her husband Perry's abuse and subsequent violent death.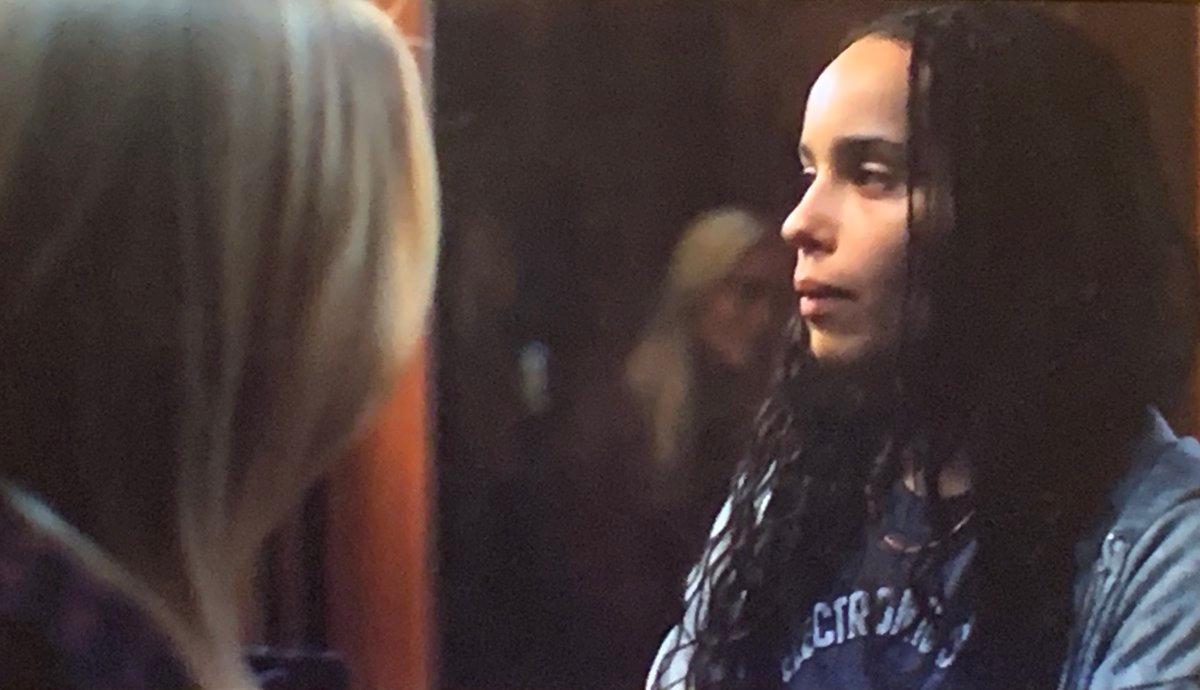 Article continues below advertisement
Meanwhile, Perry's mother is spending a lot of time at Celeste's house, taking care of her twin boys. She's made quick enemies with Madeline in trying to uncover the truth of her husband's death. And we learned this past episode that she is also aware Perry fathered Jane's son, Ziggy.
In fact, the whole school — including the twins and Ziggy — seem to be in on this secret thanks to Chloe, though the ladies had thought it was safely being kept among them.
Don't miss Big Little Lies Sundays at 9 p.m. on HBO.