That Awkward Moment with Tori in 'Big Little Lies' Could Mean Major Drama For Madeline and Ed
HBO's 'Big Little Lies' premiered and there was one awkward moment that caught us off guard: When Tori runs into Ed. What does it mean? Here's what we think.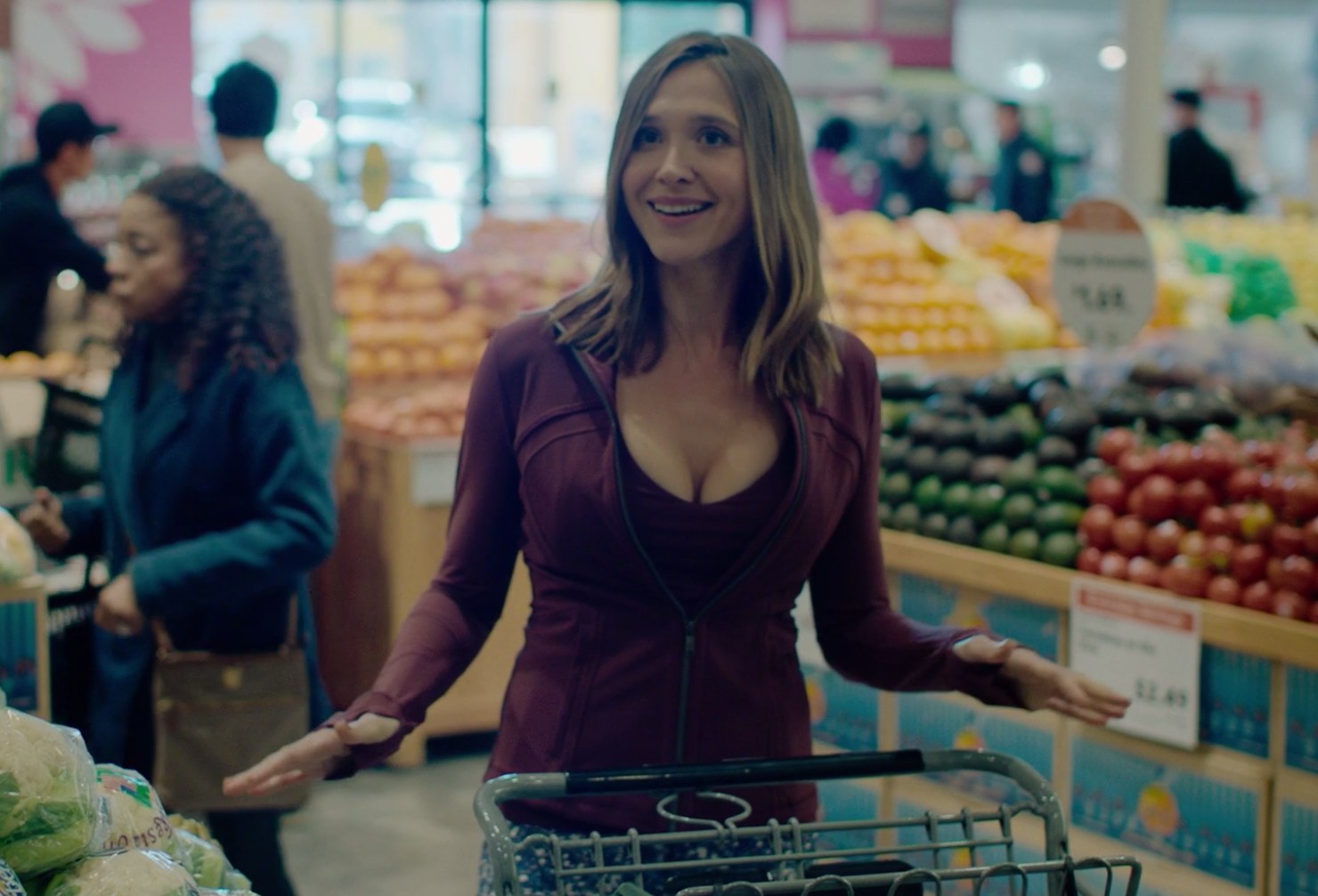 Update (7/7/2019): Well, we now know that Tori is definitely up to something in Big Little Lies. In tonight's episode, "Kill Me," we see Tori snuggle up to Ed (you know, Madeline's husband) at a bar, and order shots for them both. Meanwhile, her husband (the theater teacher Madeline slept with) Joseph is literally sitting there watching. And not in a "I caught you!" way, but like, "Hey there, how ya doin'?" kind of way. Are they going to have a threesome? A foursome? A wife-swap? Are they interrogating Ed about Madeline? This is so weird! But hopefully this awkward situation gets resolved in next week's episode.
Article continues below advertisement
HBO's Big Little Lies Season 2 premiered on Sunday, and while we want to talk about ALL the things (Meryl Streep screaming! Maddie passive aggressively pounding down like three red velvet cupcakes! Renata's photoshoot!) there's one thing that's on our mind in particular: Tori. You know, the woman who Ed (Madeline's husband) ran into at the grocery store. She point-blank told him she had just gotten her breasts done and then explained to him that it was to distract people from her nose. It was very uncomfortable! But this all definitely means something. Let's dive deeper: Who is Tori (played by Sarah Sokolovic), and what does she want?
Let's go back to Season 1: We know that Tori is Joseph's husband
Joseph, if you remember, is the man Maddie is having an affair with. They both work at the the town's theater, and it's been an ongoing thing. Both Ed and Tori probably know *something* is up, especially with Maddie and Joseph getting into that car accident together in Season 1, Episode 5, and ending up in the hospital. Very suspicious.
Article continues below advertisement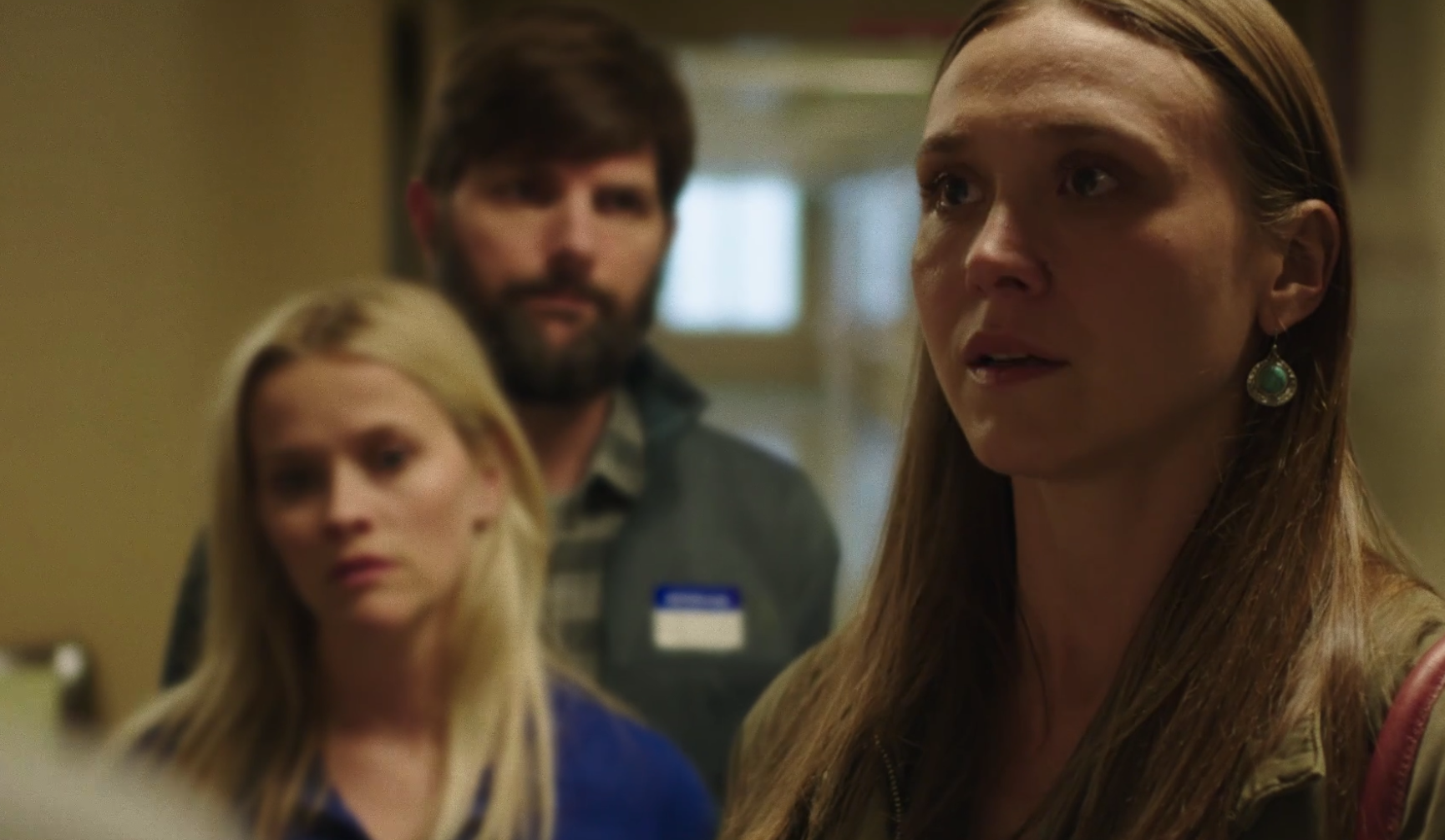 In the following episode, "Burning Love," Maddie and Tori run into each other after the play. Tori charges up to Maddie and asks, "Is it you? Are you the woman Joseph is in love with?" Maddie acts like she doesn't know what Tori is talking about. "I know he had an affair a year ago. I know when he lies." She added, "He also told me he was over her...Which, I can tell when he lies. Was it you?" After explaining to Tori that she is happily married, Tori asked Maddie, "What were you doing in his car?" referring to the hospital incident. So Tori pretty much knows Maddie is her husband's lover. Ooof.
Article continues below advertisement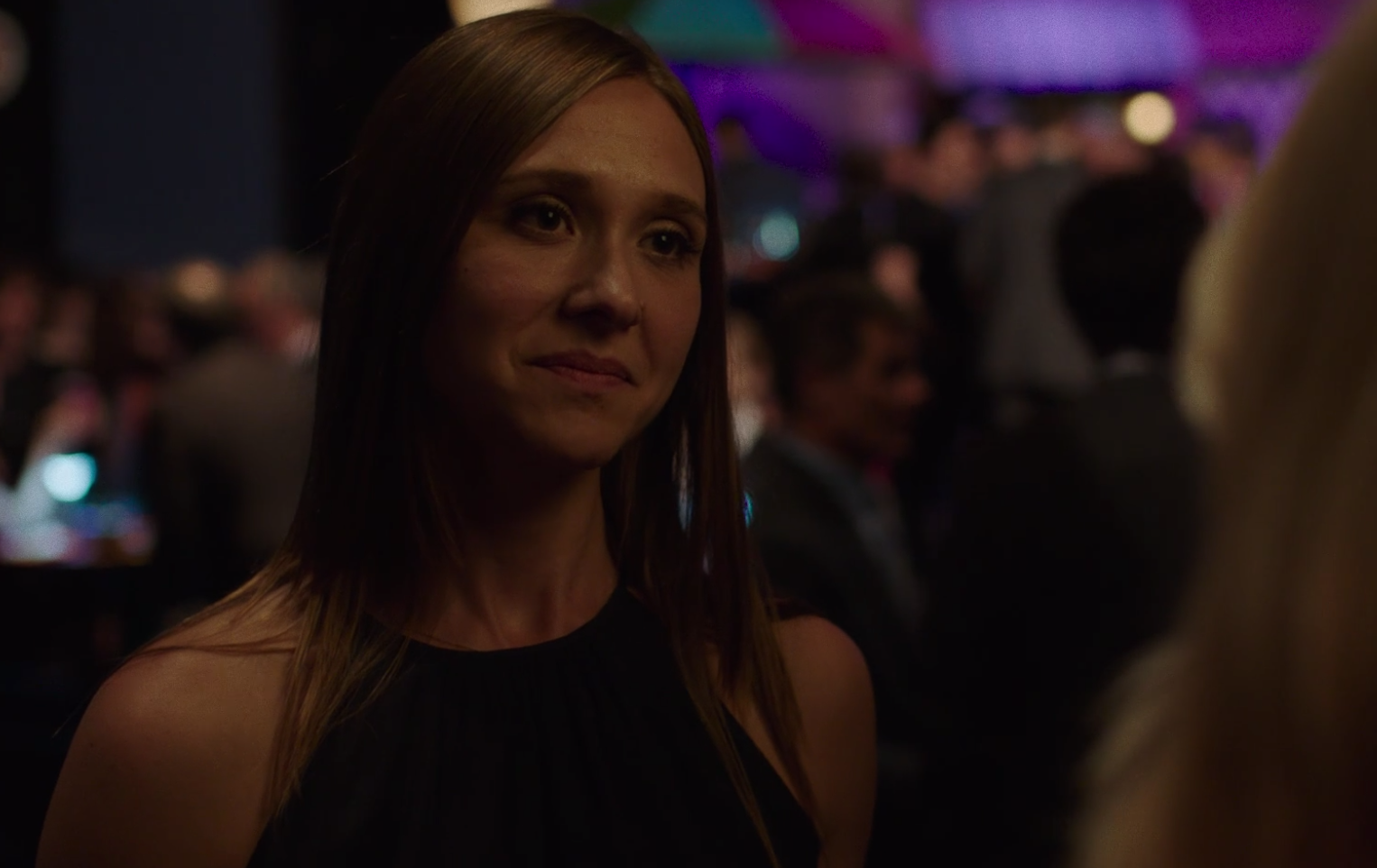 While things are awkward between Maddie, Ed, and Joseph, the affair seems to have been put aside for now, and if Ed knows something, maybe he's in denial. Who knows! Ed is too pure for this world!
Article continues below advertisement
So why was Tori being so weird with Ed at the grocery store?
During the Season 2 premiere, Ed runs into Tori at the grocery store. Tori, who's wearing a low-cut shirt, points out her new breasts to Ed (who, by the way, keeps looking straight at her face, because he is a gentleman). As if she's playing a game, Tori tells Ed that she only got new breasts so that people wouldn't notice her nose, putting Ed in an even more awkward position, since he's been staring at her face the entire time! And then Tori tells him that because everyone notices her breasts, Joseph gets pissed off about this. Interesting that Tori brought Joseph into the conversation, there.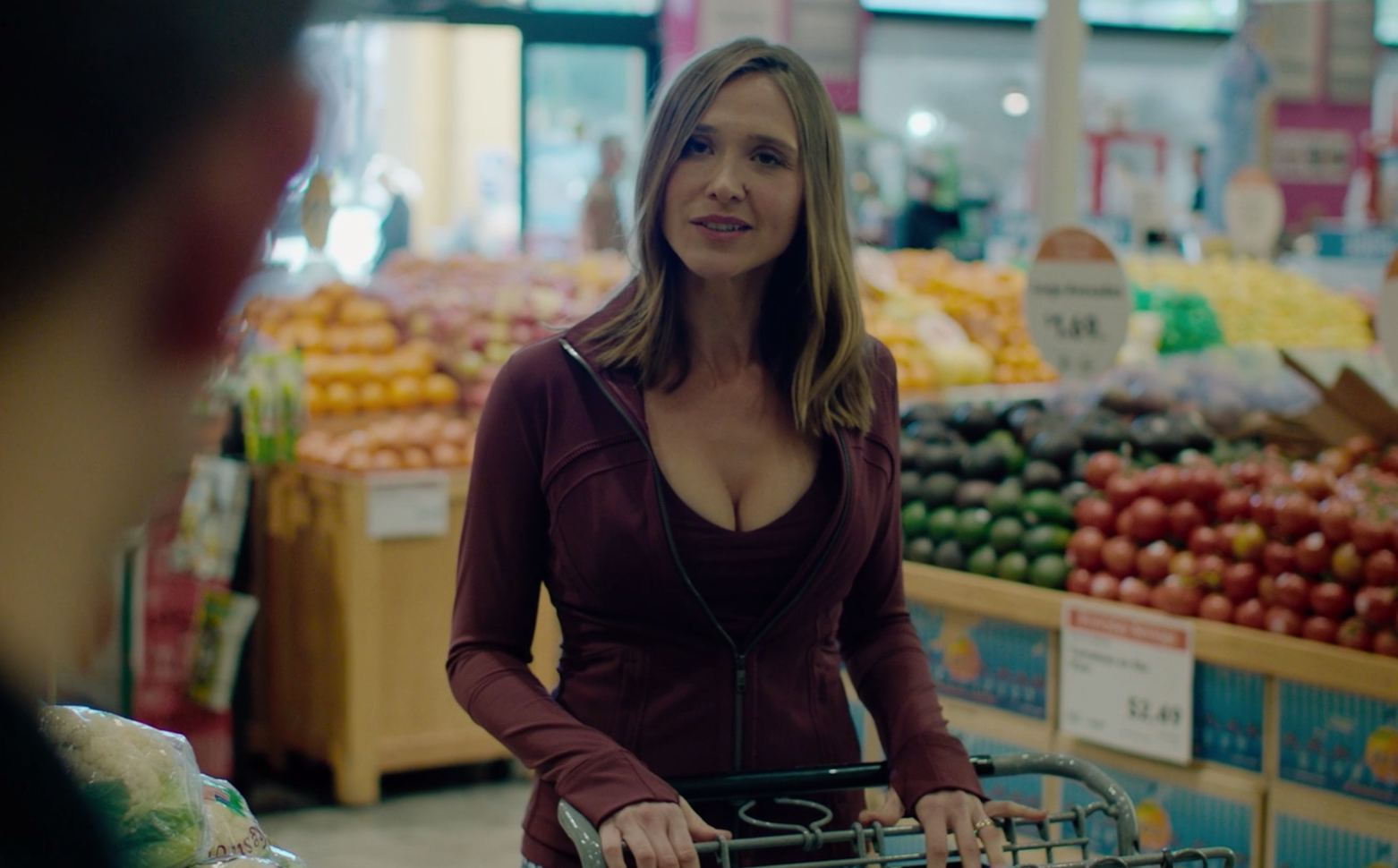 Article continues below advertisement
Obviously, there's something here. Either Tori is messing with Ed for the fun of it. Maybe she's trying to set up some kind of platonic relationship so that the two of them can team up and figure out what's going between their spouses. Or...maybe she's flirting with Ed and is seeking revenge on her husband cheating on her.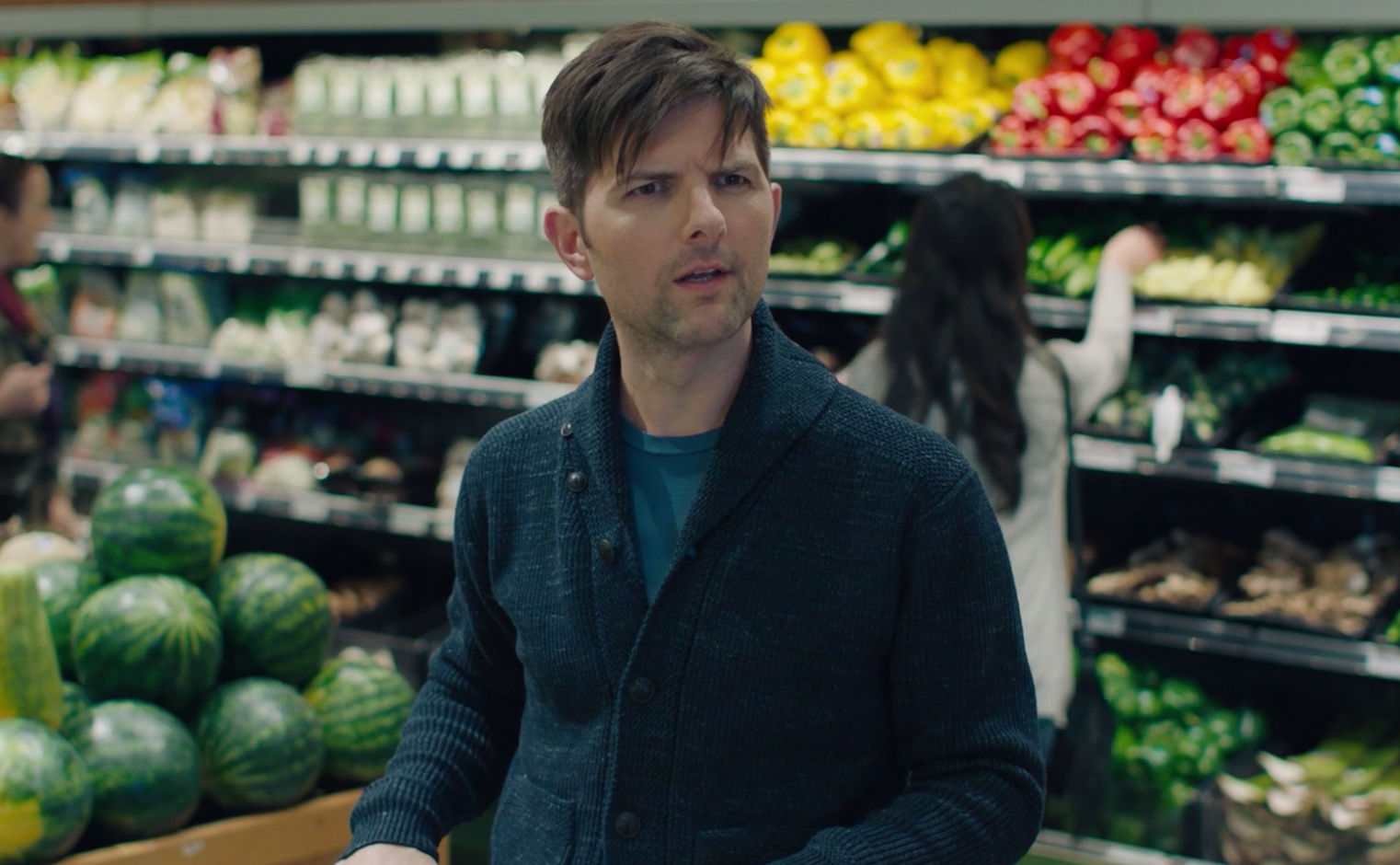 Article continues below advertisement
This is Big Little Lies, so a scene like this is obviously important and foreshadows something much bigger (and possibly explosive) to come. We have a feeling Tori will be coming back...and it won't be pretty.
What else has Sarah Sokolovic been in?
Sarah has had small parts in CBS's Unforgettable and The Good Wife. She was also in Homeland playing an American journalist. While she's a relatively new in Hollywood, we hope we'll be seeing her more in Big Little Lies at least. We definitely need more of that twisted sense of humor.
Article continues below advertisement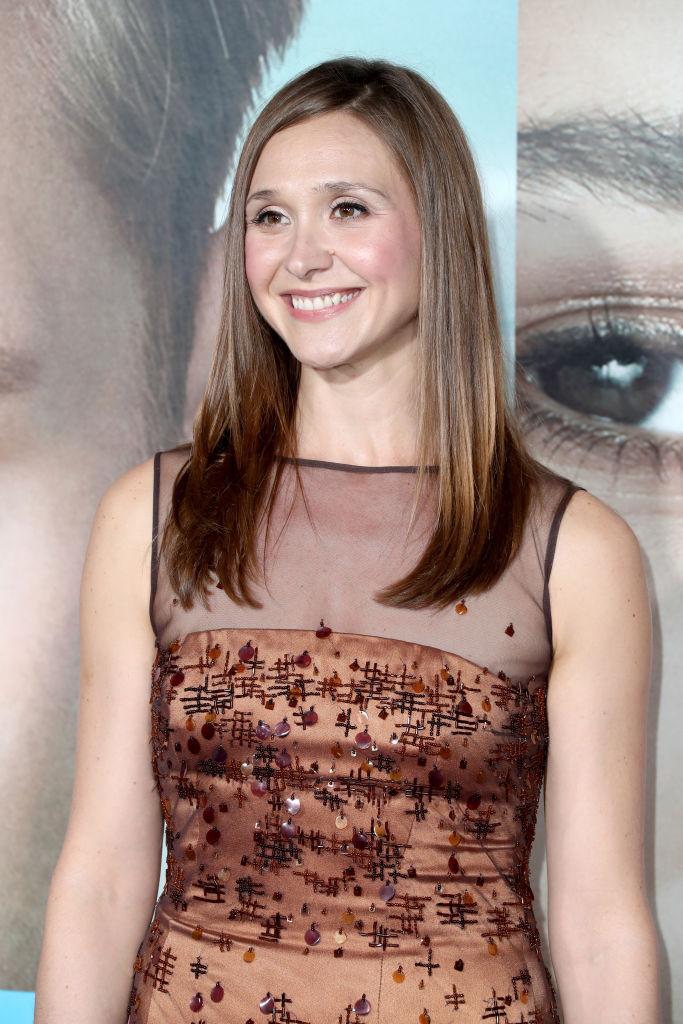 Big Little Lies is on HBO every Sunday at 9 p.m. EST.