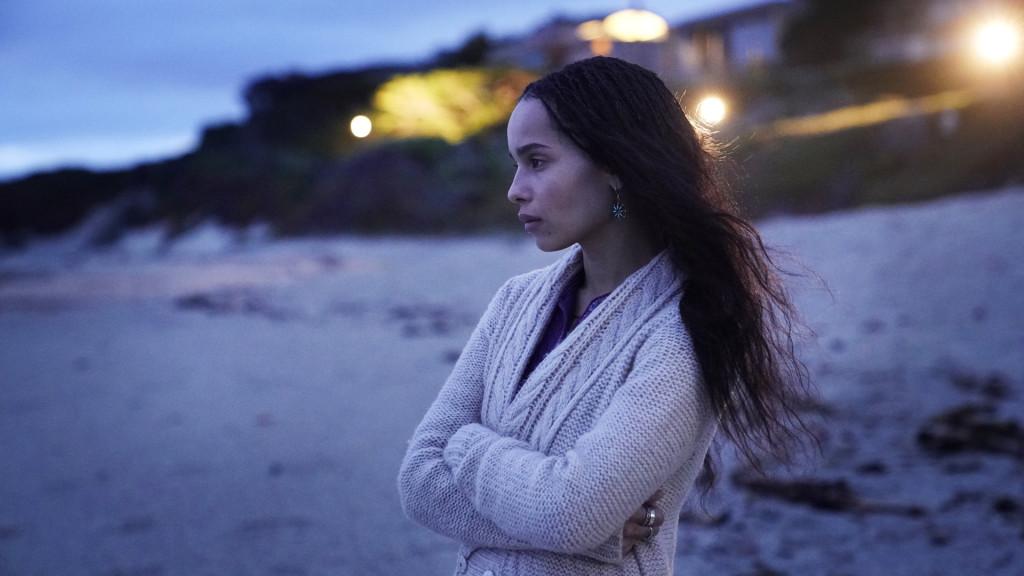 8 Super Dark 'Big Little Lies' Season 2 Theories
Tonight's episode of Big Little Lies, "She Knows," took an even darker turn: Mary Louise is seeking custody of Celeste's boys, and Bonnie's mother suffers from a stroke. Even though Perry is long gone, his actions clearly still have consequences. Mary Louise tells Celeste she's "a mess" and punishes her grief by trying to take her sons away from her. It's true that Celeste is going through a lot—it would be more surprising if she didn't let her late husband's death affect her state of mind. It feels more like Mary Louise is blaming Celeste for the death of her son than watching out for the safety of her grandkids, and that is *so* hard to watch.
And Bonnie's mother clearly senses something is very wrong with her daughter. Right before she has a stroke, she sees water, and later in the episode when she wakes up from her coma, she sees Bonnie fully submerged. Earlier in the season, the show hinted that Bonnie's mom could be clairvoyant—is she able to see what happened?
It's true that the Monterey Five are all drowning in their own ways, and not just literally. These Big Little Lies theories prove that Season 2 is still all about Perry and how his actions live on even after his death—and how they affect everyone around him and those who they love.
Article continues below advertisement