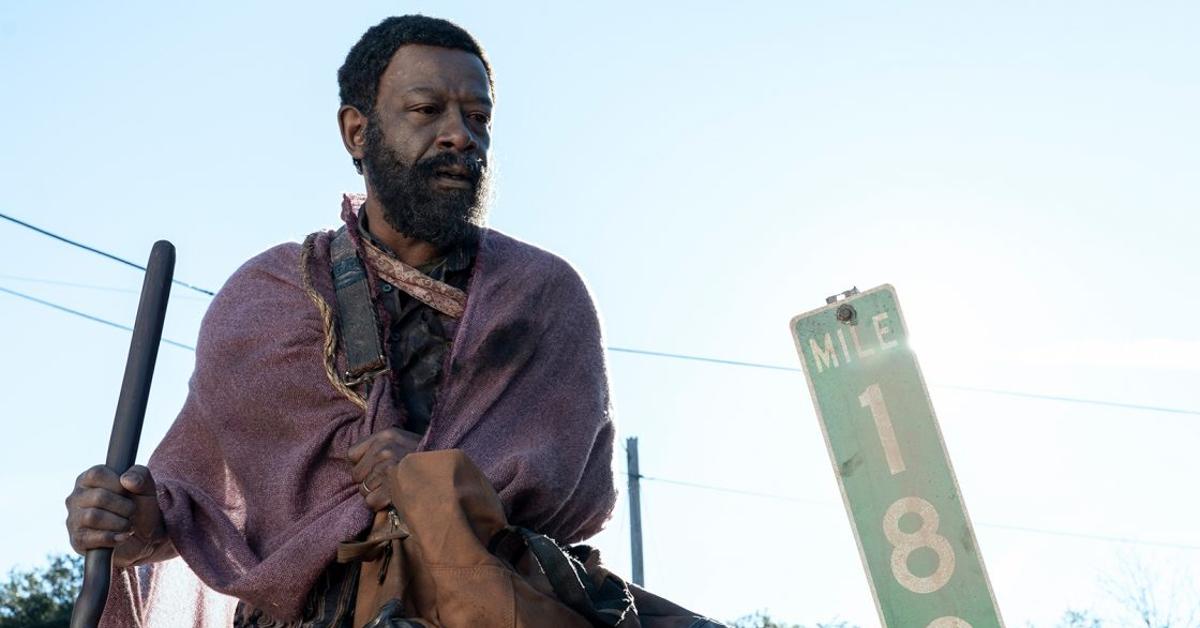 There Are Tons of Fan Theories About Who Morgan Is Searching for on 'FTWD'
When it comes to post-apocalyptic zombie dramas, it doesn't get much more popular than The Walking Dead series. Originally helmed by the brilliant, but purportedly difficult to work with Frank Darabont (The Shawshank Redemption, The Green Mile, The Mist), the show was an instant success. One question many fans had from day one was what in the world happened with Morgan. Well, he got his own series with Fear the Walking Dead, and fans want to know just who he is looking for.
Article continues below advertisement
Who is Morgan looking for on 'Fear the Walking Dead'? Fans have tons of theories.
Morgan Jones made a huge impact on audiences when he first appeared in The Walking Dead and then seemingly went ahead and disappeared from the series — that is until he made his return in Season 3, to Rick and viewers' surprise. The tremendous Lennie James ultimately got his own spin-off show, FTWD, and his character arc is one that fans have been lapping up.
WARNING: Spoilers for Season 6 of Fear the Walking Dead are delineated below.
After dispatching the hitman that Virginia sent to put his head in a box (Emile), Morgan comes into possession of a key that a lot of people are after. While the audience knows that it's pretty much a key to a submarine that may or may not have nuclear capabilities, Morgan doesn't know that.
Article continues below advertisement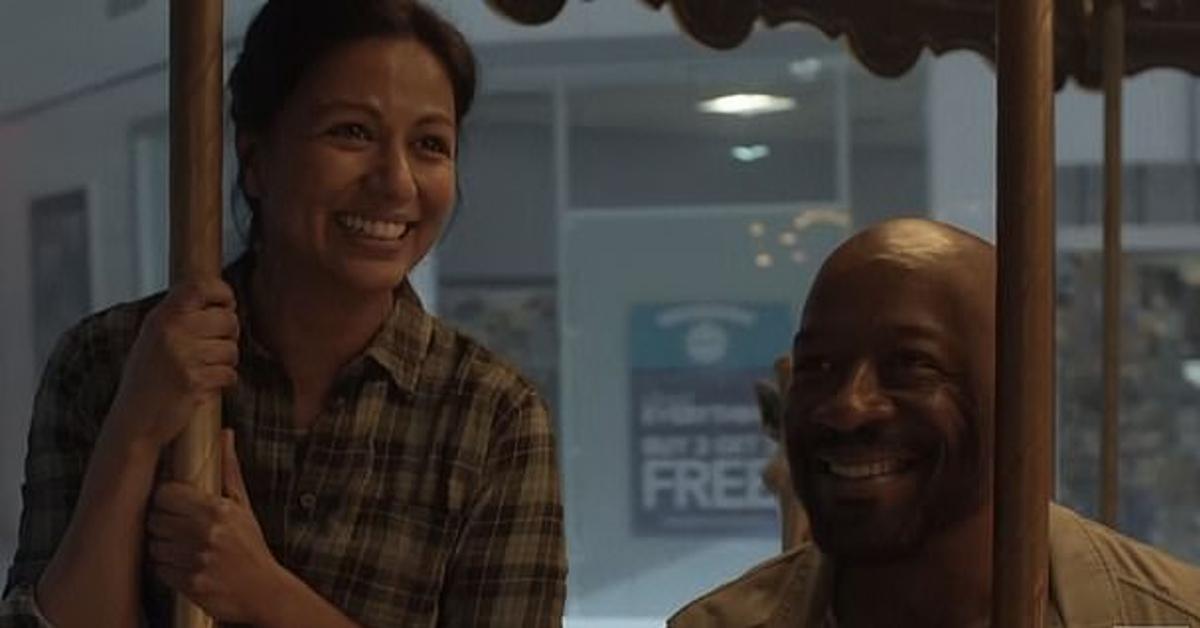 Morgan comes to own the key in his quest for Grace, who is slowly dying from radiation poisoning. Technically she's been sick since she first came into contact with Morgan, and since the two of them have really strong feelings for one another, expect Morgan to get back to her, come hell or high water.
But as fans of the series know, Walking Dead showrunners aren't afraid to punch with full force.
Article continues below advertisement
It's something that disturbed and enchanted fans from the get go, like when Rick is unable to get to Lori Grimes in time while she's delivering their daughter, Judith. A walker ends up picking her entire human body clean, leaving Rick to find the bloated monster immobilized on the ground.
Will showrunners plan a similarly grisly fate for Grace? Or will Morgan get to Grace in time?
Article continues below advertisement
It's interesting to see the parallels between both Morgan and Rick's stories and how they differ in very specific ways. Fans have criticized Morgan for being excessively violent when compared to Rick, at least in The Walking Dead.
The personal journey that fans have seen Morgan go through is an interesting one, as he lost his family and has a chance to re-find it with Grace. So while it's evident he's searching for Grace, fans have other theories as to who he could be looking for.
Article continues below advertisement
Morgan went searching for Rick before, so could it be that he's going to enlist the man's help to deal with Virginia and her posse? Even though Morgan elected to go on his own, he knows that Rick is an adept individual who is useful in a bind.
Then again, after he was ambushed by some dudes, he dispatched them pretty easily thanks to the fact he activated "Emile Mode."
Article continues below advertisement
But there are other people who think that Morgan will decide to go the route of full-on vengeance-baddie and "the enemy of my enemy is my friend" route. Will he link up with Negan? Or some other unsavory characters then lay the smackdown on Virginia? Who knows.
You can stream 'Fear the Walking Dead' on AMC plus, if you want to catch up on episodes.
You'll be able to find out whoever Morgan's looking for on new episodes of Fear the Walking Dead which air every Sunday at 9 p.m. EST. But if you miss the show, you could always check it out on the AMC Plus app, which includes Better Call Saul, Preacher, The Killing and of course, all of Breaking Bad.