Everything We Know About Zoey From 'Days of Our Lives'
There's drama in Salem, and this time, Zoey Burge is getting involved. But exactly who is Orpheus' daughter on 'Days of Our Lives'? Find out more.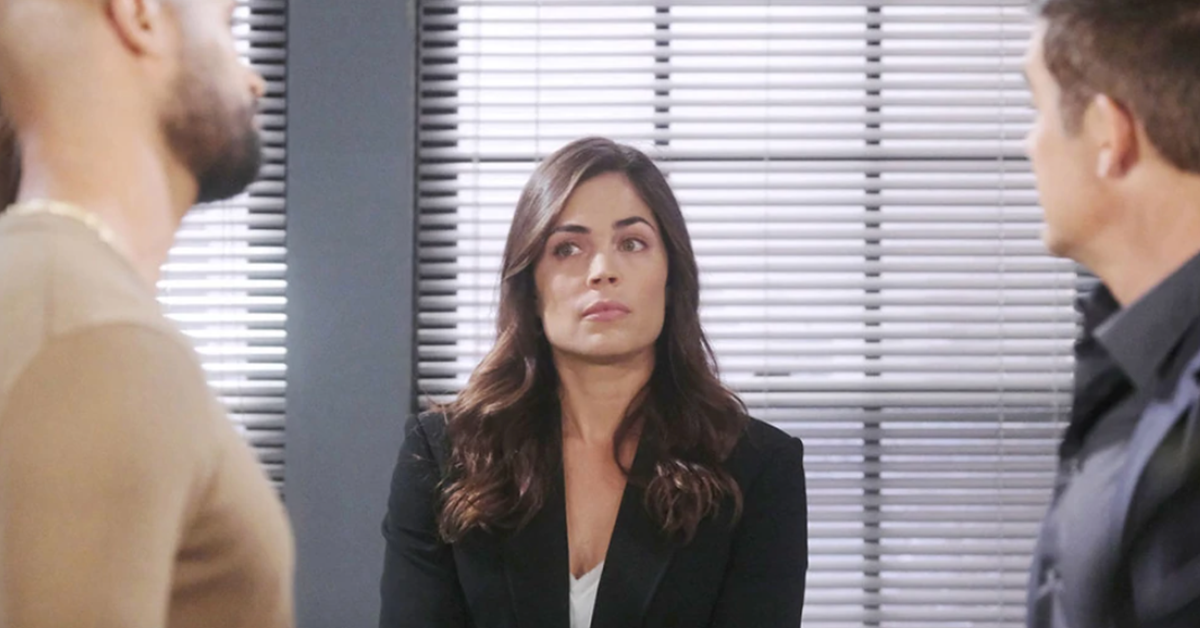 There's trouble brewing in Salem on Days of Our Lives. Gabi and Chad are at war, Orpheus paid a terrifying visit to Marlena's home, and of course, everyone has their sights on little David. To add to the mix, newcomer Zoey Burge (played by Kelly Thiebaud) also seems eager to get her hands on the toddler. But how much do we really know about Zoey? And does she have a secret agenda? Here's what we know.
Article continues below advertisement
Zoey Burge is Orpheus' daughter on 'Days of Our Lives.'
Zoey and her younger brother, Christian Maddox (now known as Evan Frears), were born to Orpheus and his late wife, Rebecca. When Zoey grew up, she became a lawyer and she currently has a son, although the identity of the father is still unknown. She mostly kept her distance from her father because of his many crimes and forbade him from seeing her child. However, she eventually reunited with him.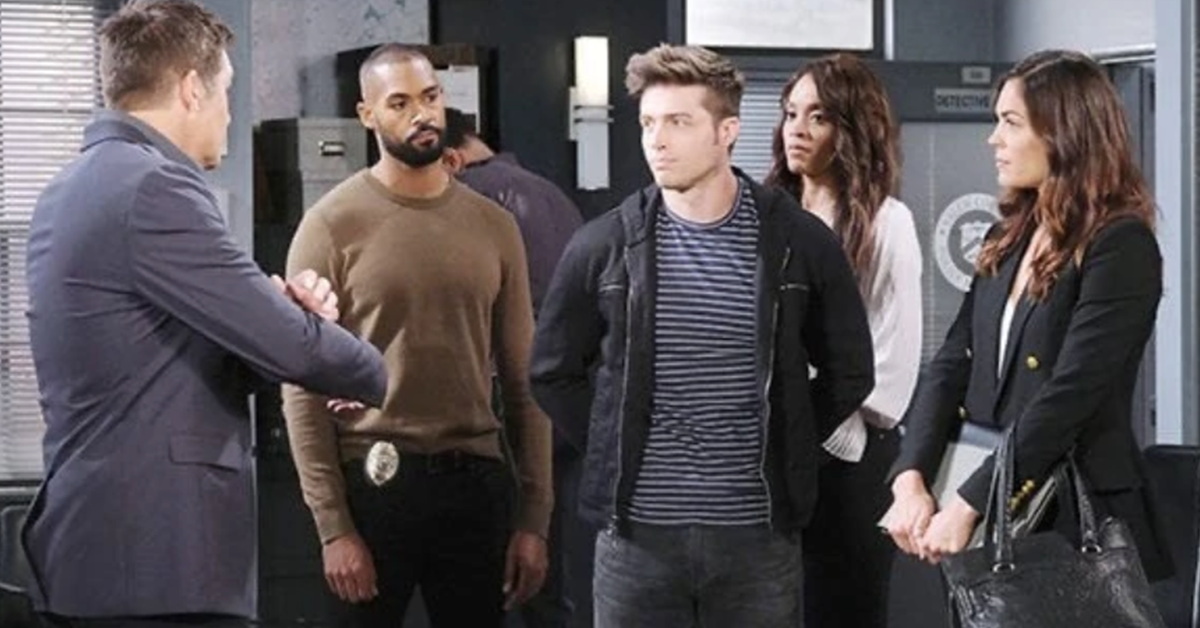 Article continues below advertisement
Why did Zoey come to Salem?
Zoey came to her little brother's rescue after he got charged with murder (his confession was coerced) and kidnapping (because he and his father tried to take his son, David). When Orpheus took full responsibility for these crimes, Zoey was able to get Evan released. It was later revealed that his father was able to walk free as well, much to the chagrin of Rafe, David's legal guardian.
The two siblings had a heart to heart at the park, where Evan opened up about his desire for their kids to bond and be family. But Zoey assured him that she would get his son David back. She also mentioned that while she really wants to help their father, she doesn't completely trust him.
Article continues below advertisement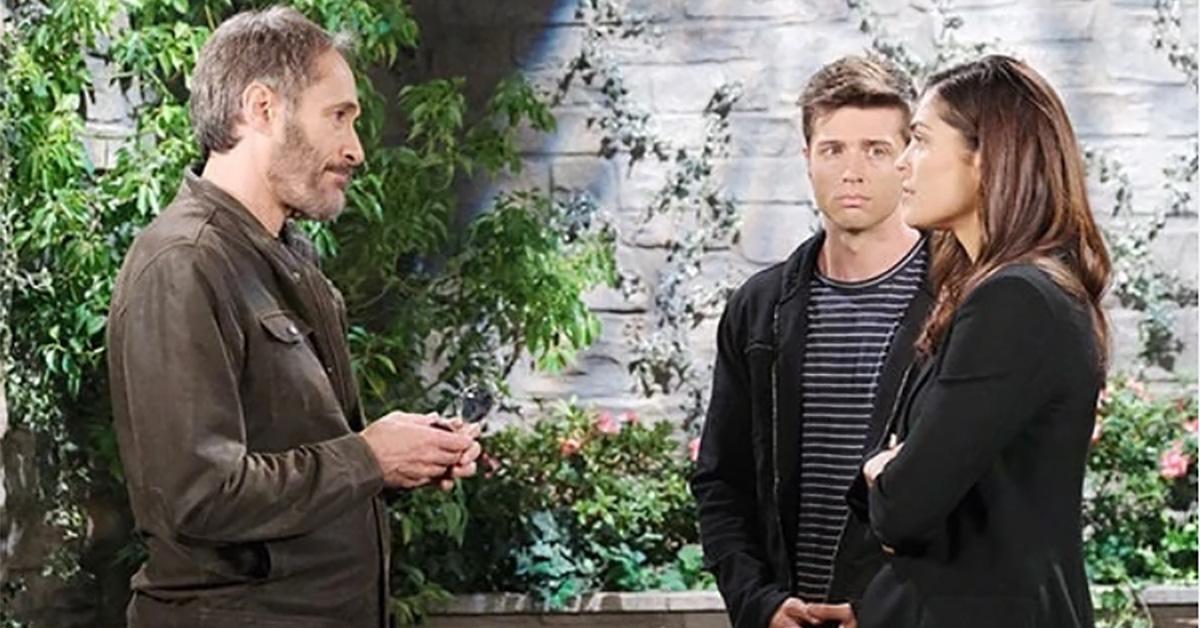 Zoey surprised Rafe with some shocking news.
Rafe was already having doubts about his ability to keep David's family away from him. But little did he know that there was a third relative would come along.
Zoey sprung into action after learning that Rafe got a restraining order against Evan and their father, who had previously broken into Rafe's home. When Zoey saw him, she said that she knew about the restraining order and that she'd be suing for custody.
Article continues below advertisement
Will Zoey be awarded custody of David Ridgeway?
As of now, it's unclear whether she's aiming for sole custody for herself or suing on behalf of her brother. Representing Evan would definitely prove to be tricky, but if she's looking to gain custody for herself, the odds are definitely in her favor.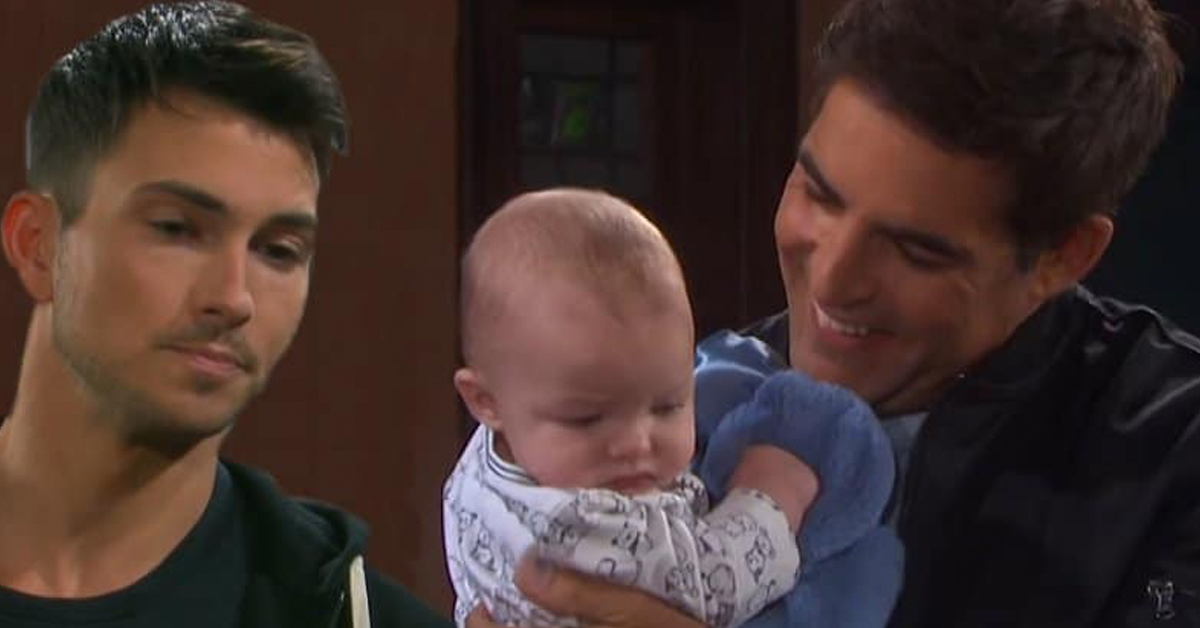 Article continues below advertisement
It doesn't help that she's the daughter of a dangerous criminal or that she helped get him out of jail. But she's a blood relative, she's an experienced parent, and it's very likely that her own record is clean. So now the real question is: Does Zoey have a secret motive to take David for herself? Or is she just trying to be a supportive sister? We'll have to wait and find out!
This isn't the first role that Kelly Thiebaud had on the series.
Zoey Burge is currently portrayed by actress Kelly Thiebaud, but if you've squinted at her on-screen and thought, "I definitely know her from somewhere," then it's probably because you've also seen her as Britt on General Hospital. But here's another fun fact: Kelly also played Alicia in three episodes of Days of Our Lives back in 2011.
Unfortunately, Kelly's return to the show will be just as short-lived, because starting May 14, 2020, Kelly will be replaced by actress Alyshia Ochse.