Post Malone Is Open About Music, but Not His Love Life
Post Malone is an open book when it comes to his music, but not his private life. Here's everything we know about who he's dating now.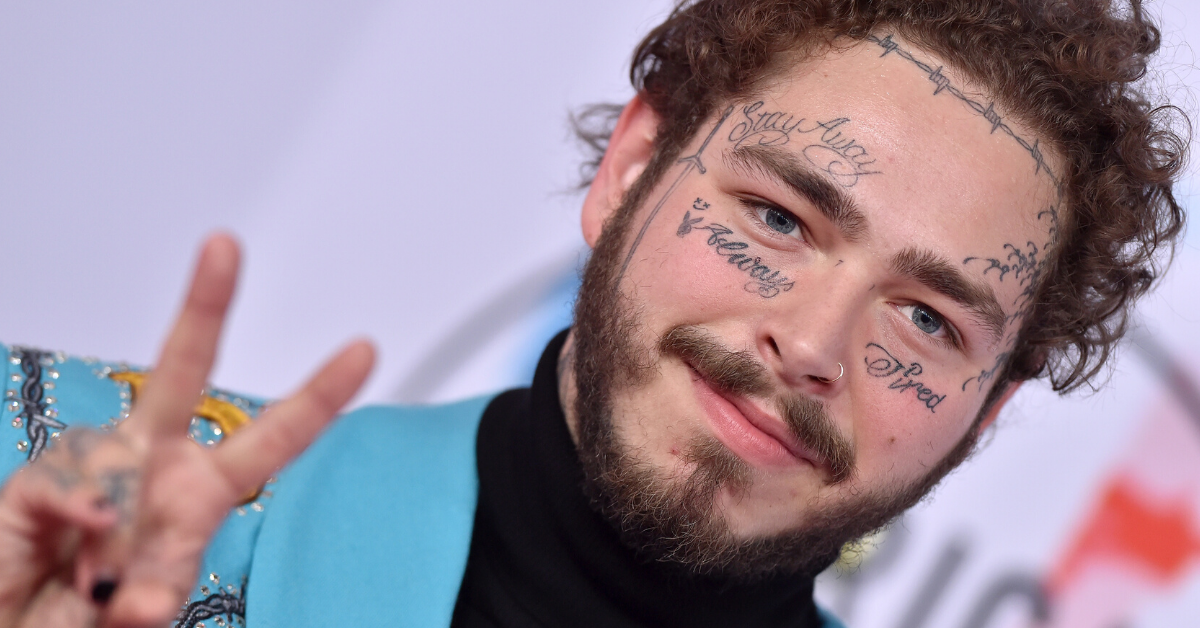 You may not recognize the name Austin Richard Post. That's because he's better known as Post Malone, which — let's be real — isn't a name or face that people tend to forget.
The 24-year-old rapper, singer, and songwriter has become popular for his range of music, true talent, characteristic face tattoos, and eclectic look.
Article continues below advertisement
Post goes against the grain in nearly every way, and jokes about his signature look. "On Halloween, [fans] came dressed up like me, which is easy: Just look homeless," he shares with Rolling Stone.
And it's no accident that he fits into a wide range of music genres. Post doesn't want to be labeled as just one thing, saying that, "Genre is stupid."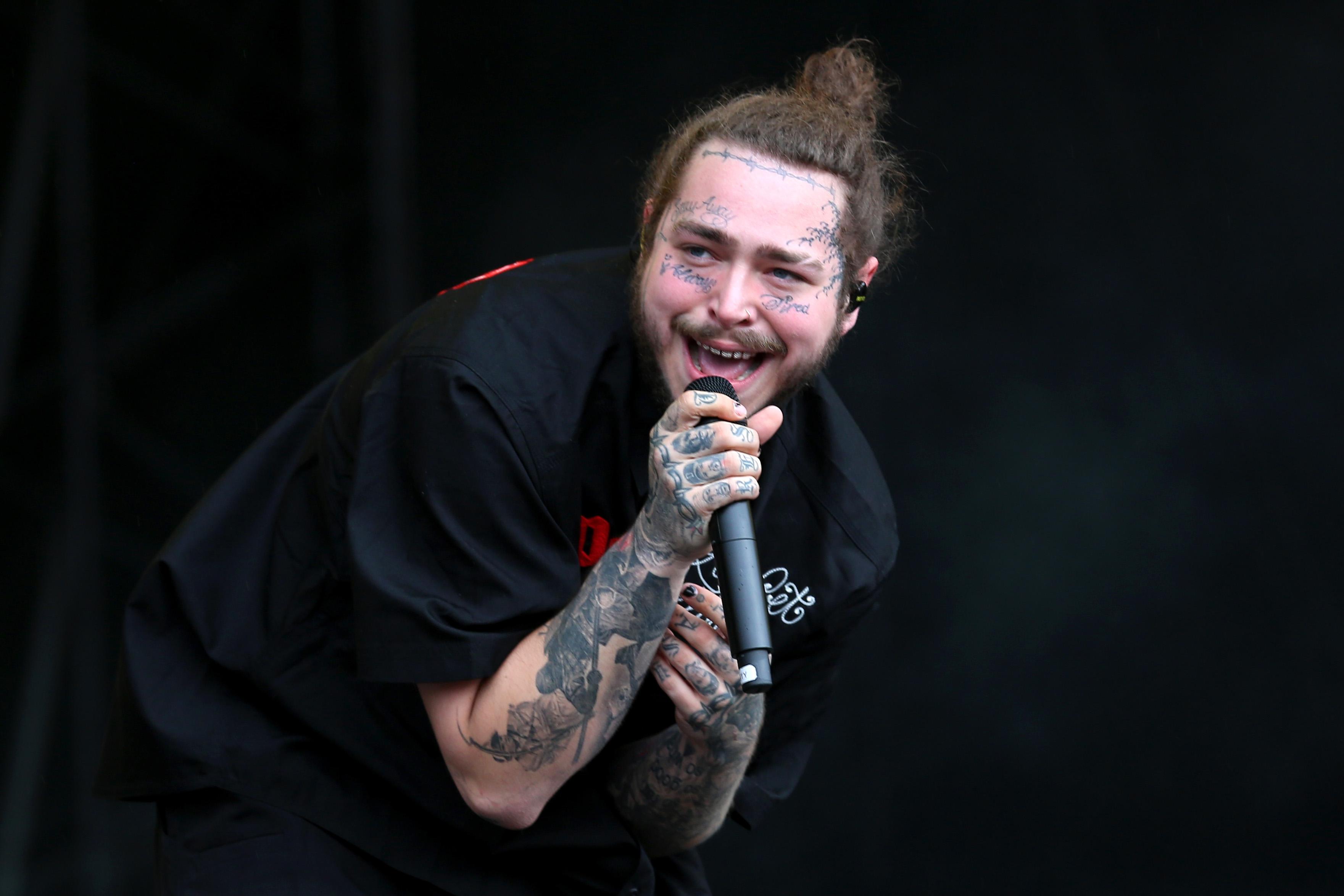 Article continues below advertisement
Post Malone is open about his music, but his private and dating life are kept quiet.
He doesn't want to be typecast, and actively rejects the notion. "It should just be music, you know?" Post shares with GQ. "Because I've met so many people that'll say, 'I listen to everything except for this, or this,' you know? And I think that's stupid. If you like it, you should listen to it."
So it makes sense that his music is described as "trying to create bops for everyday use — morning jams that double as late-night music, that can fit every time in between."
We're into it.
Post gets downright salty when there's too much speculation around who he is — or isn't — dating. Take this tweet from spring 2019, for example. Post claps back at questions and speculation by asking people to have some respect for his privacy and let him live his life.
Article continues below advertisement
Okay, so who is Post Malone dating?
Right now, it looks like he may be single, or just really, really good at being tight-lipped about who he's dating.
He was spotted getting cozy on a mega-yacht with a mysterious dark-haired beauty in Saint-Tropez. It was unclear whether it was part of a music video shoot, but Post was later seen again — with what looked to be the same woman — in George Bush Intercontinental Airport in Houston.
Article continues below advertisement
The "yacht babe" scandal hit in summer 2018, and people felt that she looked a whole like Post's ex, Ashlen Diaz (although it wasn't her).
Supposedly, this mystery yacht woman is the subject of his infamous "mind your own business" tweet. There's no word on whether they're still canoodling, and he's been hush-hush about his love life since.
Article continues below advertisement
He was with Ashlen for three years.
Post had been open about his previous relationship with Ashlen, who he dated from 2015-2018. The couple called it quits in fall of 2018, Us Weekly reports. Sources are conflicted over whether Ashlen ended the relationship, or the breakup was mutual.
In an interview back in 2016, Post was asked what the biggest challenge in their relationship was. "It's tough having a balance between dedicating my life to music and dedicating time for Ashlen," he said. Ashlen was by his side for the interview.
Ashlen was there for Post before he got famous.
Of their relationship at the time, a source said, "Ashlen booked Post a show in Dallas before he was big and knew what she was getting herself into. Post loves Ashlen and cares about her but lives his life as though he's a rock star. He's still so young."
Post, whether you're dating or not, keep doin' your thing like we know you will.