DJ Reggie Watts Is Stealing the Spotlight at the 2021 Emmys
Musician and comedian Reggie Watts is regularly on TV, but where else do you know the 2021 Emmys DJ from? Here's the scoop on the musician.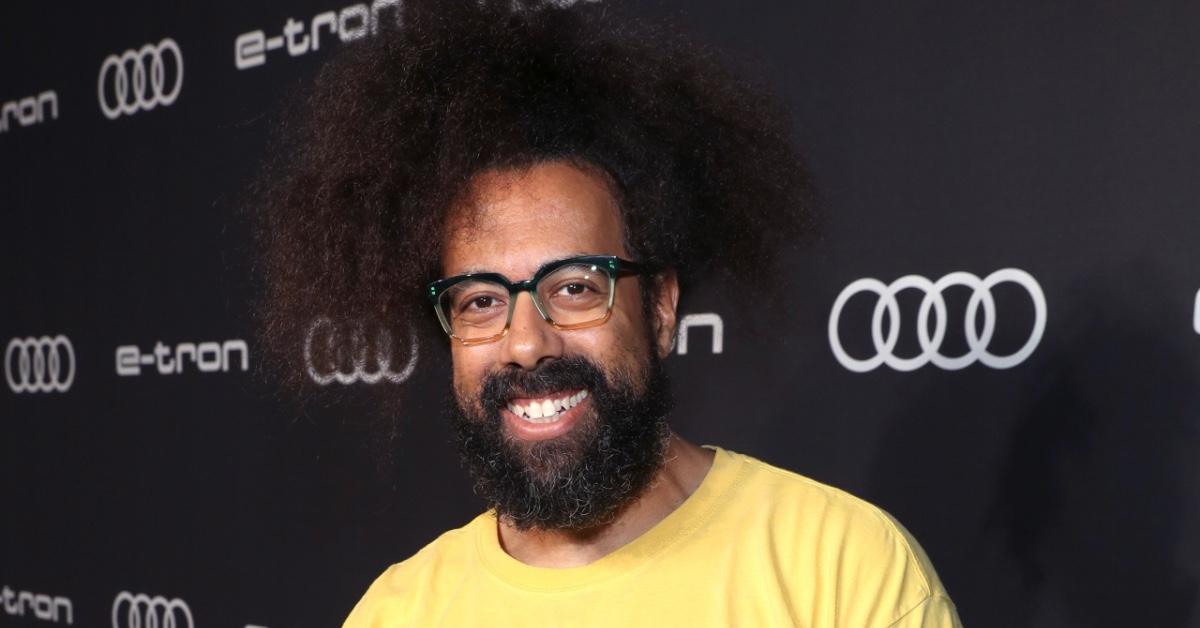 Comedian, actor, and musician Reggie Watts is known for his ambitious projects, tenacity, and ability to keep audiences laughing.
After rising to fame in 2005, fusing comedy with beatboxing musical compositions while having his work featured on Vimeo and CollegeHumor, Reggie now has a full-time position making music and comedy on late-night television.
Article continues below advertisement
Who is Reggie Watts, and how did he end up the DJ of the 2021 Emmy Awards? Here's what we know.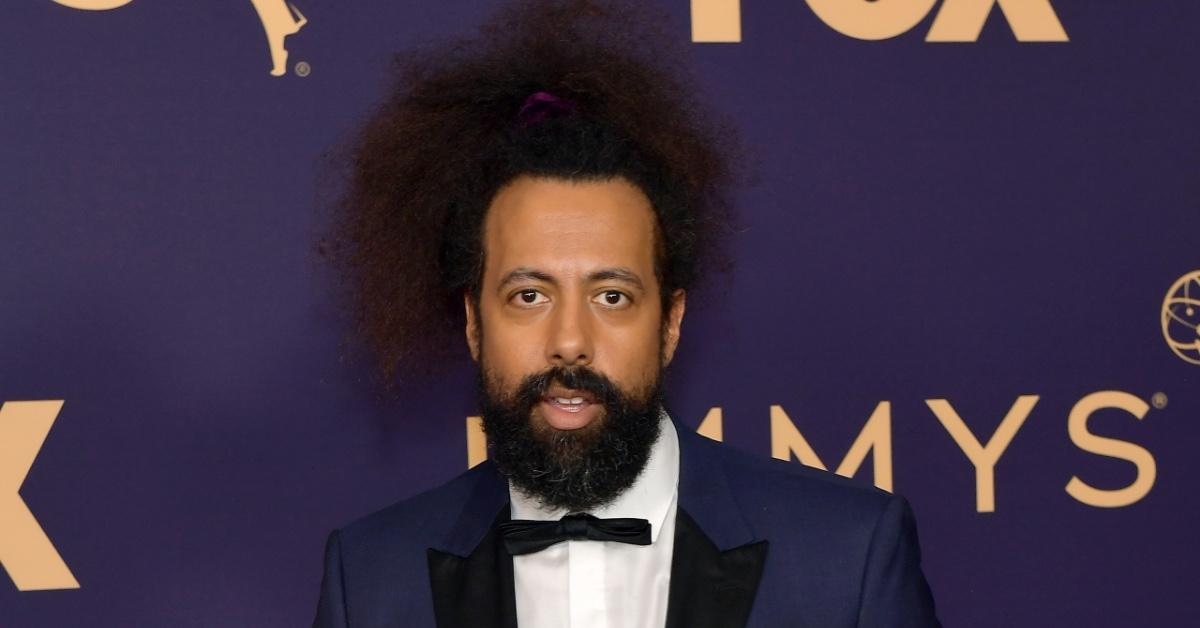 Article continues below advertisement
Who is the DJ of the 2021 Emmy Awards? Reggie Watts is the DJ for another well-known television show.
Although Reggie has been making music since the early 2000s, he rose to further prominence in 2012, starring opposite Scott Aukerman in the sketch show Comedy Bang! Bang! is based on a podcast of the same name. He's also collaborated with fellow famous comedians Sarah Silverman and Michael Cera to create a YouTube channel known as Jash.
In December 2014, it was announced that Reggie would serve as the bandleader and announcer for The Late Late Show with James Corden, although it was confirmed he would remain with Comedy Bang! Bang! through 2015. Since 2015, Reggie has been on the Late Late Show and has described his role as "... a mix of Paul Shaffer and Andy Richter" to Vulture.
Article continues below advertisement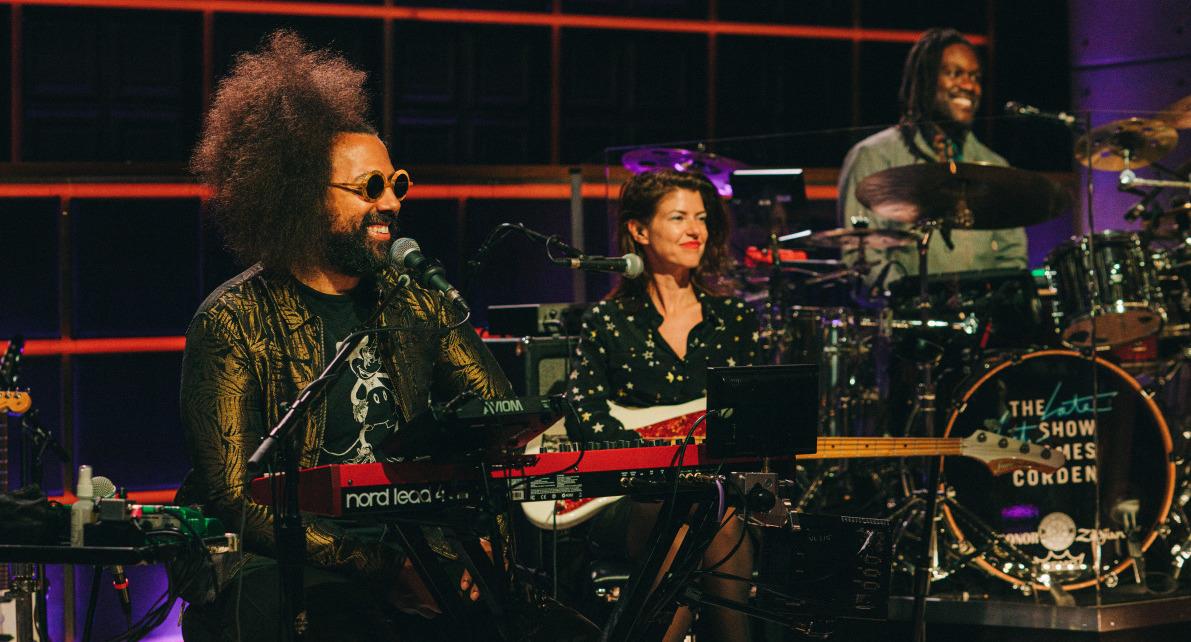 While it isn't public knowledge how one is selected to DJ the 73rd Emmy Awards, it's clear his chemistry with host Cedric the Entertainer has paid off by the delivery of his commercial break segues and explanation of the CDC guidelines for the evening. Reggie's trademark style in tandem with Cedric's quick wit has created a one-of-a-kind talent act.
If you're interested in seeing more of Reggie's comedy stylings, which are often completely improvised and filled with quirky transitions from subject to subject, then be sure to check out his 2016 comedy special on Netflix. The special is called Reggie Watts: Spatial and is available for streaming now. Reggie has also announced his intention to perform a solo comedy tour during the 2021 holiday season, so keep an eye out for tickets.