Meet 'Five Bedrooms's Roy Joseph, Our New Australian Crush
Meet Roy Joseph, who plays Harry in 'Five Bedrooms,' premiering on NBC's new digital platform, Peacock. Keep reading for details about the star.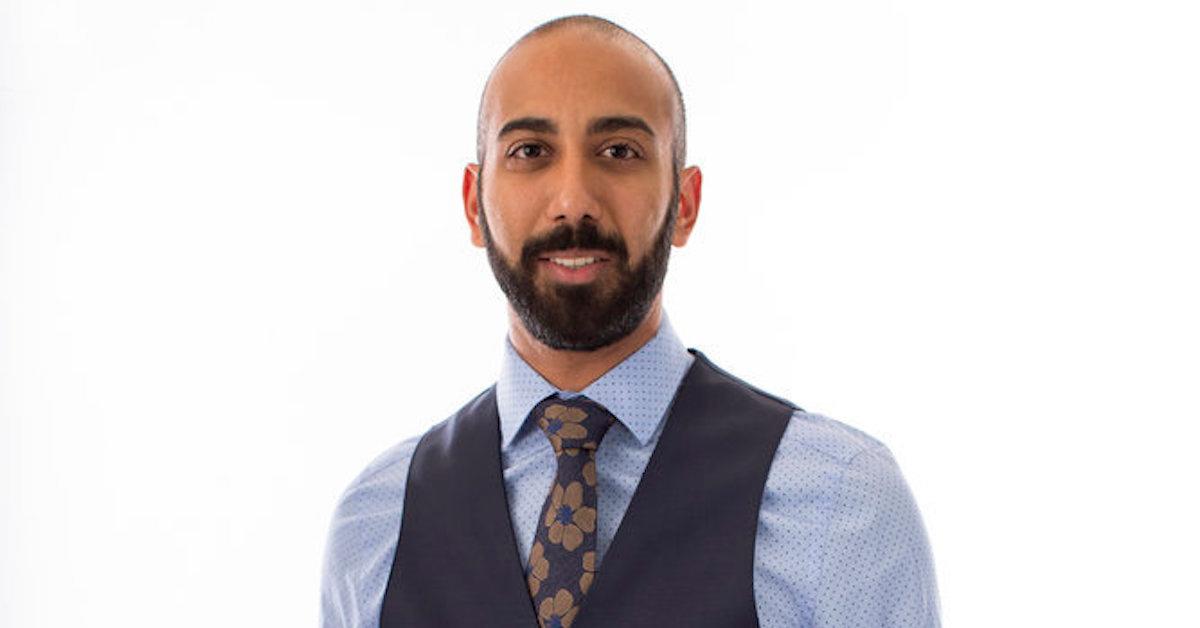 What happens when five extremely close friends decide to pool their resources and invest in a house together? If you've ever wondered about the possibilities of moving in with your besties for life, Five Bedrooms may have some of the answers you're looking for. Streaming on NBC's new platform Peacock, this eight-episode drama about home ownership and friendship is a delightful examination of chosen families and unconventional house-sharing arrangements.
Article continues below advertisement
Audiences are already abuzz about the show's Australian stars, who all bring a great chemistry to the ensemble cast. But in particular, the character of Harry has caught the eye of American fans who want to know more about actor Roy Joseph. So if you're curious about Roy, keep scrolling to find out everything you need to know about this hunk from down undah.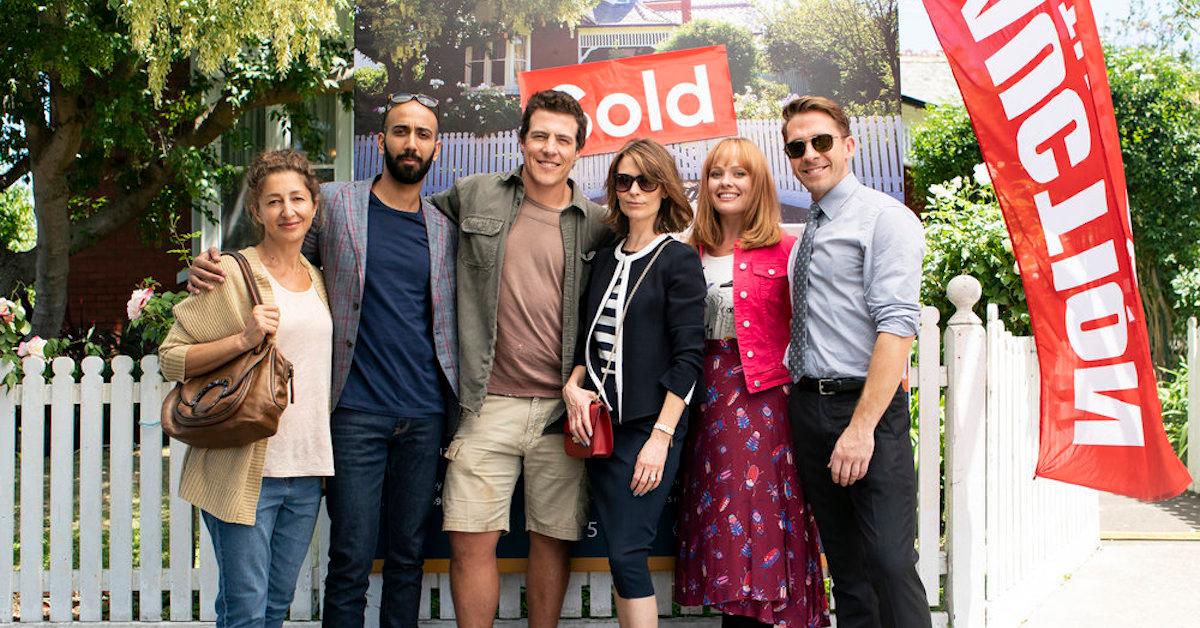 Article continues below advertisement
'Five Bedrooms' star Roy Joseph is your new Australian crush.
Roy Joseph plays Harry on Five Bedrooms, a successful plastic surgeon who's gay (not really a spoiler since we find this out in Episode 1) but too afraid to tell his mum (that's Australian spelling for you!), who he still lives with. While audiences have really connected with Harry's journey to find himself and his voice, they also have latched on to one of the show's unconventional romances, the one between Harry and his best friend Liz (Kat Stewart).
Roy has said that he was drawn to the show's unconventional relationships and depictions of people with varying backgrounds coming together to make a community work. The actor himself was born in Israel but moved to Perth when he was six months old with his mother and father, who are Iraqi and Indian. Roy's parents are also both Jewish which led to a rather unconventional upbringing with Middle Eastern, Indian, Jewish, and Australian traditions all melded together in the Joseph household.
Article continues below advertisement
While Roy wanted to be an actor from a young age, he didn't have the confidence to pursue his dreams for a long time, and as a fallback, completed an entertainment management course with the aim of ending up on the behind-the-scenes side of the music industry. But thankfully for viewers everywhere, Roy eventually found his way to the small screen with his breakthrough role as Vijay Kapoor in the Australian comedy Back in Very Small Business.
Article continues below advertisement
It was the casting director from his first gig as Vijay Kapoor who recommended Roy to Five Bedrooms creators Michael Lucas and Christine Bartlett, who then not only hired him for the role of Harry, but also re-wrote the character's age to 30 so it would be more believable for 26-year-old Roy to play the part.
Is Roy Joseph dating anyone?
Since he's quite new to the acting scene with only a handful of projects under his belt, there's relatively little information about Roy's relationships online.
But a scroll through his Instagram shows someone who, like his character Harry, has chosen to surround himself with a lot of beautiful friends. It seems safe to say, however, that if he's currently single, the six-foot Australian will have no trouble snagging someone soon.
Five Bedrooms premieres August 13 on Peacock.