'Orange Is the New Black' Star Taylor Schilling Has a New Girlfriend
Who is Taylor Schilling dating? The 'Orange Is the New Black' star revealed that she is in a relationship with Emily Ritz in a Pride Month post.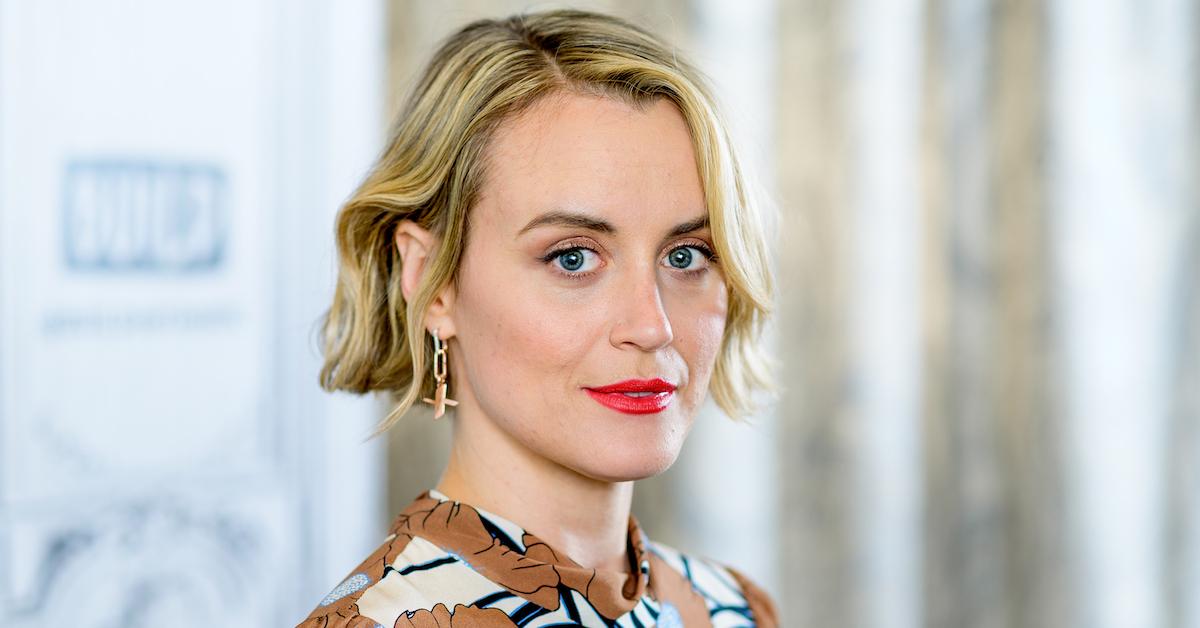 While her infamous Orange Is the New Black character Piper Chapman had an epic and on-and-off romance with Alex Vause (Laura Prepon) for seven seasons, actress Taylor Schilling has kept her own romantic life private.
Before starring on the prison Netflix series, Taylor rose to fame with her breakout role alongside Zac Efron in the 2012 Nicholas Sparks film The Lucky One. She's also had notable appearances in Argo (2012), The Titan (2018) and, most recently, The Prodigy (2019).
Article continues below advertisement
Though speculation about her love life and sexuality has been circulating for years, the actress has kept the details of her private life largely to herself. But, to celebrate Pride Month in 2020, she revealed who the special someone in her life is.
Who is Taylor Schilling dating? Read on to find out who her partner is, how the two made their romance Instagram official, and to learn more about her past rumored dating history.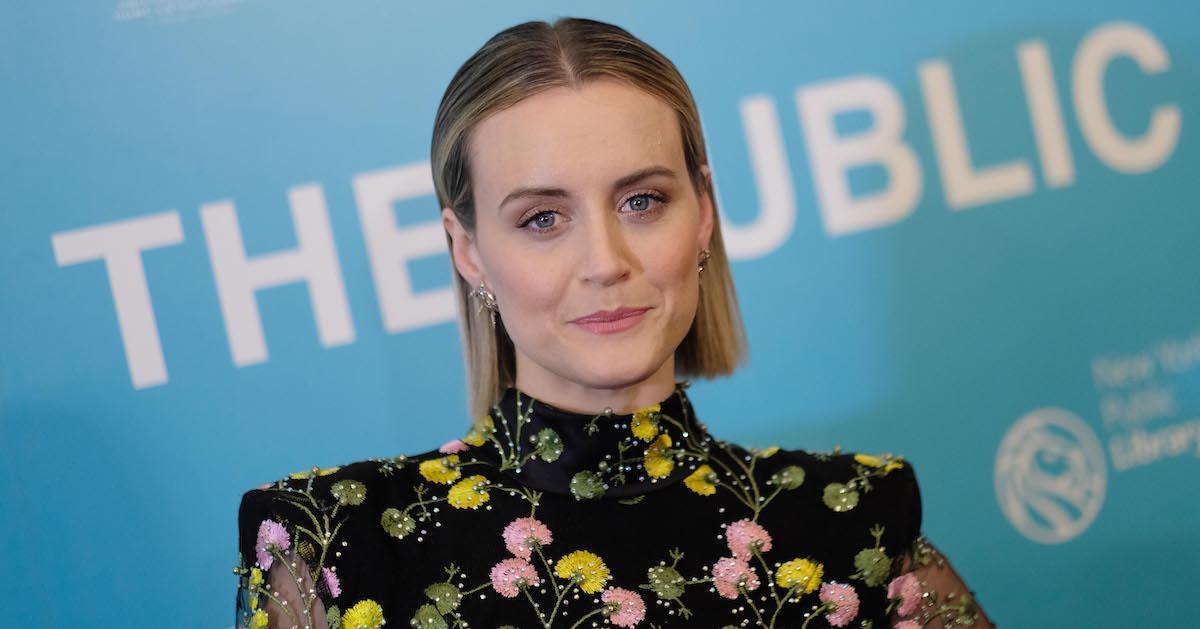 Article continues below advertisement
Who is Taylor Schilling dating?
It was revealed on June 28 that the actress is in a relationship with Emily Ritz. Emily confirmed that the two were an item with an Instagram story to celebrate the last few days of Pride Month.
She posted a photo of the pair embracing, and she captioned the snapshot, "I couldn't be more proud to be by your side, Taylor Schilling. Happy Pride." She accompanied the caption with two pink heart emojis and a rainbow.
Taylor later reposted the Instagram story to her own account, and the internet was soon buzzing about this newly revealed relationship.
Emily is a singer and a visual artist who was born and raised in update New York. She's been touring as a musician for more than a decade. Her first solo album, "Pattern Recess," was released in 2018.
Article continues below advertisement
Per her website, many of her lyrics hint at her struggle with Lyme-related arthritis, which has oftentimes limited her movement. She dropped her latest single "Door Watcher,"and its music video on June 26. Emily told The Bare Magazine that the song is about her experience getting ghosted in 2018.
Article continues below advertisement
"During my hometown record release show, I kept watching the door hoping to see them walk in, and they never did... The next day I hit the road and I started writing the song in my head. As I drove across the country reckoning with my many emotions, I realized I had always been a 'door watcher', waiting and watching for that person who broke my heart to walk back in," she told the outlet. "Luckily heartache and longing always inspire songs for me."
According to Just Jared, Emily and Taylor met in 2019, but the two were just friends at first. They reportedly met via mutual friends, and their friendship turned romantic at the end of 2019.
Article continues below advertisement
Who are Taylor Schilling's exes?
Before announcing her relationship with Emily Ritz, the 35-year-old was linked to several famous names (though she never confirmed any of these romances). In the past, Taylor has refrained from putting a label on her sexuality.
Many suspected that she was dating Zac Efron after the two played love interests in The Lucky One.
After taking several photographs together at various events, Taylor and comedy actress Carrie Brownstein were also reported to be in a relationship.
Most recently, Taylor discussed dating a male visual artist in 2018. Though she did not reveal his name or any substantive details about him, she did reveal to Gotham Magazine in February of 2018 that her beau at the time lived in Gowanus, Brooklyn.
"I'm not gonna talk about it, but someone special does live in Gowanus. It's full of special people," she said. "It's a special place."
It's unclear when Taylor and her boyfriend parted ways, but she's clearly moved on with Emily.