Tyler Herro and Katya Elise Henry Are Totally Dating, and We've Got Proof
Is the Miami Heat player officially off the market? And if so, who is Tyler Herro dating? Here's what we know about his current relationship status.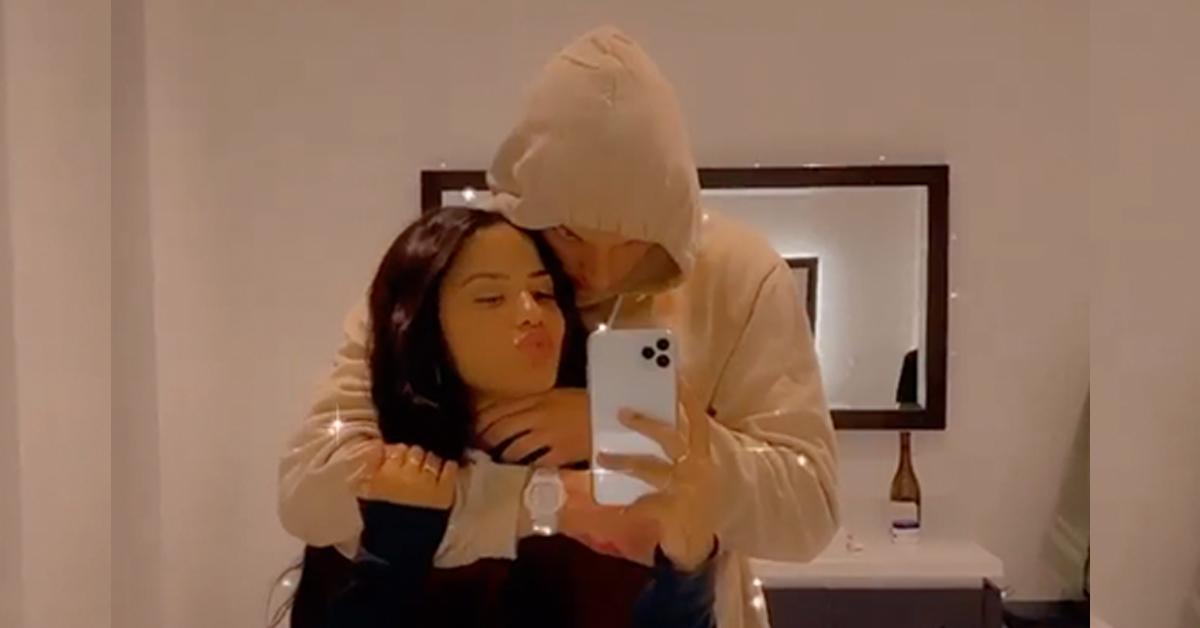 It looks like Tyler Herro has been keeping himself occupied during the NBA's shutdown. The Miami Heat shooting guard has been popping up on Katya Elise Henry's Instagram page, and now, fans are convinced that these two are definitely dating. But how and when did this relationship begin? Here's what we know.
Article continues below advertisement
Who is Katya Elise Henry?
Katya is a fitness model who runs a popular health and fitness brand called Workouts by Katya, which offers workout plans, activewear, supplements, and more. The model is also proudly vegan and an Instagram sensation, boasting over 7.5 million followers.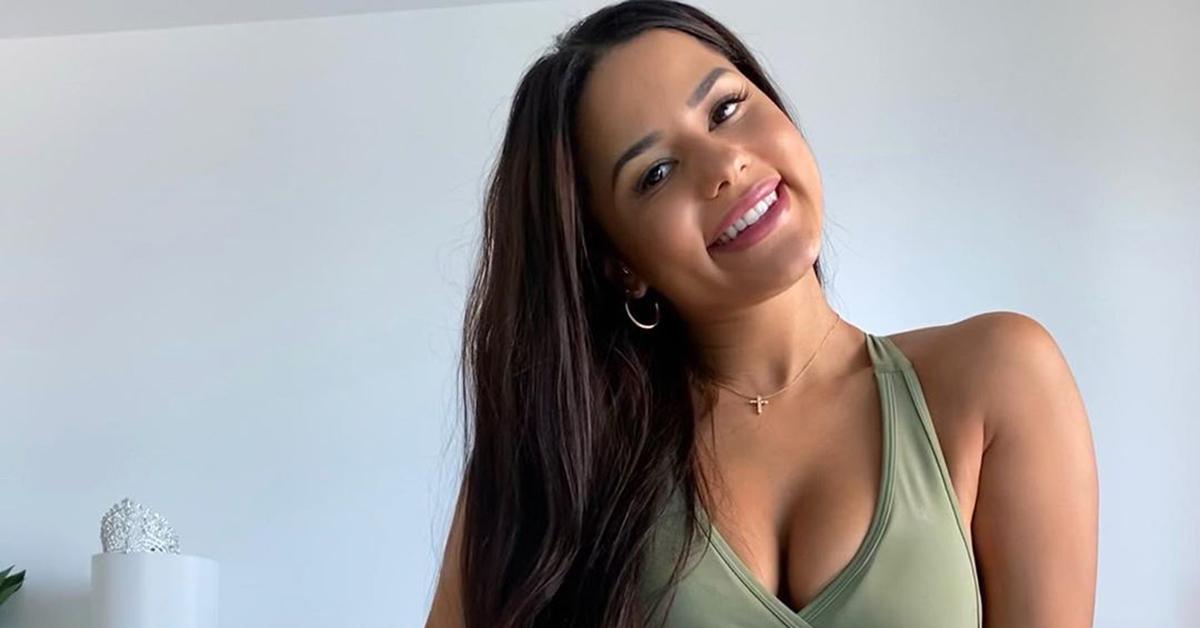 Article continues below advertisement
As for her dating life, the model revealed in a YouTube Q&A that she was open to dating women, saying that "you can't knock it until you try it." But so far, she has only dated men. In the past, she had a relationship with Lakers forward Kyle Kuzma, but they parted ways in 2019.
In February of 2020, Katya shared that she was "super single" and enjoying it. She confessed: "I'm literally not talking to anybody... I'm stress free, I don't gotta hang out with anybody."
But just two weeks later, Katya had a change of heart.
Article continues below advertisement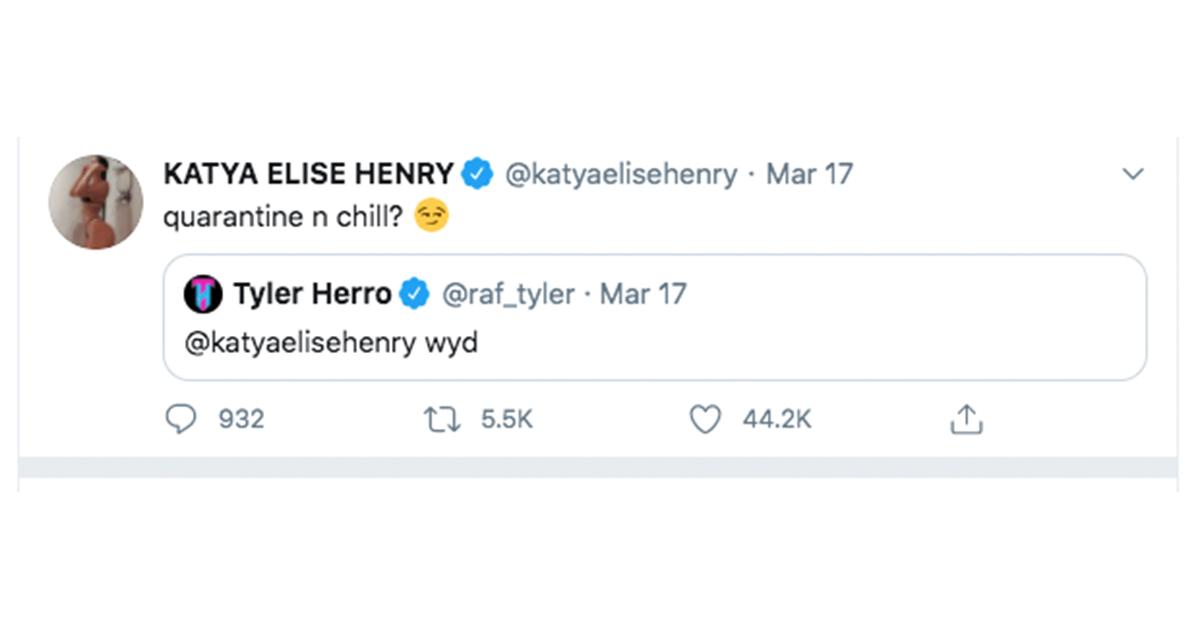 Tyler Herro made the first move by reaching out to Katya on Twitter.
Rather than going the typical route and quietly sliding into her DM's, the 20-year-old decided to shoot his shot publicly on Twitter. In March of 2020, he tweeted the model: "wyd," then Katya responded with "quarantine n chill?" adding the smirking face emoji.
Article continues below advertisement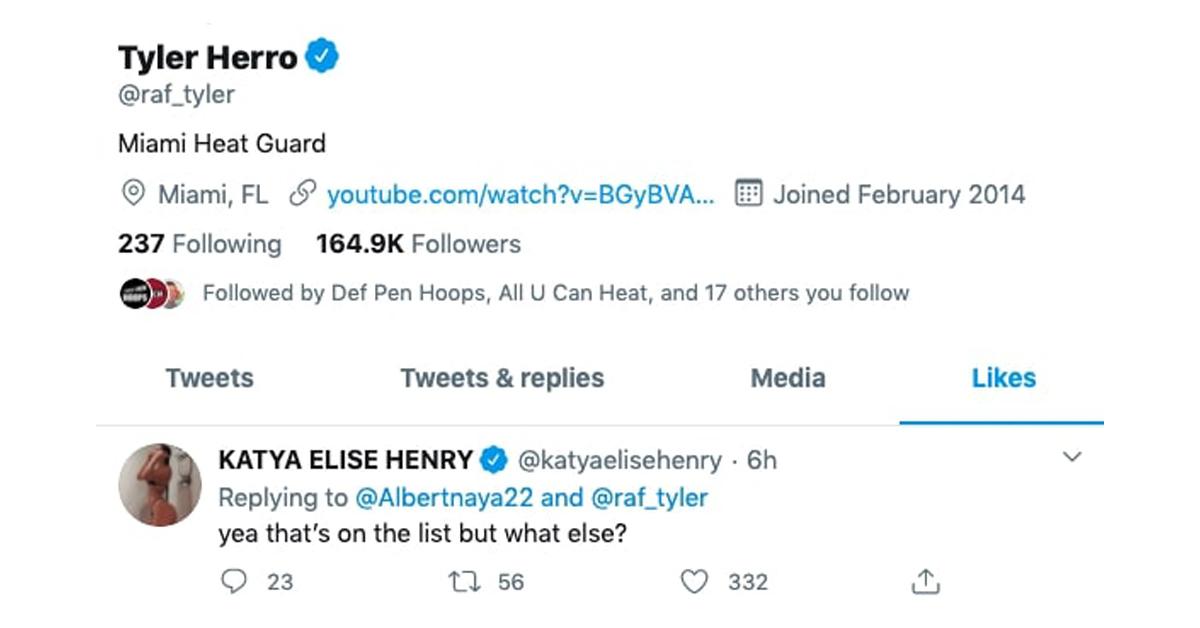 But the flirty exchange didn't end there. Later that month, when she asked her followers what she should do on Thursday, one fan suggested Tyler and tagged his Twitter handle. She replied: "yea that's on the list but what else?"
A few hours later, Tyler liked the tweet himself, proving that their interest in one another was clearly mutual.
Article continues below advertisement
Is Katya Elise Henry now Tyler Herro's girlfriend?
It's safe to say that the NBA rookie took things to the next level, because by May, they were actually spending time together. Not only did they continue to flirt with each other on Instagram, but they were also seen hanging out on a few occasions, like when they protested together to support the Black Lives Matter movement. Fans also noticed how Katya called Tyler "bae" when he once commented on her photo with an emoji.
Article continues below advertisement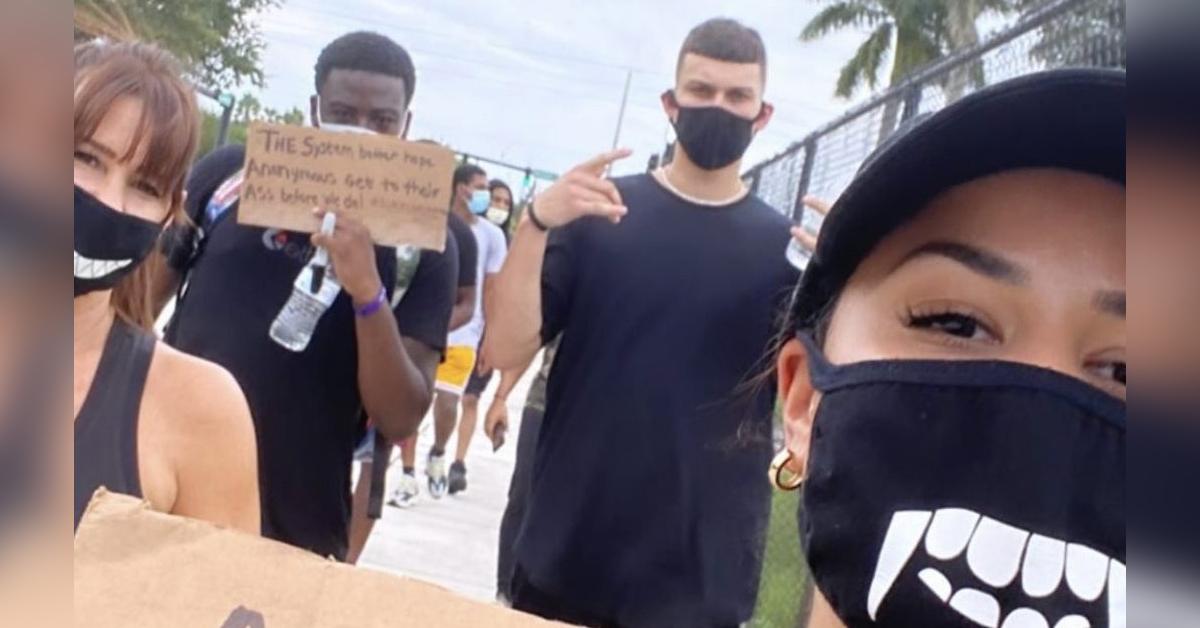 Although neither of them has explicitly defined their relationship or clarified when it began, the flirty exchanges and cozy photos seem to say it all. And of course, we can't forget the fact that Katya shared a cute video clip of them cuddling in front of the mirror.
Article continues below advertisement
Fans are praising Tyler for shooting his shot (and scoring).
There were mixed reactions on social media, from thirsty men seething with envy to awestruck fans applauding the athlete for scoring with the gorgeous model. One user said: "My guy Tyler Herro is dating Katya Henry, sheesh what a legend," and another tweeted: "Tyler Herro & Katya gotta be the greatest shoot my shot story of all time, shooters shoot!"
Aside from inspiring countless guys to take a chance with their own crushes, Tyler and Katya are clearly thriving and making the most out of quarantine. But will things get even more serious once the pandemic is over? Only time will tell.