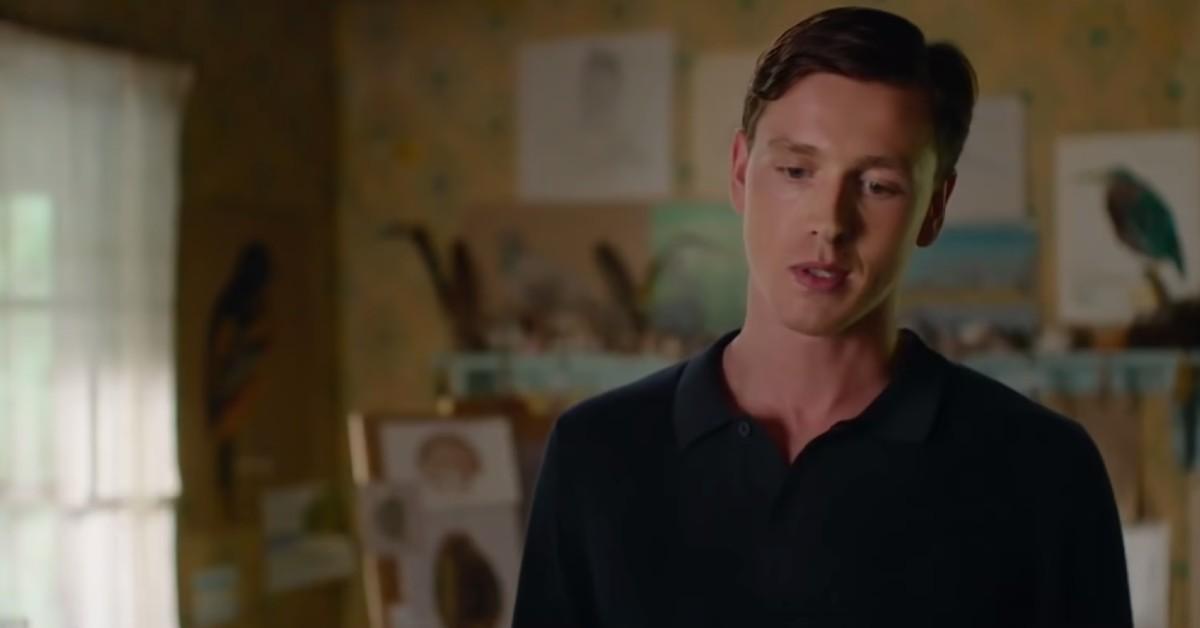 Who Really Killed [SPOILER] in the Book 'Where the Crawdads Sing'?
Spoiler alert: This article contains spoilers for the book Where the Crawdads Sing by Delia Owens.
Who killed the young hotshot Chase Andrews in Delia Owens's bestselling novel Where the Crawdads Sing? The book has captivated readers worldwide since its initial release in 2018. A film adaptation is slated to premiere on July 15, 2022.
Article continues below advertisement
The story centers around Kya, a young girl abandoned by her parents in different ways. Kya was essentially raised by her surroundings — a marsh in North Carolina that served as her oasis, the place where she could be herself. However, the locals are repulsed by Kya, deeming her "Marsh Girl." But Kya's unique way of life also attracts two suitors to her orbit: Tate Walker and Chase Andrews.
One of Kya's aforementioned boyfriends ends up dead.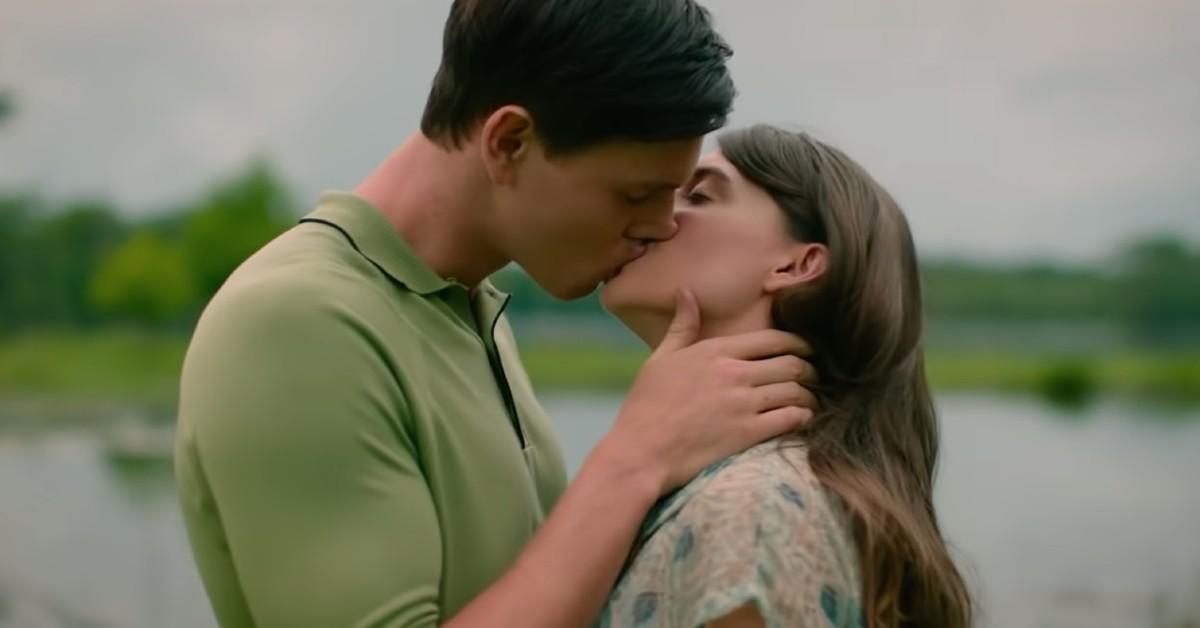 Article continues below advertisement
Who happened with Chase in 'Where the Crawdads Sing'?
Kya is named as the prime suspect in Chase's murder after his body is found at the base of an abandoned fire tower. The local sheriff is convinced Kya is the culprit based on two clues found at the scene of the crime.
Clue one? Red wool fibers, found on Chase's clothing. Kya had a hat that was made from red wool.
Clue two? Chase's shell necklace was missing when authorities discovered his body. The shell necklace is particularly crucial because not only was it a gift from Kya, but Chase's mother reported that he was wearing it the night he was killed. So someone must've taken it after Chase was murdered.
Kya is arrested based off of those two clues. Was she guilty?
Article continues below advertisement
Who killed Chase in 'Where the Crawdads Sing'? Is Kya found guilty in his murder? (SPOILERS)
Things are looking dire for Kya when she's arrested and sent to jail for two months without a chance of bail. She does go to trial for Chase's murder. However, Kya is eventually exonerated, given the lack of strong evidence tying her to the scene of the crime.
Kya is finally free to return to her home. She ends up marrying Tate and living a happy life until she dies at the age of 64.
Article continues below advertisement
The book's greatest plot twist is the late reveal that Kya was the killer. Naturally, we only find this out after Kya dies.
Let's add a bit more context to Kya's motive. At one point when Chase was still alive, he attempted to rape Kya. She managed to fend him off, but didn't report the incident. It was the 1960s, after all. Kya's primary concern was that the townspeople would judge her for Chase's actions. After that incident, Kya genuinely feared for her safety around Chase.
Although Kya's actual motive for murdering Chase was never explicitly stated, she wrote a poem about that fateful night under the pseudonym Amanda Hamilton.
Tate discovers the poem, and the shell necklace, after Kya's death. He destroys the evidence tying Kya to Chase's murder, burying the answer to the mystery forever.
Where the Crawdads Sing premieres in theaters on July 15, 2022.