'Where the Crawdads Sing' May Be Connected to a Years-Old Murder in Africa
When a book becomes a runaway bestseller, it's only a matter of time before a movie or TV show comes along. In this case, Where the Crawdads Sing has been made into a movie that hits theaters in July 2022 featuring a brand-new song by Taylor Swift. However, there is some controversy around the book thanks to the author, Delia Owens.
Article continues below advertisement
What is the controversy around 'Where the Crawdads Sing'?
The controversy around Where the Crawdads Sing stems from its connection to Delia's life decades before the book was written. The novel tells the story of Kya, a reclusive girl living in North Carolina who raises herself in almost total isolation and prefers the company of animals to the company of people.
Article continues below advertisement
Delia herself has many fairly obvious similarities to her protagonist. She grew up in Georgia, and she and her husband are conservationists who clearly enjoy the company of animals. Kya is written as a gentle creature of nature who is beaten down by her father and the community that judges her. When a local football player is murdered, Kya is immediately suspected of committing the crime.
Delia Owens is still wanted for questioning in Africa.
As it turns out, Delia and her husband Mark are both wanted for questioning in connection to the murder of an unidentified victim. In 1996, Delia and her husband were the subject of an ABC documentary, Deadly Game: The Mark and Delia Owens Story, about trying to save elephants from poachers in Zambia. During filming, an alleged poacher's murder was captured on film.
Article continues below advertisement
According to People, Chris Everson, an ABC cameraman who worked on the documentary, claims Mark Owens' adult son from a previous marriage, Christopher, is responsible for the murder. In 2010, Delia denied the accusation to The New Yorker, claiming it was "sensational."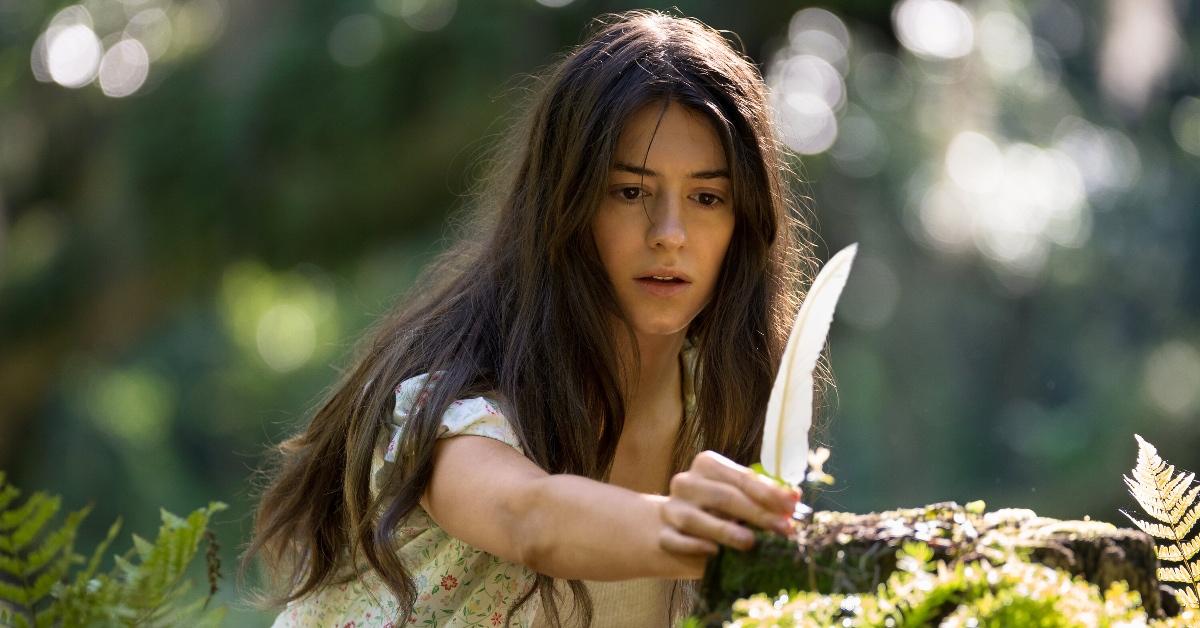 Article continues below advertisement
A recent Atlantic article notes that while Zambian officials never pressed charges for the murder, they do want to question Delia as "a possible witness, co-conspirator, and accessory to felony crimes." However, there is no extradition treaty between the U.S. and Zambia, and ABC reportedly refuses to cooperate with the investigation.
Delia and Mark left Zambia shortly before the documentary aired and divorced the same year.
Is 'Where the Crawdads Sing' a confession?
Those familiar with the plot of Where the Crawdads Sing know that the bulk of the story revolves around a murder, which the main character commits in self-defense after the perpetrator tries to assault her. Is the moral justification for killing another person in the book a confession? That's one secret Delia Owens may never tell.