What Really Happened to Elisa Lam? Here Are Seven Internet Theories
Elisa Lam is the woman who famously drowned in a water tank atop the notorious Cecil Hotel, and there are many theories as to what happened.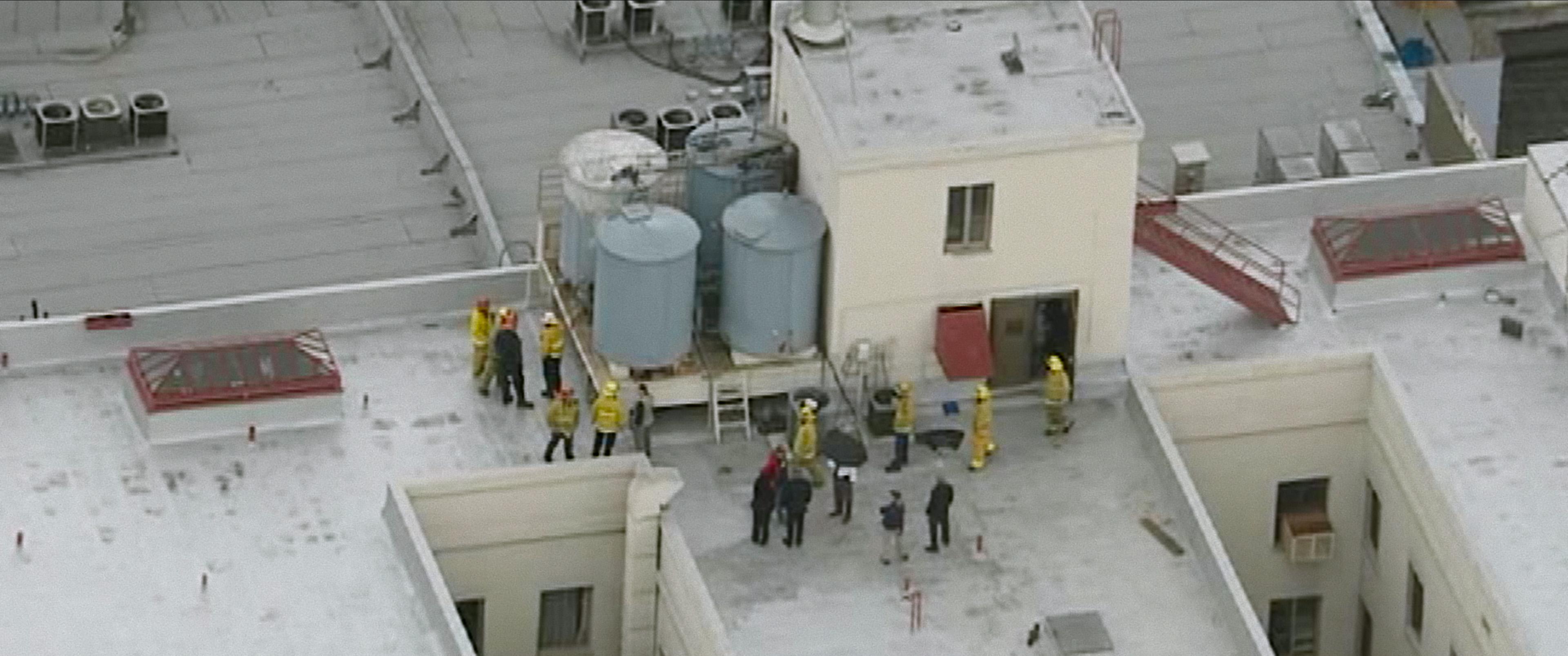 The internet is a dangerous place, but not as dangerous as the Cecil Hotel. Elisa Lam was found in a water tank two weeks after her disappearance atop the Cecil Hotel in 2013, and a new Netflix documentary, Crime Scene: The Vanishing at the Cecil Hotel, takes a look into what happened to Elisa Lam. Many theories suggest she could have been killed, but no one knows who would have done that.
Article continues below advertisement
One of the things that makes Elisa Lam's story unique is how it took place in 2013, which spawned a great number of internet theories about what could have happened to her. Plus, Elisa was found atop one of the most mythical locations in the U.S., the Cecil Hotel, which has a history associated with serial killers like the Night Stalker and Jack Unterweger, as well as the disappearance of the Black Dahlia. The Cecil Hotel's history plus the virilization of the internet led to some pretty crazy theories regarding who could have killed Elisa Lam.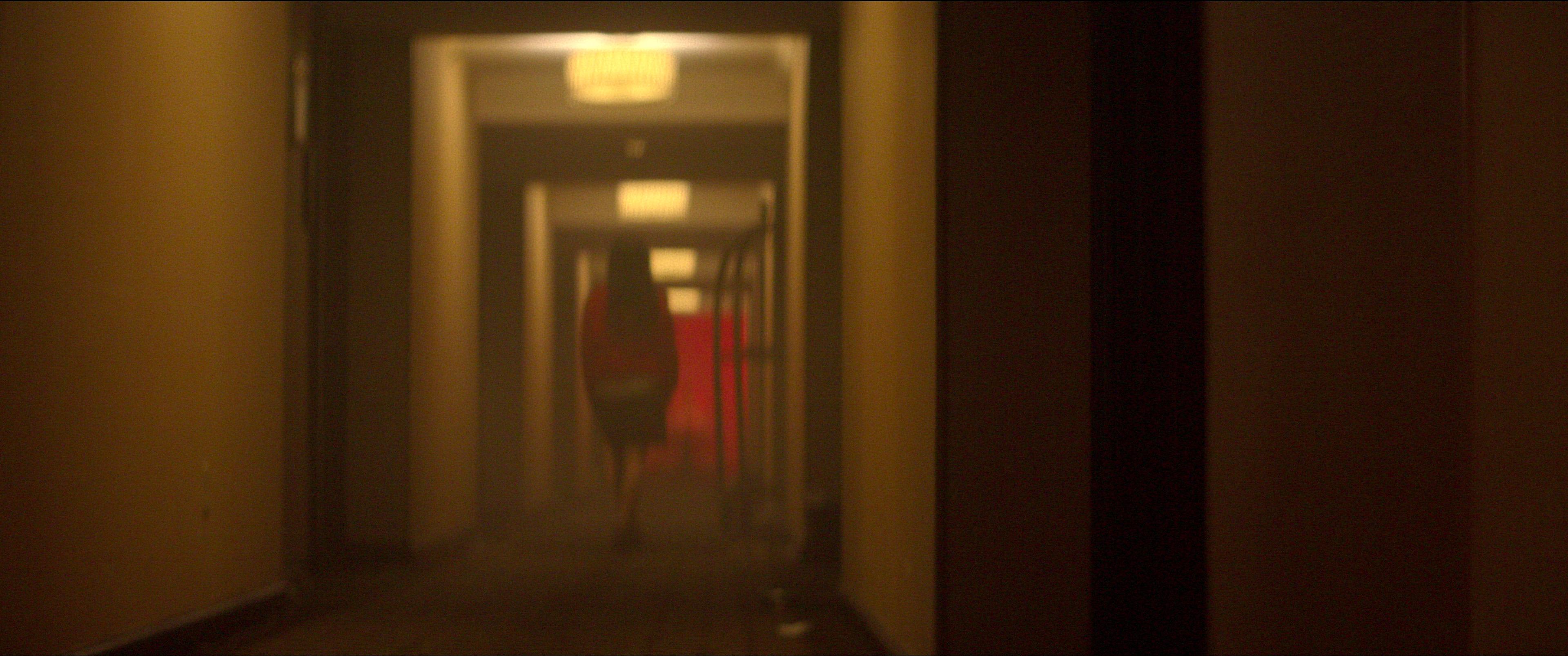 Article continues below advertisement
Some theories of who killed Elisa Lam are extremely unnerving.
Elisa Lam was visiting Los Angeles, and had decided to stay at the Stay on Main, the half of the Cecil Hotel that had been rebranded as a hostel. However, the Stay on Main shared an elevator with the original Cecil Hotel, which is where things started getting freaky. The last footage of Elisa was of her stepping into and out of the elevator, pressing many buttons with the doors staying open, and making strange movements with her arms.
Article continues below advertisement
The police, having no clue what happened to Elisa, released this footage to the public, and that's when the theories started of who could have killed her. Many suspected that Elisa had a mental break, but others suggested that there was foul play. One theory is that she was hiding from someone who might have been in the elevator in the camera's blindspot, and that she was clearly frightened.
Another theory that spun out of control was that Elisa Lam was killed by Morbid, the founding member of the band, Dynasty of Darkness, who quickly debunked this theory. He had stayed at the Cecil Hotel, and posted a video he took while there shortly after Elisa's disappearance for a music video single, "Died in Pain," in which a girl is chased down and killed in the hotel. People quickly started to connect imaginary dots to make him fit as someone who killed Elisa Lam.
Article continues below advertisement
Other theories about Elisa Lam's passing involve some level of conspiracy.
Because she was in the Cecil Hotel, many began pointing fingers at paranormal activity, like ghosts. The way that Elisa was moving in the elevator suggests she may have been talking to someone, or trying to talk to someone, even though no one else was present in the footage.
Article continues below advertisement
Another theory suggests that Elisa went into another dimension by playing the "Elevator Game," which is a game that was popularized on a Korean website. In the game, one takes an elevator to several different floors, a mysterious woman enters that you absolutely cannot speak to or she will "take you for her own," and you can enter an alternate dimension in which you may become disoriented and lose your sense of self, space, and time.
There are two conspiracy theories that Elisa was killed, but the murderer is unknown.
There's another theory that Elisa was a test subject for a tuberculosis study. In 2013, there was an outbreak of tuberculosis in Skid Row, just a few blocks from the Cecil Hotel. The reason this theory came to light is because the test for that specific strain of tuberculosis was named the LAM-ELISA. Some theories suggest someone killed Elisa Lam because of a tuberculosis study gone wrong.
Article continues below advertisement
Another theory does not ignore the similarities between Elisa Lam's story and the plot of the movie, Dark Water, which came out in 2005. In Dark Water, the two main characters are named Dahlia, played by Jennifer Connelly, and Cecilia, her daughter. This makes the Cecil Hotel a prime location for a Dark Water copycat considering the Black Dahlia's history at the hotel and the names Cecilia and Cecil.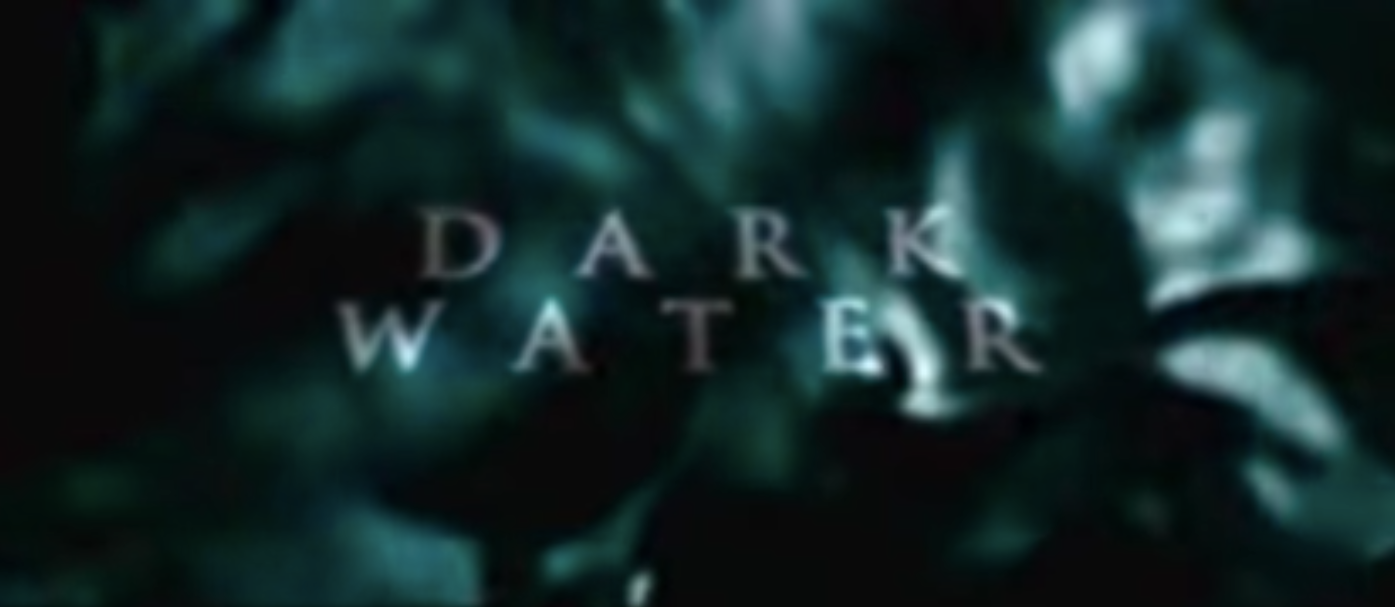 Article continues below advertisement
At the end of the film, a young woman is found in a water tank above the roof of the apartment building, just like Elisa Lam. It's possible a copycat wanted to reenact the film and used Elisa Lam to do it, but who would do that? That piece is still unknown and undecided.
The most likely theory of what happened to Elisa Lam is that she was not killed at all.
Elisa Lam's story is most famous as a story of a young woman suffering from mental illness. According to her sister, Elisa was on four different types of medication for bipolar and movement disorders, and according to her autopsy, she may not have been taking her full dosage at the time of the incident. Elisa also had beautiful and moving writing on her Tumblr, which hinted at her struggles.
Article continues below advertisement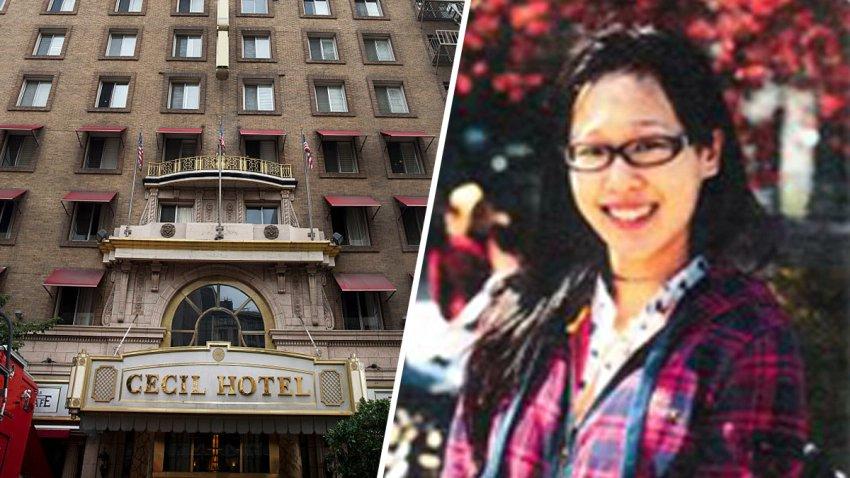 The detective on the case believes Elisa went into the water tank voluntarily to go for a swim, but by the time she wanted to get out, the water level had dipped so she was unable to get out of the tank.
That being said, the issue with this theory remains that only hotel staff had keycards that allowed access to the hotel's roof and additionally, each tank had a heavy lid that was almost impossible to open, let alone close from inside the tank.