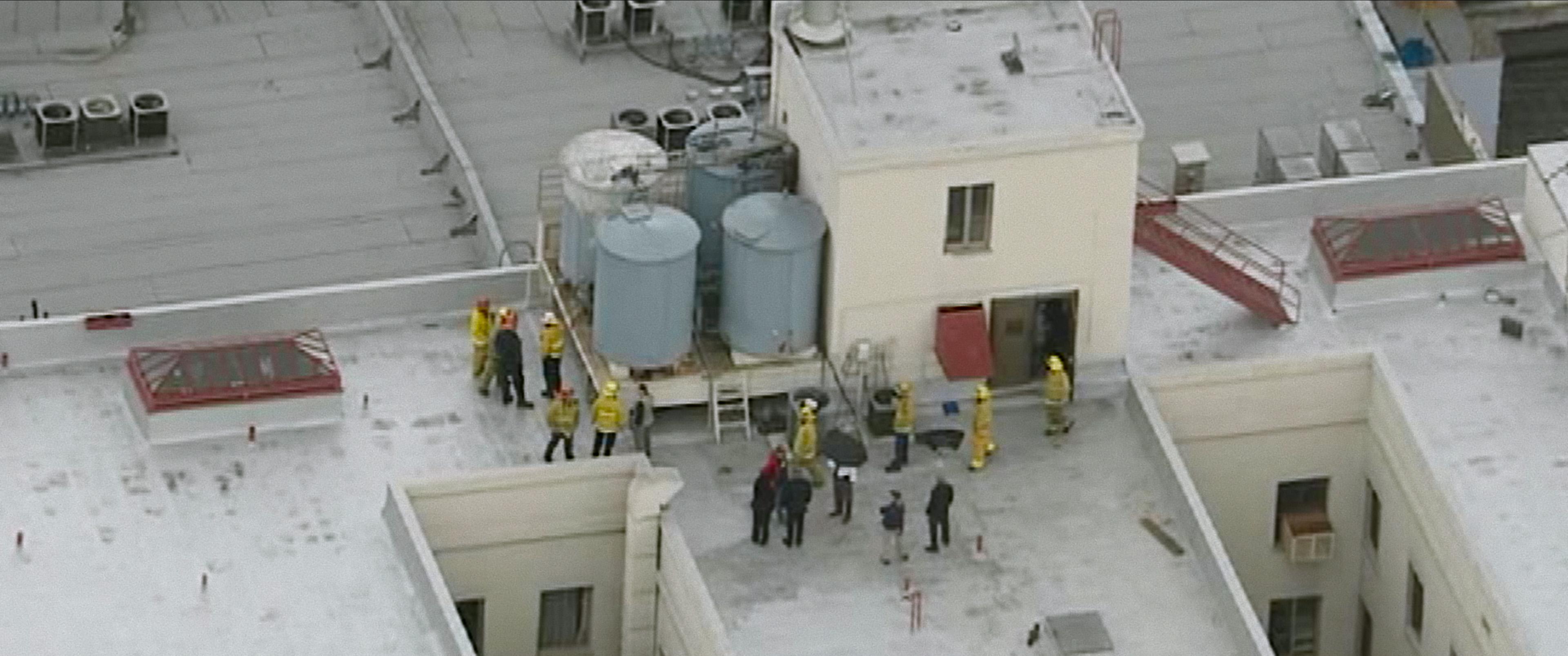 What Really Happened to Elisa Lam? Here Are Seven Internet Theories
The internet is a dangerous place, but not as dangerous as the Cecil Hotel. Elisa Lam was found in a water tank two weeks after her disappearance atop the Cecil Hotel in 2013, and a new Netflix documentary, Crime Scene: The Vanishing at the Cecil Hotel, takes a look into what happened to Elisa Lam. Many theories suggest she could have been killed, but no one knows who would have done that.
Article continues below advertisement
One of the things that makes Elisa Lam's story unique is how it took place in 2013, which spawned a great number of internet theories about what could have happened to her. Plus, Elisa was found atop one of the most mythical locations in the U.S., the Cecil Hotel, which has a history associated with serial killers like the Night Stalker and Jack Unterweger, as well as the disappearance of the Black Dahlia. The Cecil Hotel's history plus the virilization of the internet led to some pretty crazy theories regarding who could have killed Elisa Lam.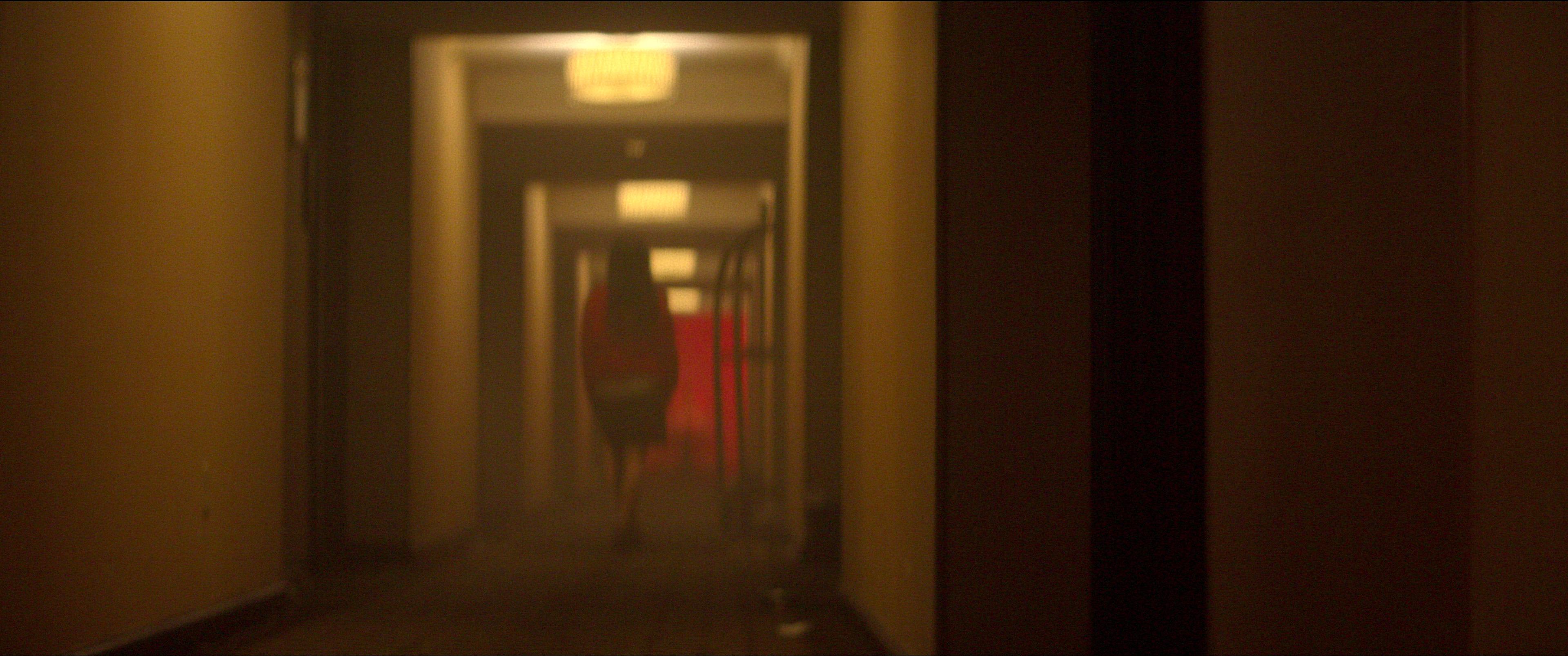 Article continues below advertisement