The Season Finale of 'Bad Sisters' Addresses the Show's Big Murder Mystery
Who killed JP in 'Bad Sisters'? The series revolves around a murder mystery in which an insurance agent tries to solve JP's murder.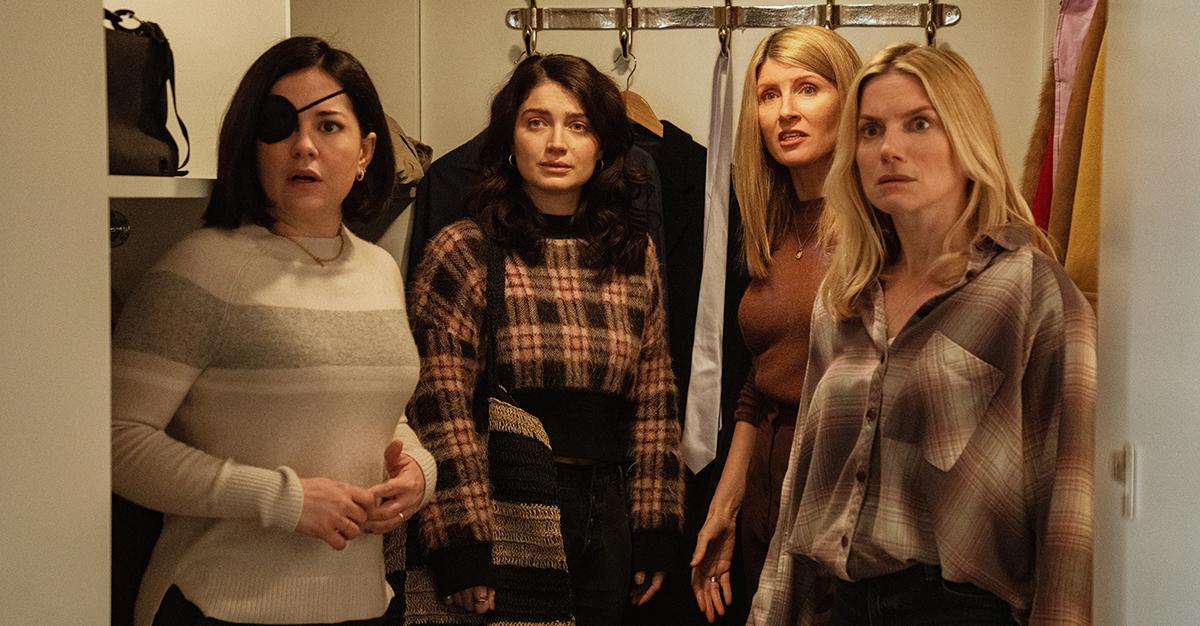 Spoiler alert: This article contains spoilers for Bad Sisters on Apple TV Plus.
The finale of Bad Sisters addresses the question that the series establishes at the very beginning: Who killed John "JP" Paul?
The critically-acclaimed series centers on two distinct timelines. One takes place before JP's death, in which the sisters of his wife Grace begin actively plotting JP's murder. The other takes place after his death and follows an insurance agent investigating foul play behind JP's passing.
Article continues below advertisement
From the get-go, the show sets up several major suspects in Grace's sisters. Eva (Sharon Horgan), Ursula (Eva Birthistle), Bibi (Sarah Greene), and Becka (Eve Hewson) of the Garvey sisters all have motive. It certainly doesn't help that they were actively plotting murder as far back as six months before JP's death. But when all's said and done, who ended up making sure that the deed was done?
The Bad Sisters finally gives us a straight answer, and it's definitely not who you think.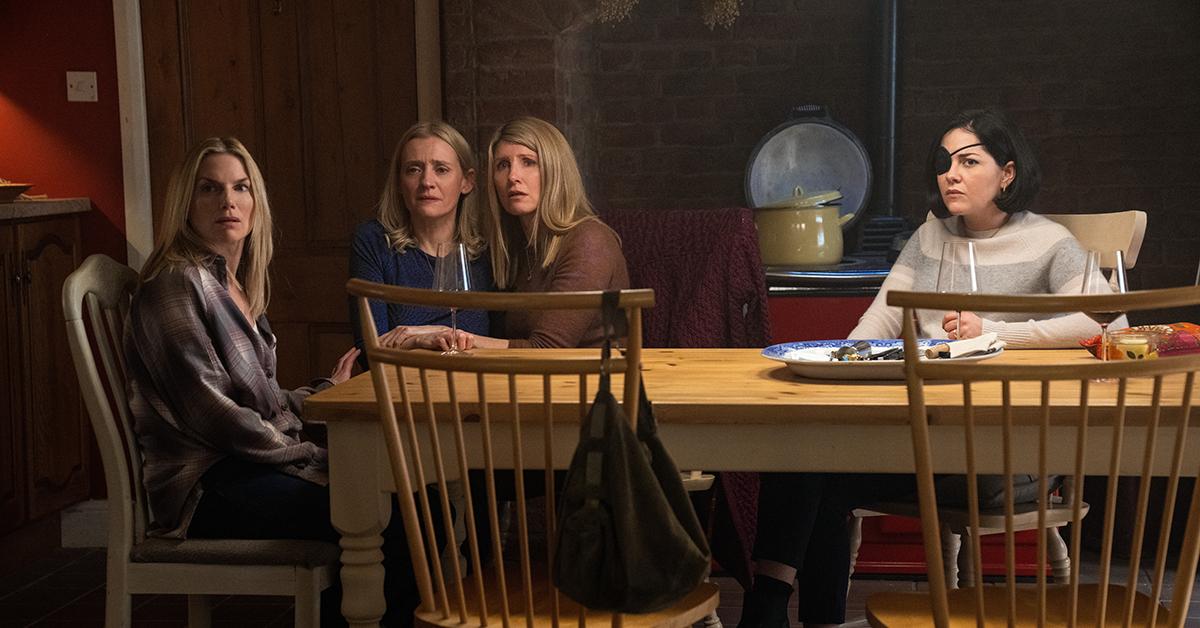 Article continues below advertisement
Who killed JP in 'Bad Sisters'?
All of Grace's sisters have distinct motive for murdering JP. At one point in their lives, each of them have had personal conflicts with him that would warrant revenge.
As for JP himself, he is a cruel and abusive husband who mistreats Grace and their daughter and actively hates the rest of her siblings. Despite this, Grace has become distant from her family thanks to her need to defend his actions at every turn. The Garvey sisters take it upon themselves to save her from him.
Motivated by revenge and a notion of family support, the sisters begin plotting to murder JP, spending well over six months trying to concoct a plan.
In present day, we know that the deed is already done. Insurance agent Thomas Claffin (Brian Gleeson) is doggedly pursuing the case as a murder in order to salvage his failing agency. He quickly comes to suspect the Garvey sisters and tries to narrow it down to one prime suspect.
Episode 10, "Saving Grace," finally answers the question.
Article continues below advertisement
Despite the Garvey sisters' best efforts, they ultimately fail to actually kill JP. In actuality, it was Grace herself who was able to pull it off.
She reveals that one night (her birthday), she and JP try to have a romantic evening in. After the night goes wrong and JP cruelly admonishes her, Grace finally snaps under all of the pressure and strangles him herself.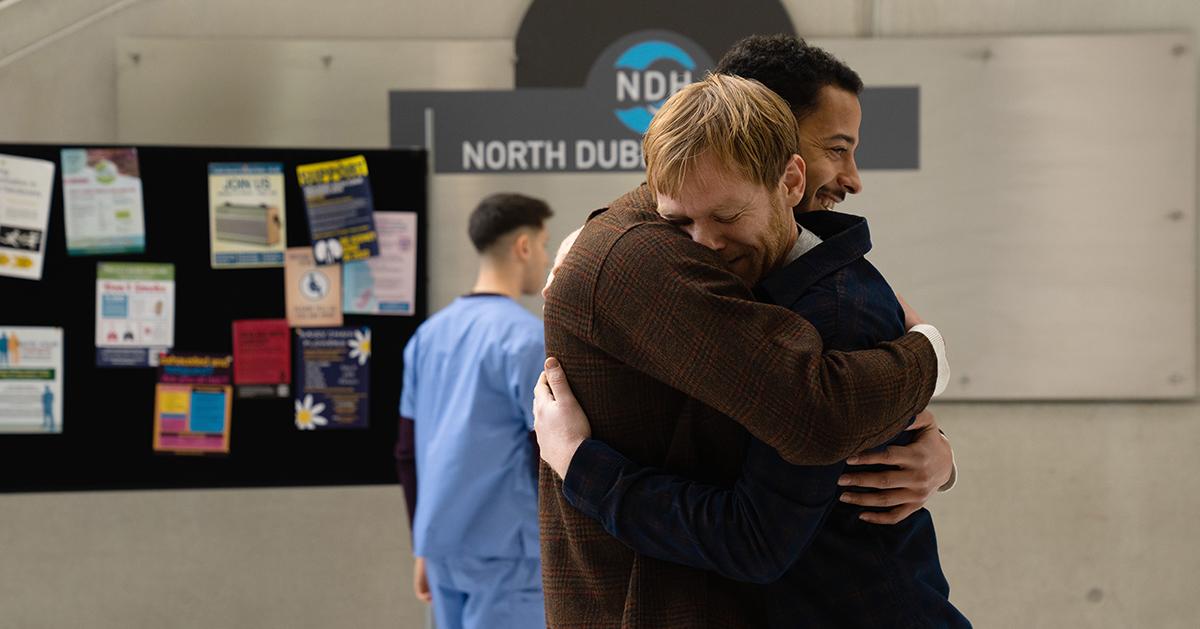 Fortunately, all's well that ends well in this scandalous murder. Tom's brother Matt destroys any evidence leading to Grace in exchange for Grace withdrawing the insurance claim to save Tom's business. The sisters are then reunited in body and spirit, now free of JP's toxic behavior.
You can stream the whole first season of Bad Sisters on Apple TV Plus.