Who Killed Simon in 'One of Us Is Lying'? Peacock's Murder Mystery Is Based on a Best-Seller
Who killed Simon in 'One of Us Is Lying'? The upcoming Peacock series is based on the novel by Karen M. McManus and follows five high schoolers.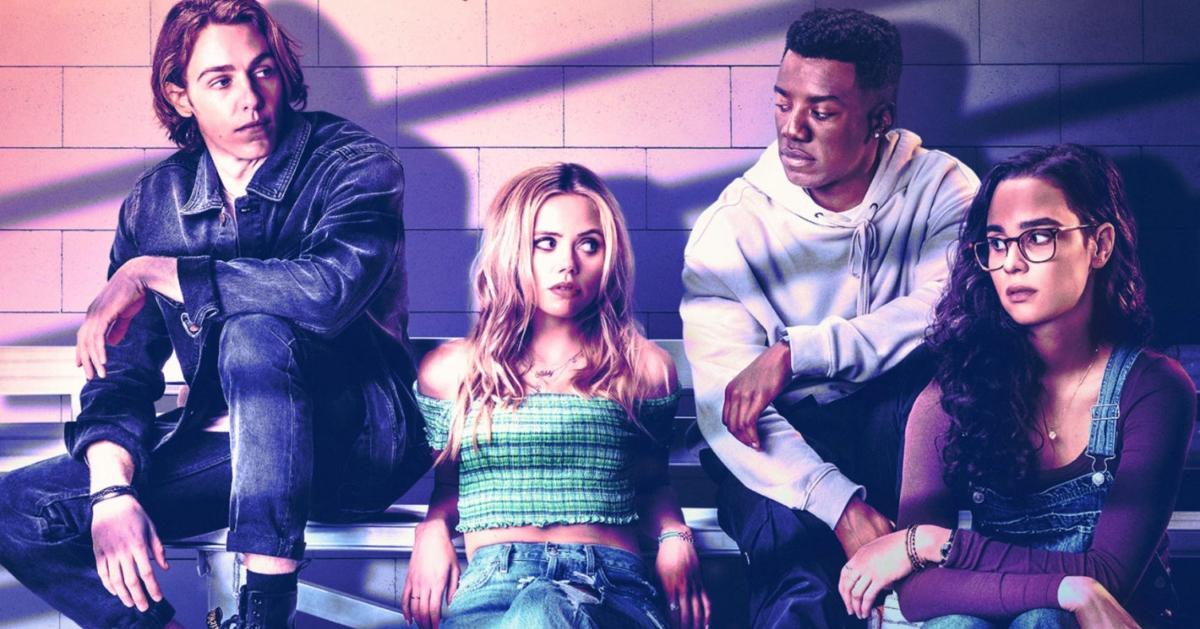 Spoiler alert: This article contains book spoilers for One of Us Is Lying.
Are you ready for the next big young adult murder-mystery to binge-watch this fall?
One of Us Is Lying is based on the New York Times best-selling novel by Karen M. McManus. It follows five high school teens from different cliques who walk into detention — but only four make it out alive. Simon, a hated teen at Bayview High, dies during detention when he has an allergic reaction after taking a sip of water that turns out to be peanut oil.
Article continues below advertisement
Now, the other four teens are suspects in Simon's murder, as each character has something to gain from his death. Forced to work together, the students need to figure out who is framing whom for Simon's murder.
So, who actually killed Simon in One of Us Is Lying? Will the eight-episode series follow the book? Keep reading to find out more!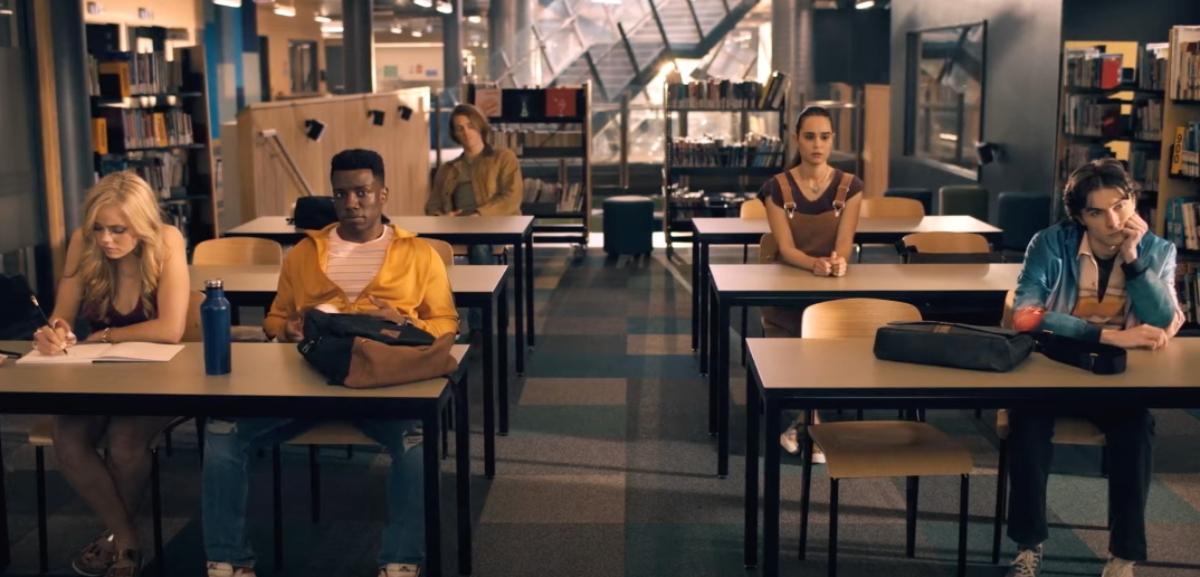 Article continues below advertisement
Who killed Simon in 'One of Us Is Lying'?
Simon is not a popular guy in high school. In fact, many of his classmates hold a grudge against the teen because he is the creator of the school's gossip app, which reveals everyone's dark secrets. But only four people were with Simon at the time of his death: Bronwyn, the "Brain"; Cooper, the "Jock"; Abby, the "Princess"; and Nate, the "Rebel."
Yes, it's very The Breakfast Club-esque.
So, is one of them guilty?
In the book, bad boy Nate is jailed after being named the primary suspect in Simon's murder. However, the case is not as simple as it seems.
The four members of the "murder club" become suspicious of Simon's only friend, Janae, who's been absent from school. Addy and Cooper decide to drive to her house and ask Janae some questions. Noticeably on edge, Janae eventually admits that Simon planned his own death.
Article continues below advertisement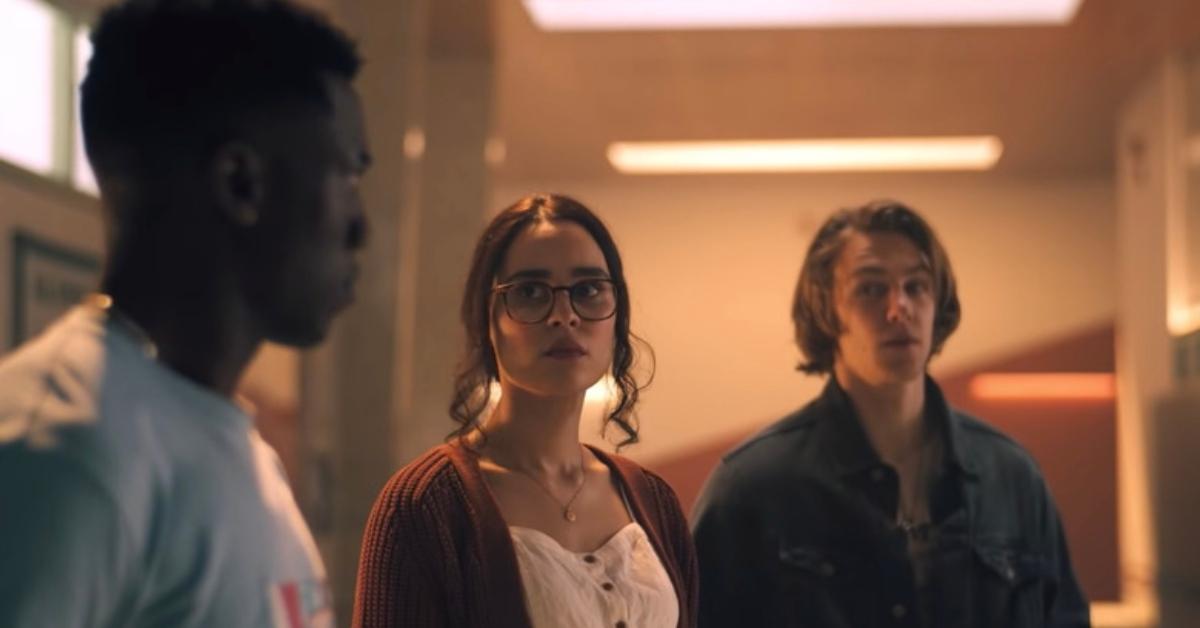 It turns out that Simon — who had been struggling with depression – died by suicide, but first, wanted to get revenge on some of his peers. Simon was upset that Bronwyn had cheated her way into becoming valedictorian. He didn't like Cooper after the high school jock told Vanessa to not invite him to any parties. And as for Nate, he ruined Simon's chances to be with Keely.
So, what about Addy?
Article continues below advertisement
Simon reveals to Addy's boyfriend, Jake, that she has been having an affair with TJ. As a result, Jake decides to help Simon enact his revenge plan against Addy. Following Simon's death, Jake wants Janae to frame Addy for his "murder," but she instead plants the epi-pen in Nate's locker.
Article continues below advertisement
How does 'One of Us Is Lying' end?
During Addy and Janae's conversation, Jake drives up to her house, and Addy hides while recording their conversation. Suddenly, Addy's phone rings, which prompts her to run into the woods. But Jake doesn't let Addy go so easily and a chase ensues. Addy falls and Jake begins to choke her until Cooper rushes in and pulls him off.
With Nate's name officially cleared, he is released from jail.
At this time, it has not been confirmed if the series will follow the same storyline as the book, but we're sure the Peacock show will keep viewers on their toes.