Missing Fort Hood Soldier Vanessa Guillen Believed to Be Found Dead — Who Killed Her?
The missing persons case of Fort Hood soldier has met with a tragic end. Who killed Vanessa Guillen and why? Here's everything we know about the case.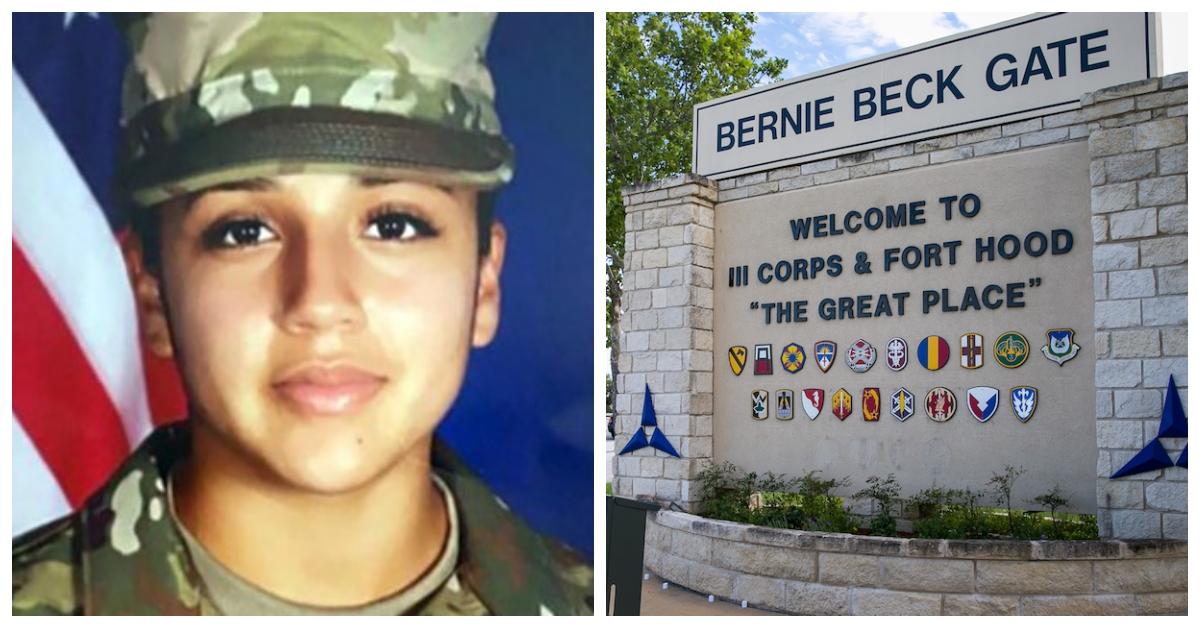 Though she went missing from her Fort Hood post on April 22, most people in the U.S. didn't learn of the disappearance of Vanessa Guillen until mid-June. Sadly, it seems the case met a tragic end, as the family believes the 20-year-old soldier's remains were found on Tuesday, June 30, near the Leon River in Bell County, Texas.
Article continues below advertisement
One suspect is dead from a self-inflicted gunshot wound while another is in custody. So, who might have killed Vanessa Guillen, and was it related to sexual harassment complaints she made in April?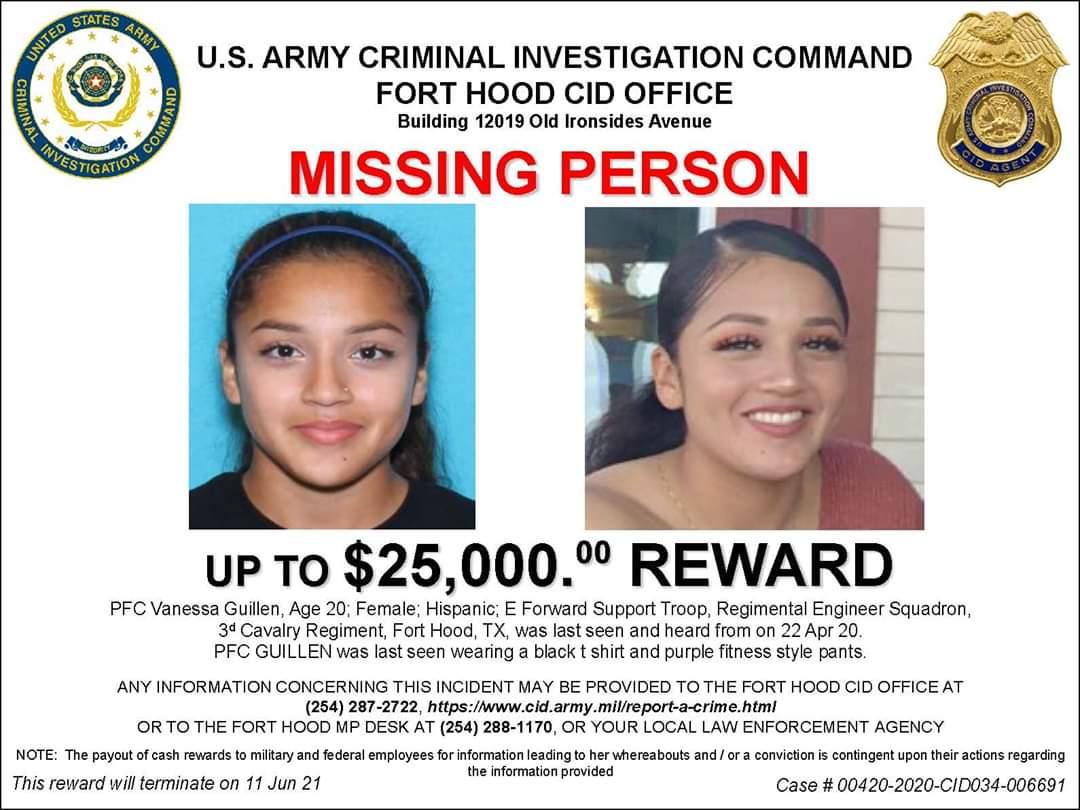 Article continues below advertisement
Who killed Vanessa Guillen and why?
These are the answers everyone who has followed the young soldier's disappearance want answered. According to The Killeen Police Department, one suspect who was "wanted in connection with a criminal investigation at Fort Hood" died by suicide on the morning of July 1. According to the United States Army Criminal Investigation Command, or CID, he was a "junior soldier" and had abandoned post on June 30.
The other suspect is in the custody of Texas Rangers and is reported to be a civilian woman who was "the estranged wife of a former Fort Hood soldier" according to CID.
While forensics has yet to confirm the remains are a match for her, a lawyer for the family says they believe they confirm that Guillen is dead. It's not yet clear whether the disappearance is related to a sexual harassment complaint Guillen made in April.
Article continues below advertisement
"She was being sexually harassed on base, which is unacceptable because she was supposed to be safe while working and protecting the country we live in,' said her sister, Lupe, in a June press conference. Though Fort Hood is investigating the allegations, they say they have yet to find "credible reports" to corroborate and that Guillen had not lodged a formal complaint.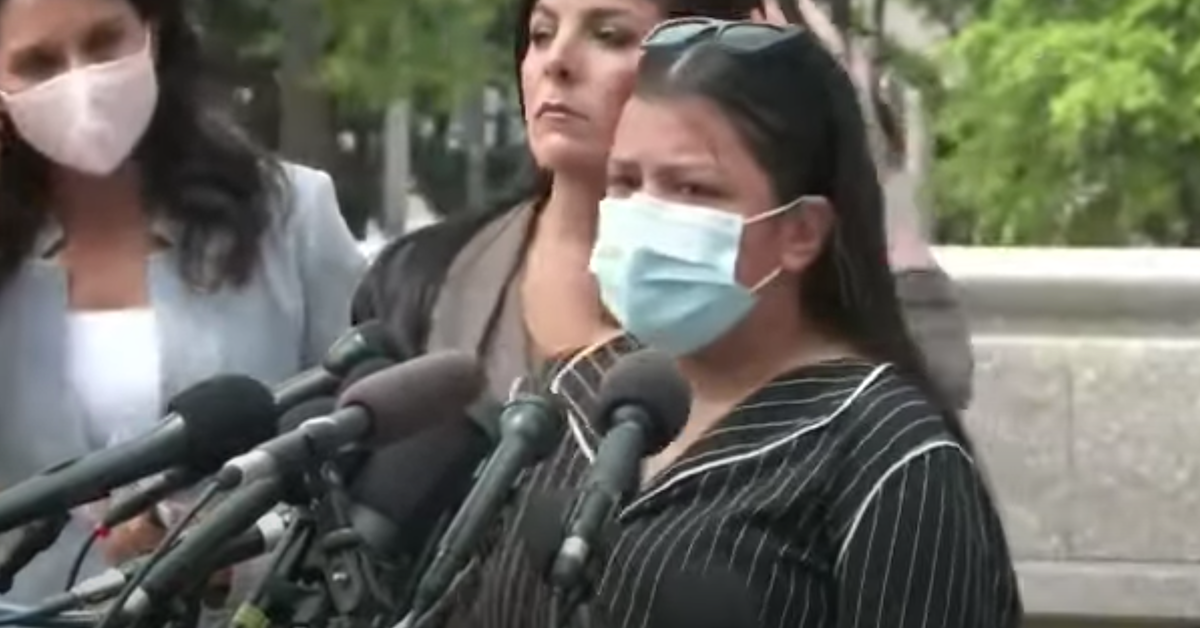 Article continues below advertisement
However, the Guillen family does not trust Fort Hood to conduct the investigation or the inquiry into her death. They are calling for an independent investigation into the base, one that has drawn support from U.S. Rep.Tulsi Gabbard of Hawaii.
Guillen is also not the only Fort Hood soldier to meet with foul play.
On June 22, the skeletal remains of Private Gregory Wedel Morales were found in a field several miles from the base. He was last seen August 19, 2019 and was set to be discharged within days of his disappearance. The military classified him as a deserter rather than a missing person and still have not cleared his "deserter" status and will not do so until autopsy results conclude he died 10 months ago.
Article continues below advertisement
The status of the Wedel-Morales investigation is unknown. As for Guillen, CID spokesperson Chris Grey says, "There is still a lot of investigative work to be done and we ask for the public and media's patience. There are obviously pieces of information and evidence that cannot be shared with the public during an active criminal investigation. Doing so can seriously jeopardize the charging and successful prosecution of individuals. When important investigative information is prematurely released, criminals can and will destroy evidence, conspire to change their stories, build false alibis, etc."
They have also indicated they are awaiting notification of the deceased suspect's immediate family before making his name public.