Where Do We Know the Actor Who Plays Captain Billy Tyson on '9-1-1: Lone Star' From?
Actor Billy Burke plays recurring guest star Captain Billy Tyson in the FOX drama series '9-1-1: Lone Star.' Why does Billy look familiar to viewers?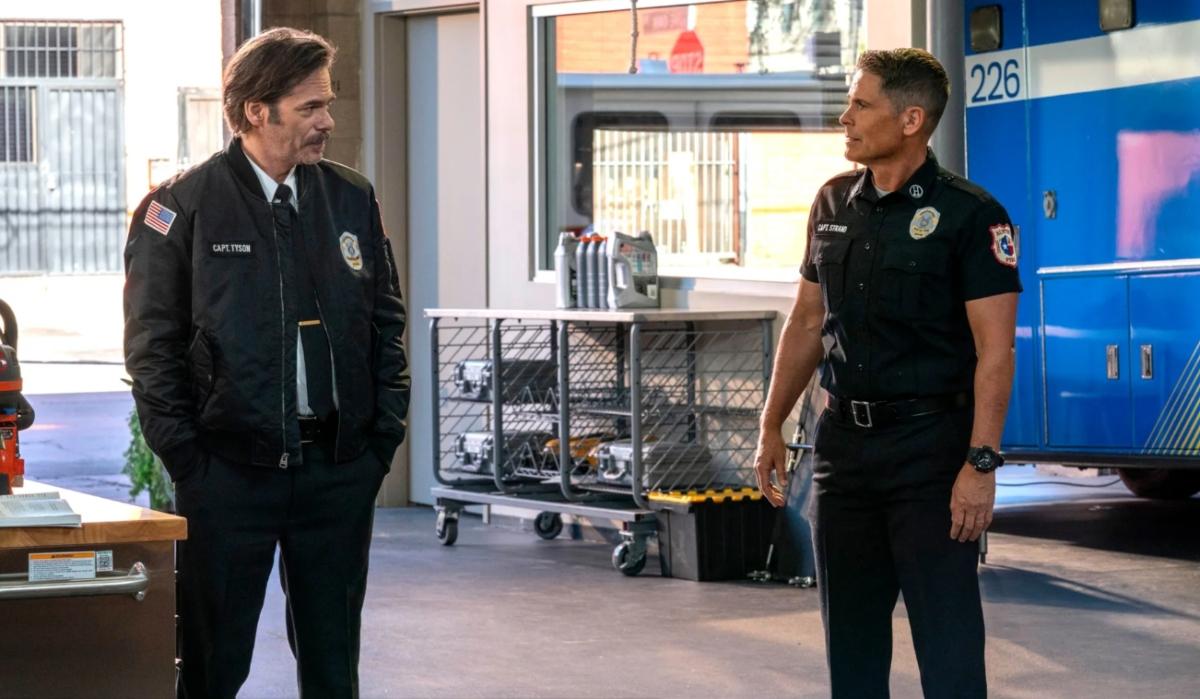 In Season 1 Episode 6 of 9-1-1: Lone Star, viewers were introduced to Billy Tyson (Billy Burke), a former fighter for the 126 and the captain of Station 121. In the episode, Billy pretends to befriend Owen Strand (Rob Lowe), but as soon as he finds out about Owen's cancer, he runs and tells the deputy fire chief of his condition. Basically, Billy wants to force out Owen of his position and take over as captain of the 126.
Article continues below advertisement
Billy has been a recurring presence in select episodes since Season 1 and just guest-starred on Episode 11 of the newest season. In that episode, fans saw Owen waking up from his cancer surgery and then finding out that even though the tumor was removed, his recovery time would be longer — a minimum of at least four weeks.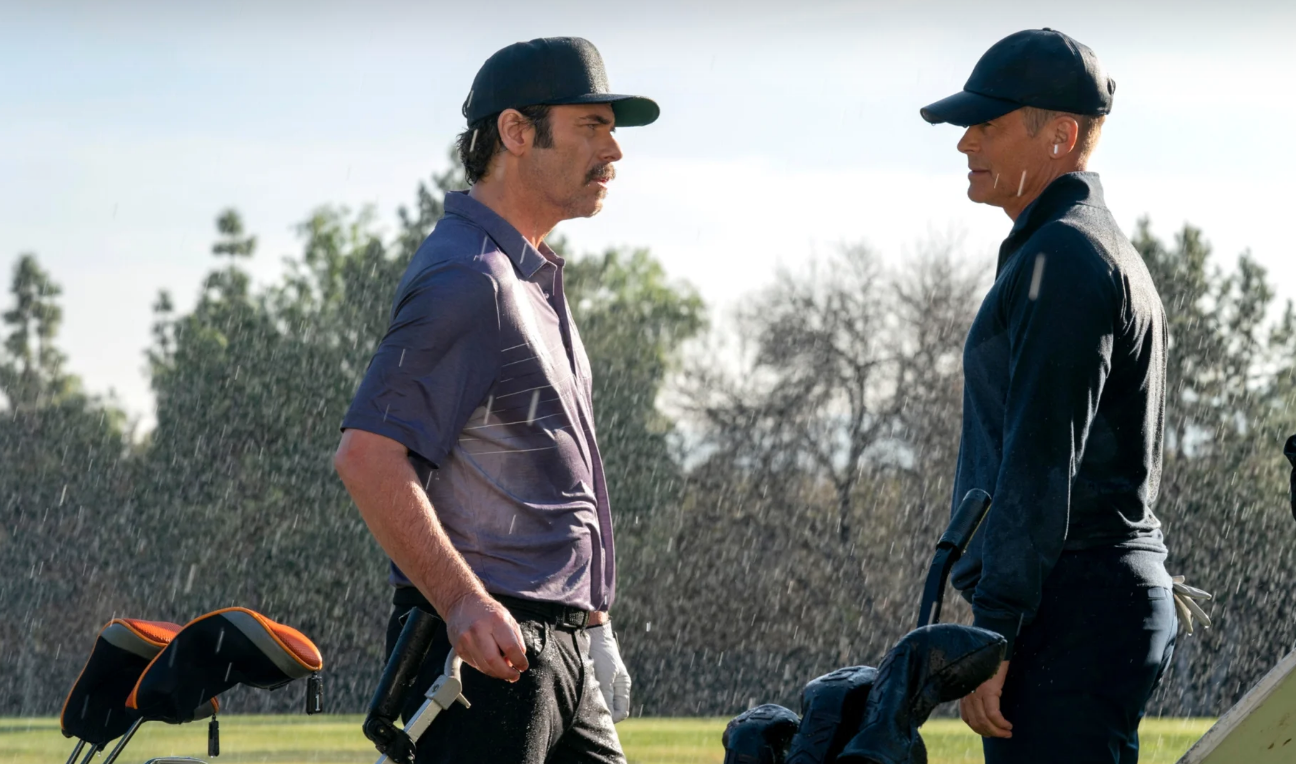 Article continues below advertisement
After seeing that Owen is climbing the walls at home from being out of work, Judd (Jim Parrack) suggests that his captain gets in touch with his old frenemy Billy, who is also in the same boat. Unfortunately, after a COVID-19 diagnosis, Billy learns that his cancer has come back, and he too is going stir crazy from not being able to be on the job, so they end up bonding over that. Maybe moving forward, the two of them will become actual friends.
'9-1-1: Lone Star' character Billy Tyson is played by actor Billy Burke.
The 54-year-old actor has been in countless television shows and movies. He's had parts in both the NBC series Revolution and TNT's hit Rizzoli & Isles simultaneously and has been in notable films such as Breaking In, Lights Out, Red Riding Hood, and Along Came a Spider to name a few. But Billy is best known for his role in the Twilight series as Bella Swan's constantly exasperated father, Charlie Swan. Yup, that's Charlie!
Article continues below advertisement
An interesting little fact about Billy Burke is that he never entirely read any of the Twilight novels. In an interview with MTV, he revealed, "I've been told that Charlie is more prominent in the next book. I haven't read the books, surprisingly enough. I read bits and pieces of Twilight as we were making it. I'm just not a good reader, so I haven't been able to sit down and get myself through an entire book in my whole life."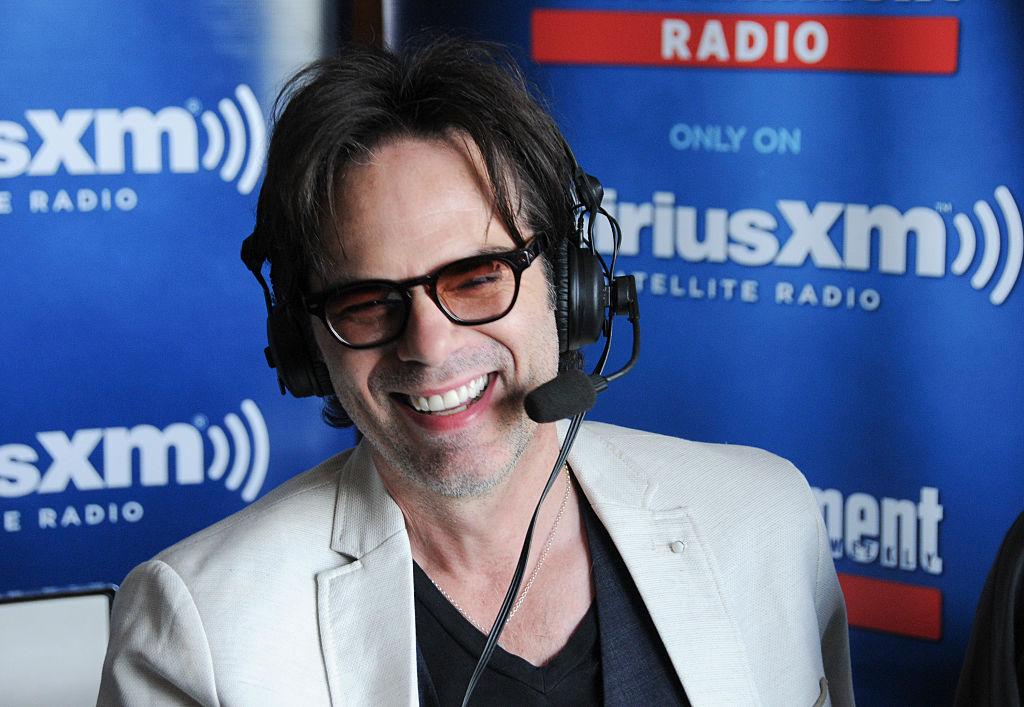 Article continues below advertisement
While discussing with TV Line about crafting stories for the drama series, 9-1-1: Lone Star writer John Owen Lowe talked about the creation of Billy Tyson. He shared, "When we were originally crafting the idea of Billy, we were looking for the Texas version of Owen." He goes on to explain and says, "When you meet someone who almost feels like your exact counterpart, it's equal parts threatening and exciting."
Hopefully, viewers will get to see more of Billy if the show is renewed for Season 3.
You can catch new episodes of 9-1-1: Lone Star on FOX at 9 p.m. EST on Mondays.