Here's What the Future Holds for Judd and Grace in '9-1-1: Lone Star' [SPOILERS]
After a tragic accident leaves Grace's life in the balance on '9-1-1: Lone Star,' viewers are asking if Grace really dies, or whether she survives.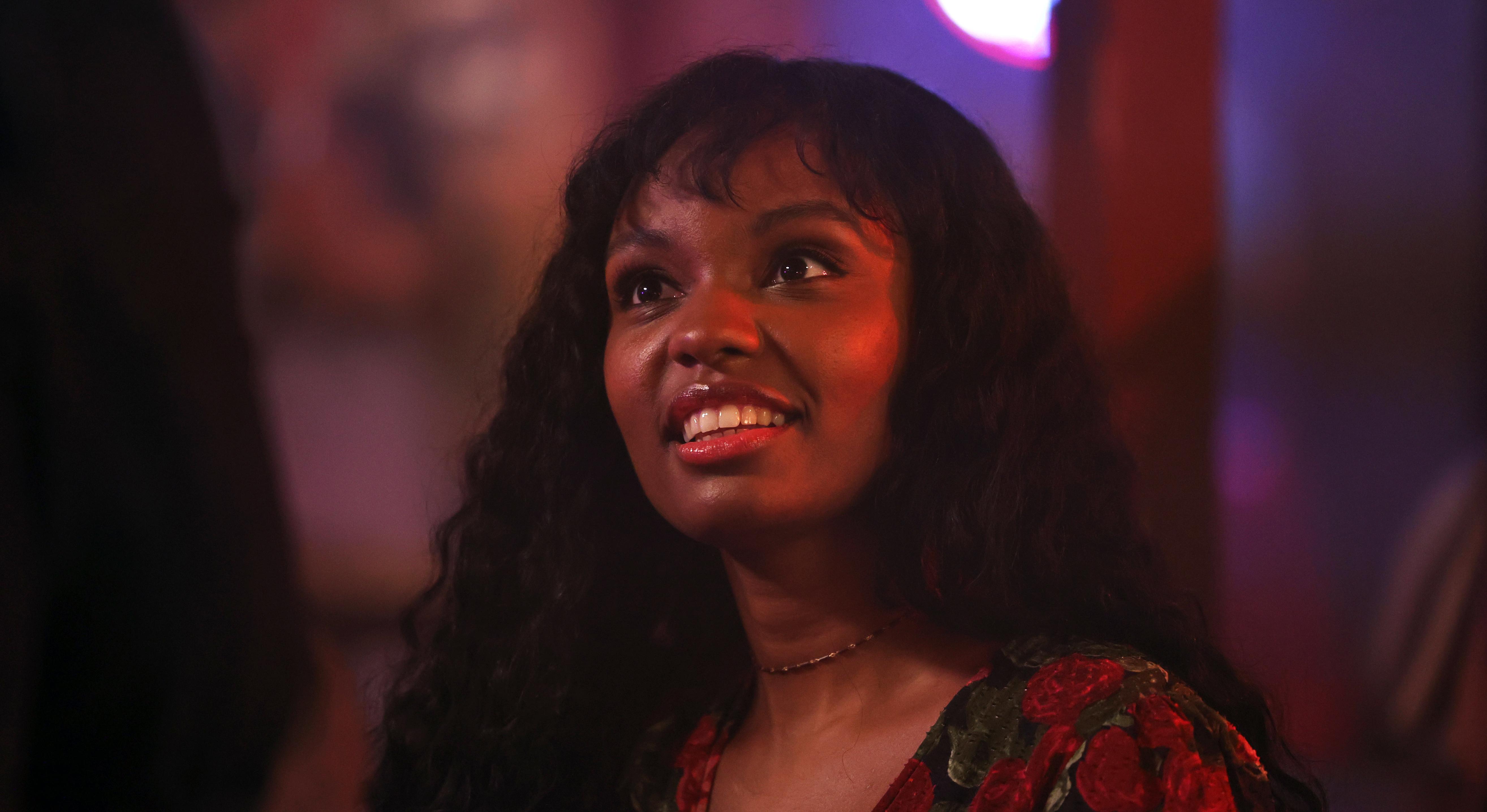 Spoiler alert: This article contains spoilers for Season 2 of 9-1-1: Lone Star.
Our favorite couple, Grace and Judd, ended the mid-season finale of 9-1-1: Lone Star in mortal peril right after they discussed their future. All of us were concerned for Grace and Judd's lives, impatiently waiting to find out what would happen to the captivating couple that makes up the heart of the show.
Article continues below advertisement
In Season 2, Episode 9 of 9-1-1: Lone Star, titled "Saving Grace," we're taken through the beautiful love story of Grace and Judd. This leads us down a path that will only be more tragic if Grace succumbs to the accident.
So, does Grace die? Or will we finally get a happy ending?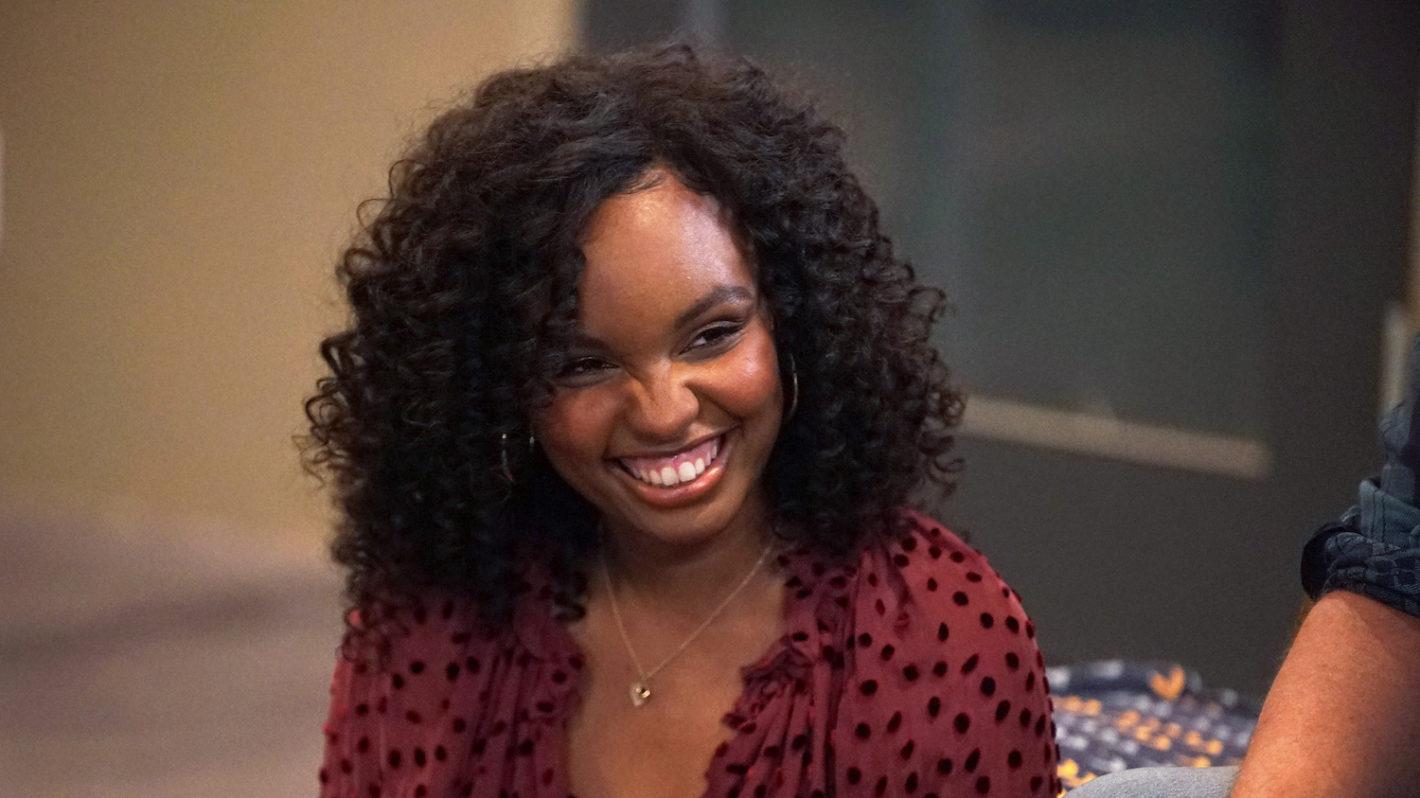 Article continues below advertisement
What happened to Grace on '9-1-1: Lone Star' that's left us wondering if she dies?
At the end of Season 2, Episode 8, Grace and Judd are driving as they discuss their future. For the first time, we see them contemplating and embracing the idea of parenthood. However, soon after, they are thrown off a bridge, which ends their conversation, but hopefully not their lives. While we expect the emergency team to do their due diligence, it's always possible that one or both of them might not survive.
Article continues below advertisement
As we learn in the following episode, the mid-season premiere of 9-1-1: Lone Star, Judd woke up just fine in the hospital, so at least he survived. But Grace was underwater for almost six minutes and is still unconscious. The episode tells the couple's love story in a style similar to the "Begins" episodes of 9-1-1, while we await the word on whether Grace dies.
So, does Grace die on '9-1-1: Lone Star?'
We can all sigh a breath of relief. Grace doesn't die! Not only that, but some other news came to light during Grace and Judd's visit to the hospital. As Grace awakens and the doctor reassures everyone that she is healthy, the doctor also informs her and Judd that Grace is pregnant.
Article continues below advertisement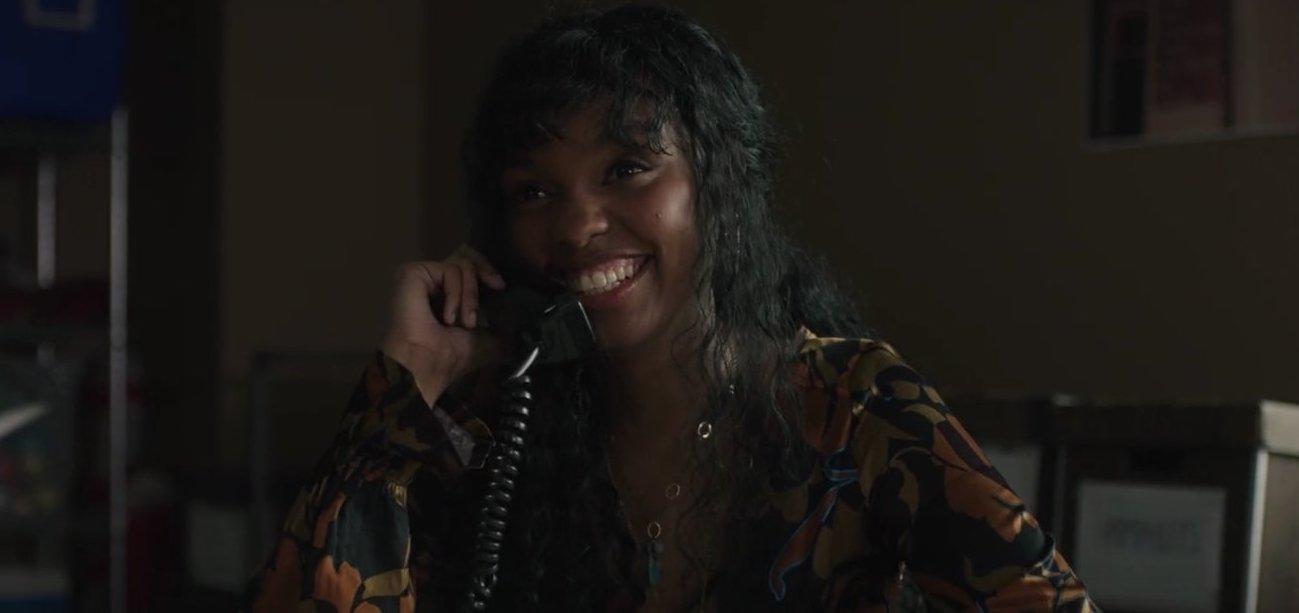 So, it's no coincidence that Grace and Judd were discussing a future with children just before the accident. It seems as if the accident was a way to scare us all before Grace and Judd get to take the next step in their relationship.
Sierra McClain, who portrays Grace, expects her character's pregnancy will overlap with dealing with the aftermath of the accident, to add some more complexity to the storyline. Sierra shared with The Wrap,
Article continues below advertisement
I felt this sense of being afraid for Grace, having gone through such physical and emotional and mental trauma and then the thought of having to bring another human life into this world and what that transition is going to be like. I'm sure there's going to be a sense of, 'I feel like I can barely take care of myself. How will I be able to responsibly take care of this child?'
Although she doesn't die on '9-1-1: Lone Star,' we can expect more obstacles in Grace and Judd's future.
As we have now learned, Grace and Judd did not have the easiest road to get to where they are now. During "Saving Grace," we saw how Grace grounded Judd and gave him a sense of security after he lost his friend when he was younger. This leaves us wondering how the couple will deal with the aftermath and the trauma of their recent accident amidst starting a family.
Article continues below advertisement
Grace and Judd are extremely excited about becoming parents, and now that we know their backstory, we're somehow even more invested in their relationship than we were before. So we can't help but worry: What road of peril will the 9-1-1: Lone Star writers take us down next?
Watch new episodes of 9-1-1: Lone Star Mondays at 9 p.m. EST on Fox.